Planning for the ideal honeymoon destinations could be a tricky situation for sure. But it gets easier as you are clear with what destinations suit you, hill stations, beaches, and adventure-based that depends on you and your partner.
If you're into beachy vibes that are relaxing, we have curated tropical honeymoon destinations to make your honeymoon planning much easier.
Lying by the side of the beach sipping coconut water and drinks, viewing water waves, or getting involved in watersports make an exciting honeymoon experience, after all, it happens once in a lifetime!
Considering the account of travel experts, and user votes these are the Best Tropical Destinations you should definitely check out!
7 Tropical Honeymoon Destinations to make your trip memorable!
These destinations are gorgeous and work perfect recreation centers, are quite budget-friendly, and will give you one of a kind experience.
Also, for the best budget travel tips, read our latest blog on Budget Honeymoon Plans that will help you make your honeymoon trip and other travel plans with your spouse easier.
Known to be one of the most romantic tropical honeymoon destinations, with an uncountable number of islands up to 17,000, you get to see volcanic views, Buddha statues, jungle-cloaked temples, pristine beaches, and luxurious resorts.
You can also swim and scuba dive in the gorgeous locations of Buddha Statues and explore emerald green rice fields!
Best Time to Visit: June
Best Destinations to Visit: Bali, Ubud, Jakarta, Kuta, Gili Islands, etc.
Undoubtedly one of the best picks as a honeymoon destination, with seashell-dusted, is a combination of 5000 islands, that has unique tourist attractions and budget resorts to explore.
The hummingbirds between banana leaves, mouth-watering gourmet cuisine, and the wafting aroma of fresh lobster will keep you hooked to this place and ask to stay for more.
Best Time to Visit: February
Best Destinations to Visit: Barbados, Saint Lucia, Havana, Grenada, Cayman Islands, etc.
Related: Best Caribbean Honeymoon Resorts for Couples
Works like magic for every new weds, Maldives will give you the beach vibes and sunbath together. With more than 1000 islands together, Maldives is a perfect place to explore Dolphin safaris to desert-island picnics where can also enjoy beach activities romantic plunge pools, and personalized spa treatments in luxury suits.
Best Time to Visit: January
Best Destinations to Visit: Lhaviyani Atoll, Malé, Maafushi, Raa Atoll, Addu City, Gaafu Dhaalu Atoll, to name a few.
Related: Complete Maldives Honeymoon Guide 2022
Hawaii gives you a one-of-a-kind honeymoon experience, with gorgeous landscapes that introduce us to a different take on natural bliss, vast volcanic landscapes with coastal safaris, surf lessons, volcanic mountain biking, and more pumping activities to blow your mind. Evenings can be taken top-notch with treehouse dates that can be arranged anytime.
Best Time to Visit: July
Best Destinations to Visit: Honolulu, Maui, Kauai, Island of Hawai'i, Lanai, are a few places to visit.
A combination of 118 idyllic islands, French Polynesia is perfect for romance a cool honeymoon vacation with plenty of space and privacy for honeymooners and the newlyweds.
Spending your days exploring hilltop spas, snorkeling with manta rays, and unearthing beautiful black pearls. Beaches like Bora Bora, Raiatea, and Moore give you a perfect reason to extend your vacation longer.
Best Time to Visit: July
Best Destinations to Visit: are a few places to visit.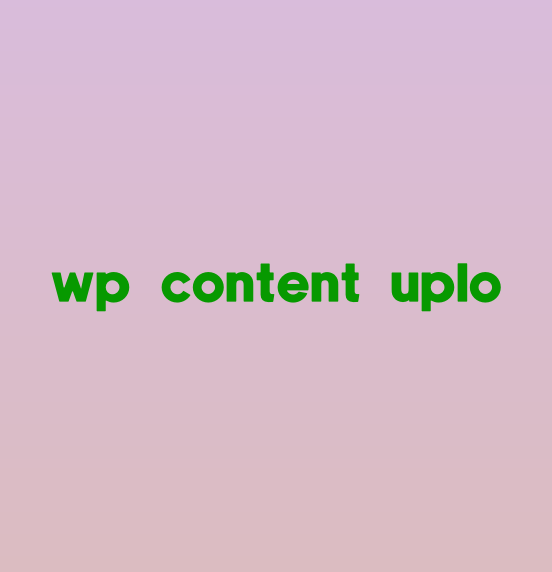 Thailand is a gorgeous world for a romantic honeymoon all alone. You can explore warming beaches, jungle-clad National Parks, foodie hotspots, and cherished temples adding an exciting contrast with the perfect blend of culture and exotic.
You can also prefer taking night dives and exploring hidden caves on kayaks as you wish.
Best Time to Visit: January
Best Destinations to Visit: Bangkok, Phuket, Chiang Mai, Ko Samui, are a few places to visit.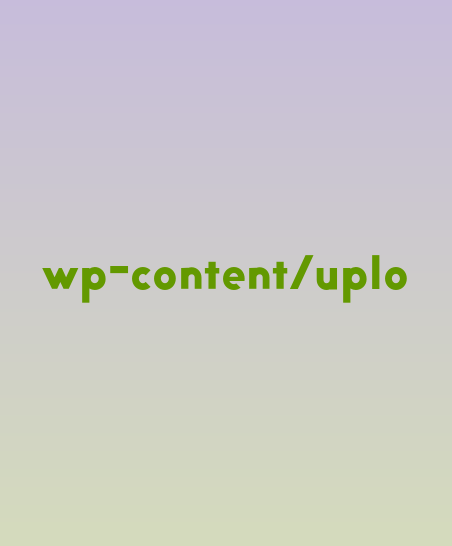 Mexico is a gorgeous location to visit for honeymooners. Winning hearts for ages there are a lot of ancient Mayan ruins, emerald cenotes, and world-famous romantic beaches with a number of street food to hop on.
Dive deep into the 1,500-year-old Mayan secrets and have hearty meat of fresh tacos along the streets of Merida.
Check out the things to do in Mexico that includes Hot Air Balloon rides are the most popular ones, so that's a must-visit.
Best Time to Visit: March
Best Destinations to Visit: Don't miss out on Playa Delfines, Playa Norte, Xoximilco, and Isla Contoy are a few places to visit.