Tokyo is known to be a global powerhouse with a head-spinning maze of neon-drenched streets that gives you a perfect blend of old souls and ultra-modern technology. This Tokyo budget guide covers everything you need to know before traveling to the city.
Did you know that Tokyo is one of the most expensive cities in the world? We've added the best money-saving tips to make your Tokyo visit less expensive!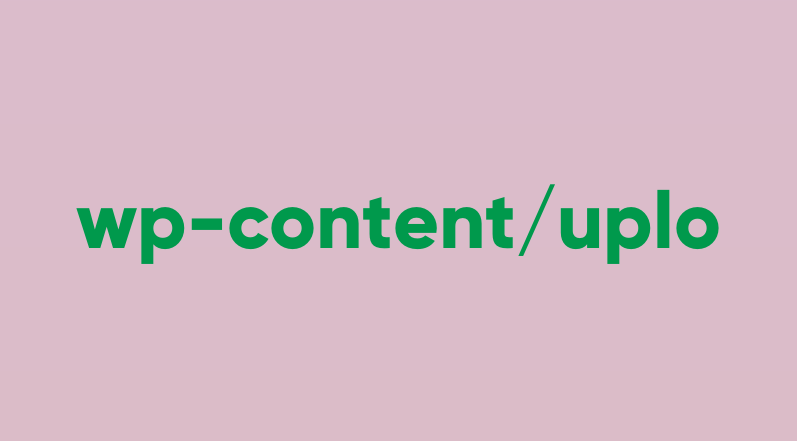 The Best Time to Visit Tokyo
The best time to visit Tokyo is during Spring (Feb to April) and Fall (September to November), when there's a gorgeous blend of sightseeing weather that you can walk around the city, colorful flora, and cultural events, take place throughout the city.
If you find spring to be one of the crowdy months, you can also travel off-season when the prices of living will be much low.
The late months of fall provide you with pleasant sightseeing weather and tourism seems to slow down, there's less crowd.
What to Do in Tokyo on a Budget Travel 
These are some of the things you can do on a budget that will save you extra bucks while you can still enjoy the most:
Take a tour gallery of Ginza and explore the artworks for free. Some of these galleries are also branched in Paris and Taipei.
Explore the traditional and cozy atmosphere of Yanesen, find numerous temples and shrines Nezu-jinja Shrine, Otome Inari Shrine, Kanei-ji Temple, and a shopping market called Yanaka Shopping Street.
A guided tour to Imperial Palace, the entry is free of cost.
Take an aircraft factory tour to Japan Airlines (JAL) and All Nippon Airways (ANA) as these are also very popular courses.
A visit to Suntory Musashino Brewery which is a popular beer factory established in 1963.
Take a trip to Old Tokyo through fancy trams that travel around the city coving major sightseeing.
Visit NHK Studio Park for kids and adults with a minimal entry fee of around ¥200.
Public Transportation in Tokyo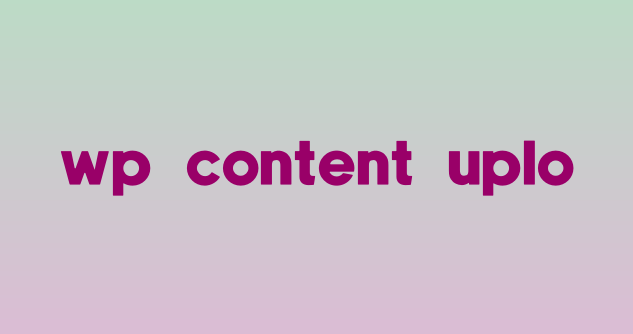 The two major public transportation in Tokyo includes the train and subway which are cheaper and more convenient. While subways work just as metros if you're looking to travel to far locations, choose buses over taxis and taxis are much more expensive in comparison. Pay through a prepaid Suica or Pasmo card for easy payments.
Where Do I Stay in Tokyo on a Budget?
Pick up the best neighborhoods from central Tokyo and you'll get the best travel services. The best-suited neighborhoods you must consider involve Shinjuku, Asakusa, Roppongi, etc.
These are some of the key points of these neighborhoods:
Shinjuku: Best for first times, you'll get an excellent overall experience, amazing Skyscrapers views with bright neon lights. Check out Bright Modern Studio Close to Station, and Imano Tokyo Hostel, which is worth trying.
Asakusa: Budget-friendly locations with a charming old-fashioned vibe with traditional crafts in the walking area. Airbnbs like Central Departments, Sakura hostels, and Agora Palace, and visit sightseeing like Ushijima Shrine, Museum of Contemporary Art, and Asakusa-jinja Shrine.
Roppongi: Roppongi has the best nightlife in Tokyo. The Airbnbs here are bright and spacious, you can also choose Kaisu hostel, Sotestsu Freso is worth a while too. Explore diverse art museums and clubs that will blow your mind!
These are also some famous hotels that you can try checking out:
Shinjuku Granbell
ONE@Tokyo
Hotel Hillarys Akasaka
The Gate Hotel Asakusa Kaminarimon by Hulic
Andon Ryokan
Hotel Risveglio Akasaka
Wired Hotel Asakusa
Where to Eat and Drink in Tokyo?
Tokyo's cuisine is something not to miss out on. Some famous cuisines include Sushi, Ramen, Japanese Curry, Yakitori, Wagyu Beef, and Tonkatsu, the most famous ones.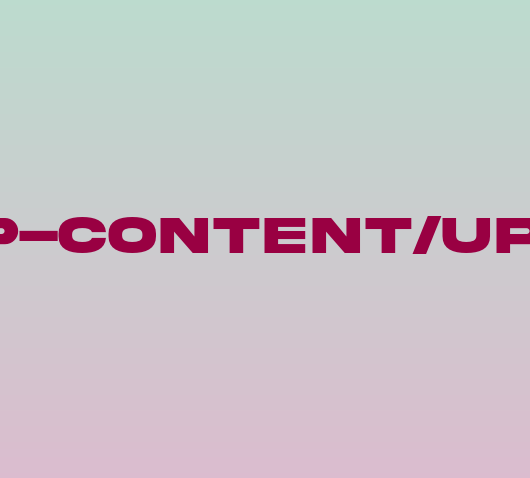 On a budget, Tokyo has the best breakfast expecting to spend 300 – 500 Yen and 700 – 1000 Yen each for lunch and dinner. Try these eateries on a budget to get the best of Tokyo:
Uobei
Ikinari
Sanuki Udon Hanamaru 
Sushizanmai 
Yoshinoya
Hotto Motto
Jinbocho Meat Center
Nightlife: What Can You Do at Night in Tokyo?
Japan's buzzy capital Tokyo has the best of day activities and nightlife to explore. There's a lot to experience that involves grand Kabuki theatres and the best live music events. You can also look for cultural major performing arts, Kabuki with its larger-than-life is a must-visit.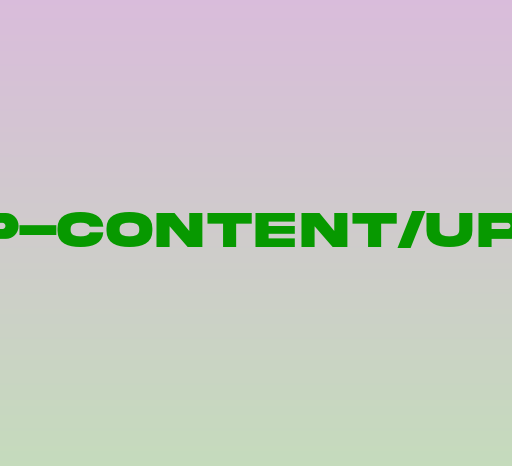 These are some of the things you can do at night:
Start your evening with Tokyo Metropolitan Building Observatory.
A walk down memory lane.
Bar hopping at Golden Gai.
Dine at Ninja Restaurant with artfully presented Japanese foo.
Shibuya Crossing has the best flashy neon lights in the world's busiest pedestrian intersections.
Visit Karaoke bars that are open 24 hours!
Shopping Don Don Donki is the most discounted shopping store and Harajuku's boutiques.
Walk over the Rainbow Bridge and see the city turn into a fairyland.
Beautiful scenic views from a cruise on a Yakatabune.
Climb the Tokyo Tower.
7 Fun Facts About Tokyo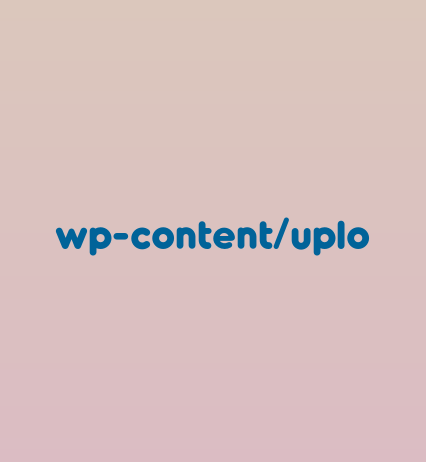 The metropolitan city of Tokyo has amazing facts you'll be blown away! Here it goes:
Cherry Blossom is an unofficial national flower that you'll witness during the spring.
Tokyo was originally called Edo.
Tokyo Tower is the tallest building in Japan built after Ifel Tower.
Tokyo held its first Olympics in 1967 when it won 16 gold, five silver, and eight bronze medal.
Shibuya Crossing is the busiest walking path for people.
The railway station, Shinjuku Station is the busiest railway station in the world.
Tokyo has its own Disneyland and Tokyo DisneySea built on April 15, 1983.
Tokyo Budget Travel Guide: Money-Saving Tips 
A trip to Tokyo could get even crazier if you manage to save extra, keep in mind these money-saving tips before you plan the trip:
Flights with layovers in Helsinki are much cheaper than usual flights.
Consider the calendar carefully before you book tickets to Tokyo (avoid busy months)
Make an itinerary beforehand and look for cheaper neighborhoods.
If you're planning to get yourself a JR Pass, calculate if you really need one, avoid taking high-speed trains, and prefer local trains as they're much cheaper.
Hostels with shared rooms are much better than hotels and Airbnbs.
Plan a longer duration holiday to spend less.
Japanese cities have amazing transportation management, so much so that you can easily walk around the city without stress.
Visit more temples and museums as they're all entry for free.
Avoid drinking at the bars and lounges as they're much more expensive.
Always carry cash and avoid eating in tourist restaurants.
How to Stay Safe in Tokyo
Tokyo is known to be one of the safest and cleanest cities in the World. However, it isn't entirely crime-free hence, keep in mind these steps to travel safely.
Follow Japanese etiquette and be a good guest/tourist by respecting the culture.
Tokyo travel insurance will help you in emergency situations.
Places like Kabukicho and Kamagasaki are not safe as they include the red light area and slums so avoid visiting them. 
Stay steer clear of drugs.
Keep your eye on when your drink is made so that you can drink spiking.
Keep enough cash that most of the ATMs won't work.
Learn some Japanese beforehand and don't talk too loud.
What Should I Avoid in Tokyo
These are some of the things you should absolutely avoid in Tokyo:
Making substitution of meals in a new city.
Service charges and tipping is not a part of Japanese culture so avoid them.
Taking pictures without permission.
Wearing shoes inside Japanese homes.
PDA makes localities uncomfortable so be cautious of that.
How Much Does a Tokyo Tourist Visa Cost?
It takes approx 3,000 Yen for a single person and double and multiple entries 6,000 Yen. The process takes 3-5 Tokyo working days, and if you apply through a travel agent you'll be charged extra.
Read about the Japan Tourist Visa Application process and eligibility to help you better.
How Do I Get a Tokyo Tourist Visa?
Submit the application to the Japanese Embassy/Consulate and gather the document required. Once you've submitted the application and document, wait for 5 working days for your applications to get processed.
How Much Should I Budget for a Trip to Tokyo?
For a single person, a budget trip costs around 3,500 – 7,800 yen and a luxury trip will cost you 18,500 yen. While for two people, 7,000 – 15,600 yen for a cheaper trip and 28,000 yen for a luxury trip. This includes accommodation, food, and sightseeing.
Breakfast (500 yen per day), lunch (500 – 800 yen per day), and same go for dinner, sightseeing adds up to 1000 yen and Japan Bus Pass makes your transportation much cheaper.
What Are the Best Airlines to Fly to Tokyo?
JAL is one of the best airlines to fly to Japan out of the ten airlines that include Alaska Airlines, United, Air Canada, Philippine Airlines, and American Airlines, and Air Canada also serves the best purposes.