Avoiding pickpockets during summer trips is one of the basic key points to remember while traveling to a new city or country. Travelers are frequently the targets of pickpocketing, whether they are abroad or in a well-known US metropolis.  
Every day, more than 400,000 incidences of pickpocketing are reported worldwide, and goods that are lost or stolen account for one-third of travel insurance claims.  
It's easy to let your guard down and stop being attentive to your surroundings when you're in a strange environment. You want to enjoy yourself while on vacation, after all. Due to this, pickpockets frequently prey on tourists.
But with so many pickpocketing incidents, it's crucial to stay vigilant and protect your valuables.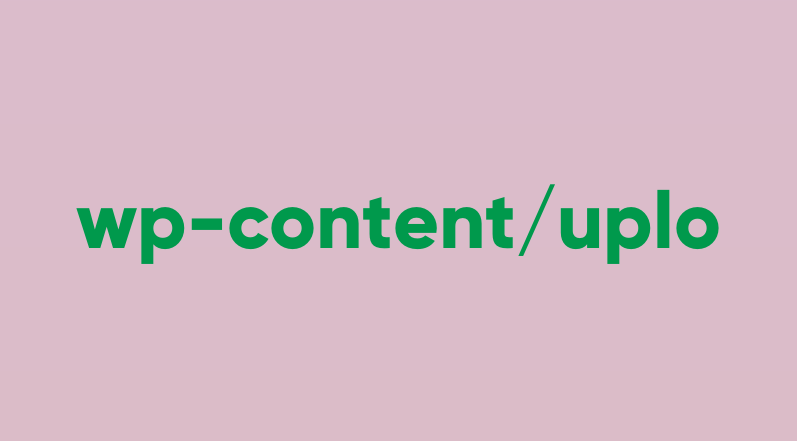 Tips to Avoid Pickpockets During Summer Trips This Year
In light of this, here are Tips that you may take to stay safe from pickpockets this summer:  
1. Be Aware in High-Traffic Areas  
High footfall zones are the ideal setting for pickpocketing. Because you anticipate being jostled while you're in a crowd, pickpockets can approach you more easily and steal your stuff.  
Distractions are frequently found in high-traffic locations. You are probably disoriented or paying attention to something else when you are in an area that draws a lot of people, whether you are in a train station trying to plan your route or at a well-known tourist spot shooting a selfie.  
2. Research the most common pickpocketing scams
It's a good idea to do some research on the "most prevalent pickpocketing scams in X" before you visit. For each place you are visiting, follow these steps.
Other typical scams besides the traditional wallet-purse-watch grabs include ATM distraction techniques, cell phone robberies, scooter snatch-n-grabs, and the well-known "Oh look, I've found a gold ring, is it yours?" con that is so well-known in the Montmartre region of Paris.
Online resources abound with data and first-person accounts of robberies in particular European towns. Educated people can anticipate their arrival from a mile away.
3. Be Wary At The ATM
Tourists can lose a lot of money to credit card skimming, but fortunately, this is one scam that is simple to avoid. E-pickpocketing is another name for this crime.  
Avoid this by keeping your mouth shut when someone approaches you while you're using an ATM. In actuality, thieves seek to utilize a card skimming device to get your card information, even though they frequently claim they can assist you access your money while saving you money on local bank costs.  
4. Don't have anything on you that's worth stealing
Only carrying what you are willing to lose is a decent general rule of thumb. This entails leaving your nice watch, wads of cash, and pricey pieces of designer jewelry in the hotel safe.
Why, I wonder, are you traveling with a Rolex and a Bvlgari ring? Leave those at home, where they are most secure.
You also have fewer valuables to be concerned about when you travel lightweight!
5. Keep Your Valuables Hidden
Pickpockets frequently take advantage of security measures put in place at well-known tourist destinations.  
The presence of signs at tourist destinations that are meant to be helpful is one instance of this. Beware of pickpockets or pickpockets that operate here could be written on them. 
If you find yourself reaching out to check your valuables out of habit, keep a firm grip on them until you leave the area. Pickpockets will be discouraged by this, and you'll be able to tell if someone is attempting to steal your wallet or purse.  
6. Get an anti-theft bag
A top-notch anti-theft bag is one of the most useful traveling companions since it will keep fraudsters and pickpockets away from your valuables and possessions.
Anti-theft backpacks have several security elements that are intended to safeguard your possessions. These consist of:
Lockable zippers offer a strong defense against unauthorized access and feature a locking mechanism that makes opening more challenging.
These bags are made with slash-resistant materials to help preserve the contents of your backpack and prevent potential thieves.
RFID Blocking: RFID blocking material is frequently incorporated, offering an extra degree of protection around your private information, including credit cards and passports. Your identity, which is the one thing you cannot replace, is protected on two fronts!
Interior and external pockets: These pockets give your items additional security and order. Any little items are better secured from pickpockets as a result.
Cut-Proof Straps: These straps keep someone from successfully severing your bag from your body.
USB connector ports: Using a USB port to charge your smartphone while traveling is simple and convenient. The majority of anti-theft backpacks have locked USB connector ports as an added measure of security.
7. Don't Flash The Cash
cash out of your wallet if you have to take it out to make a purchase. Don't expose a stack of cash. And never count your money in front of others.  
You can also mask your riches by leaving any substantial or pricey jewelry at home or stowing it away in your hotel room safe. It's recommended to avoid purchasing high-end designer clothing from well-known brands.  
You can infer that you have valuable stuff in your purse or wallet if you dress posh or flaunt pricey accessories.  
8. Acknowledge Pickpockets
Last but not least, recognizing pickpockets and understanding how they operate is one of the simplest strategies to avoid being a victim of one.
If you see someone lurking in a busy area, prowling about for purses or other valuables on bystanders, or buying luggage, they might be a pickpocket.
9. Wear a money belt and split up your money
Wear a money belt underneath your t-shirt and place the majority of your cash inside it—it's an oldie but a goodie. Keep a meager amount in your wallet or handbag that you can use to cover the cost of your day's meals, beverages, and transportation.