If you love the national parks then this is a pilgrimage we all must make and choosing the best things to do in Yosemite National Park (and which to avoid) is an essential part of the journey.
Old Faithful, meet your old pal, Half Dome. From towering, ancient trees to roaring waterfalls, we've got the ultimate guide to the absolute best things to do in Yosemite.
Mountains. Waterfalls. Snowy peaks. Fertile valleys. Yosemite National Park comprises over 1200 square miles of America's most beautiful landscapes. With so much to see and do, it's no wonder that Yosemite is one of the most popular National Parks, amassing over half a million visitors during its peak months.
For that very reason, you'll need to book reservations and apply for permits to do various things in the park, such as staying overnight or hiking the Half Dome. 
Also Read: Mistakes to Avoid When Visiting a National Park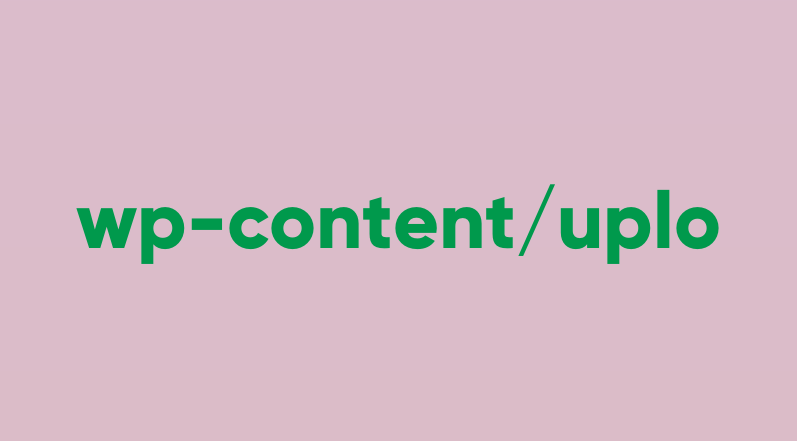 Things to Know Before Visiting Yosemite National Park
1. Stop in at the Visitor Center
If you want to dive deeper into the world-famous Yosemite National Park, there's no need to set off on a mountain trail (though that's highly recommended too!), no just head over to the visitor center to be immersed in the history and ecology of this magnificent park.
2. Hetch Hetchy
John Muir's once-prized valley now serves as a reservoir and a cautionary tale about man's relationship with the earth. Today most of us think that national parks are totally off limits to any kind of destructive development or resource extraction, but in 1913 President Woodrow Wilson signed off on something unimaginable today.
3. Crane Flat
Crane Flat is a sort of "last gas here for miles" place in Yosemite. There's a small gas station and shop you can stop at before venturing further into Tuolumne Meadows or Merced Grove.
4. Camp in the Valley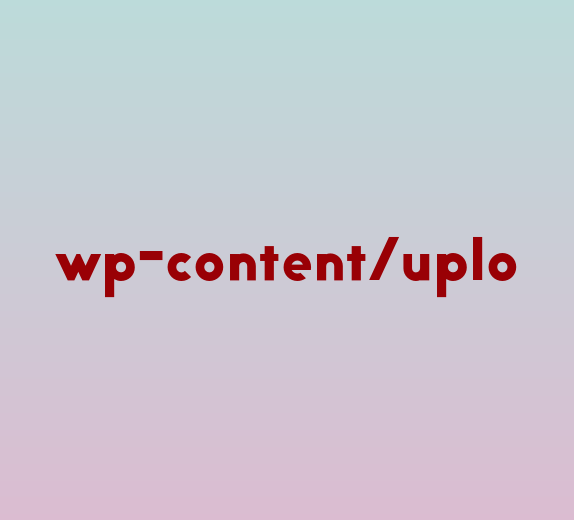 The most popular campground, Camp 4, is located right off the village and provides easy access to the falls. You'll enjoy several modern amenities while you're here, including the nearby steakhouse, amphitheater, museum, and shopping. But if you're more keen on having an experience that's as unplugged as possible, you'll enjoy the pristine views all the same.
5. Wahhoga Indian Culture Site
Experience the deep-held human connection to the Valley that has existed long before the first white settlers arrived. As a heads-up, this site is currently being constructed, so plan your trip accordingly if you want to see it. It's no secret that Yosemite was home to an indigenous population (who were driven out alongside millions of other Native Americans in our country's founding and settling).
6. Wapama Falls Hike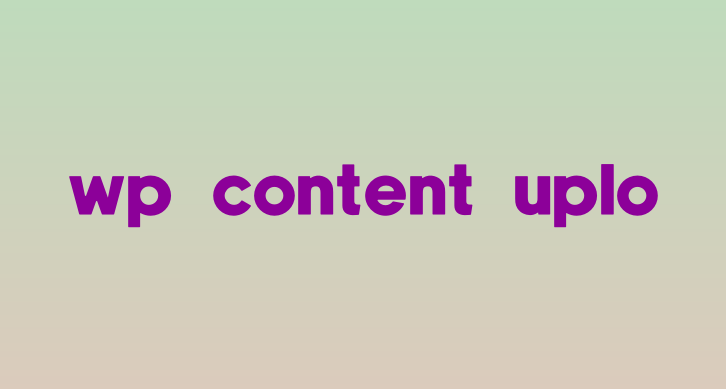 Wapama Fall is one of many unique sights in Hetch Hetchy Valley. The hike to these falls is a dynamic one, going through a tunnel, around the reservoir, and eventually gaining some 1,000 feet in elevation until returning to where you started.
7. Mirror Lake
While its name implies a sense of majesty, this like is more of a small pond, and it dries up in some parts of the year. During its peak in the Spring, however, as the melted ice caps cascade down the mountains, something magical happens: the still waters provide a mirror reflection of both Half Dome and Mount Watkins.
8. Yosemite Valley View
Yosemite Valley View features three of the park's most iconic landmarks – the Merced River in the foreground with Bridal Veil Falls in the background on the right and El Capitan towering overhead on the left.
9. The Awahnee
The Awahnee was the brainchild of NPS Director Stephen Mather who wanted first-class hotels in first-class parks (Yosemite was his favorite park). Originally opening for business in 1927 (the same year my grandmother was born!), the hotel was designed to blend in with its natural surroundings. 
10. Drive Tioga Pass
While the road is a seasonal one, usually closing around the end of October and opening at the end of May, the official open date varies from year to year based on the amount of snow that has to be cleared.
Entrance Fees: $35 per vehicle OR if you plan to visit more National Parks within the next 12 months I suggest you go ahead and purchase the America the Beautiful Pass (which can be found at the entrance gates to most national parks). This pass gets you into all National Parks, Forests, Monuments, and more including 2,000 sites for free after a one-time $79 fee.