Marco Island, Florida, on the sparkling Gulf of Mexico, is a popular destination for tourists and is only a short distance from Naples. Miles of white-sand beaches, top-notch dining options, and the gorgeous Florida Everglades are all nearby.
This small town in southwest Florida, which sits directly on the Gulf of Mexico, provides a wealth of activities in a serene, beautiful environment.
It's close to the populated areas of Naples and Fort Myers, and it's only a few hours from the pulsating city of Miami and the laid-back island vibes of the Florida Keys, making it the ideal home base for excursions elsewhere.
Here is a list of 30 cool things to do in Marco Island that will make your trip worthwhile
1. Relax on the Beaches
Some of Florida's most breathtaking and tranquil beaches may be found on Marco Island. You may unwind under the warm sun, lounge on the fine sand beaches, or go swimming in the pristine waters of the Gulf of Mexico. Popular options include Residents' Beach, Tigertail Beach, and South Marco Beach.
2. Dolphin and Wildlife Tours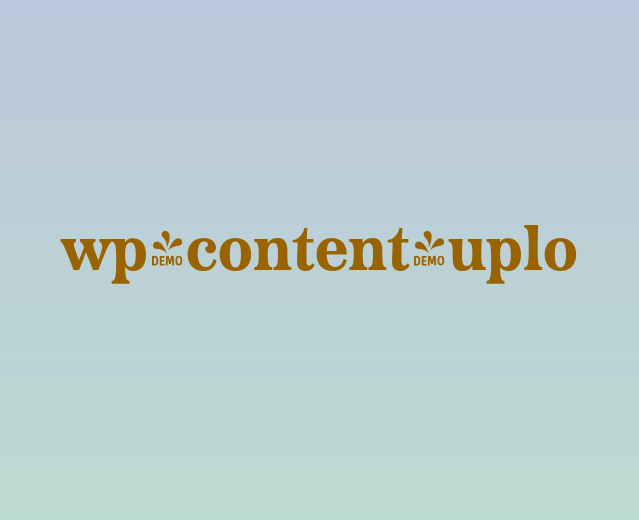 Join a guided boat tour to explore the coastal waters around Marco Island. These tours often include experienced naturalists who provide insights into the behavior of dolphins, manatees, and various bird species. It's an exciting way to witness these creatures in their natural habitat.
3. Kayaking and Paddleboarding
Rent a kayak or paddleboard and explore the complex system of mangrove tunnels, estuaries, and calm waterways by paddling through them. You may watch marine life up close and take in the beauty of the island's distinctive ecosystem by participating in this environmentally friendly activity.
4.Tigertail Beach Park
This park is great for kids because it has modest tidal pools and is a family-friendly location. Warm water is available for wading through while you collect shells and look at little marine life. Kayak and paddleboard rentals are also available at the park.
5. Fishing
Whether you're an experienced angler or a beginner, Marco Island offers fantastic fishing opportunities. Charter a fishing boat and head out into the Gulf to catch species like snook, redfish, trout, and even the mighty tarpon during the tarpon season.
6. Sunset Cruises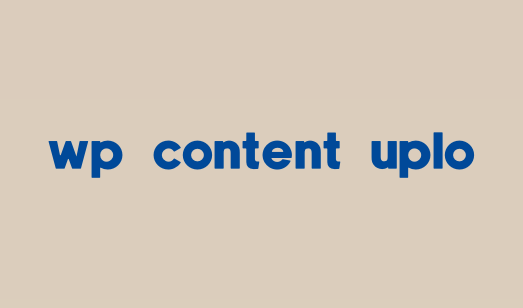 Watching the sunset over the Gulf of Mexico is a mesmerizing experience. Consider taking a sunset cruise where you can relax on the water, enjoy scenic views, and capture stunning photos as the sky changes colors.
7. Eco-Tours
On a guided eco-tour, explore the island's natural marvels. Your knowledgeable tour guides will inform you about the ecosystem's delicate balance, the significance of mangroves, and the variety of animals that inhabit the region.
8. Art Galleries and Boutiques
Marco Island won't let you down if you like art and shopping. Visit art galleries that highlight local talent and stores that provide distinctive apparel, accessories, and mementos.
9. Golfing
Golf enthusiasts can tee off at one of the island's excellent golf courses. Enjoy a round of golf amidst lush greenery, stunning water features, and pleasant Florida weather.
10. Dining
There are many different places to eat on Marco Island, from quaint cafes to seafood restaurants on the water. While soaking in the island vibe, try the freshest catches of the day, delight in Caribbean flavors, and savor tropical beverages.
11. Shelling
The island's coastline is well known for its extensive collection of seashells. Spend some time searching the shorelines for shells of different sizes, shapes, and hues. Finding shells is a relaxing and satisfying activity, and you might even come upon some rare or unusual ones.
12. Nature Reserves
For those who love the outdoors, Rookery Bay National Estuarine Research Reserve is a great location. Join guided walks to see the area's ecosystems, spot migratory species, and acquire knowledge about the conservation work being done there.
13. Water Sports
Water sports including windsurfing, parasailing, and jet skiing are accessible for those looking for a thrill. As you partake in these heart-pounding activities, feel the rush of speed and the splash of water.
14. Everglades Excursions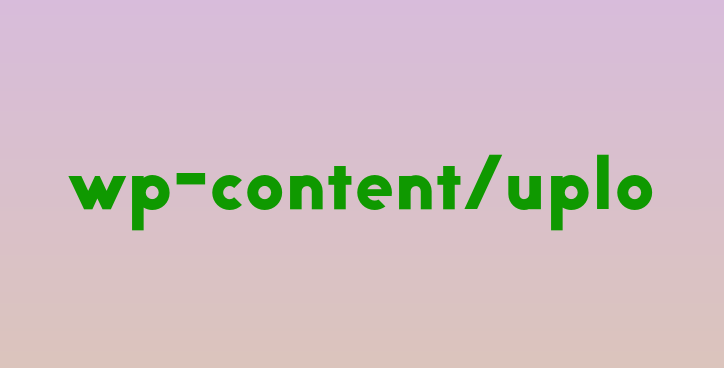 Visit the adjacent Everglades National Park for a day trip to get a close-up look at one of the planet's most distinctive ecosystems. Take airboat excursions, see alligators in the wild, and discover how crucial the Everglades are to Florida's ecological balance.
15. Island Hopping
By hiring a boat or taking a tour, you can explore surrounding islands like Keewaydin Island. Explore remote beaches, relax in a peaceful setting, and perhaps even come across animals like dolphins and seabirds.
16. Beach Yoga
Enroll in a beach yoga class to fully experience the tranquility of the shore. As you practice yoga positions under the guidance of a skilled teacher, feel the sand beneath your feet. Your practice will take place in a tranquil and restorative atmosphere thanks to the waves' steady beat and the soft ocean breeze.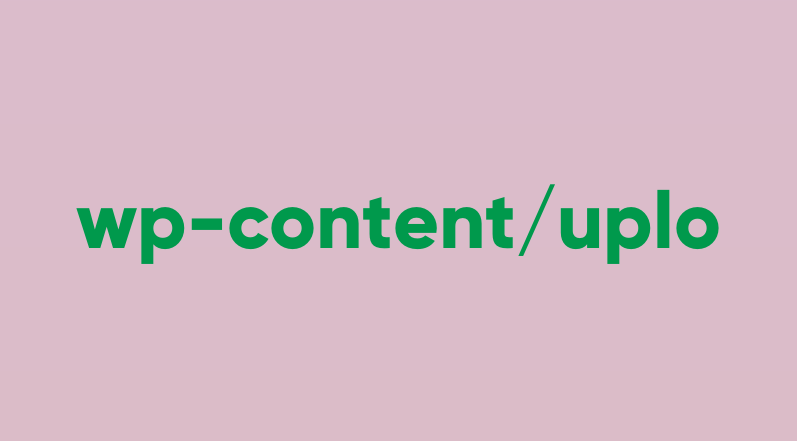 17. Hiking and Biking Trails
To explore the picturesque paths on the island, lace up your hiking boots or rent a bike. Both the Indian Hill Trail and the Mackle Park Nature Trail offer strolls through beautiful natural settings. The Mackle Park Nature Trail is a short walk with a great summit vista.
18. Gator Grille Airboat Tours
Take a thrilling airboat excursion across the watery wildness of the Everglades. Search for alligators, birds, and other wildlife as you skim across the water's surface and into marshy areas. Interesting details about the ecology and history of the Everglades are shared by knowledgeable guides.
19. Sailing Adventures
Join a guided sailing expedition or hire a sailboat to experience the excitement of sailing. Take in the stunning vistas of the Gulf of Mexico while feeling the wind in your sails. Sailing provides a distinctive perspective of the island's coastal splendor, whether you are an experienced or novice sailor.
20. Nightlife
The nightlife on Marco Island comes to life as the sun sets. Visit the beachfront bars and eateries that have live music, mouthwatering cocktails, and a buzzing atmosphere. Dance the night away at neighborhood clubs or spend the evening relaxing and meeting people.
21. Shell Museums
Visit regional shell museums to delve deeper into the world of shells. Find out about the various types of shells, their history, and the marine life that inhabits them. Some museums also provide interactive exhibits and hands-on activities for a thorough educational experience.
22. Helicopter Tours
Elevate your sightseeing experience with a thrilling helicopter tour. Soar above the island's coastline, capturing stunning aerial views of the beaches, waterways, and lush landscapes below.
23. Photography Expeditions
Use your camera to capture the natural beauty of the island. Join a guided photography tour to learn how to capture beautiful scenery, wildlife, and sunsets. Professional photographers frequently offer helpful advice to improve your photographic abilities.
24. Bird Watching
For birdwatchers, Marco Island is a haven because of the variety of habitats there. To spot different bird species, bring your binoculars and a bird field guide. Ospreys, herons, ibises, and other migratory and coastal birds that live in the island's wetlands and coasts are to be seen.
25. Mini Golf
Play mini golf on professionally constructed courses to compete in a fun, family-friendly environment. Play a relaxing game while navigating over-imaginative obstacles set in a gorgeous tropical environment.
26. Beach Bonfires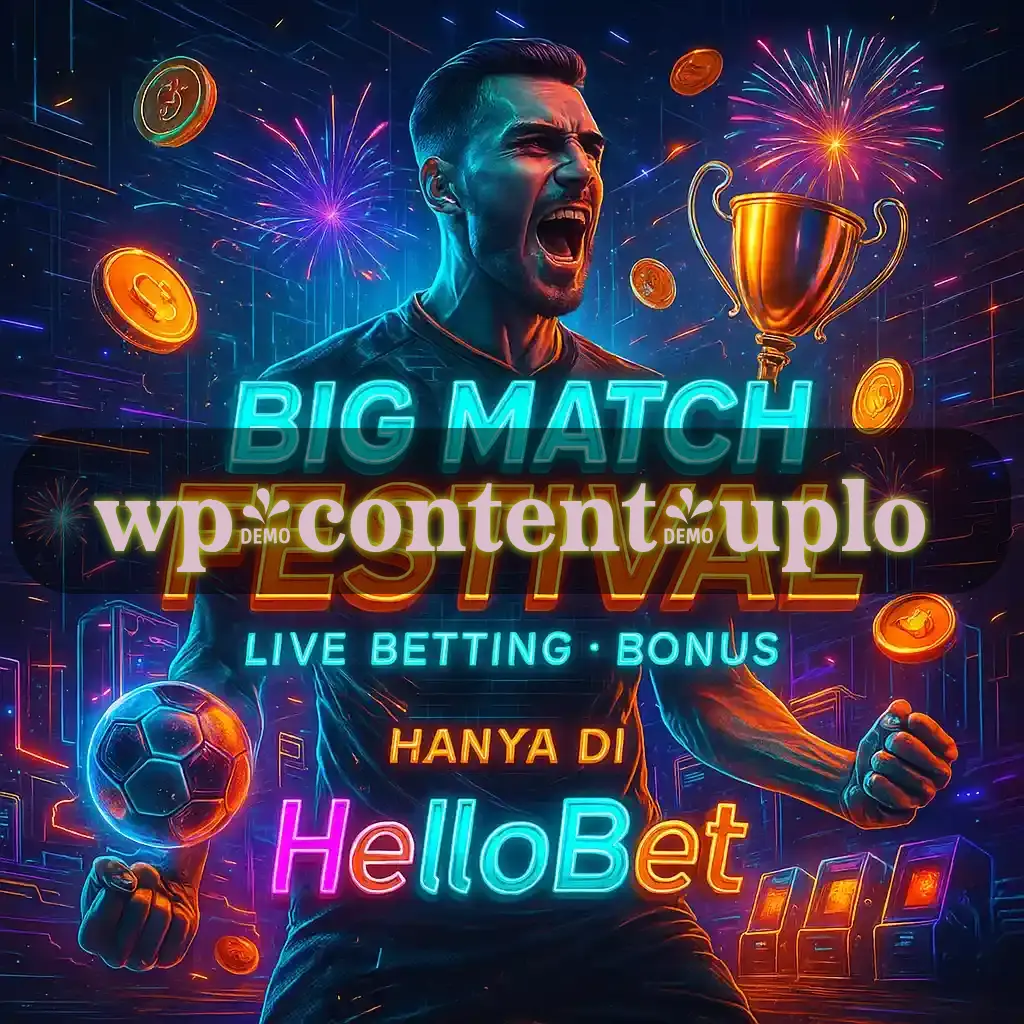 You might be able to plan a beach campfire, according to local laws and accommodations. Make enduring memories while roasting marshmallows around a campfire with friends and family and the sound of the ocean in the background.
27. Farmers' Markets
Become fully immersed in the culture of the area by visiting farmers' markets. Examine recently picked produce, look through artisanal goods, and talk to local sellers. It's a wonderful chance to help the neighborhood and find interesting things.
28. Sightseeing Cruises
Unwind while enjoying a narrated tour of the island's history, landmarks, and ecosystems on a sightseeing cruise. Learn about the region's history, growth, and the unique natural features that make it unique.
29. Historical Sites
Visit historical sites like the Marco Island Historical Museum to learn more about the island's past. Discover the history of the island through displays that highlight its Native American roots, early settlers, and maritime traditions.
30. Outdoor Movie Nights
Outdoor movie nights can be found on the community activities calendar. Bring a beach chair or blanket, settle in under the open sky, and take in a movie in a distinctive and welcoming environment.
Are there public beaches on Marco Island?
Yes, Marco Island has several public beaches, including South Marco Beach, Tigertail Beach, and Residents' Beach. Some may require a small access fee.
Can I see dolphins and manatees around Marco Island?
Yes, you can often spot dolphins and manatees in the waters around Marco Island, especially on guided boat tours and while kayaking or paddleboarding.