There are numerous reasons why I suggest you take a solo trip to Iceland. The magical place of Mysterious lava rocks and black beaches, high mountains, and dramatic landscapes, Iceland is now one of the trending tourist destinations, hence your first solo trip should be in Iceland.
As a Solo Traveler, you must be wondering about the best places to visit around the World, don't you?
Check out my latest article on "Best travel Destinations for a solo trip in the World", if you wish to do that.
Talking about Iceland, with only 3,00,000 people that counts its population, it feels like home, and you find more like-minded solo travelers just like you, so it's pretty safe to say that you'll have one of the best times here.
Listing 10 Reasons to Take a Solo Trip to Iceland
1. The Aurora Borealis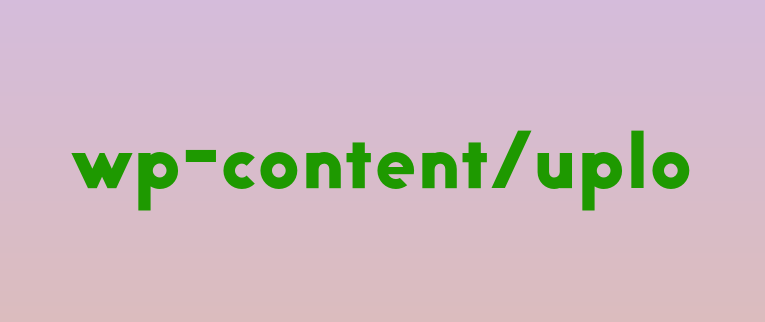 The beautiful Aurora Borealis is one of the major reasons why people like to visit Iceland. These northern lights are present during dark and clear skies during early April between 8 p.m. and 2 a.m. when you can capture these amazing red, blue and green hues.
2. Geothermal Baths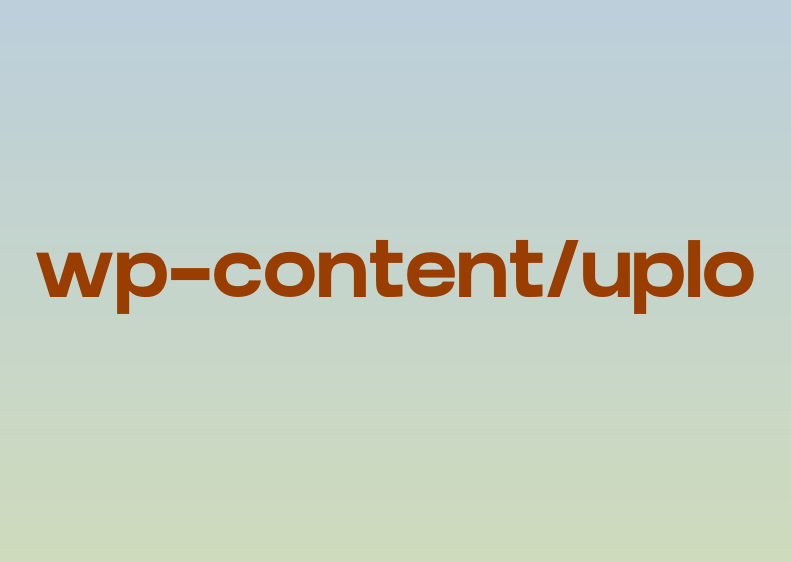 Baths at Geothermal Lakes are one of the major touristy things to do. Swim in the Blue Lagoon Reykjanes peninsula with an average water temperature of 102 degrees year-round. This water is rich in minerals like silica and sulfur that refresh your skin and mind.
3. Midnight Sun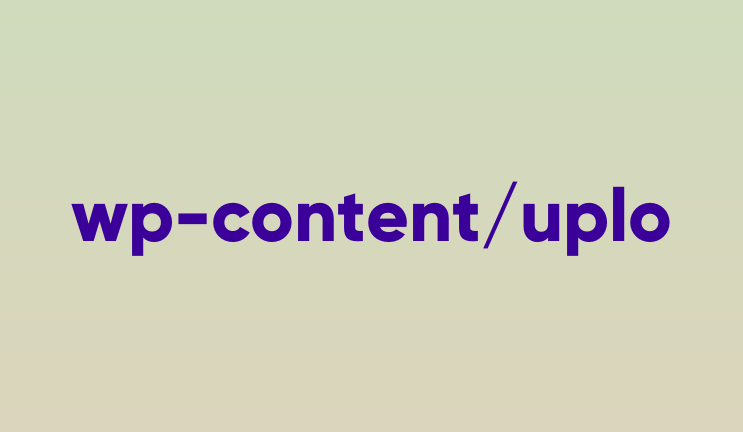 Iceland is located below the Arctic Circle, the summer nights seem bright with 24-hour daylight from May to July. Also, the summer solstice occurs between the 20th and the 22nd of June creating the Midnight sun which makes it an awesome experience for travelers.
4. Iceland Whales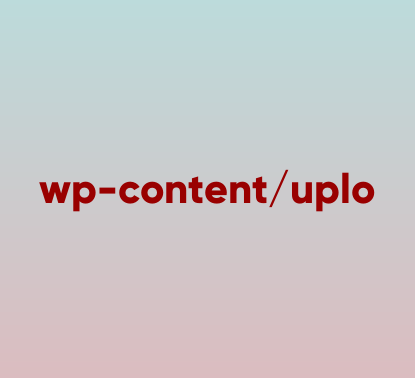 Iceland assures you to give a few Whale glimpses for sure, from the twenty indigenous species circling the island, including minke and humpback whales. This one of my life experiences is not to miss for sure!
5.Thingvellir National Park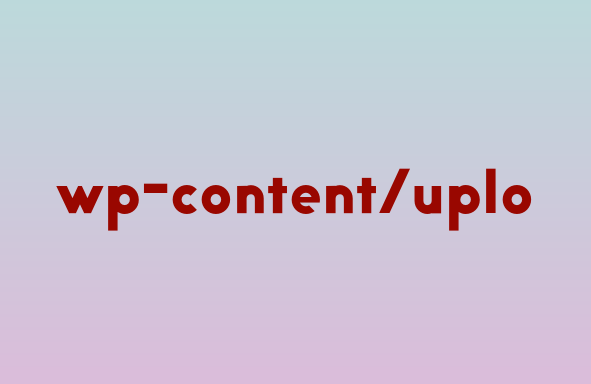 One of the days should plan your way to Thingvellir national park the Great Geysir at Haukadalur (which only erupts a few times per year), set in the northeast of Iceland is of historical, cultural, and geological significance, one must not miss out on one.
6. Ice Glaciers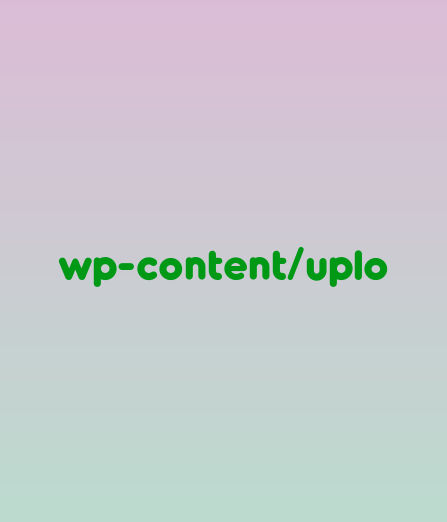 Iceland is also known for being the land of fire and ice, that's due to the combination of glaciers and volcanos. 11% of Iceland's landmass is covered by glaciers, some of them named Breiðamerkurjökull glacier which creates a fairyland of ice and wildlife.
7. Massive Mountains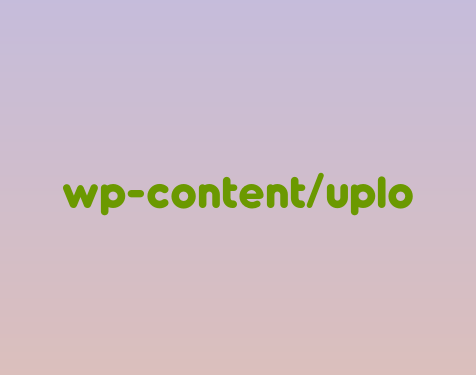 Iceland will show you some of the massive highlands and mountains that it's a paradise for mountaineers as it is surrounded by a beautiful journey of peaks and a twenty-minute drive that takes you away from the mainland.
8. Volcanos
The land of Fire refers to the Volcano eruptions that are quite common in the place. Although short visits might not lead you to witness one if you're lucky enough. One of the most famous ones is the Þríhnúkagígur volcano tour where you will find fiery shades of red and talk of unspeakable power and destruction. 
9. Black Beaches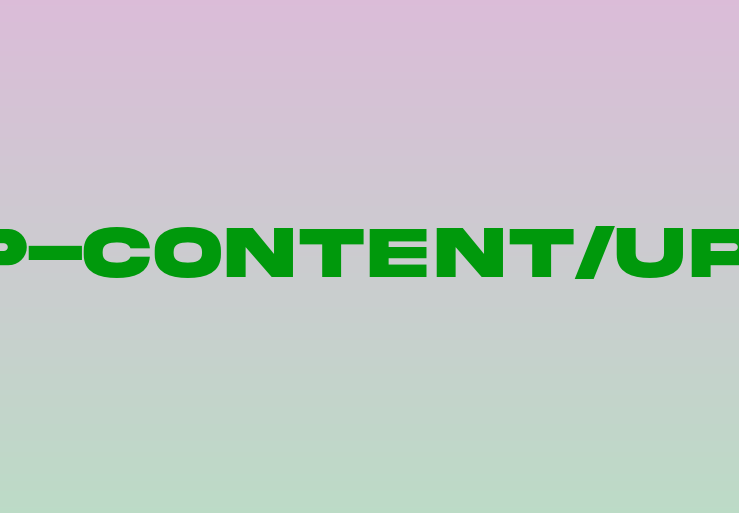 Black Beaches are a vibe in Iceland. Reynisfjara, the black pebble beach close to Vík known for its black basalt, another one known as "Diamond Beach" of Breidamerkursandur, you" find this place with diamonds of ice throughout the year.
10. The Golden Circle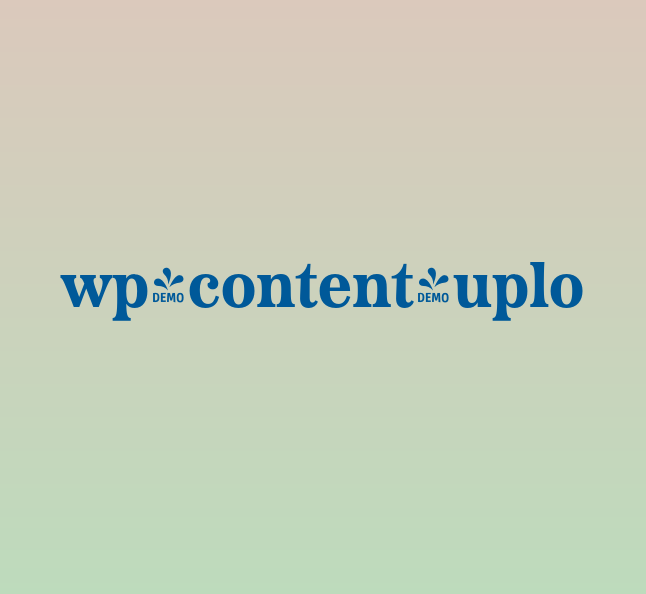 A 300-long trip starts from the beginning of the capital city of Reykjavík and ends there. It will tour you of Iceland's most scenic landscapes that will cover everything you desire as a solo traveler. Some of these places include Great Geysir at Haukadalur, Þingvellir National Park, and the rainbow-making waterfall Gullfoss, to name a few.
Why Iceland Is Best for Female Solo Travelers?
These are a few reasons why Iceland is best for female Solo travelers:
Tops the list is that It's safe for Women.
The spoken language is English which will make your trip much easier. You'll find most of the travelers talking in English.
Less crime & Harassment-Free as there are rarely any encounters or incidents of pickpockets, etc that will make you question your trip. 
Budget-Friendly is possible as hostels are cheaper, getting local foods and splitting where possible helps.
Best for Adventure and going a little overboard with the little adventures that are possible, it makes one of the incredible experiences.
These are the reasons to make a solo trip to Iceland as it confirms all sorts of fun and frolic you'd desire. If you like being outdoors you have it all, Mountains, glaciers, volcanoes, mud pots, fjords, sea cliffs, etc. So splurge a bit more and treat yourself to an experience you'll remember forever.