You won't look back on your solo journey to Panama. There are many things to do alone in Panama, including the food, monkeys, beaches, and culture. You all know I have the advice to make it the greatest experience possible as I'm a solitary female traveler.
Panama is a fantastic choice for lone travelers looking to unwind and experience some adventure. Everyone can find something to do in Panama, whether they want to enjoy rooftop cocktails at a hip restaurant, go on a hike through a rainforest full of wildlife, unwind on a white sand beach with turquoise sea, or discover Central America's first colonial city.
Is Solo Female Travel in Panama Safe?
First, yes Panama is safe! Of course, there are some places to avoid but if you do your proper research and use common sense, you will be completely fine! Panama is safe to visit, only Chile, Costa Rica, and Uruguay are considered "safer" in Latin America.
I can highly recommend solo female travel in Panama to everyone. It is a great country to get an introduction to Latin America as well.
Is Panama cheap to visit?
One of the more expensive nations in Central America is Panama. Panama uses the U.S. dollar as its official currency, so I wouldn't say it goes as far there as it does, say, in Mexico. Therefore, it is seen as more expensive but still doable in comparison to Central America.
It is advised to set aside at least $200 for tours during your single vacation to Panama. As a solo traveler, I discovered that my activities consumed the majority of my budget. Restaurants in Casco Viejo and other tourist areas can be pricey. The majority of other food and drink costs, however, are on a level with or somewhat less expensive than those in Milwaukee.
When is the best time to visit Panama?
Knowing when to visit Panama is vital for lone travelers. This occurs as a result of Panama's two distinct seasons, dry and wet. In Panama, the rainy season starts in April and lasts through December. the dry season is therefore from January to March.
Also, keep in mind that flying is less expensive during the wet or shoulder seasons. Locals may use the term "winter" to describe the rainy season. Even if there is a higher likelihood of bad weather at this time of year, it is still possible to have a great day.
Tocumen Airport in Panama City serves the majority of passengers. It takes about 30 minutes to get an Uber from this airport to the center of Panama City. 
Traveling around Panama alone 
Walking: It is simple to travel fast when staying at Casco Viejo. Wearing sturdy shoes is the only requirement. Potholes are common in Panama City. Look down where you usually walk to avoid tripping or falling.
Uber: Whenever you're moving throughout Panama City or leaving the airport, use Uber. I avoided using cabs because of certain unfavorable rumors regarding their surcharging tourists. Ubers, on the other hand, are an excellent substitute and are priced between $3 and USD 6 one-way. Given that the pricing is frequently unheard of in the United States.
Metro: Panama City has a metro system. Therefore, it is possible provided you feel safe using public transport alone. There aren't many lines because the metro is still fairly new. You may travel from Casco Viejo to Va Argentina (downtown) for 35 cents, though.
Places to Visit in Panama
These are all wonderful spots to visit while traveling in Panama and are all well-known backpacking destinations. The fact that Panama is a relatively small country means that traveling within it is never necessary, and all of these locations are easily accessible via public transportation.
1. Selina Casco Viejo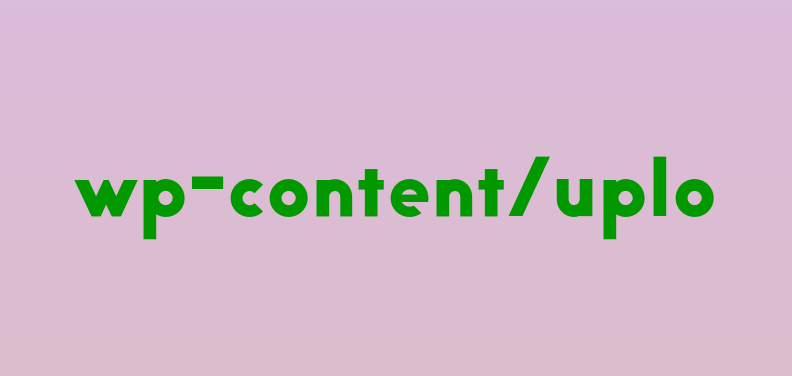 It is advised to see Casco Viejo when visiting Panama City. So I suggest staying at Selina Casco Viejo to be close to everything. With excellent amenities, a boutique hostel offers a dynamic atmosphere. I paid under $300 for five nights in a typical private room.
In Panama, the Selina hostel business had its beginnings. You may probably guess that this one is for both remote employees and lone travelers. There are lots of social events, including a rooftop and co-working area on top.
2. El Valle de Anton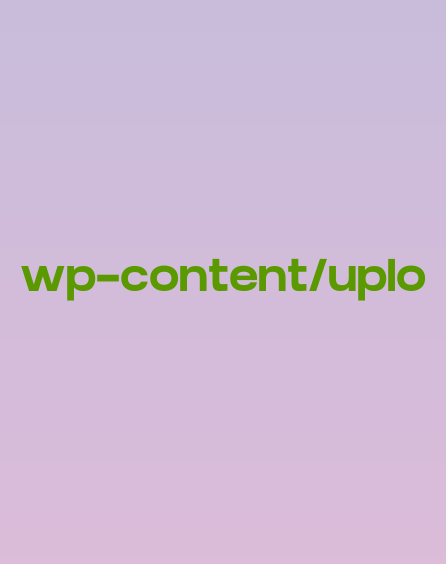 A charming tiny Panamanian community called El Valle de Anton may be found in the Cocle Province of Central Panama. It is the longest continuously inhabited volcanic site on Earth, surrounded by an ancient volcanic caldera, where local families have been swimming and climbing the slopes for millennia. It is a prime example of Old Panama because of its seclusion from the rest of civilization, where life is slower and bicycles are the predominant form of transportation.
3. Pearl Islands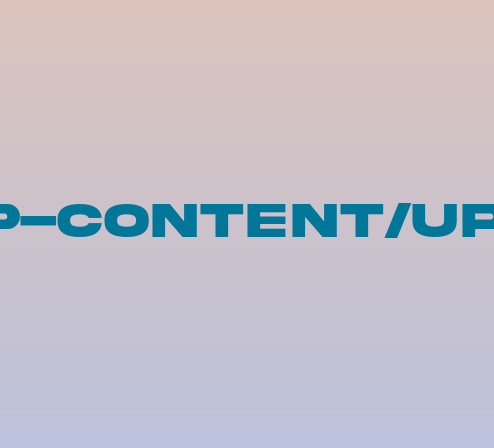 A group of islands in the Pacific known as Panama's Pearl Islands was a major plot point for three seasons of the reality television program Survivor. They are among the most stunning islands in the world, distinguished by pearl-white sand beaches and forested islets. Although the solitude of the islands makes them most beautiful, Contadora Island is the most developed and has two upscale resorts.
4. Volcan Baru
The tallest mountain in Panama, Volcan Baru, offers some of the most breathtaking panoramas of Costa Rica, the Pacific, and the Atlantic oceans. The mountain, which lies in the Pacific West's Chiriqui Province, is easiest to climb early in the morning so you may see a beautiful sunrise from its summit. 
5. Boquete
Boquete village, which is located in the Pacific West's Chiriqui province, is a nice spot to relax. Enjoy the abundance of clean mountain air while surrounded by a stunning patchwork of coffee fields. This small town mountain community, home to a surprising number of North American expats, has developed into a destination for health tourism, with several upscale spas and hotels.
6. Santa Catalina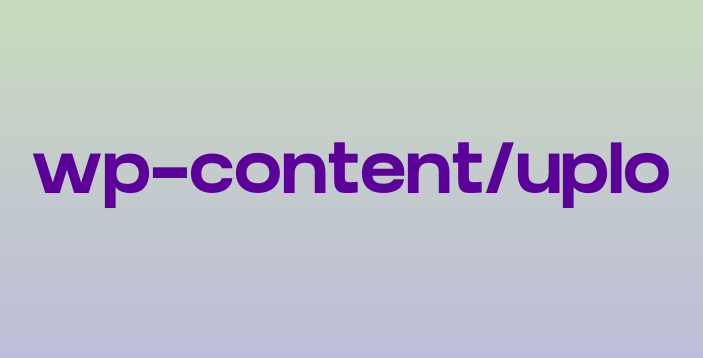 Santa Catalina is one of the most popular tourist sites in Panama, even though it is only a little fishing village off the country's Pacific coast. The majority of visitors are drawn to the village's isolation and unaltered authenticity. Santa Catalina is also a regular entry point to the Coiba National Marine Park in addition to being a well-liked surfing and diving location with wonderful beaches.
7. San Blas Islands
A group of islands off the Caribbean coast is known as the San Blas Islands. The native Kuna Yala tribe, which speaks Tulekaya, is in charge of running them. The islands, a well-liked backpacker resort on the way between Colombia and Panama, are gradually gaining in popularity with tourists.
Where to Eat and drink alone in Panama
There is a rooftop bar, a taco joint called Tacos La Neta, and a cafe that serves breakfast, brunch, and lunch if you decide to stay in Selina. 
Go to Sabroso Panama and order the fish and plantains for lunch or supper with a view. There are also a tonne of possibilities in Casco Viejo and Via Argentina. You can discover a spot to dine by exploring the area!
Additionally, you can eat at a "Fonda," a typical Panamanian eatery. Chicken and rice dishes, empanadas, and tamales are common street foods and fondas in Panama. 
them as the numerous wayside cafeterias you may find across the city. Again, budget $10 or less, making it perfect for solitary travelers on a tight budget in Panama!
Explore the Traditional dishes of Panama City in our latest post.
Why Panama is worth visiting as a solo traveler?
Panama City is worth a trip, in my opinion, if you are a city girl like myself. The atmosphere of a large metropolis was fantastic. Their downtown is crowded and features many modern buildings. However, if you are a smart and considerate lone traveler, it is often not intimidating and safe. 
Where To Stay In Panama
For first-time visitors to Panama City, Casco Viejo, Obarrio & El Cangrejo, Marbella, San Francisco, Bella Vista, and Calidonia are the best neighborhoods to stay in. These are stunning neighborhoods that are well-liked by tourists and that provide a wide range of amenities.
A solo vacation to Panama also seems appropriate for a variety of travel personalities. It's simple to locate what you like to do because of the range of beaches, activities, food, and cultural offerings. 
Additionally, if you wish to travel outside of Panama City, options include Bocas del Toro for beach life and Boquete (the townhome to Volcano Baru).
How Many Days Do You Need In Panama?
How long will you be in Panama? As with every trip, it all depends on why you're there and the kind of travel you're doing.
We stayed in Panama for three weeks, which was plenty for us to choose what we wanted. We might have stayed a little while longer if we had a larger spending limit.
Ten days is a fair amount of time to stay in Panama if you're traveling there for vacation and want to see the country.
I would advise passing over Panama or staying there for no more than five days if you are traveling on a tight budget.
Three weeks is a sufficient amount of time to visit the sights if you're hiking through Panama.
Conclusion
The vibrant city of Panama City is home to many innovative and creative people. There are several lovely places to see there, like Casco Viejo and the Metropolitan Natural Park next to the Panama Canal. Numerous rooftop bars in the downtown area offer stunning panoramas of the Panama City cityscape.
This trip may easily grow pricey, so make sure you've budgeted appropriately.
The two places we advise seeing in Panama if you aren't on a backpacking trip are Panama City and Bocas del Toro, as well as the San Blas Islands.
We recommend starting a backpacking journey from Cartegena, Colombia, sailing to the San Blas Islands, then traveling to Panama City, Playa Venao, Boquete, and Bocas del Toro before entering Costa Rica at Guabito.