Looking for a romantic getaway to a gorgeous location like Iceland but doubtful if you'll have budget accommodation? We've got you covered. This blog lists the best budget-friendly Romantic Cottages in Iceland for you to check out.
Iceland makes one of the best places to spend a week with experiences that will remain in your heart forever.
The stunning landscape of mountains, stargazing from an outdoor geothermal hot tub, and dipping into the volcanic island's famous Blue Lagoon will make your heart melt, and revisit Iceland to relive these moments with your special one.
However, we've also listed the luxury hotels to explore if you're looking for something like that!
Romantic Cottage in Iceland for Couples 
These are a set of Budget-Friendly Romantic cottages in Iceland for Couples that you can explore for a weekend and get the best Iceland experience so far!
1. Paradise REYKJAVIK CAPITAL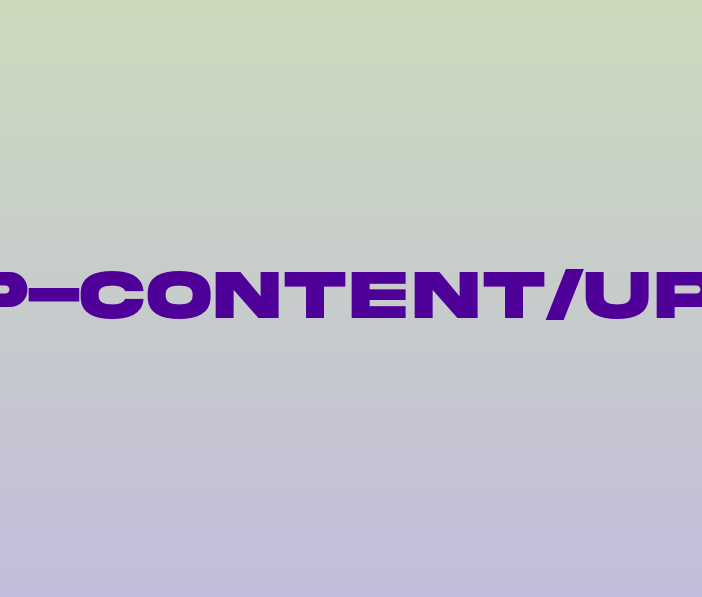 Paradise Reykjjavik Capital is a gorgeous cottage that offers a BIG private garden with a hot tub, barbecue grill, and romantic fireplace, with a secluded setting. Perfectly made for a private romantic setup, the Hot tub is great for relaxing and there is an outdoor shower too, many touristy locations are nearby to explore. 
2. Velasir Cabin within Golden Circle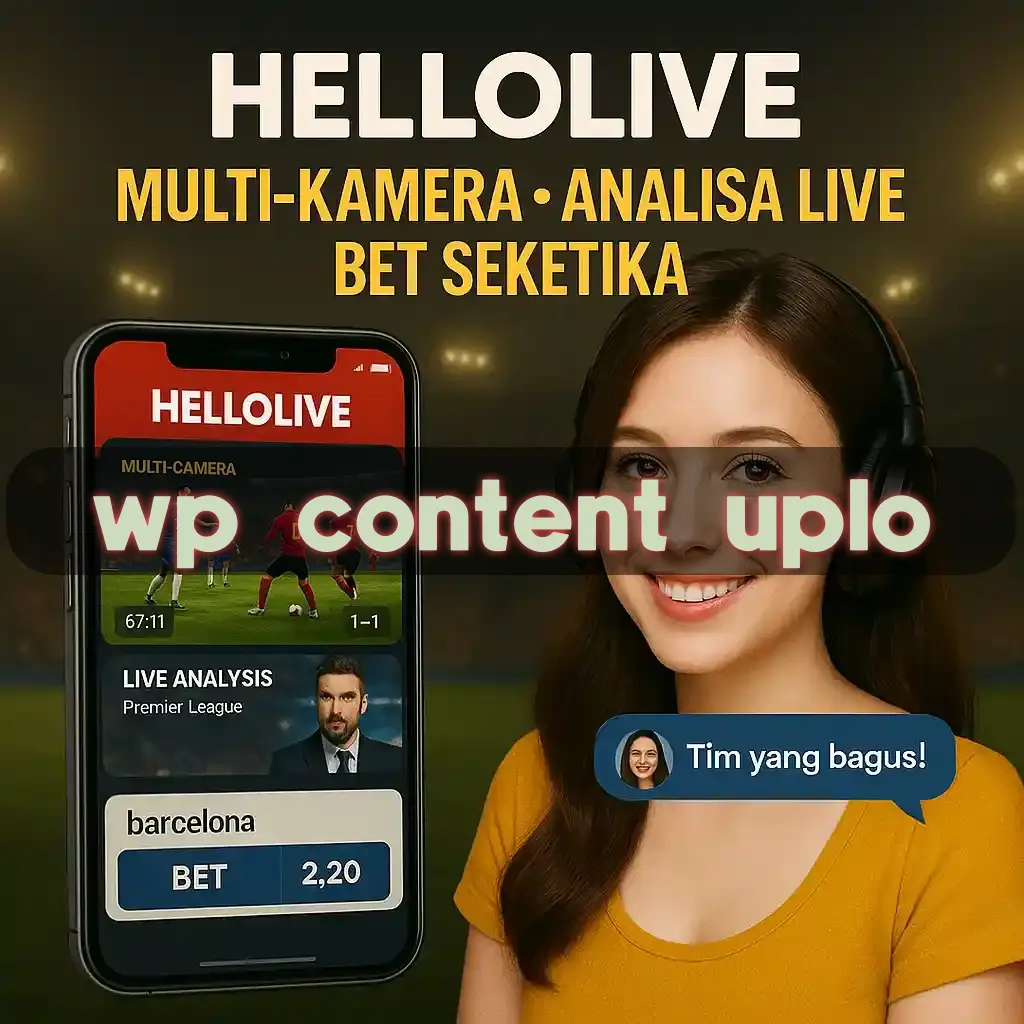 Amazing cabins with stands on private land in the south of ICELAND that is close to many sightseeing options. Built well-equipped and beautifully furnished, the cabin itself was cozy with all the comforts of home. Kerid Crater and Thingvellir National Park, and Skoggafoss are all nearby to the location so there are numerous options to explore nearby while also relaxing!
3. Country Cottage in South Iceland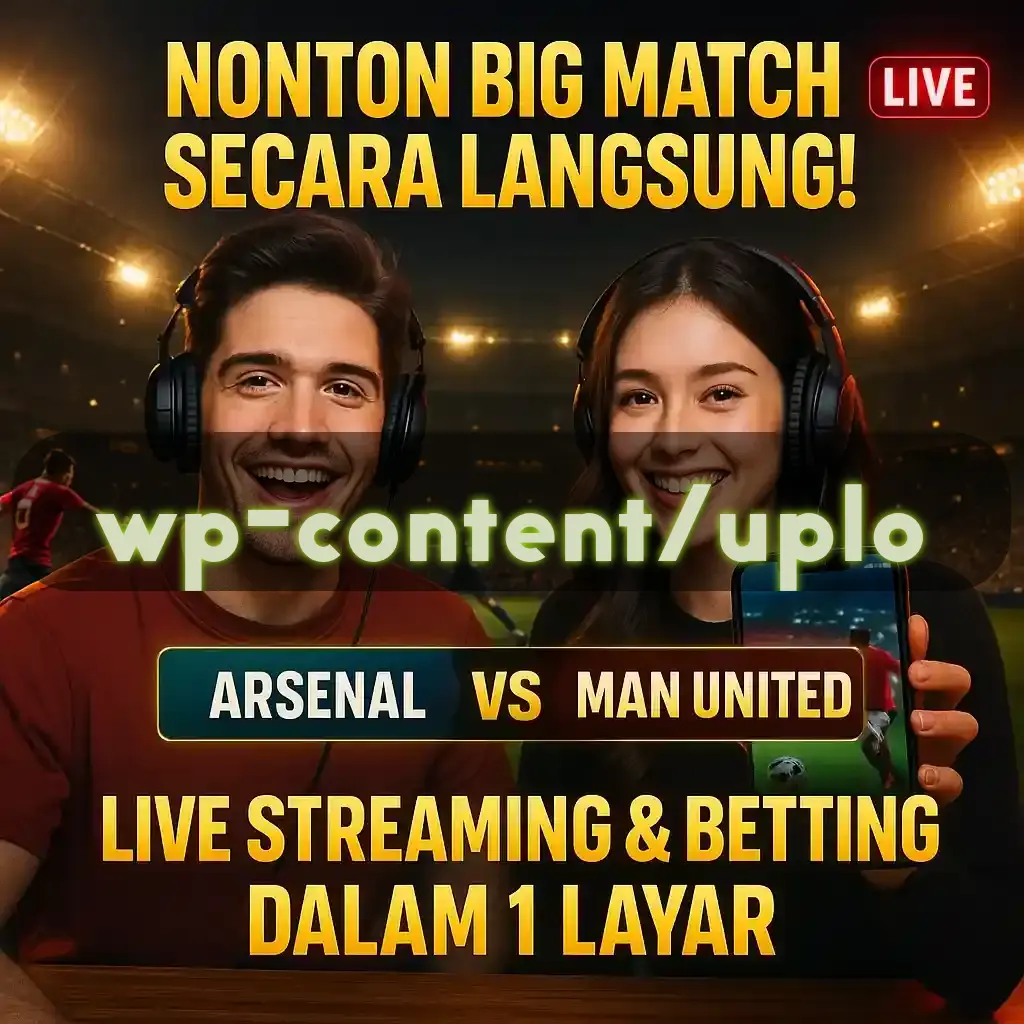 South Iceland-based Country Cottage is a perfect property that is considered very warm all day/night long and spacious, all amenities are provided. They also have a cozy fire situation for evening hangouts. Since it's in a non-commercial area, the location is comparatively silent and peaceful.
4. Klettur near Snæfellsjökull National Park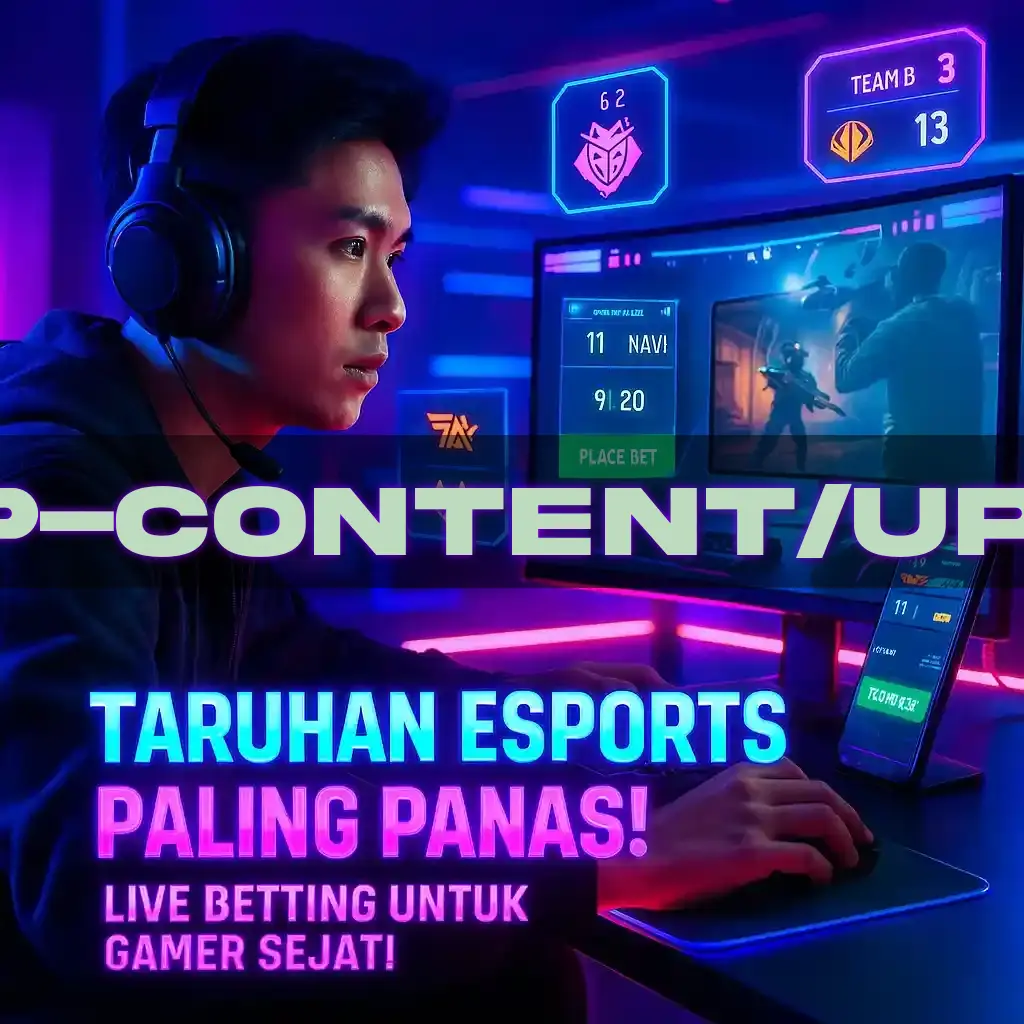 Beautiful and Unique holiday cabins with amazing waterfall-like Hraunfossar, active volcanoes like Grábrók, crater-like Eldborg, and historical Viking landmarks like Reykholt around it. Located outside Borganes, 360 degrees of views of mountains will overwhelm you with its beauty. Perfect cottage for couples trying for the first time.
5. Luxury Cottage, Golden Circle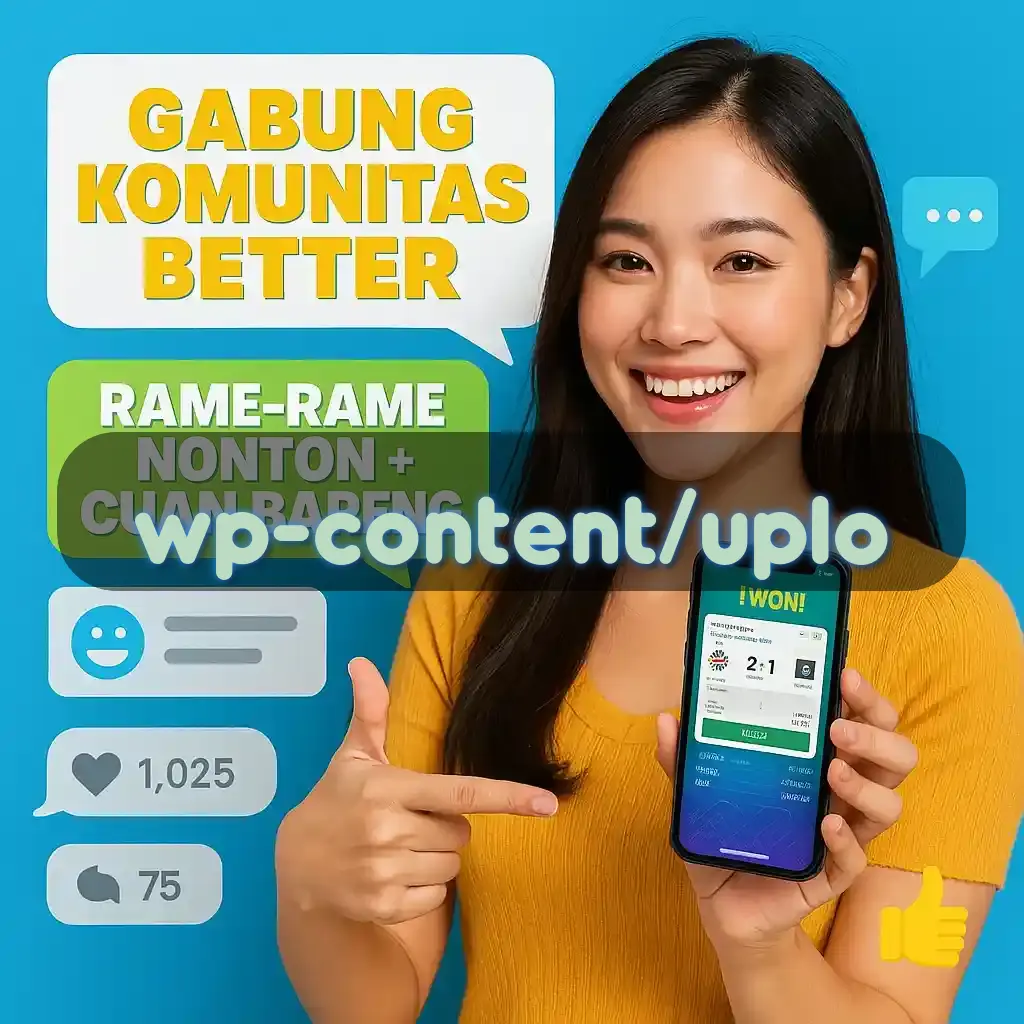 A gorgeous cottage based in Golden Circle that offers a panoramic mountain view to enjoy any time of the year. The open space living and kitchen area are one of the reasons this property is so famous. The rooms are cozy, sit in the lovely large hot tub or at the table on the deck and enjoy the views of the outdoors making perfect moments with your partner.
6. Northern Light View Cottage at Golden Circle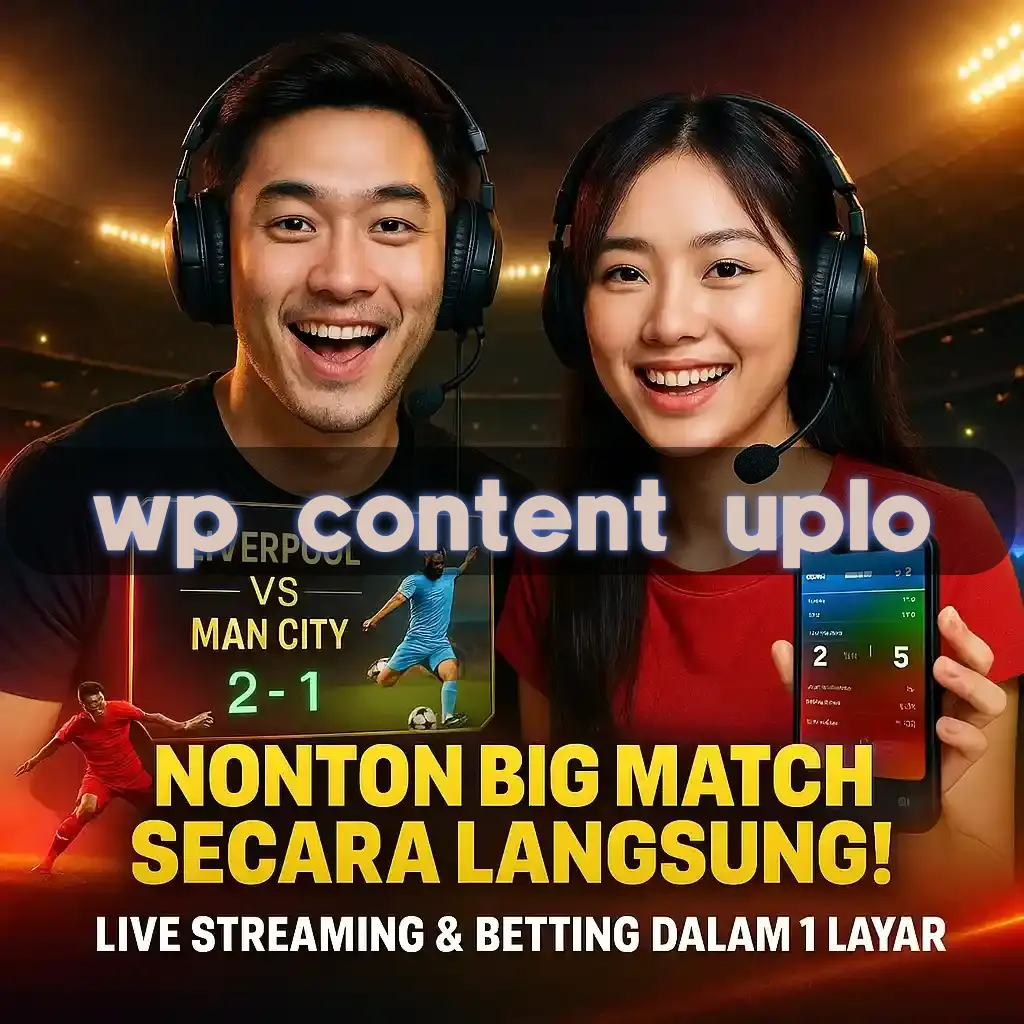 A beautiful luxury cottage that falls in the center of Laugavatn, Geysir, Gullfoss, Hvítá, Stöng, Búrfell, and Selfoss is perfect for sightseeing plans with your special one. A warm, comfortable, extremely well-provisioned room with added a hot tub adds to the overall experience. A great trip and the perfect host and holiday rental.
7. Southern Coast Iceland Cottage Stay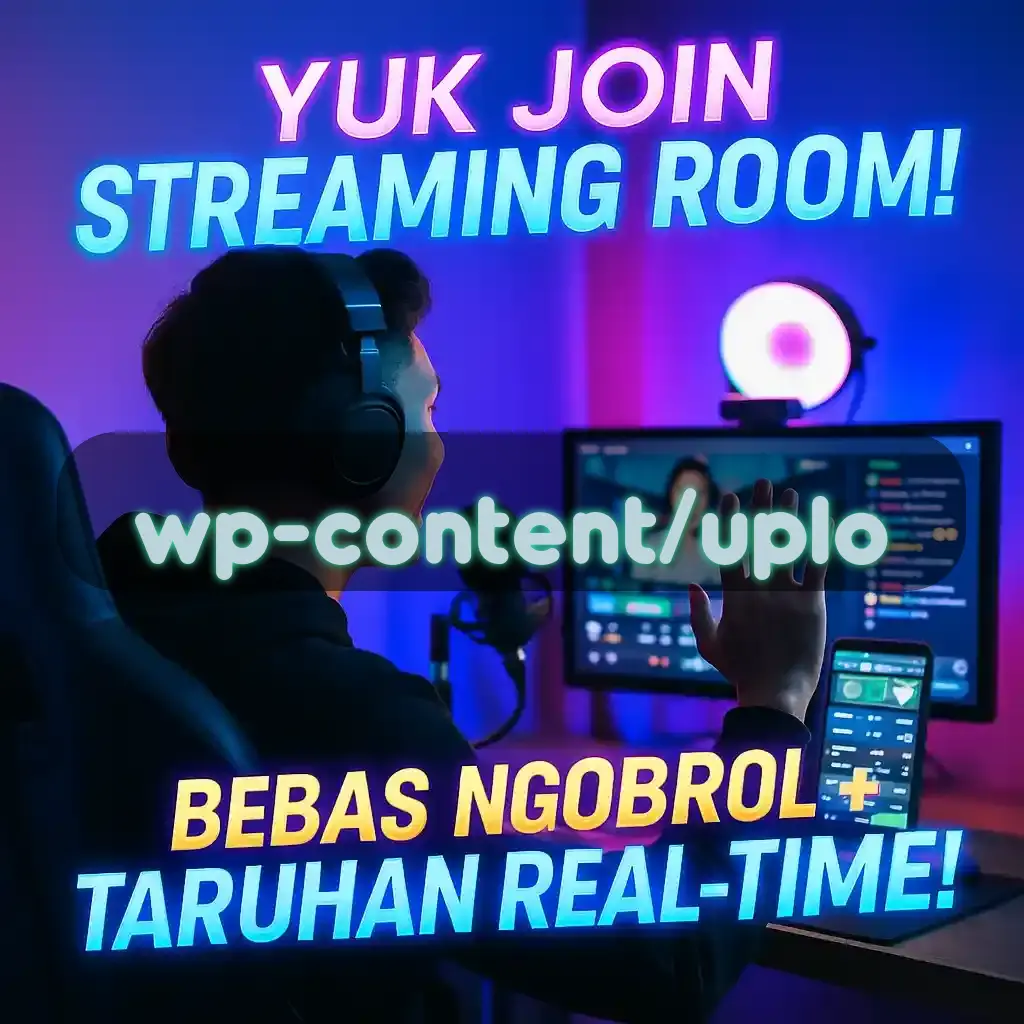 Very comfortable, well-equipped rental property, with luxury features, in the deals you will love. The bathhouse/ sauna and jacuzzi will make sure you're leisure and private moments become memorable. The hospitality is at its best with all luxury amenities at throwaway prices.
8. West Iceland Spacious Cabin Stay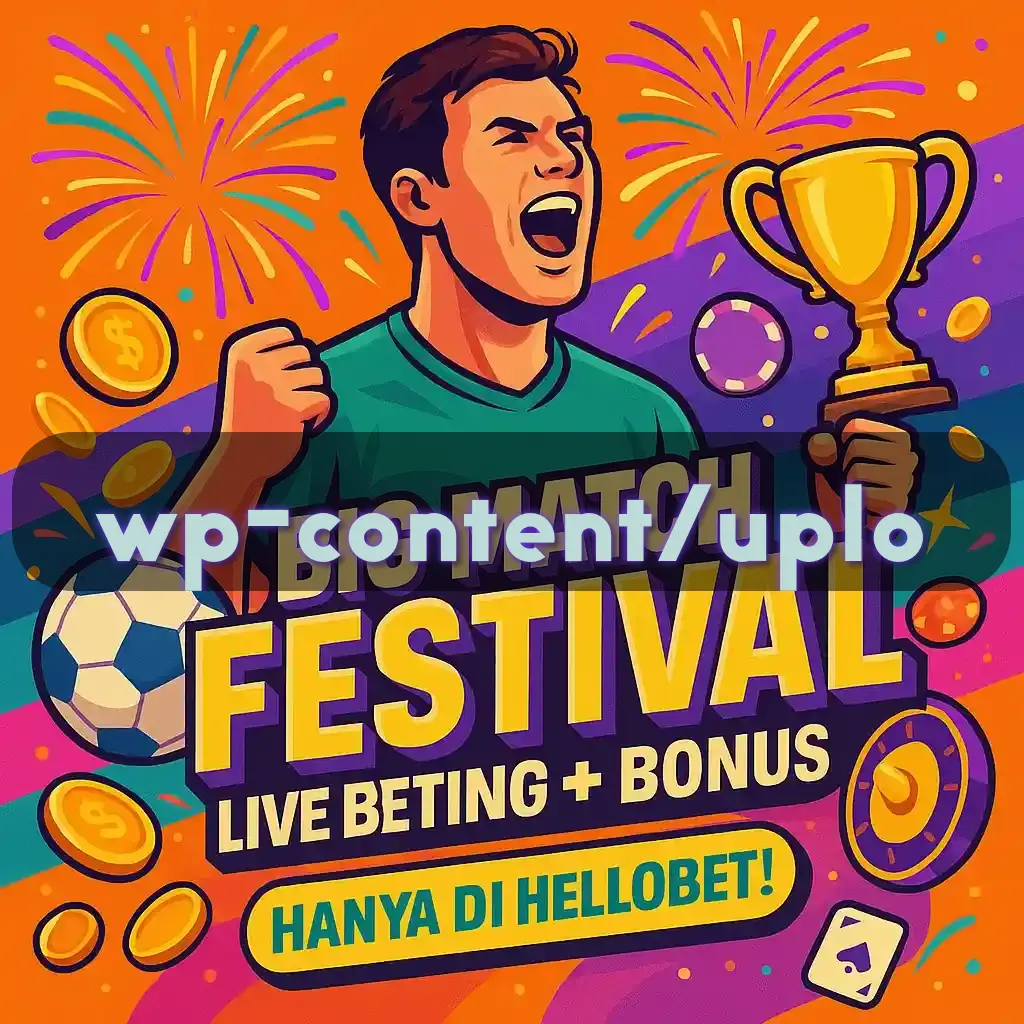 Great property surrounded by water and hills where you can find Ullarselid -The Wool Hut, Husafell Swimming Pool, Skallagrimsgardur, and The Settlement Centre nearby for sightseeing. The cottage is clean and cozy set amidst the views as customers call, beyond expectations!
9. Selfoss Nothern Lights Cottage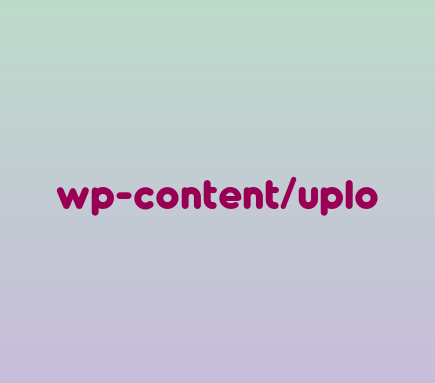 Selfoss Nothern Lights Cottage provides an exclusive view of mountains and national parks. A living room with a fireplace, A second floor with satellite TV and sofas, the home itself is very comfortable and inviting, hosted by Björn Ragnar Lárusson. You can also hike to places like Nesjavellir, Thingvallavatn, Skalafell Ski Area, and Almannagja which are nearby.
10. Magical Hideaway Guesthouse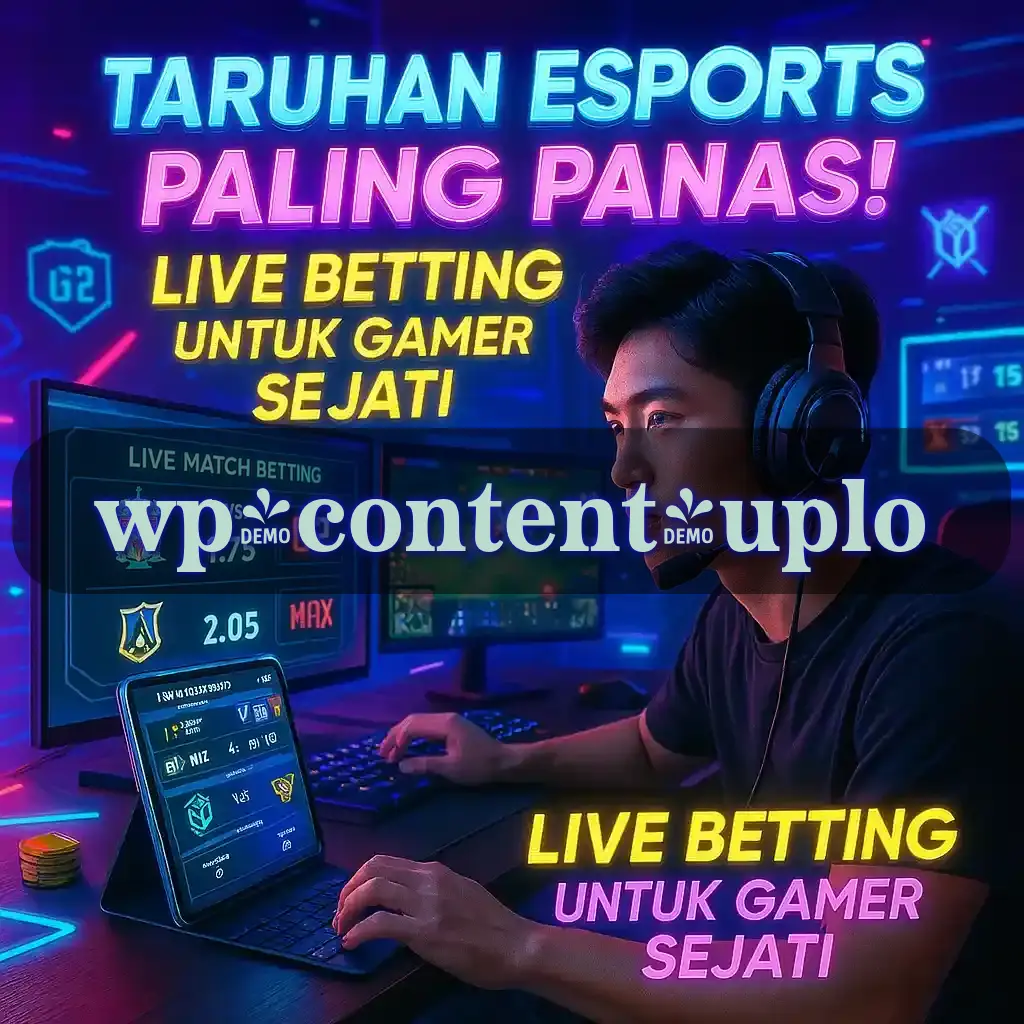 Magical Hideaway accommodates 6-10 people at a time, giving you the chance of exploring so you can relax and watch the Northern lights, enjoy garden furniture and the big gas BBQ, etc. Sightseeing includes Þingvellir, the Icelandic national park, Gullfoss waterfall, and Geysir geothermal area nearby where you can spend your day, returning to exceptional delicacies at the BBQ.