Travel industry professionals have explained why vacationers should reserve a cruise right away or risk missing out. Regardless of the time of year, they want to travel, luxury cruise specialists Panache Cruises have listed the top 10 reasons why vacationers should book a cruise vacation right away with Tips For A Comfortable And Memorable Cruise Experience.
One of the greatest methods to obtain amazing prices is to book a cruise in advance; otherwise, you risk paying more for your trip or not receiving the stateroom you wanted.
Getting value for your money becomes even more crucial during a crisis in the cost of living, but experts also say that having something to look forward to is key.
Think about the many benefits of taking a cruise for the ideal quick getaway: comfortable accommodations, convenient eating and entertainment, exciting shore excursions, and more! 
Here are 5 Reasons Why You Should Book a Cruise on Resorts World Cruises' Genting Dream!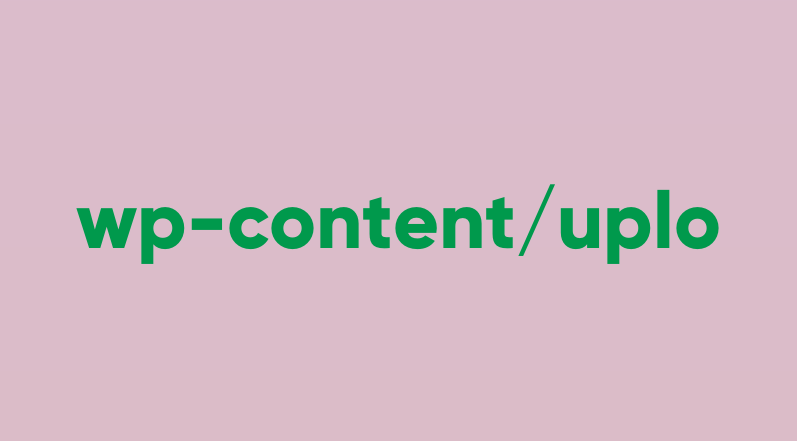 Reasons to Book a Cruise Vacation in 2023
Depending on your demands and budget, there are a variety of stateroom options available on the Genting Dream cruise ship operated by Resorts World Cruises. Here's everything to know about Cruise ships.
1. Enjoy comfy cabins, world-class entertainment with dining options
Along with the traditional balcony stateroom accommodation, which lets you go outside and take in the breeze from the sea, there are some rad staterooms with breathtaking views.
What about those who want to intensify it? 
For a taste of the high life on the high seas, there are also the palace suites! 
The palace suites are the height of luxury and comfort and come with exclusive benefits like:
Butler concierge service is available around-the-clock
Wi-Fi service package as is
Exclusive entry to the Palace Restaurant and free meals
Predetermined meal allocations at a specific specialist eating establishments
Happy hour featuring free beverages, including some wines, beers, and spirits
Genting Dream Things to Do On Board
Genting Dream will make you think again if you believe taking a cruise is dull. Choose from a wide range of indoor and outdoor activities, wonderful nighttime entertainment, and live performances.
Enjoy a thrilling time on the waterslides, test your mettle on the rock wall and ropes course, or play a game of bowling with pals before turning in for the evening with one of the breathtaking live shows on offer.
Genting Dream Wifi On Board
For those of you who can't live without social media, there is good news. On the Genting Dream, WiFi is available, however, it costs money. They provide a variety of packages, allowing you to choose the one that best suits your needs.
With the affordable standard subscriptions, you can connect to the internet at basic rates, while with the more expensive premium packages, you can do so at prime speeds.
2. Go on an adventure with shore excursions
Visit Kuala Lumpur and/or Penang at your leisure to experience its sights and sounds, or sign up for a shore excursion once you are on board the cruise.
Here are a few of our favorites!
Kuala Lumpur and Batu Caves Tour
Three limestone caves and a Hindu temple can be found in Batu Caves.
The big Hindu God statue at the entrance and the rainbow staircase are its main draws.
Chocolate Shop Enjoy a huge variety of exquisite, handcrafted chocolates, perfect for gifts!
Lunch can be purchased at Suria KLCC Shopping Centre while you relax.
One of Kuala Lumpur's most recognizable monuments is the Petronas Twin Towers (external facade).
Local Taste & Shopping Tour
 Well, these are just a few of them.
Jalan Imbi: Along the street are fantastic restaurants where patrons may experience a wide variety of traditional hawker fare at reasonable costs.
Cocoa Boutique: Sample hundreds of distinctive flavors of premium handmade chocolates, perfect as gifts!
Pavilion Shopping Mall: A 500+ store retail wonderland featuring the best in fashion, home goods, entertainment, and culinary pleasures
The main administrative offices of the Malaysian government are located at Perdana Putra.
Kuala Lumpur Highlights Tour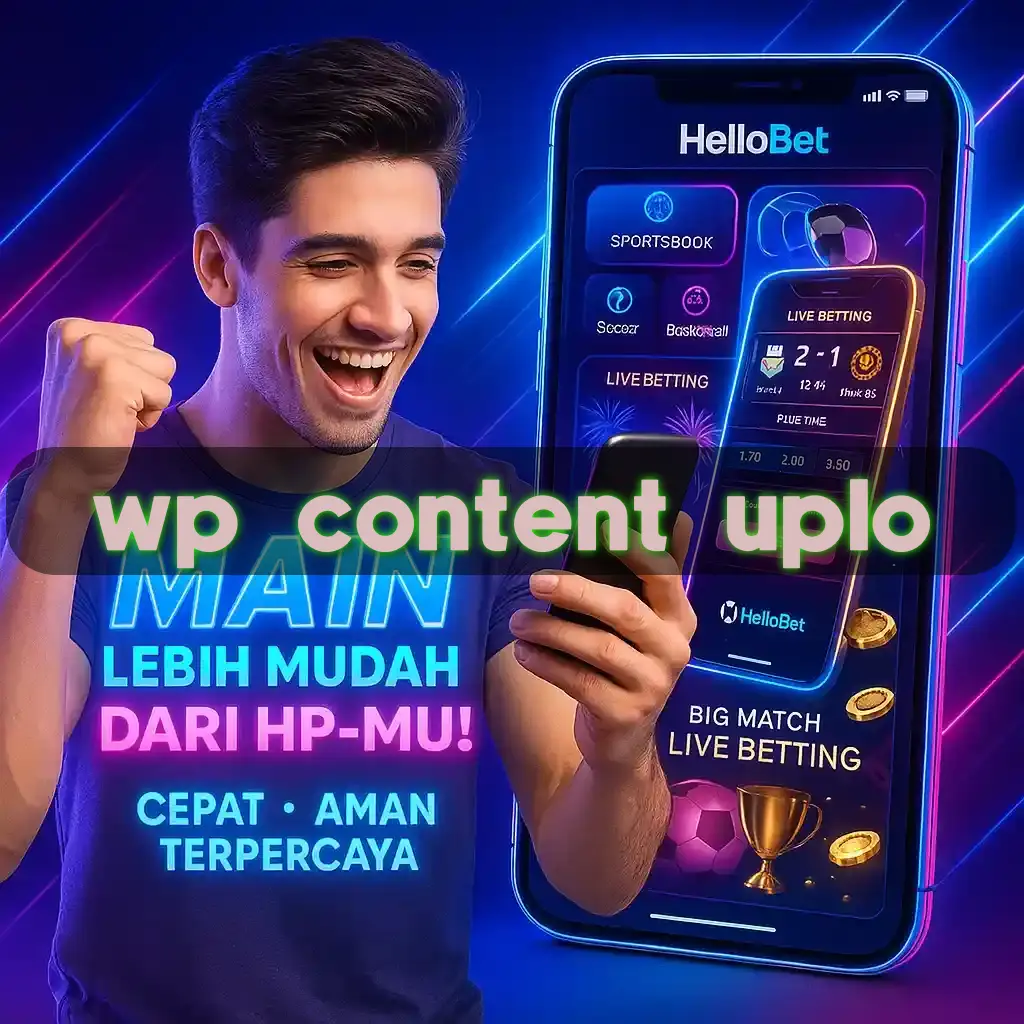 On this tour, visit all your fave KL attractions:
National Monument: Honouring the valiant troops who perished for Malaysia's independence
Lunch can be purchased at Suria KLCC Shopping Centre while you relax.
Observation Deck entrance is included with KL Tower: Enjoy the breathtaking view of the metropolitan skyline from the height of 276 meters.
Chocolate Shop Enjoy a huge variety of exquisite, handcrafted chocolates, perfect for gifts!
One of Kuala Lumpur's most recognizable monuments is the Petronas Twin Towers (external facade).
Escape to Pulau Ketam (Crab Village)
Do you want to live in a kampong? You should take this tour. A fishing community called Pulau Ketam was founded by Chinese immigrants in the 1880s. You can eat seafood for lunch and socialize with the locals! 
It contains:
Tour of Pulau Ketam by Foot: Walking tour of the fishing village in the area
To see white-bellied eagles, take a boat out to the mangrove wetlands.
Visit a local fish farm to see the fish being fed.
Lunch with seafood: Savour delectable seafood dishes like steamed fish, mud crab, prawns, squid, and clams.
Color of Georgetown by Trishaw
Excellent for people searching for a unique approach to discovering the area.
Tour features:
Early immigrant settlers built the Kuan Yin Temple to venerate the Chinese goddess of mercy, and Chinese immigrants established the Kuan Yin Clan Jetty. 
City Town Hall serves as a reminder of Penang's colonial past.
Mural Street Art: Georgetown has emerged as a thriving exhibition space for a variety of strikingly stunning street art and murals created by numerous emerging artists throughout the city.
A trishaw ride is among the greatest ways to discover Georgetown at a considerably slower pace.
Enjoy shopping for Penang's renowned local goods at the neighborhood store.
Tastes and Traditions of Penang
The largest Buddhist temple in Malaysia is Kek Lok Si Temple.
Enjoy a taste of char kway teow and cendol at Taste of Georgetown.
Street art murals: Many young painters have created incredibly stunning street art and murals all across Georgetown, making it a thriving showcase for their work.
Shop over 300 locally produced items at Tean Ean, including nutmeg products and ingredients for homemade Bak Kut Teh.
Enjoy your free time in Gurney Paragon Mall, which has more than 40 trendy retailers and eateries.
3. Elevate your cruise experience with add-on packages
On your cruise vacation, pamper yourself with extras like a beverage package with unlimited servings. When you board the ship, all you have to do is show the vouchers at reception.
4. Explore somewhere new with exciting destination sails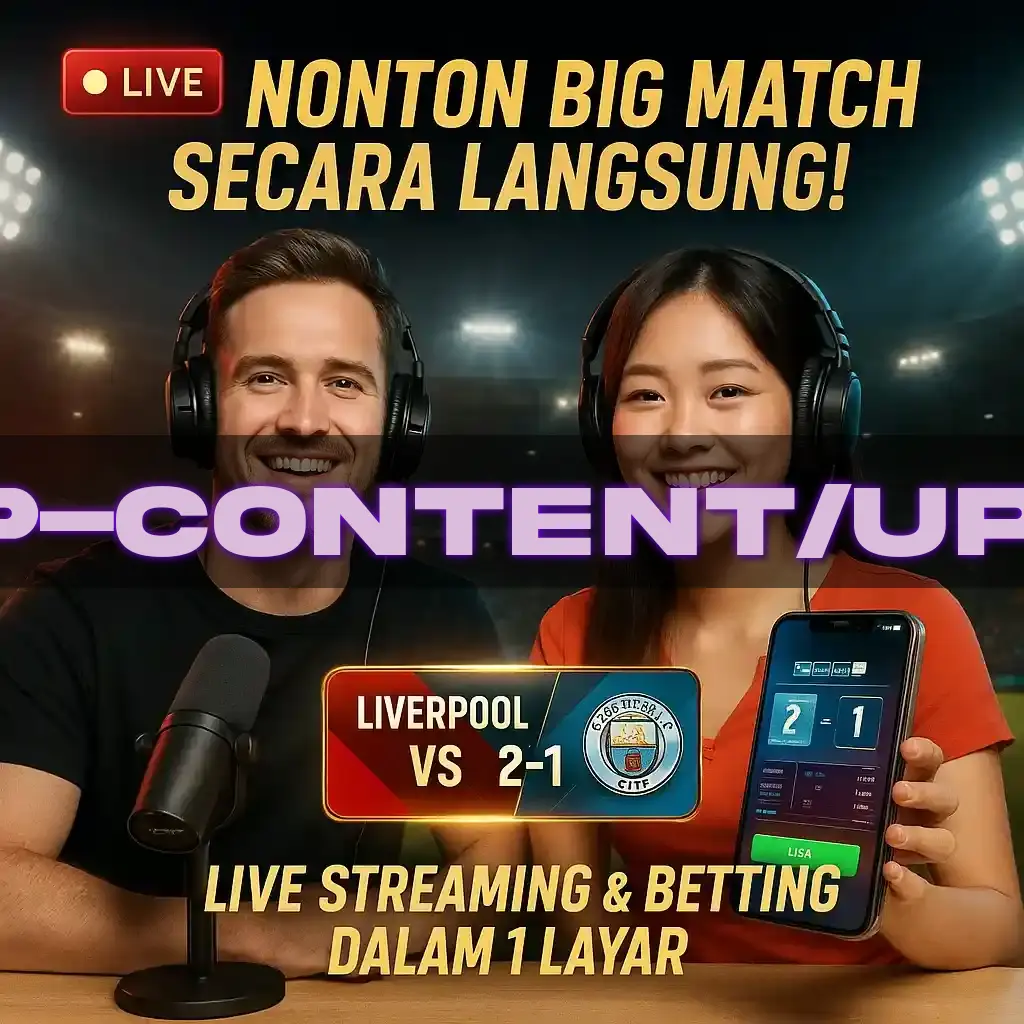 An alternative to the typical weekend getaway cruise, which is effectively a cruise to nothing, is a cruise-to-port experience! 
Depending on where you are going, this means that you will get a day to explore a new nation. Genting Dream currently sails to Penang and Kuala Lumpur, allowing you to spend a day or two indulging in regional treats and visiting your favorite locations before returning to the ship and sailing back to Singapore.
Resorts World Cruises' Genting Dream currently offers these cruise-to-destination sails:
2 Nights Port Klang (Kuala Lumpur) 
3 Nights Port Klang (Kuala Lumpur) and Penang
3 Nights Phuket
5. Grab awesome promos and exclusive themed sails  
Be on the lookout for specialized themed sails like the October-occurring Halloween Clowning Around Sail.
The Halloween-themed sail has accommodations with horror themes and a variety of frightfully spooky activities on board, such as a Horror Maze and a dance carnival with clown themes.
Another event was a party cruise. So be on the lookout for more enjoyable sailing to come! It's the Ship that occurred in March as well.
Conclusion
Travelers who haven't experienced a cruise are unquestionably losing out on one of the best ways to experience the world. Cruises come in many shapes and sizes, and there is undoubtedly a cruise out there to suit every traveler. 
Cruises combine the cost of your transportation, accommodations, activities, and meals into one package offer, placing every amenity and onboard activity imaginable right at your door.
Couples go on cruises for the romance, families go on cruises for the stress-free, kid-friendly environment for their kids, singles go on cruises for the social aspect, and yet others go on cruises to take excursions in several exotic locations in one trip.