The Best way to explore a new city, or a state is by exploring the locals, being specific, the Local streets markets! While you're planning to visit London, check out the Popular Markets in London that we've listed here.
London's market has a lot to offer, these include handmade crafts, Bohemian jewels, vintage eclectic, nibbles, and if you're planning on gourmet munchies, fresh fruit, vibrant bouquets, or vintage books, these locations are the best, the thing is to note is that keep cash handy so that bargaining is easy.
You can also check the Best Indian Restaurants in London Spots to Spice Up Your Life
Top 10 Popular Markets in London for shopping
Londoner or not, these are the markets in London you should try:
We are listing the top 10 Popular Markets in London for shopping you must visit
Old Spitalfields Market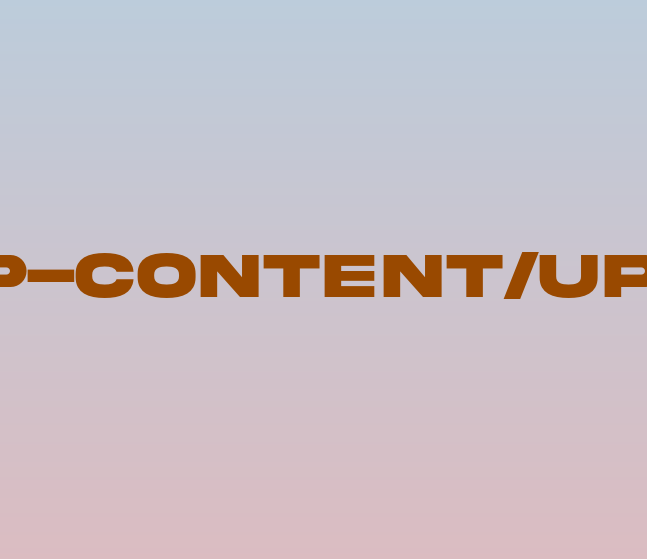 5 minutes away from Liverpool Street Tube station, this unique market is a place you'd love to spend your time at. Known for its delicious temptations, don't forget to miss out on delicacies, also bargaining for products is easy. The Best-known accessories you'll find here to shop include, handmade coats, spices, hats, flowers, Vinyl, vintage glasses, art, and antiques. On Thursday you'll also find Antique & Vintage Market which is on full display.
Opening Hours: 10 am to 6 pm
Maltby Street Market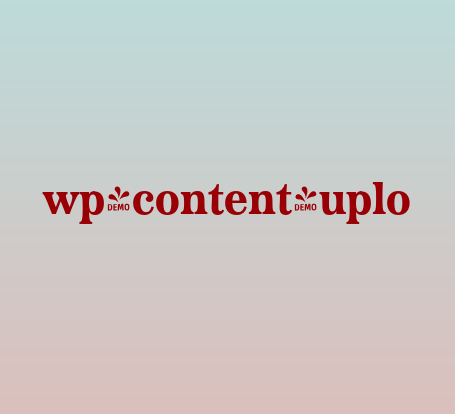 Known to be popular, established in 2010 the food market is absolutely gorgeous to look at, a dream place for foodies as there's everything you can dream of. Even if the market is small, you can munch on Venezuelan street food, classic bangers, and mash, fresh-squeezed juice everything is fresh and authentic so that's assured. The market claims "we promise to entertain you, keep you hydrated, and feed you until you can move no more." So be ready to have the treaty meal that you want!
Opening Hours: 10 am to 10 pm
Brick Lane Market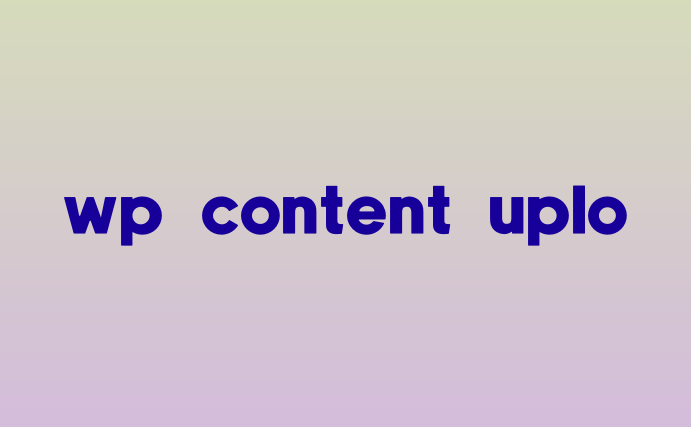 Brick Lane Market is all about vintage finds, eclectic clothes, and edgy gears. This market holds a lot of colors and a funky vibe that you'll love. It'sviberant forcing on the retro aesthetic, pick up cool souvenirs from this market. You will also witness street performers making the whole scene alive and on Sunday it's bliss as you can witness the best flea market that sells used clothes, crafts, art, fruits, gadgets everything that you name.
Opening Hours: 10 am to 5 pm (Sunday)
Columbia Road Flower Market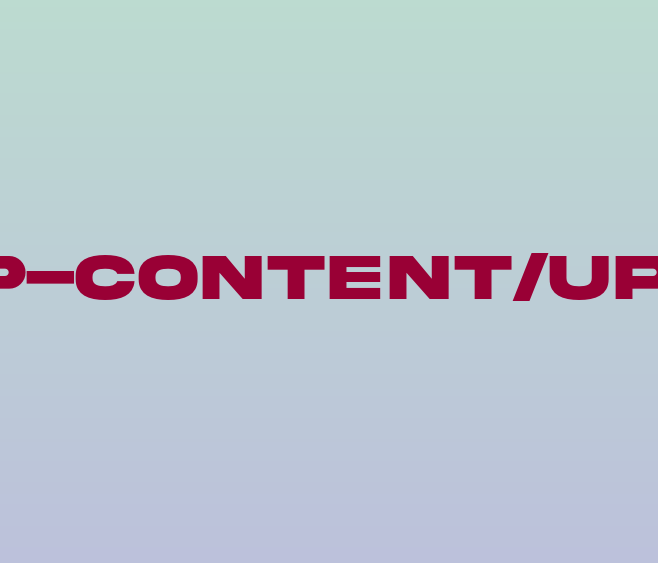 You can find Columbia Road Flower Market, that's nothing more than a gorgeous-looking flowerbed with a variety of flowers and plants which otherwise is difficult to find fresh in London. Established in 1869, this gorgeous market has varieties of the sweet scents of roses, ogle the vibrant bedding plants, pick a few freshly cut plants to add colors in your room. In addition, look for Gardening gear, bread, cheese, soap, candlesticks, which are available too.
Opening Hours: 8 am to 2 pm (Sunday)
Portobello Road Market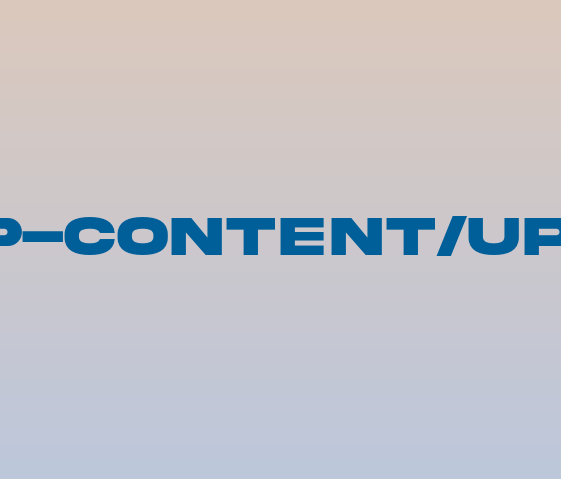 Portobello Road Market is one of the popular markets with vibrant streets, you'll very much relate to it if you're a fan of Julia Roberts/Hugh Grant flick. Fresh flowers,bohemian-style jumpers, a few antiques, vintage hats, jackets,  fresh fruits, veggies, and other tempting foods, there's everything that you'd need and look for. You'll find the best picks on Saturday the collection is better, hence is crowded.
Opening Hours:  Monday to Wednesday from 9 am to 6 pm, Saturday from 9 am to 7 pm.
Borough Market
Borough Market is also one of the best places to arrive hungrily. Known for Flavored olive oil, Turkish delight, fresh strawberries, it is a foodies' heaven. Established 1000 years ago, treat your taste buds with a market that has got so much offer! High-quality food items like mustards, chocolates, curries, freshly baked bread, freshly brewed coffee, and spicy spreads.
Opening Hours: Monday to Wednesday from 10 am to 5 pm, Saturday from 10 am to 2 pm.
Camden Market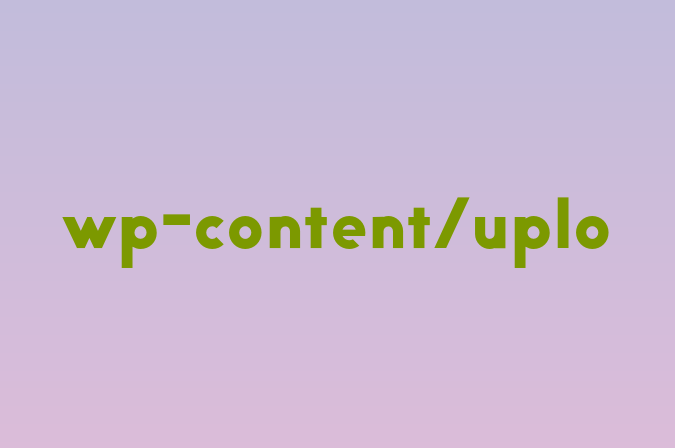 Camden Market is a unique one-of-a-kind market that is gorgeous at first sight. The iconic market has more than 1,000 food stalls in a collection of five markets walking between Camden Town and Chalk Farm which is a 5-minute walk from Camden Town Tube station. Consists of a variety of shops, restaurants, and cafés you'll see a lot of independent street vendors selling delicacies you will love. Also look out for punk fashion, eclectic crafts, jewelry, handmade clothes, antiques, if you want to.
Opening Hours: 10 am to 10 pm. (Everyday), Closed during Christmas.
Greenwich Market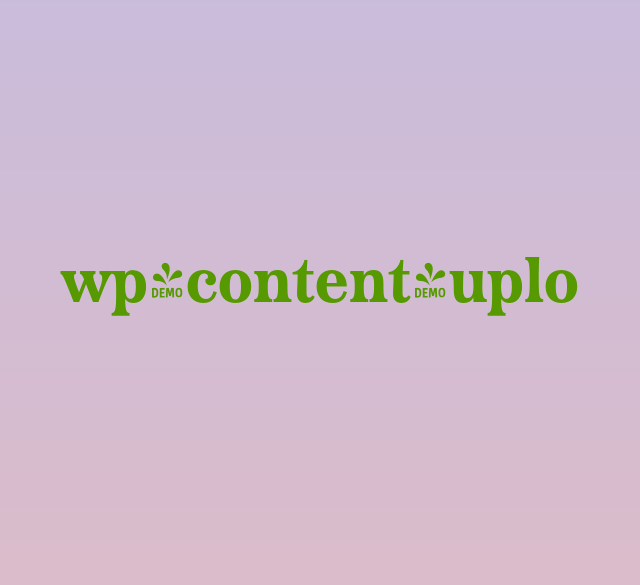 Greenwich Market is set across the Thames from London and the easiest way to reach there takes 17 minutes from London Bridge station. Check out 18th-century inspired gifts thingamabobs, clothes, jewelry, and furniture and you might just end up buying another trolley to load them all, the variety is mindblowing! If you want to feel the crowd, prefer visiting on a weekend.
Opening Hours: 10 am to 5:30 pm (Everyday)
Covent Garden Market
Covent Garden Market is frequently visited by locals and tourists, is a set of 200 stores that sells sweets, soaps, accessories, there are shops, cafés, and restaurants. The prices are a little higher comparatively so be prepared for that. There is Antiques & Collectables Market selling vintage antiques you can get as souvenirs. General Market is held that sells picnic hampers garden equipment to cheeky souvenirs.
Opening Hours: Monday to Saturday from 10 am to 8 pm.
South Bank Centre Book Market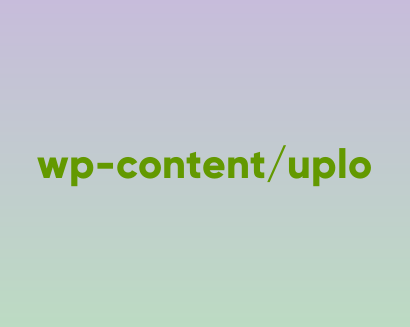 South Bank Centre Book Market is a paradise for book lovers. No matter which genres are you into, romance, sci-fi, classic, comic, or historic comic, you'll have everything you need. There are different spots like Royal Festival Hall, Hayward Gallery, Poetry Library, and Purcell Rooms, nearby that you can visit too.
Opening Hours: 10 am to 7 pm (Monday to Saturday)
Check out our guide to Traveling Solo in London while you're planning your itinerary, it will be of great help.