Amsterdam, one of the most well-known tourist attractions on earth, is a cosmopolitan city that welcomes visitors to explore its charm and history. The city of Amsterdam offers a wide range of fresh experiences and several sites to explore.
It is frequently referred to as the "Venice of the North" due to the enormous quantity of canals present, and it is a great delight for travelers of all ages who come from various countries. When it comes to sightseeing in Amsterdam, it's more than just the widely held misconception that it has cannabis cafés, nightclubs, and a famed red light district.
Listed below are the 10 tourist Places to visit in Amsterdam that involve major cultural attractions, there's something for each of us this city offers.
1. Rijksmuseum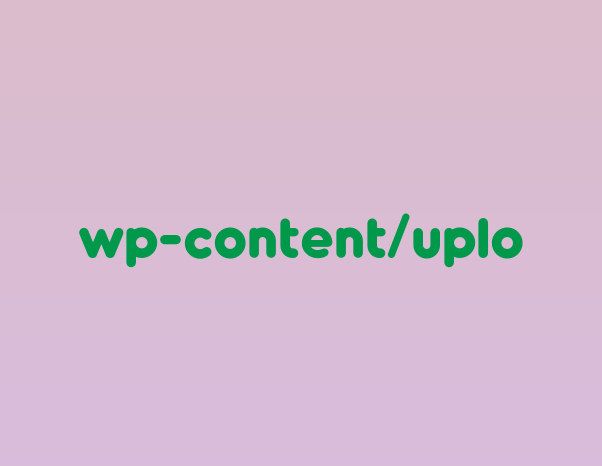 Out of 60 World-class museums present in Amsterdam, Rijksmuseum showcases interesting artifacts from the 13th century, 8,000 important paintings spread across 250 rooms, is a paradise for art lovers. There are also traditional handicrafts, sculptures from the Middle Ages, and contemporary art forms on show. You can either take a language-guided tour of this museum or hire an Amsterdam tour guide.
2. Anne Frank House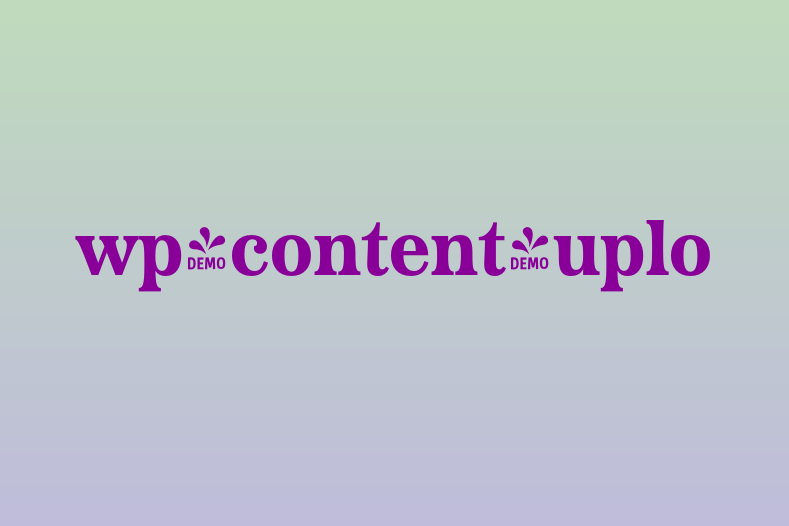 Known to be the house of the world's best-known Holocaust victims, you'll find the interiors preserved as it was during World War 2 and will take you through the tragic history of Anne Frank. Without first stopping by this mansion, there can be no travel to this city.
The Second World War was in progress when a little Jewish girl named Anne Frank was living. She wrote about the struggles her community faced in a diary that she left behind when evading the Nazis. The home where Anne's family hid out is housed inside of this museum.
3. Jordaan Neighborhood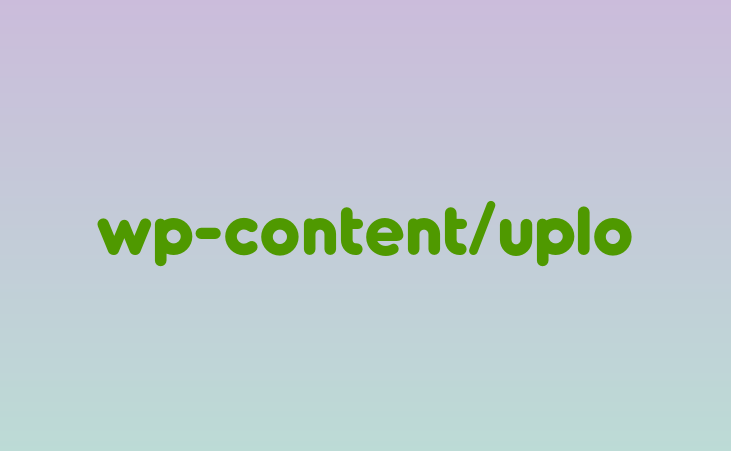 One of the most popular neighborhoods you've known so far, is a residential area with many picturesque streets, garden courtyards, lively markets, and upscale boutiques and cafes that are worth a visit.
4. Vondelpark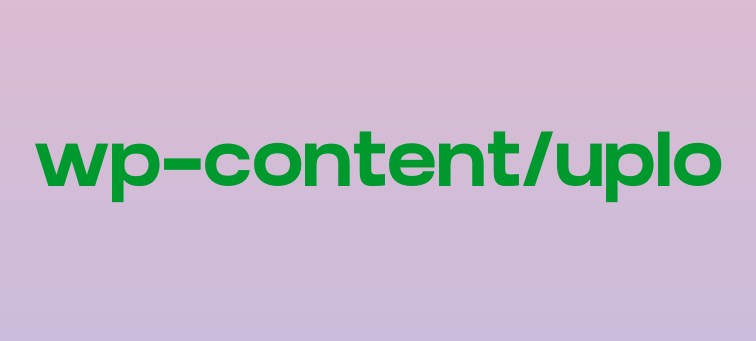 A garden that covers 120 acres and all you'll find is ample paths and 70 different varieties of flowers, is ideal if you're visiting with your family. The sculptures and statues, playgrounds, and an open theatre will take enough of your time to relax and chill.
It draws tens of thousands of visitors and locals each day, making it Amsterdam's most visited park. The Blauwe Theehuis, Café Vertigo, Vondelpark, De Vondeltuin, and the Groot Melkhuis are just a few of the numerous eateries that can be found there.
5. Photography Museum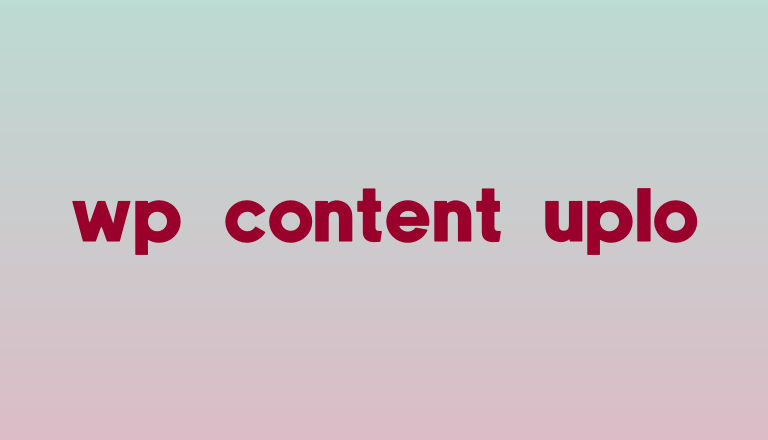 There are various photography museums to hop on if that's something of your interest to. The Foam photography museum charges 12.50 features famous and new photographers and Huis Marseille, Museum For Photography that fees around €9 per person have rotating exhibitions.
6. The Royal Palace of Amsterdam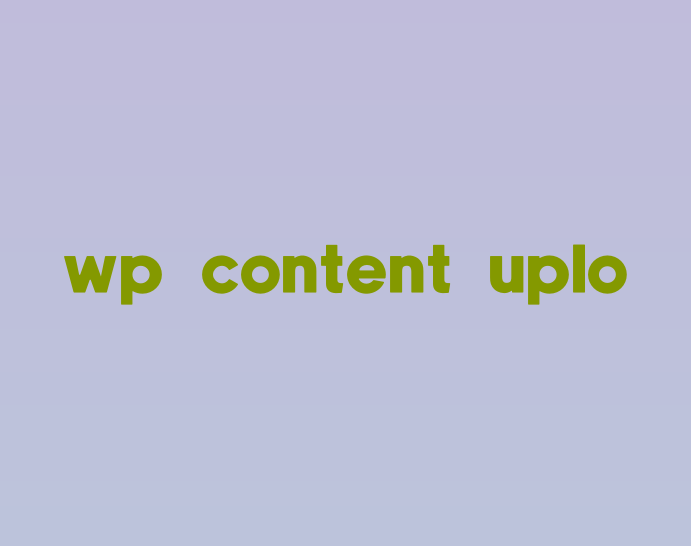 Introduce yourself to the architecture of ancient Rome, also called the Townhall consists of gorgeous ornamentation, marble sculptures, and friezes you'll be stunned to see. It is one of the most well-known attractions in Amsterdam and can be found in Dam Square. In the past, it served as a town hall, but it is now owned by the government and utilised by the family for Royal Official Dutch events.
7. Westerkerk Church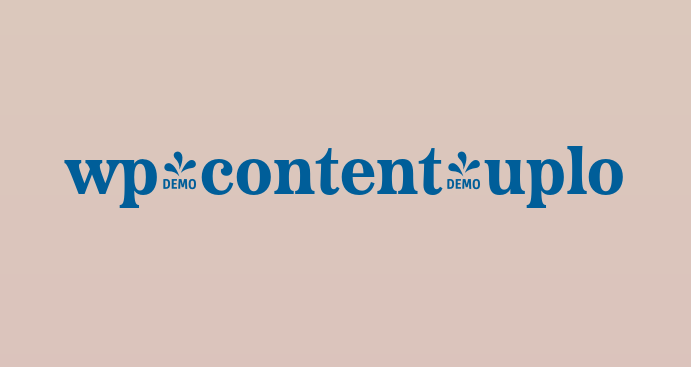 Next to the Anne Frank Museum lies Western Church also known as Westerkerk, which is an 85-meter tower with Gothic architecture inspiration that was placed there in memory of Emperor Maximilian and is an epic experience.
8. World's Oldest Botanical Gardens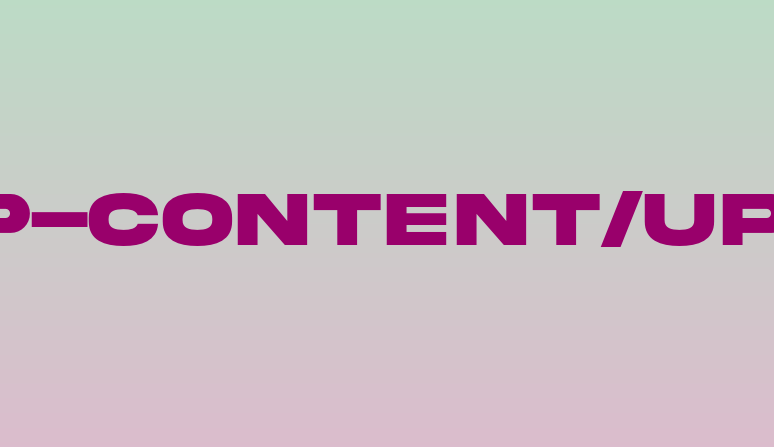 Popularly known as Hortus Botanicus Amsterdam, was founded in 1638 that started as an herb garden for doctors, now introduces us to various exotic flowers and plants around the world.
9. The Amsterdam Museum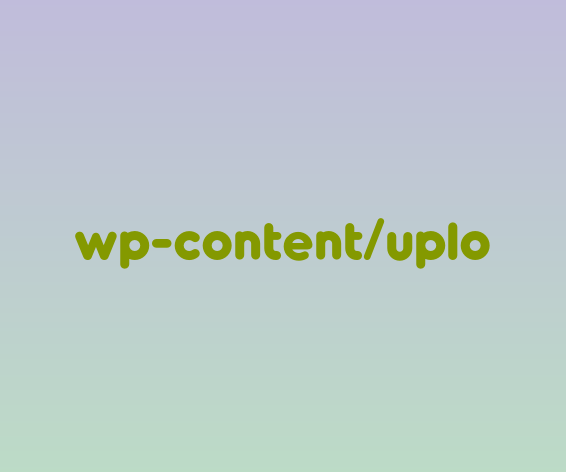 The museum is famous for prehistoric finds, old shooting galleries, graphics, and drawings that display the role of the ever-evolving city of Amsterdam in the world and it's contribution with numerous courtyards that showcase the same.
Also Read: Amsterdam Budget Travel Guide & Tips 2023
10. Shopping at Kalverstraat and Vlooienmarkt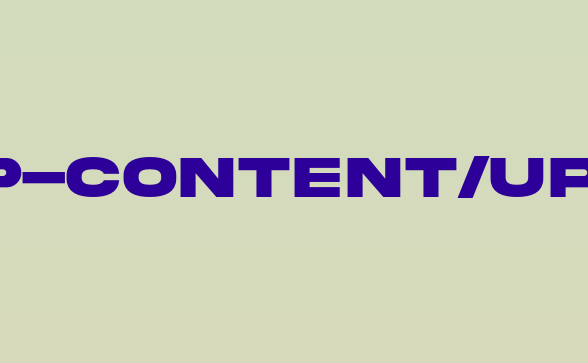 Any trip is incomplete without shopping for souvenirs and other memorable items. The given markets have everything that you need from smart boutiques, galleries, perfumeries, cafés, and restaurants, you name it, you have it.