With the rising value of US Dollars in the past few years, it makes perfect sense if you want to make use of this time and explore various Places to travel while the US Dollar is strong!
As an American, you'll always find an upper hand, as many locations are simply cheap and affordable to travel to.
Also if you're a solo traveler, and want to travel on a budget. Read these tips on traveling solo, if you're just starting out.
If you assume traveling could be an expensive situation for a student, here are the Budget Travel Tips for Student Travelers.
Top 18 Places To Travel While the US Dollar Is Strong in 2023
Pack your bags and get ready as we're here to list down these gorgeous locations you'll find the thrill to explore.
| | |
| --- | --- |
| Austria | 1 USD – 0.93 Euro |
| India | 1 USD – 80.69 Indian Rupee |
| Brazil | 1 USD – 4.94 Brazilian Real |
| South Africa | 1 USD – 19.57 South African Rand |
| Mexico | 1 USD – 19.58 Mexican Peso |
| Italy | 1 USD – 0.93 Euro |
| Portugal | 1 USD – 0.93 Euro |
| Croatia | 1 USD – 7.02 Croatian kuna |
| The Netherlands | 1 USD – 0.93 Euro |
| Greece | 1 USD – 0.93 Euro |
| Australia | 1 USD – 1.40 Australian Dollar |
| Belgium | 1 USD – 0.93 Euro |
| Canada | 1 USD – 1.27 Canadian Dollar |
| Sweden | 1 USD – 9.78 Swedish Krona |
| Ireland | 1 USD – 0.93 Euro |
| Japan | 1 USD – 127.10 Japanese Yen |
| Turkey | 1 USD – 16.22 Turkish lira |
| Argentina | 1 USD – 119.48 Argentine Peso |
1. Austria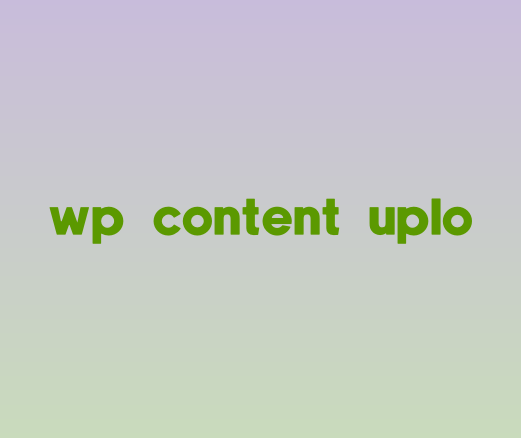 Known for Vienna's famous State Opera House, Austria is one of the cheapest countries you'll visit which is also worth giving a shit. You can wander around cobbled streets and reading in a cozy bookstore or chilling at a cafe is equally fun.
Major Locations: The Vienna Hofburg, Salzburg Altstadt, Schönbrunn Palace, Melk Benedictine Abbey, The Spanish Riding School, etc. The exchange rate of the Euro currency is 1 USD to 0.89 Euro which is absolutely a great deal to hop on.
AVERAGE DAILY COST: $110
2. India
India can be one of the cheapest options that are worth exploring as there's a variety of tourist attractions to visit. Diverse in culture, there's something to explore in all parts of the country, a hill station in the east, a western desert, and a beach could be a good combination to start with.
Major Locations: The Red Fort, a trip to seven sisters in Cherrapunji, Beaches in Goa, Backwaters in Kerela, and Deserts in Rajasthan.
AVERAGE DAILY COST: $60
Also Read: India Budget Travel Guide & Tips
3. Brazil
The land famous for Amazon Rainforest and Amazon River, Brazil has got a lot to do if you plan to. If you are foody by heart, try the authentic cuisine that Brazil has got that includes Cachaça, Brigadeiros, Pão de queijo, and Barbecued meat which is so far the best.
Major Locations: Cristo Redentor, Tijuca National Park, Sugar Loaf, the Iguaçu Falls, Copacabana Palace, and Rio's pre-Lenten Carnaval are a few things you must not miss.
AVERAGE DAILY COST: $75
4. South Africa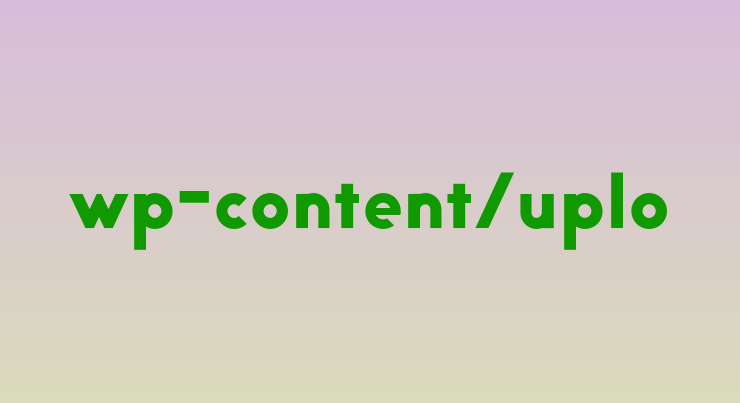 Officially known as the Republic of South Africa, is great for experiencing the Great Safari for once. The landscapes are gorgeous that include great gaping gorges, and mindblowing African creatures, the Golden Savannah gives you all the reasons to visit Africa once.
Major Locations: Kruger National Park, the city of Cape Town, the Garden Route, Stellenbosch, and the spectacular Drakensberg, are a few things you must not miss.
AVERAGE DAILY COST: $100
5. Mexico
Mexico is one of the favorite places for North Americans, with heritage sites, places as Guanajuato, Chichén Itzá, and Uxmal, which are quite famous to visit.
Known for its cultures you'll also witness dance traditions and music festivals that keep the place alive at all times.
Major Locations: The island of Cozumel, Puerto Vallarta, Los Cabos, Chihuahua, and Playa del Carmen are worth a visit.
AVERAGE DAILY COST: $90
6. Italy
A lover of authentic Pizza and gorgeous architecture can never miss Italy as Roman Empire and Renaissance got a lot on their plate.
Enough lakes, mountains, and a dramatic coastline to keep you busy for a week straight, the attractions that have a long history and cultural aspects make it even better for an art lover.
Major Locations: Colosseum, the Duomo Santa Maria, the Canals of Venice, The Leaning Tower of Pisa, Lake Como, and The Amalfi Coast, are must-visits except for trying some amazing pasta.
AVERAGE DAILY COST: $85
7. Portugal
Portugal has got gorgeous architecture too. The diverse country of Portugal's dramatic northern mountain range, gothic aesthetic, baroque-era churches, and monasteries can make it a longer duration visit in no time. Also, it has gorgeous beaches!
Major Locations: Mosteiro dos Jerónimos, Palácio Nacional de Sintra, Kayaking, Torre de Belém, Convento do Cristo, Bom Jesus do Monte, can not be missed at all.
AVERAGE DAILY COST: $95
8. Croatia
Croatia has got some gorgeous best museums, galleries, restaurants, and shopping. If you are adventurous, activities like scuba diving, water skiing, and windsurfing can be fun to explore. Beautiful Mediterranean sunshine is an ideal situation to just relax.
Major Locations: Dubrovnik Old Town Walls, Diocletian's Palace in Split, Hvar Town, Plitvice Lakes National Park, and Zagreb's Gornji Grad, which can be fun to visit in Croatia.
AVERAGE DAILY COST: $130
9. The Netherlands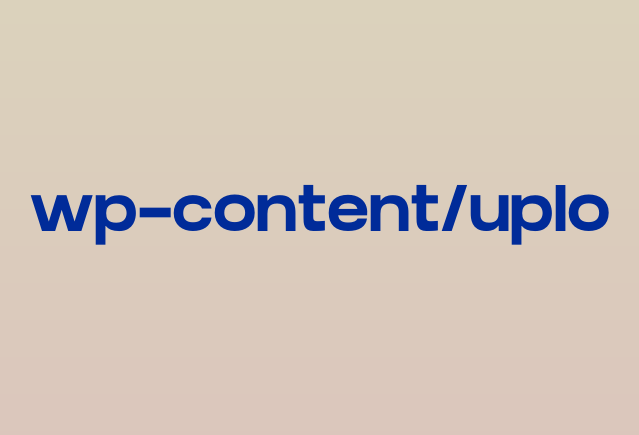 The Netherlands is a place for adventure lovers. The bike-friendly streets and bridged canals make this place to must-visit location for travelers.
With the easily accessible public transit, cities like Amsterdam, Utrecht, Maastricht, Delft, and Rotterdam are quite fun to visit.
Major Locations: De Porceleyne Fles, Grote of Sint-Laurenskerk, The Hague (Den Haag), Keukenhof, Arnhem, old townhomes, fortifications, and moats of Breda, etc.
AVERAGE DAILY COST: $135
Also Read: Amsterdam Budget Travel Guide & Tips
10. Greece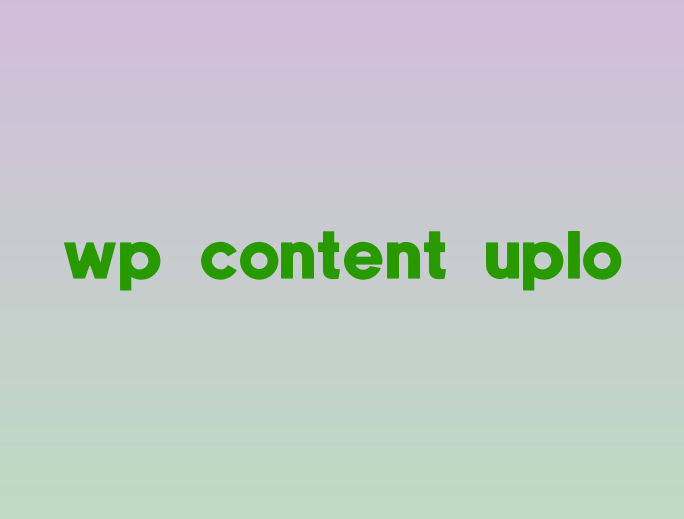 Known for its fascinating beauty and culture, Greece is all about  Ancient archaeological sites, cliffs tumbling into sparkling blue water, and sand beaches, which any traveler would love.
Gorgeous islands that include Santorini, Mykonos, Zakynthos, and Corfu, are cool locations to visit.
Major Locations: Acropolis, Santorini's Isles, UNESCO World Heritage site of Delphi, Beaches of Crete, Corfu, Metéora Monasteries, etc.
AVERAGE DAILY COST: $55
11. Australia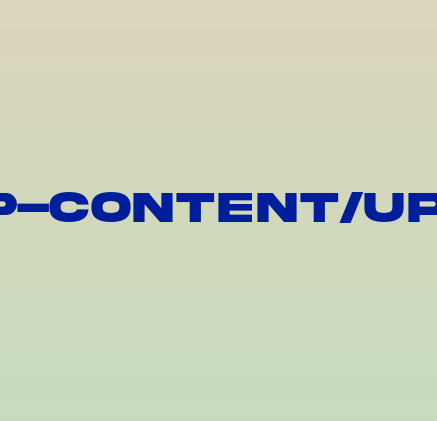 Known for its stunning Opera House, stunning beaches, kangaroos, and Great Barrier Reef, Australia has got a lot to offer.
With vibrant cities, vast sand islands, ancient rainforests, and everything that you'll love. Plan out how you want your trip to be in Australia, as everything place is worth it.
Major Locations: Sydney Opera House, Reef Marine Park, Uluru-Kata Tjuta National Park, Sydney Harbour Bridge, Blue Mountains National Park, Melbourne's Culture, etc.
AVERAGE DAILY COST: $150
Also Read: Australia Budget Travel Guide & Tips
12. Belgium
UNESCO-acclaimed sites of Belgium, are something not to miss out on. A lot has to do with attractions built from the 14th century to the 20th century.
The perfectly-preserved medieval streets of Bruges, Ghent, and Mechelen have excellent examples of ancient history and culture.
Major Locations: Grand Place, The Canals and Belfry of Bruges, The Battlefields of Flanders, Ghent's Gravensteen, Horta Museum, and Town Houses, are attractions worth visiting.
AVERAGE DAILY COST: $130
13. Canada
Being the second-largest country in the world, Canada is the ultimate hub of vibrant and culturally rich cities, colorful landscapes, and rocky mountains.
Central Canada has Niagara Falls, Toronto, Ottawa, and Montreal, that count as some major destinations to consider, remote locations like Churchill, and Whitehorse, are worth a visit.
Major Locations: Niagara Falls, Banff National Park, Icefields Parkway, CN Tower, Old Quebec, etc.
AVERAGE DAILY COST: $160
Also Read: Toronto Budget Travel Guide & Tips
14. Sweden
A trip to picturesque Scandinavian countries like Sweden is always worth a visit. Known to be a traveler's paradise, Sweden comes from rich ancient history, forests, and majestic lakes to explore there will be no point in getting bored in any situation.
Major Locations: Vasa Museum, Skansen and Djurgården, Gamla Stan, Drottningholm Palace, Stockholm Archipelago, Kiruna and the Ice Hotel, etc.
AVERAGE DAILY COST: $78
15. Ireland
Known to be the land of literature, Ireland has a lot more to offer when it comes to tourism.
Coming from a historic background, free museums and the laid-back attitude makes it a little more relaxed vibe. Also not to forget Irish music and numerous pubs.
Major Locations: The Cliffs of Moher, Grafton Street, Killarney National Park, Trinity College in Dublin, The Ring of Kerry, Glendalough, etc.
AVERAGE DAILY COST: $130
16. Japan
If you're looking for a gorgeous garden and cherry blossoms during springtime, Japan must not be missed, also because 1 USD to 105.89 JPY! Yes! That's the catch.
Japan's Shinto and Buddhist temples are quite in competition with everything that you saw so far.
Major Locations: Mount Fuji, Imperial Tokyo, Hiroshima Peace Memorial Park, Golden Pavilion (Kinkaku-Ji), The Island Shrine of Itsukushima, Osaka Castle, etc.
AVERAGE DAILY COST: $130 (¥14,991)
Also Read: Tokyo Budget Travel Guide & Tips
17. Turkey
Turkey is a little different from what we saw yet, the culture is so vibrant and so unique from the rest making it a worthwhile visit.
With a history of art that counts down to Byzantine and Ottoman glories of Istanbul, beaches, and the sun-soaked Mediterranean, you'll fall short of time.
Major Locations: Hagia Sophia, Ephesus, Cappadocia, Topkapı Palace, Pamukkale, Antalya, Mount Nemrut's summit, etc.
AVERAGE DAILY COST: $50
Also Read: Istanbul Budget Travel Guide & Tips
18. Argentina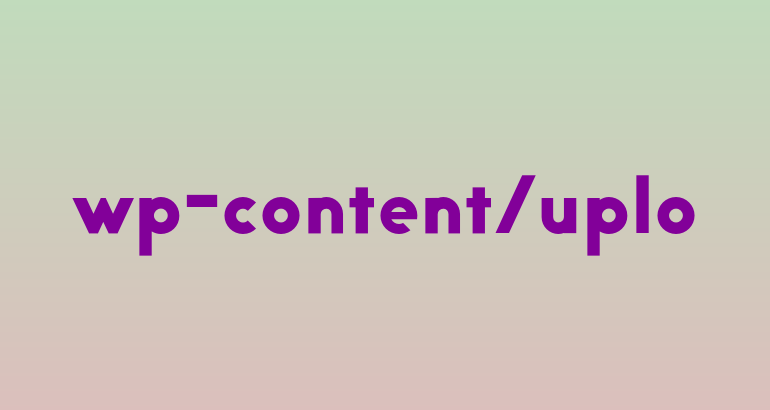 Argentina has got diverse geographic situations like harsh deserts, ocean beaches, and humid jungles, you name it and you have it.
Iguazú Falls makes one of the largest waterfalls in the world, you'll be blown away by the architecture for sure.
Major Locations: Perito Moreno Glacier, Tierra del Fuego National Park, Ushuaia, Mendoza etc.
AVERAGE DAILY COST: $70
Is a Strong Dollar Good for Travel?
It always works great when the exchange rates of the Dollar are strong while you travel as your expenses become a little cheaper making your stay co-portable and stress-free and you can also stay for a longer duration. The cost of trips is comparatively cheaper when US Dollar is strong.
Since we've spoken about the 18 Places to travel while the US Dollar is Strong, which is the next trip you're planning?