Tea is more than a beverage in London and is heaven to tea lovers staying in London. Apart from double-decker buses and Harry Potter, and the exception of the Queen, a decent cup of tea is a typical British situation and an undeniable one!
If you are looking for Places to Buy Tea in London, we've got you covered!
Being one of the top tea consumers in London, the most popular ones include black or with lemon, breakfast tea served with milk and sugar is a classical setup, served Sandwiches, Crumpets, Scones, Cakes, Biscuits, etc.
Apart from the Best Teas, London serves the Best Indian Restaurants so you may check them out.
15 Places to Buy Tea in London to try!
Check out these Tea spots that are amazing, you'll not regret these destinations.
1. The Tea House, Covent Garden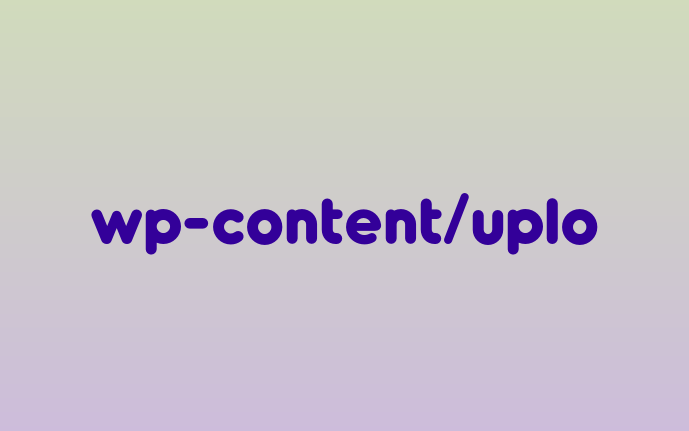 A well-known local landmark based on Neal Street in Covent Garden, with over 100 tea varieties that are served, including matcha, spiced, oolong, etc. Quirky Novelty teapots, matching tea sets, and quirky infusers are gorgeously placed that will make every guest drool over the experience.
Address: 15 Neal Street, London WC2H 9PU
2. Fortnum & Mason, Piccadilly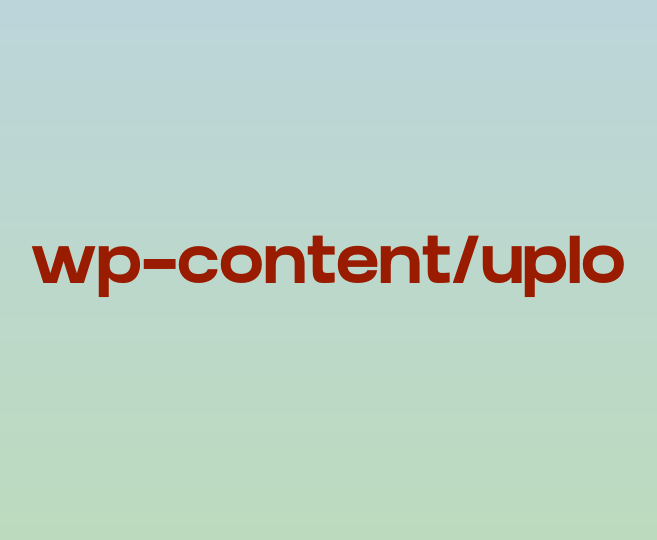 Fortnum & Mason is one of the luxury foodstuffs in London, its flagship store is based in Piccadilly, and the beautifully packaged tea is the user-selling price. There are huge collections of Rare Teas, Single Origin Teas, and Oddi-Teas with novelty teabags Bloody Marys or Chilli & Ginger served with variety.
Address: 181 Piccadilly, St. James's, London W1A 1ER
3. TEAS, Spitalfields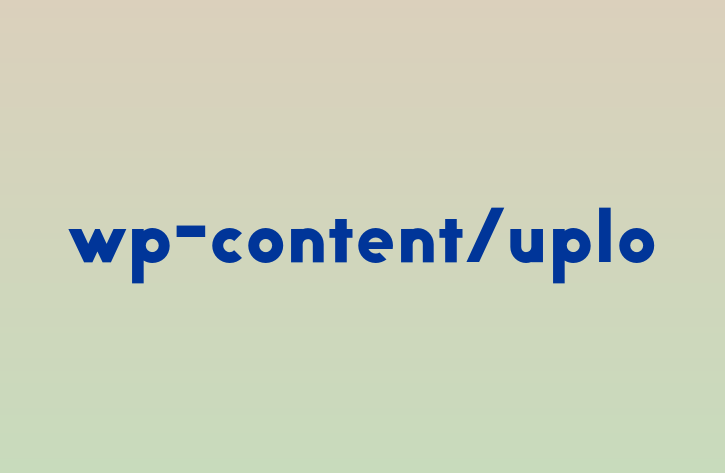 TEAS sells the best leaf teas, tea bags, and tea accessories, sells online to addresses in Europe and the US, and also has a personal Tearoom for an authentic experience. Try these before buying anything of their authentic tea and choose for yourself also try the exotic Monmouth coffee and Artisan du Chocolat hot chocolate.
Address:  40 Brushfield Street, Spitalfields, London E1 6AG
4. Whittard of Chelsea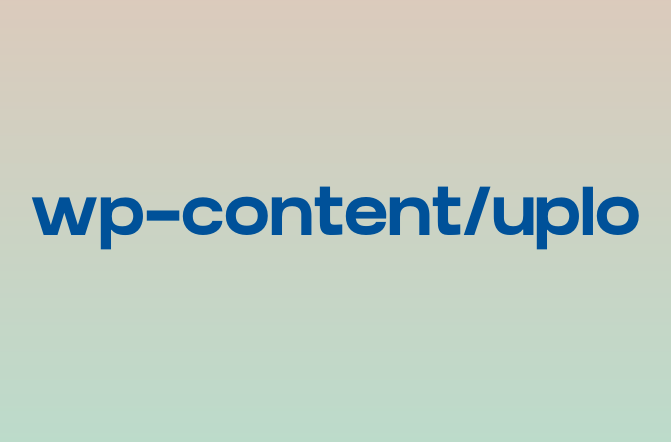 Established in 1886, Whittard of Chelsea has a lot of stores open around the city so it's evident to find one. Stocks the best tea, coffee, and cocoa from around the world. Even if there's a lot to try on a plate, it's worth it. Check out the gorgeous collection of beautiful teapots, strainers, and travel mugs for souvenirs or gifting purposes.
Address: You will have to check the store locator to see nearby.
5. Bird & Blend Tea Co.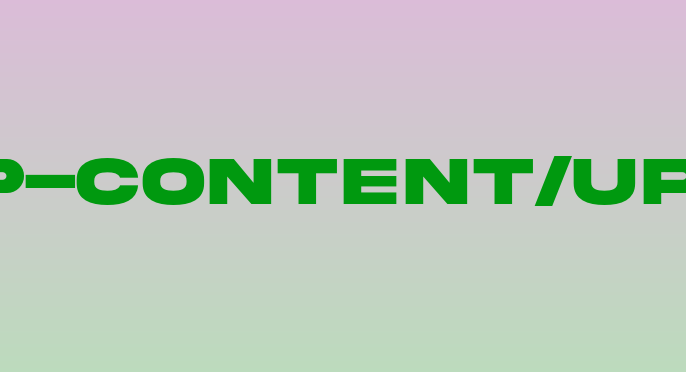 Known to be the best tea supplier in London, Bird & Blend Tea Co has several stores for people, the most popular ones are Borough and Angel's Camden Passage. They sell an incredible range of tea products that include Eton Mess-flavored fruit infusions to ginger beer-flavored rooibos.
Address: 7 Park St, London Borough, SE1 9AB, 26 Camden Passage, Islington, N1 8ED
6. Camden Tea Shop, Camden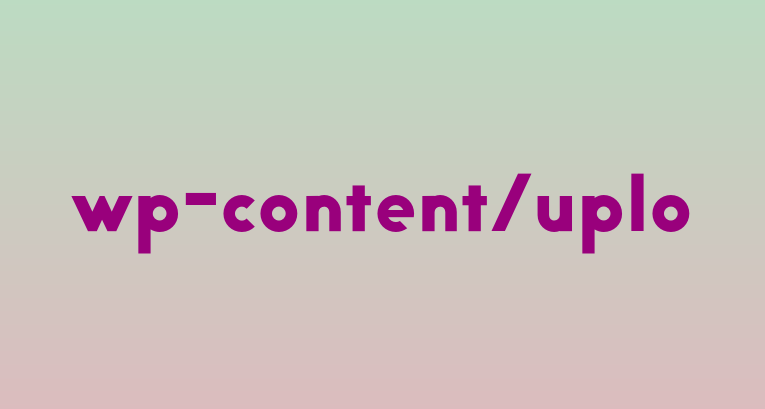 Camden Tea Shop is located at Camden's The Stables Market, there's everything you need when it comes to the variety they sell. The particularly famous Experience Japan collection is something you should try. With various ayurvedic teas, and premium imports that do their best.
Address: 832, The Stables Market, Chalk Farm Rd NW1 8AH
7. Tiosk, Hackney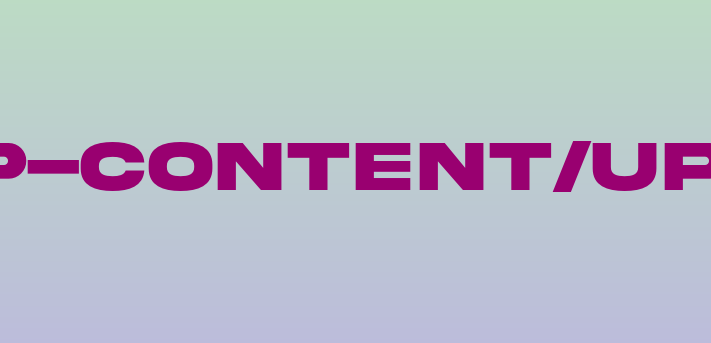 Tiosk, Hackney is a hipster haven specializing in premium loose-leaf teas and tea pyramids and best known for its varieties of milk oolong to Kenyan orange pekoe, there's no flavor left to match your mood. Check out their matcha whisks, Japanese clay teapots, and other lifestyle goods that make perfect souvenirs.
Address: 33 Broadway Market, London E8 4PH
8. Drury Tea & Coffee, Covent Garden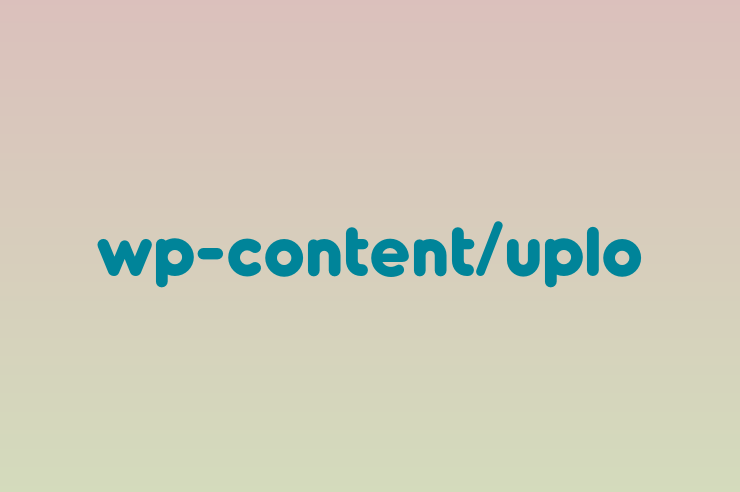 Drury Tea & Coffee is a family-owned business set back in 1936. Selling their raw products across more than 30 hotels, restaurants, and cafes with Michelin stars. The brand also has as own premises in Covent Garden where you'll find more than 120 varieties of tea leaves to choose from.
Address: 3 New Row, Covent Garden, London WC2N 4LH
9. Teanamu, Shepherd's Bush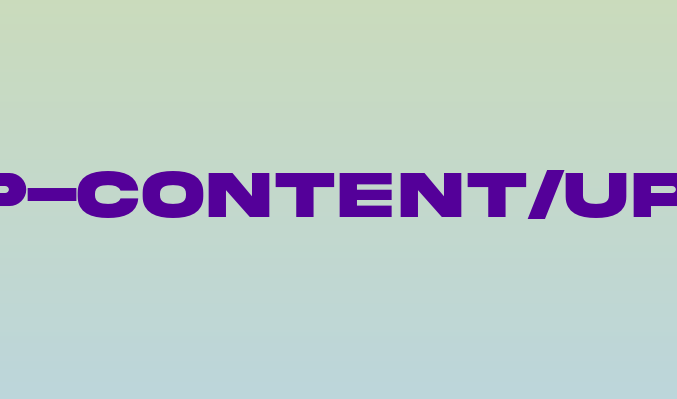 Teanamu, Shepherd's Bush is a small, independent tea supplier that not only holds tea appreciation classes and runs free tastings at Chaya Teahouse but also sells tea products, is founded by a Chinese expert Pei Wang. You can also explore their products online, there's a page dedicated especially to rare and aged teas.
Address: 4 Melina Road, Shepherd's Bush, London W12 9HZ
10. East India Company, Mayfair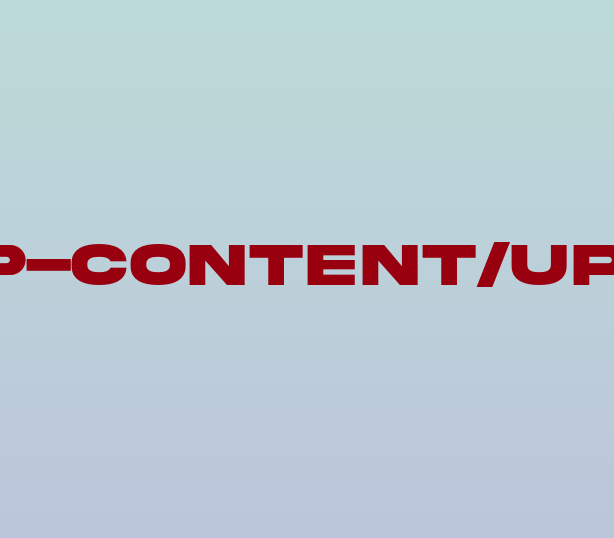 Established 400 years ago, East India Company, Mayfair, the souvenir of English merchants who traveled to India, Burma, Malaya, Java, and Indo-China introduced more drinks from these nations. Currently, they have 13 stores in London so experience fine teas and tea-making accessories from one of these stores.
Address: 7-8 Conduit Street, London W1S 2XF
11. Tea2You, Borough Market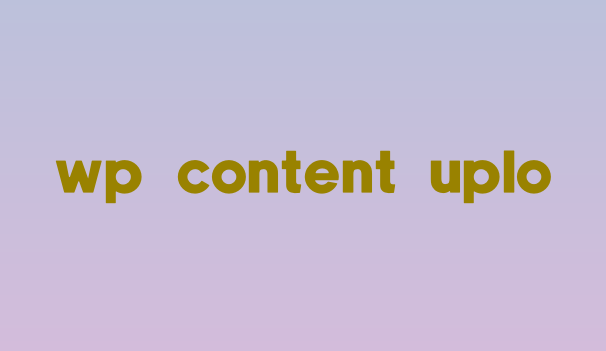 Tea2You, Borough Market is a tea supplier that introduces tea products from the best estates of Darjeeling, Assam, and Nepal. Check out their tea products that are absolutely breathtaking, at the store you can also take them home, then order resupplies if you want to.
Address: Bedale St, London SE1 1TL, United Kingdom
12. Postcard Teas, Mayfair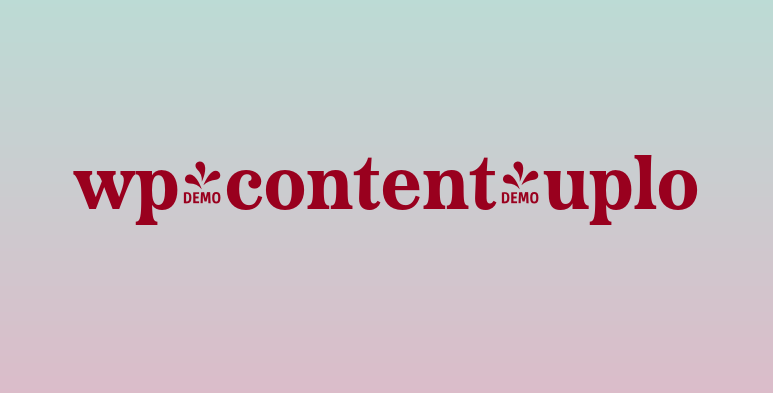 The creators of Postcard Teas, Mayfair are English, Japanese, and Chinese owners who brought the best of teas to customers from around the world for 20 years. They sell ta to small producers who have a minimum 15-acre farm. The store is set near Oxford street where more than 60 varieties of Tea are sold for you to check out.
Address: 9 Dering St., Mayfair, London W1S 1AG
13. Harrods, Knightsbridge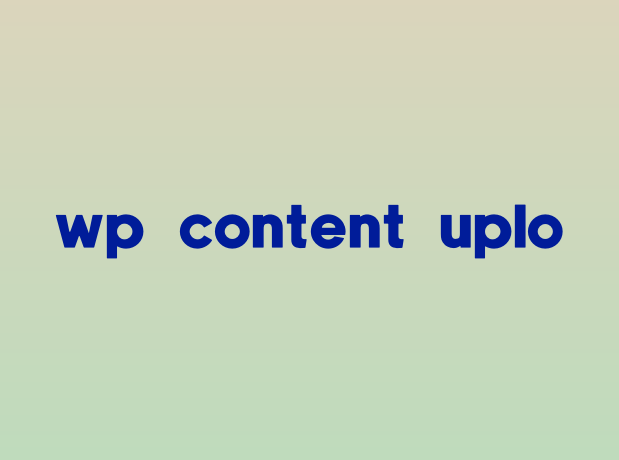 Known to be the capital's most iconic shopping destination, the capital most iconic shopping destination is a luxury tea department store, ranging from matcha starter kits to heritage blends, you can buy loose tea and packets of teabags, and their themed gift sets are the best to invest in.
Address: 87-135 Brompton Road, Knightsbridge SW1X 7XL
14. Good & Proper Tea, Clerkenwell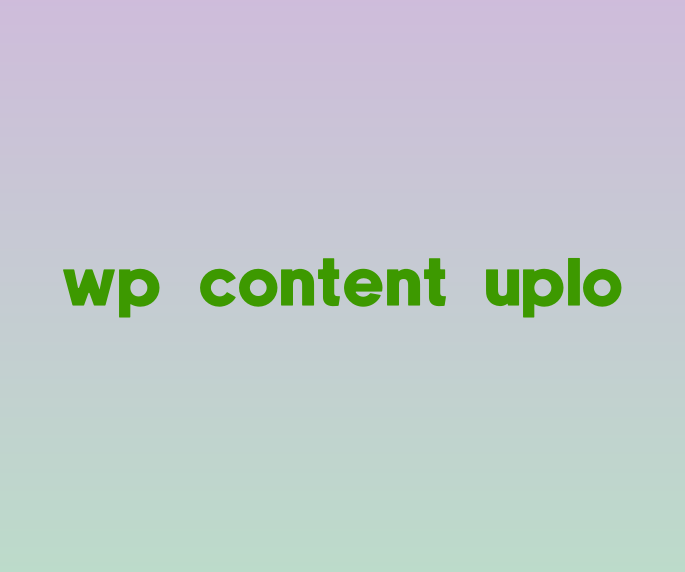 Good & Proper Tea, Clerkenwell's flagship store on Leather Lane, is a gorgeous space with wooden floors and exposed brick archways, ranging from tea bags to lose tea, green teas, herbal teas, and black teas, where Ice tea bags are the specialty so try that out.
Address: 96A Leather Lane, London EC1N 7TX
15. Twinings, The Strand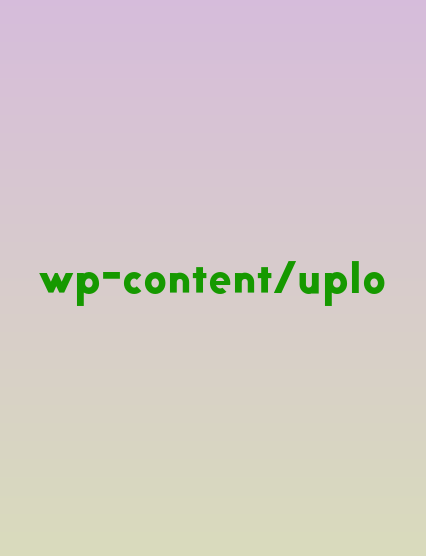 A tea shop located in The Strand in London since 1717, stocking a wide variety of iced teas and coffee blends. Pick your favorite teacups, biscuits, chocolates, and teapots that are the best souvenirs if you're looking for gifting. They also have a small museum that tells you the story of the Twinings family, with artifacts related to tea.
Address: 216 The Strand, London WC2R 1AP
These are the best places to Buy tea in London and you won't regret your decision! There's everything you need, the souvenirs, the tastes and blends, and the accessories!
Check out our exclusive London Travel Guide in Budget if you're looking forward to planning a trip.