Everything about Phuket, from sandy beaches and clear waters, away from the crowds, and gorgeous landscapes to witness sunrises and sunsets, Phuket is perfect for the romantic tropical getaway you're looking for! This Phuket Honeymoon guide is all you need to know for that thriving trip you've been looking forward to.
Why Honeymoon in the Phuket? 
Phuket is one of the most romantic destinations to visit. The vibrant nightlife, exotic beaches, colorful night markets, delicious seafood, and numerous water activities make Phuket's visit a fun romantic yet adventurous trip!
These are a reason why Phuket is the best destination for a honeymoon:
1. Amazing Nightlife
Bars, restaurants, beach clubs, Go-Go bars, and cabarets, make the nightlife in Phuket amazing for couples, especially if it's your first trip with your partner. Add Patong Beach and Bangla Road to your list for the most memorable experiences.
2. Luxurious Beach Resorts
With endless Luxury beach resorts like Marriot Resort and Spa, Katathani, Pullman Arcadia, and Amari Phuket get ready to have an experience that you haven't had before! Fitness centers and infinity pools will have your heart.
3. Beautiful Points with the Most Romantic Views
Go on romantic strolls on the glittering sands, enjoy sunsets, relax & sunbathe, try myriad water sports, or party at the beach shacks, the couples love. 
4. Exotic Islands
Don't miss out on islands like Coconut Island, Ko Samui, Coral Island, Koh Phangan, and Krabi as these count as the most exotic islands to explore with the best scenic views for couples.
5. Numerous Couple Friendly Beaches
Couple Friendly beaches that allow you to be free and enjoy every moment with your special one. Whether it adds Phi Phi Islands, James Bond Island, Similan Island, Racha Island, Coral Island, Freedom Beach, Ao Sane Beach, or Paradise Beach it will make your day. 
Best Time to Visit the Phuket
The best time to visit Phuket is between November and February because that is the coldest season. Given that the monsoon season is finished, the temperature at this time ranges from a more comfortable 23°C to 30°C and is drier.
It's a wonderful time to unwind on the beach and take part in some water sports.
Phuket's low season is considered to be the Monsoon Season starting from June and lasting until October when you'll find much cheaper tickets and fewer crowds.
During November, you can also consider the most romantic festival, Loy Krathong, and see hundreds of lit paper lanterns Krathong, the festival is a big night for couples as they pray for their long-lasting love. 
They also celebrate the night in Loy Krathong Bar a nice quiet place for post-dinner drinks and also for cigars on the balcony.
How to Get to Phuket?
Despite being an island, Phuket is fairly easy to reach. The Phuket International Airport serves as the primary gateway for most visitors. But in addition to those modes of transportation, you may also reach Phuket by air, or land, and see if you're on a cruise or a private yacht.
Flights are the easiest way to get from any country to Phuket and depart hourly. A variety of scheduled and charter flights from Europe and other parts of Asia arrive at Phuket's international airport regularly. 
Checking for cool flight deals, we've got you covered! 
Booking.com amazing deals and packages are exactly what you're looking for, so search for your deal now!
Ticket rates are now very low because of the expansion of low-cost carriers like Nok Air, Air Asia, and Orient Thai (One2Go). 
How Much Does It Cost for a Honeymoon in Phuket?
Most of the Phuket Honeymoon packages consist of 7 Days/6 Nights with $800 approx to $1000 for a similar duration. These packages include Bangkok & Phuket, Krabi & Phuket, Phuket, Koh Samui & Bangkok, and many more options. 
For honeymooners, Phuket, Thailand's largest island, is nothing short of a paradise. Couples will find a lot to enjoy in this destination, which is renowned for its beautiful beaches, numerous outlying islands, variety of water sports, natural reserves, lively nightlife, and rich cultural heritage. 
How Many Days Should You Spend in Phuket?
You at least need 7 nights and 8 days minimum to explore the best of Phuket. For all the island tours, including those to Phi Phi, James Bond Island, and the Coral Islands, you'll need at least 4 days.
If you also want to see the Big Buddha and participate in other on-land activities, you'll need another 2 days. The best of what this region of the country has to offer will be able to be seen and experienced.
Best Place to Stay in Phuket for Your Honeymoon?
There are numerous beaches on the island, but each of the main tourist areas has a unique personality. If you pick the ideal one for your requirements and preferences, your vacation should be wonderful. A poor choice of location could result in an unsatisfactory stay.
Tripadvisors' latest deals will help you explore the best properties and services you'd like. These are some of our best-recommended options based on reviews.
1. Hotel Clover Patong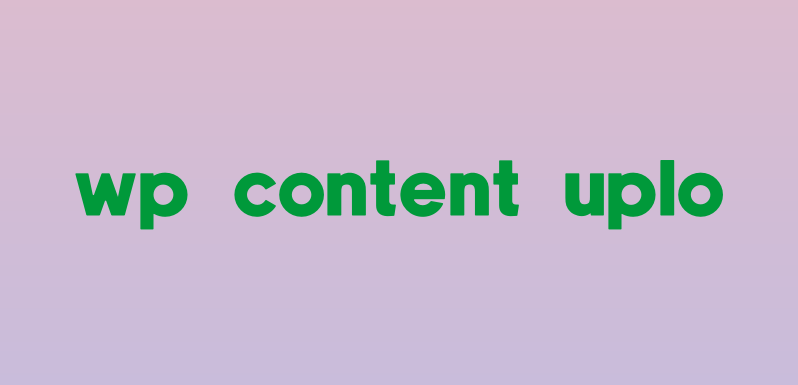 As A Cosmopolitan Surfing Destination, Hotel Clover Patong Offers Exciting And Innovative Fun In The Heart Of Patong Beach, not Compromising on the Service, Truly Custom-Made For The Convenience Of Our Guests. Perfect hotel and a nice location because of too close to the beach, shopping area, and nightlife, the best hotel and value for money, and you can repeat your visits here.
2. Oceanfront Beach Resort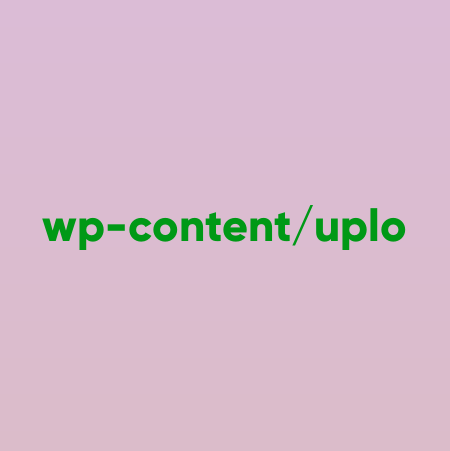 The Oceanfront Beach Resort and Spa are for people who wish to get away from Patong's main strip's bustle but still be close enough to visit it with only a short drive to the town center. You'd find bedrooms with balconies, a brilliant infinity pool with an attached Bar, outstanding breakfast, lovely spaced-out dining, and a beautiful lobby with services very warm.
3. Kalima Resort & Spa Phuket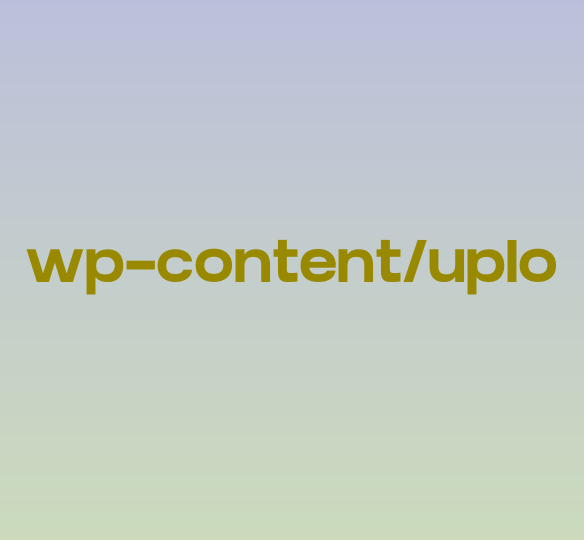 With 190 exquisite contemporary-style rooms and villas at Kalima Resort & Spa, which is situated on the picturesque west coast of Phuket and is only a short distance from the well-known Patong beach. The resort also offers a 220-degree panoramic view of Patong Bay and the endless Andaman Sea.
4. The Marina Phuket Hotel
The Marina Phuket Hotel is a stunning resort with a nautical theme in Patong Beach, to get away from the busy city. Our rooftop is the place to be, just like the deck of a cruise ship! A chic sea view playground where you may relax, swim, eat, and have drinks at the chic SKYLINE Rooftop & Corner Bar. The best pick for Excellent Ambiance, Very Soft Staff, and Fabulous Support that you'll like.
5. Thavorn Beach Village Resort & Spa
A genuine beachside luxury resort situated in the vicinity of Patong and Kamala Beaches (5-mins drive away). The distance between Patong Beach and Kamala Beach is too great to walk there quickly. One of Phuket's few undeveloped private beaches, measuring more than 600 meters in length, Thavorn Beach Village Resort & Spa, along with other highly distinctive amenities will give the best experience overall!
Best Romantic Restaurants In Phuket with Amazing Food
Phuket offers the best experience for romantic beach candlelight dinners for first dates, valentines, couples, anniversaries, and pier seafood, listing the best ones for you to try!
1. Amritsr Phuket
One of the best Indian food places with super good service if you're missing Indian food or want to explore Indian cuisine. Quick and polite service, a big menu, and many vegetarian options. Totally recommended! The price might be high for some but it's worth it. 
2. Cappadocia Turkish Restaurant
Cappadocia Turkish Restaurant gives you a great mix of innovative Turkish-Mediterranean cuisine and is a must-visit when in the Patong area. Amazing place with delicious food and super friendly and helpful staff, that you'll come back to again and again!
3. La Sala – Anantara Mai Khao Phuket Villas
La Sala is one of the most rated restaurants in Phuket, the food, coming from India and Thailand, was wonderful with the Indian food tasting like authentic Indian food. It is clear a lot of effort was put into every part of the meal. The staff and chef were attentive and gave us attention throughout.
4. Chao Leh Kitchen
The services of Chao Leh Kitchen were very good, the restaurant was clean and there are so many dishes in the buffet that you'll choose which one to eat first! Best for breakfast, Fresh fruits and various desserts which we tried were really delicious and fantastic options to have. 
5. Benihana
Known for its lavish and modern Japanese cuisine with expert Teppanyaki chefs, has the best impressions! Hospitable hosts, delicious dishes, beautiful presentations, and a wide wine list to explore.  
7 Romantic Things To Do In Phuket On Honeymoon 
Some of the most amazing places to visit in Phuket are sure to make your overall experience more romantic and enjoyable, make notes to try these out:
1. Seaview Lunch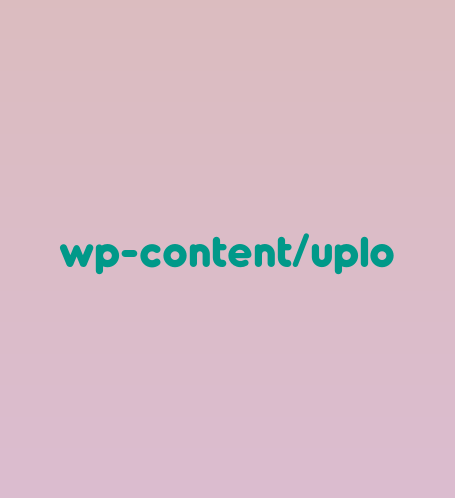 By taking a speedboat, you may spend less time at sea and more time discovering the islands' white sand beaches and clear waters, which are home to the area made famous by "The Beach." Enjoy the convenience of hotel pickup and drop-off in Phuket while having free time to swim, tan, and snorkel.
2. Luxury Boat to James bond islands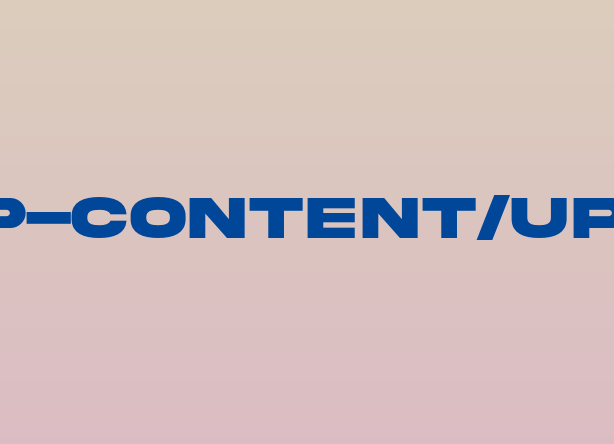 Enjoy a welcome drink and a delectable buffet meal as you set sail on a catamaran. Swimming off Lawa Island and then kayaking into a cave near the Hongs of Phang Nga are the next steps. On the way back from your longboat tour of James Bond Island, you'll stop for a sunset meal.
3. Phang Nga Bay Sea Cave Canoeing
On this complete day tour, explore them with a guide. At Hong Island and Koh Panak, kayak among bizarre rock formations and mangroves. View James Bond Island while relaxing on Lawa Island's beach. Onboard your boat, and enjoy a lunch buffet to refuel. 
4. Phuket Jet Ski Tour To 7 Islands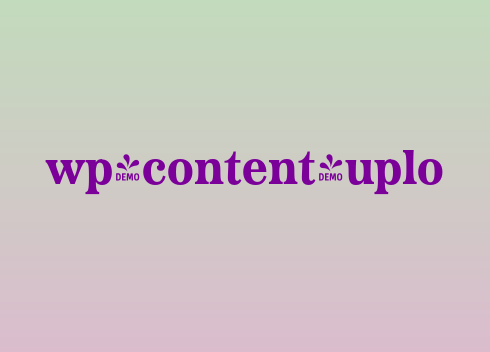 On the journey, you visit 7 different locations. Our prices are for a single jet ski that can accommodate up to two people. It is a self-drive jet ski tour, so you will be the only person on the jet ski while one of our tour guides follows you on his jet ski. Bring you to 4–7 popular Islands for breathtaking ocean views on an exhilarating jet ski trip and so much more!
5. ATV And Zipline Experience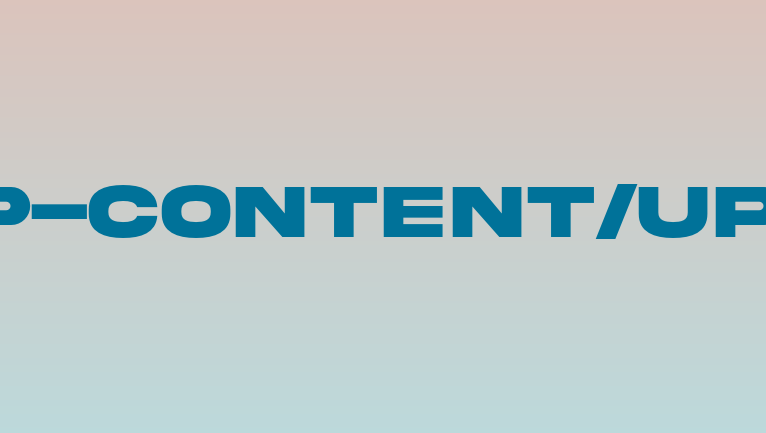 Take a ride through the lush jungle and rubber plantation on an ATV that is simple for everyone to operate. Feel the rush of the gravel roads as you prepare to fly over Phuket's beautiful forest on a treetop adventure. Be prepared to face every bump, slope, sand, or muck.
6. Phuket Best Half-Day City Tour
We'll transport you in a luxurious VIP van with lots of drinks on board for a relaxing trip. Explore Phuket's intriguing viewpoints, take in Siam architecture, discover its beauty and history, and sample some local fare at the Punte Cultural Food Center.
7. Islands Snorkeling Tour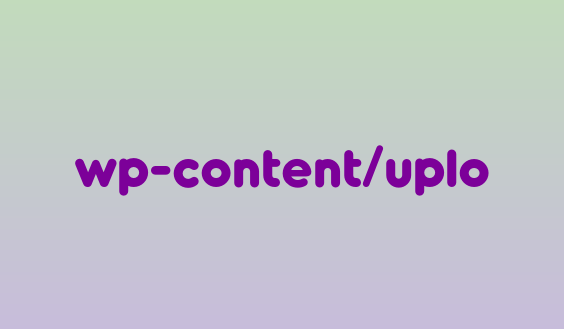 With the opportunity to unwind on white-sand beaches, swim and snorkel in the warm ocean, and explore stunning caverns, you'll hop between numerous Andaman Sea islands. The aptly called Monkey Beach is one of the best day trips.
Best Nightlife Experiences in Phuket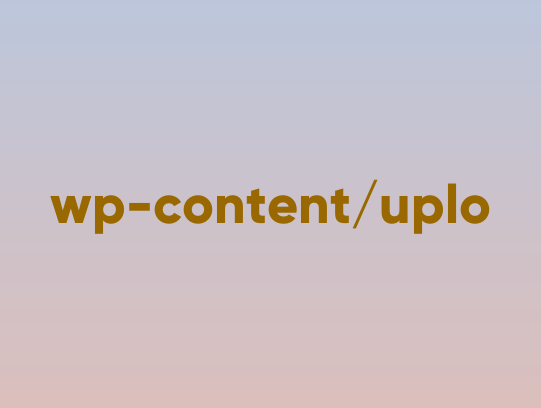 Even though it's best recognized for being a little extreme, Phuket's nightlife is incredibly diverse. Everything is available to those who want it, from rowdy nightclubs to peaceful tiny beer bars, from dinner shows to enjoying a cocktail at a beach bar. Of course, Patong is without a doubt Phuket's nightlife epicenter. 
Sugar Club Phuket
Art Space Gallery
The Hole
Russell Sunset Bar
Barfunk
Have you checked any of them yet? If not, explore them now!!!
Localities to Avoid in Phuket
These are the localities to avoid in Phuket if you're visiting for the first time:
A desolate beach in Pru Mai Khao forest can get shady and creepy for travelers most of the time.
The Naithon Beach and Banana Beach beaches, the Bang Thao mountain's sweeping vista will find crab and water animals in very close contact which can turn out to be harmful to humans.
Ko Rang Yai Island is a place that is known to be the destination for diseases like dengue as the location is full of flies and mosquitoes.
The mangrove Klong Mudong is a remote location that is dangerous for solo travelers.
Things You Should Never Do If You're Visiting Phuket
Every city has a few things to keep in mind as a point of safety. As peaceful and scenic as the views are, the nightlife can be as dangerous if these points are not taken care of.
Do not rent a bike or scooter if you're a new rider, renting a motorbike can be a very hazardous decision.
Swimming in the rough seas, the seas off Phuket get very rough and dangerous from May to October, and powerful waves rolling in from the Indian Ocean become hazardous for surfers.
Thailand is trying to scam you but beware of the jet ski scam is especially well documented and publicized.
Phuket has most good language speaking skills, especially those who work in restaurants, shops, markets, hotels, and around the major attractions are well versed in English, so not being spontaneous in English will become a drawback.
Currently relying on weather forecasts almost always show thunderstorms in Phuket, which becomes very puzzling, however, be assured that you'll find good weather if not monsoons.