There are plenty of romantic getaways in The United States, and Oregon Cabins are the ones to try for sure. The famous vineyards, barren high desert to the east, lush green forest, and wild lake make Orgeon a location to must visit. 
Famously known for Willamette Valley, home to the best 500 wineries and cafes, you get the best staycations in nearby villages like Corvallis and Klamath Falls.
We've explored the best underwater hotels and beach resorts for an exotic honeymoon experience, you can check it out.
If you're into beachy relaxing vibes, we have curated tropical honeymoon destinations to make your honeymoon planning much easier.  
Peaceful romantic getaway known for adventurous camping, hiking, and biking exploring the city, these are the most Romantic Oregon Cabins for Couples you must visit once.
Best Romantic Oregon Cabins for Couples to visit
Check out these gorgeous Oregon Cabins for couples for a perfect romantic getaway!
1. Beachfront Dog-Friendly Cottage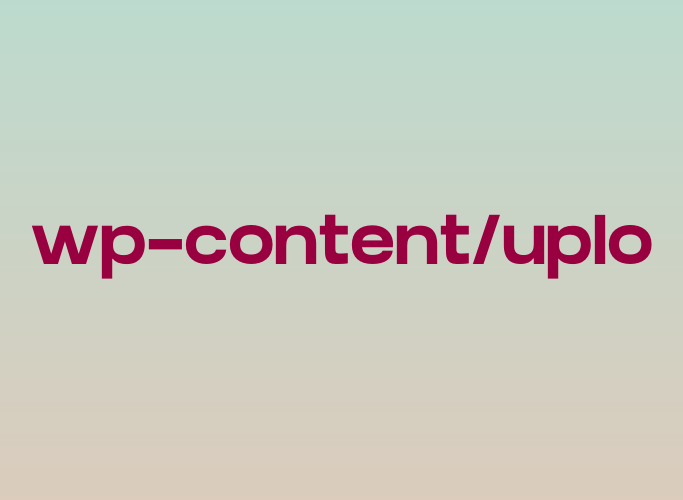 A perfect dog-friendly Oceanside escape with a 180-degree, the unobstructed ocean view is absolutely breathtaking. Perfect for family and friends' groups, you can enjoy the beach, the pictures, and the local attractions (Cape Meares, Tillamook, and Short Beach, in addition, the infrastructure and views are gorgeous from the site.
2. Oceanfront- Sea Gem Cottage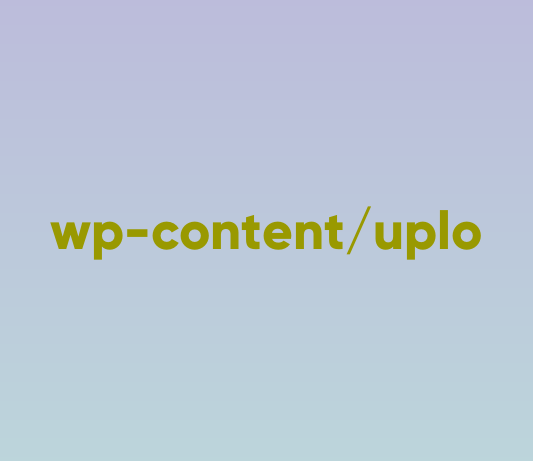 Sea Gem Cottage has spectacular views of the beach and surfing options from every room of the cottage. Beautifully decorated, stunning views, well-cleaned properties where you can enjoy a nice time with your loved ones. With 24*7 beach views from the property, it's a cozy and private location to experience at least once.
3. Waterfront Home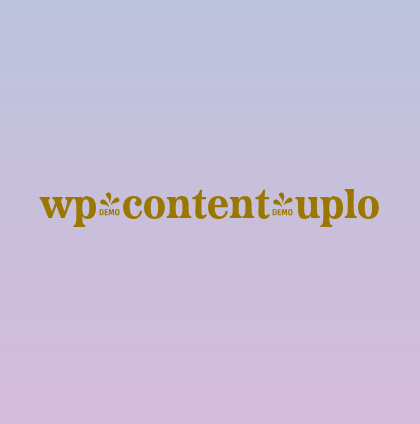 Waterfront bungalow wakes you up to the best ea grass and sand views, rooms are set in a beautiful location and the best is their hospitality as every requirement of yours will be taken care of. It is very clean and spacious, very ideal for a relaxing stay, whether the weather is cold or rainy, the best moments are promised with this type of location.
4. McKenzie River-Front Cabin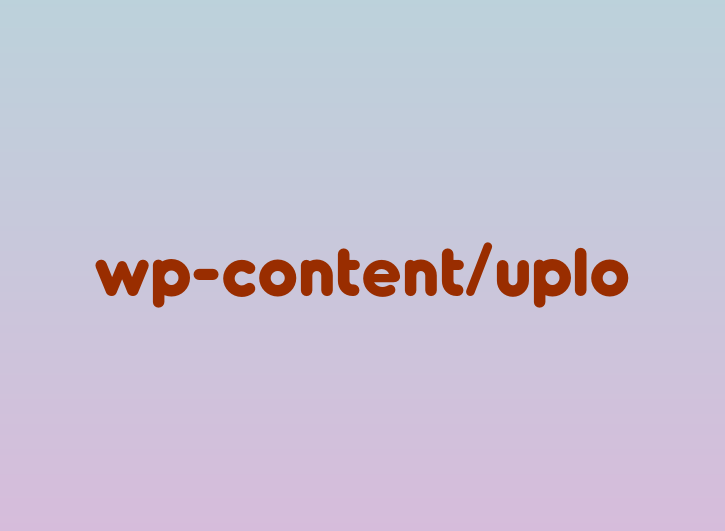 Get ready to explore this beautifully crafted cedar-shake cabin Mckenzie offers the pristine river-front atmosphere that you need to relax during this getaway. Whether you're looking for an adventurous weekend or a chilled-out vibe, the location has got it all. It also has a homey and warm feeling as the hospitality of the staff is top-notch!
5. Dog-Friendly, Oceanfront Home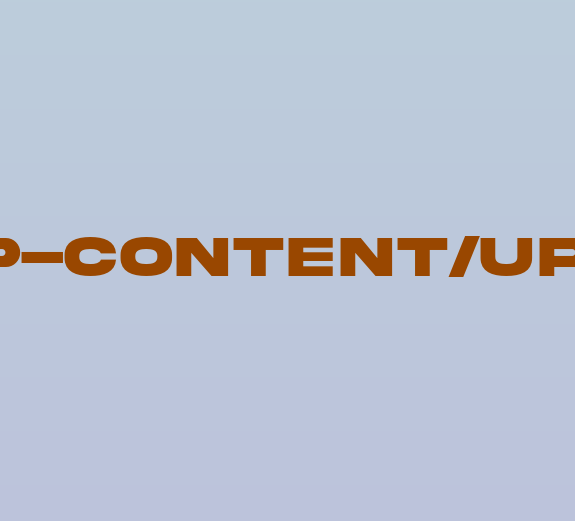 Cape Cod Cottages have unbeatable views and proximity to the beach, perfect for short walks to the beach, and relaxing on the deck watching the waves, is the best thing you can do on Oregon Coast. The rustic aesthetic of the cabins adds charm with a cozy and old-school vibe many people love.
6. Romantic & private cabin on Rogue River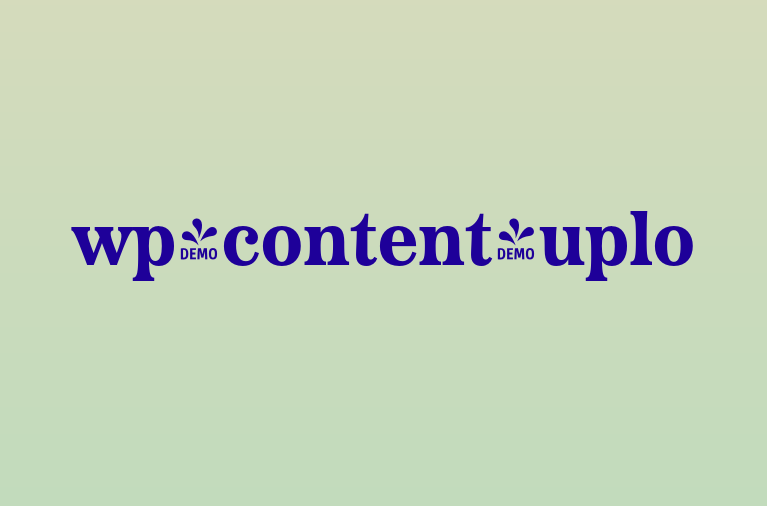 A romantic private cabin on Rogue river is yet another option if you love the old-school farmhouse aesthetic. A cozy cabin with vintage elements, beautiful and relaxing are just mere words to describe the experience you'd get here. The meals are equally delicious as the hospitality as every concern of yours is theirs too.
7. Rustic Luxury Chalet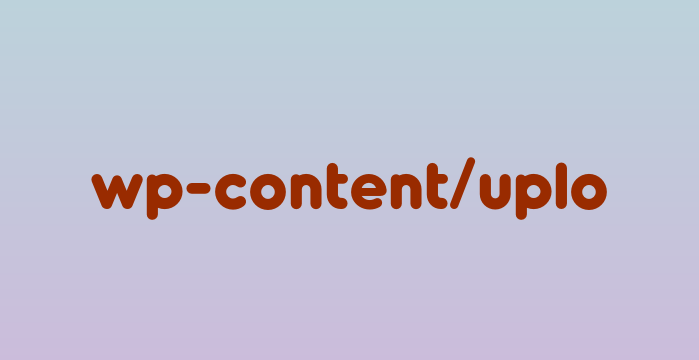 Luxury Chalet holds a special place in most of our hearts. From the interior design to the accommodation equipment and facilities, everything is so organized and easy to do that there will be no concern whatsoever. The location is perfect to get into Redmond, clean and comfortable vibe.
8. Red Blanket Cabin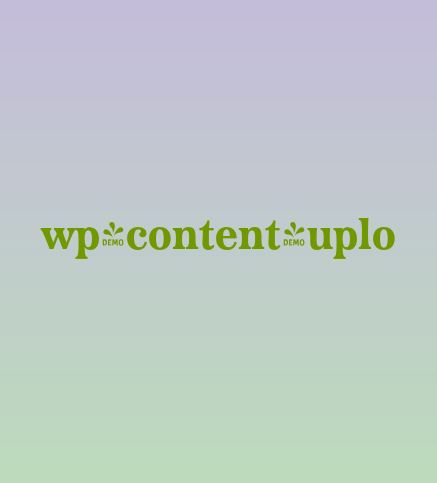 The custom-built Red Blanket Cabin is set in e rural Cascade Mountains of Southern Oregon, a perfect blend of cedar and pine that is involved in most of the interiors. The beautiful wooden rustic vibe, the backyard, and the grilling area next to an outside fireplace are the bonus. The landowners are very helpful so there's no need to be bothered.
9. Restored Romantic Streamside Cabin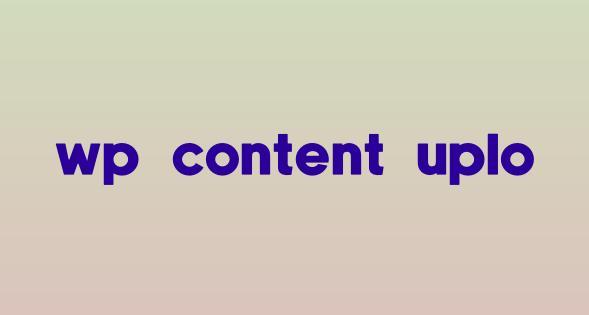 Restored Romantic Streamside Cabin is a vintage cabin thoughtfully restored, featuring a stone (Steiner) fireplace, swimming in Clear Creek experience or a hot water bath is your choice. Perfect for family gettogether and friends union, it totally gives a summer break vacation vibes for adults!
10. Cabin w/ hot tub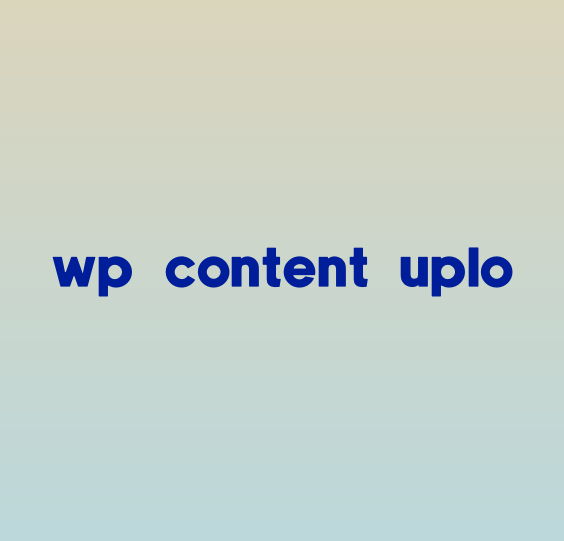 Based in Mt. Hood National Forest makes a perfect romantic backdrop, you can explore the nature and wildlife, or even local dining and attractions, go hiking or skiing whatever you choose, or stay relaxed Hot tub with your love under a canopy of trees, the options are endless and so blissful is the experience.
11. Peaceful Eclectic Cabin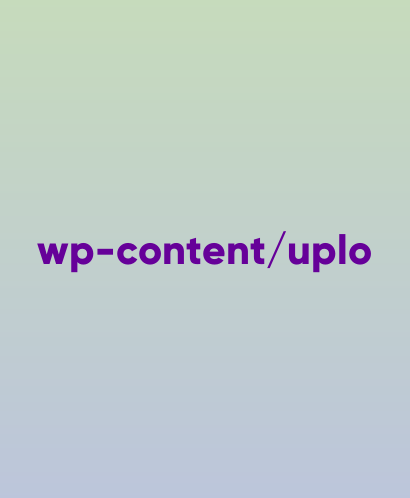 Peaceful Eclectic Cabin defines true perfection as not matchy-matchy furniture, rustic and old school, where you would want to kick your shoes off, build a fire, read a book and feel the simplicity of the place and enjoy being amidst nature. Amazing outdoor space, the riverside is gorgeous, will totally make this trip worth it.
12. Pet Friendly, luxury log cabin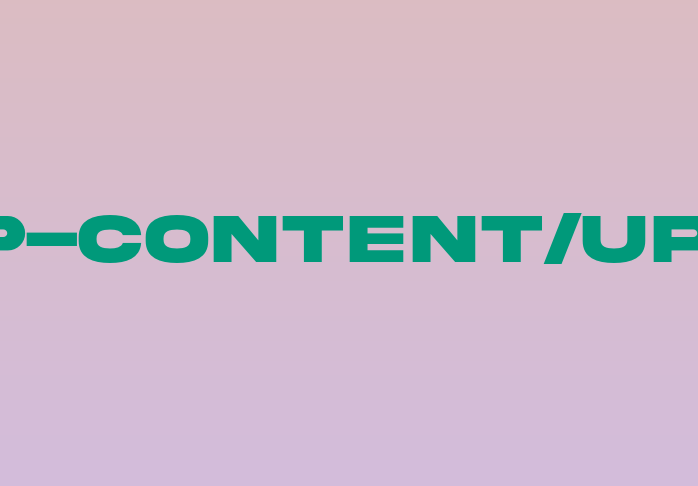 A gorgeous pet-friendly luxury cabin is a super clean house, with nice furnishings, and comfortable beds, and bedding, is clear and organized so that there will be no problems that gel up with the environment. Since it is pet-friendly, a fenced yard, dog bed, and dishes are included which is a bonus.
13. Riverfront Steiner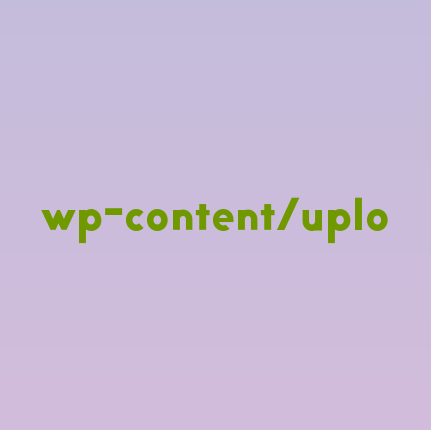 A gorgeous piece of Mt. Hood, Riverfront Steiner is a handcrafted Brightwood cabin, a historical woodland retreat built after carpenter Henry Steiner in 1939. Fall in love with this place as it includes firs, pines, and cedars on the banks of the Sandy River, giving the most relaxed vibes for a holiday!
14. Riviera Des Chutes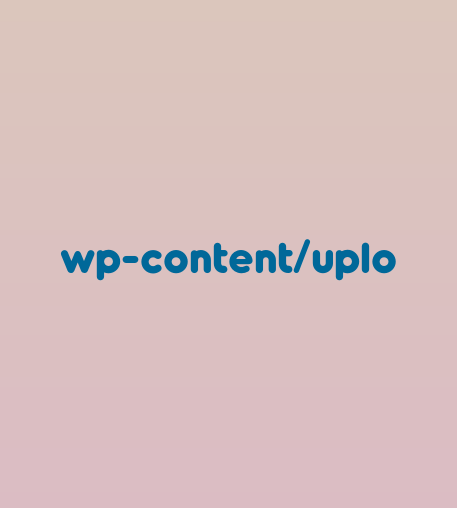 LaPine's Riviera des Chutes cabin is based at the Little Deschutes River, it features an all-wood interior with huge cathedral windows, added barbeque deck, and a hot tub. A very clean and fully stocked kitchen and other valuables make sit a relaxing and easy-use location for a family. There are various locations to explore by walking and nature looks like heaven!