The global power bustling city of the United States, New York is known as the financial, cultural, and fashion capital and is also the most populated megacities in the world. 
Based at the southernmost tip of the United States, people also refer to New York as the epitome of urban development, called "The Big Apple".
This blog consists of a complete guide to New York City without burning a huge hole in your pocket!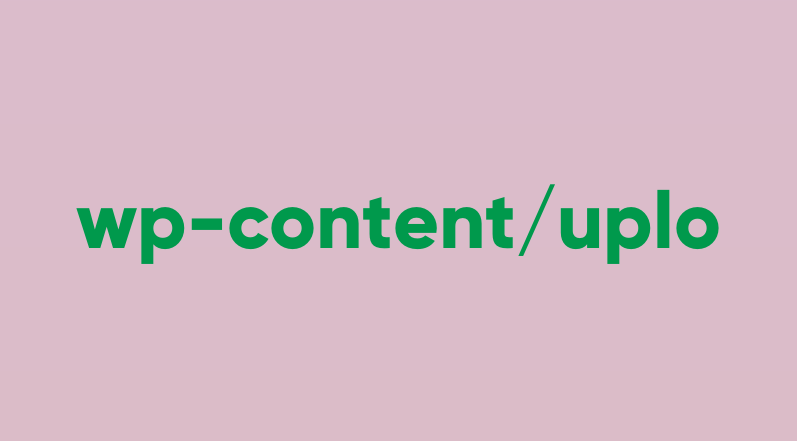 The Best Time to Visit New York 
Fall and Spring are considered the two best seasons as voted by tourists around the world. The months of April to June and September until November have pleasant temperatures.
You will find quite an overwhelming crowd during these seasons. However, you can avoid July, as that is the hottest month in New York.
What to Do in New York on a Budget Travel
There are a variety of inexpensive things you can try in New York City. A few of them are mentioned below:
Get yourself a City Pass and visit discounted museums like e Empire State Building, Museum of Modern Art (MoMA), Metropolitan Museum of Art, Statue of Liberty, Ellis Island, Circle Line, Top of the Rock observation deck, etc.
Take a Broadway show and get your tickets from an authorized TKTS discount booth that offers 20-50% off!
Take a walk at Times Square, strolling around the posh Upper West Side, then there is Central Park, and Brooklyn Bridge is also worth a while.
Try home-cooked meatballs of typical Italian standards from Meatball Shop, and customize the way you want!
There are free nightlife events organized by New York magazine, TimeOut New York, and the Village Voice. Myopenbar also provides free booze if that interests you.
Public Transportation in New York
You can get around New York City is easy through Subways, Buses, cabs, trams, bikes, ferries, and cruises, to name the core.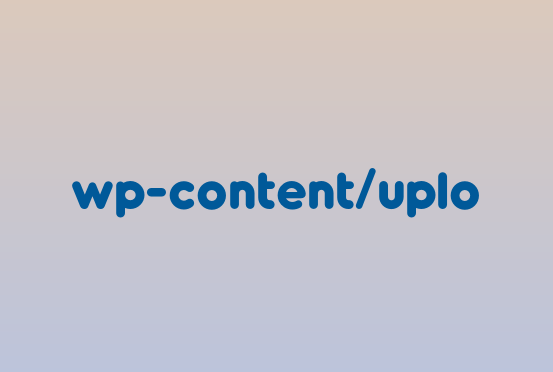 Metropolitan Transportation Authority (MTA) runs a 24-hour bus system that can take you anywhere. You can get your hands on a MetroCard with a minimum of $5.50 on the card when initially buying it which is also possible in subway stations. 
Buses are an inexpensive way of hopping around the city with all the major scenic views. The hybrid-electric models of NYC buses are eco-friendly, and these buses accept Metrocards too, available 24 hours a day. 
You can also swipe your MetroCard and get access to the Roosevelt Island Tram gives you an aerial view of Midtown East, with more than 2 million riders a week, you can get access to these trams any time of the day.
Taxis are also available all hours of the day, however, it is a little expensive comparatively, so in case you're traveling with heavy luggage, these can be of great help.
Where Do I Stay in New York on a Budget?  
A trip to New York City is fun and adventurous but hunting for a good location stay can be a little stressful. Keep in mind that the hotel tax of NYC is 14.75% of the total price + a flat fee (occupancy tax) of $3.50 per day.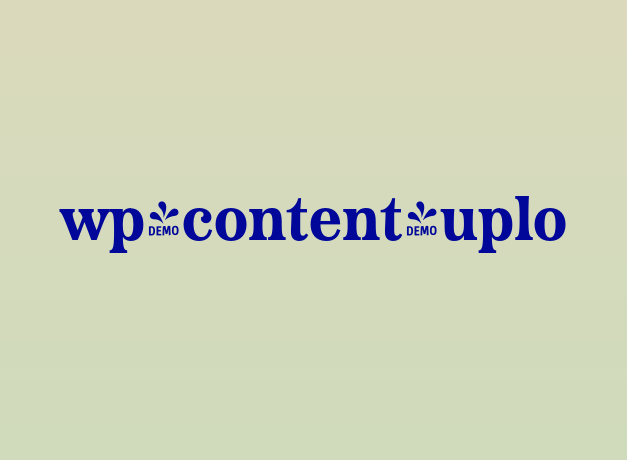 Hence, some of the best neighborhoods to stay in will include Manhattan, Brooklyn, Queens, Lower Eastside and Soho is also best for shopping, East village has the best of nightlife, Greenwich Village and Chelsea, and Upper Eastside has a lot of families, Williamsburg Brooklyn is called to be one of the coolest neighborhoods.
You can easily get budget hotels for $50 per night and ranging up to $250, you have all the ranges to choose from.
Where to Eat and Drink in New York?
If you're navigating the best places to eat and drink in NYC, let me tell you New York City has some of the best cafes and dining setups to explore as a tourist.
Don't miss out on NYC special cuisines that include Hot dogs, New York-style pizza, bagels, cheesecake, doughnuts, Matzoball soups, Chicken, broccoli, and sesame chicken.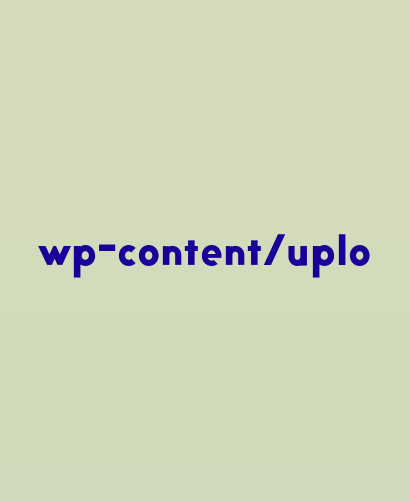 Street foods consist of Calzones, Chinese kebabs (chuanr), Churros, Dumplings, fried noodles, hamburgers, Italian rice, nutcrackers, etc.
The Spots can be a great deal for breakfast situations with casual drinks and snacks, the ambiance is chill.
While you can also opt for Clover Club for happy hours and drinks of much more variety, weekends can be great at Bar Goto, Leyenda has got the best cocktails.
These are the Best Cafes to try in New York City for the best dining experience.
What Can You Do at Night in New York? 
There are some fun things you can try doing at night in New York City. These are as follows:
Walk across one of the famous landmarks, Brooklyn Bridge.
Hang out at Brooklyn Bridge Park.
Walk around the Times Square.
Take a Ride on the Staten Island Ferry.
Take a top view from Empire State Building.
Does Bar hop at West Village pub crawl?
Explore the Metropolitan Museum of Art.
Take an NYC helicopter tour with amazing bird's eye views.
These are some of the top places that are open all night in NYC so check them out!
7 Fun Facts About New York 
Some facts about New York include:
The Comedy Cellar hosts tons of stand-up events to laugh at the night.
Hair & Spa Party offers 24 hours of continuous haircuts, coloring, extensions, manicures/pedicures, and a variety of treatments you can imagine.
Visit the Museum of Sex.
Hike around Whitestone Lanes
Watch Indie films at Nitehawk Cinema in Brooklyn.
Empanada Mama is a crazy place for party-goers.
Visit the Apple Store in Middletown East.
New York Budget Travel Guide: Money-Saving Tips
Being one of the megacities in the United States, New York is of course expensive in many ways. If you want to take a budget-friendly trip, these are a few pointers to keep note of:
Skip the cab and pick the nearest Subway, Metrocards will help you will all your travels so you can get one there.
Explore street foods and try food trucks, they are worth trying and cheap as well.
You can walk around as much as you please.
Avoid Times Square and Midtown to eat are hell expensive! Try East Village, Chelsea, or affordable Meat Packing, instead.
Grab yourself a $1 pizza at the 99c pizza sign around the city.
Head to Century 21 to get amazing discounts found around the World Trade Centre downtown by using your international ID.
How to Stay Safe in New York
New York City is one of the safest cities in the world. However, to avoid scams, these are a few tips you can keep in mind:
Make sure your luggage is easy to identify so that there's no confusion, and don't leave your bag unattended.
Don't get into any unmarked taxies as they can be a part of scams. 
Never be too involved in maps and try to by heart it a little before you reach so that the scammers aren't aware of you being a tourist.
With more than 1,00,000 hotels to stay in New York, choosing a hotel room instead of homestays they are safer.
Using the subways is going to be much cheaper than other transport systems.
What Should I Avoid in New York?
Some of the things that you must avoid in New York are as follows:
Only visiting the typical tourist attractions as many off-beat destinations will blow your mind as well.
Block cities sideways by clicking snaps.
Don't limit yourself to only New York special Bagels, pizza, and coffee. 
Travel without cash and eat in big chain stores as there's a lot of street foods to explore.
Avoid tipping (else should be under 20%) as it's not required.
Disrespect or break queues.
FAQs
How Much Does a New York Tourist Visa Cost?
The tourist visa application must be applied whether a visa is issued or not. Different types of visas required different fees, nonimmigrant visa types are US$160, including tourist, business, student, and exchange visas. Check the details of payment here for US Visa. Make sure not to pay for the second time as it is non-refundable.
How Do I Get a New York Tourist Visa?
An online application form for Electronic System for Travel Authorisation needs to be filled out before you step into New York. Pay $14 to apply for ESTA which can be paid through credit card or PayPal. Even if you're traveling with kids, make sure they have their own ESTA.
How Much Should I Budget for a Trip to New York?
An average 7-day trip to New York adds up to $2200 for a solo traveler, $3500 for a couple and a family can add up to $7000.
A tight budget will average $1200, $1800 for a couple, and $3300. You can easily find accommodation of $100-150 per day while 3 meals a day for a solo person will be approx $90.
An average daily cost of a person in New York is $220. Check the Cost of a Trip to New York in detail to have a clear idea.
How Much Does It Cost to Travel to New York for 3 Months?
You can stay in New York for $15,000 for 3 months for one person. 
Accommodations: An average cost of accommodation for a day costs around $100-$130 costing approx $11000 for three months. However, you might also find budget hotels for $80-$90.
Food: The local food in New York is cheaper than restaurants and cafes, especially the local street food which you can get for $50 per person. Three meals a day, you can easily $150, that's a huge save right there.!
Transportation: Public transportation in New York costs around $3 per ride, get $110 for monthly unlimited trips that make approx of $330 for three months for a solo traveler.
Is New York Good for Backpacking?
As New York is a pricey place to visit, backpacking in New York can be a budget-friendly situation and your expenses will be a little flexible as well. Also, it is safe to travel for solo female travelers as they call it a paradise!