The National Parks in the United States make one of the best outdoor experiences people have discovered post-pandemic. The National Park System reported that 300 million recreation visits were made across the properties and 44 National Parks have set the records like never before in 2021.
Whether you want to experience the northern lights from Denali National Park in Alaska, or the world's largest tree, Giant Forest of Sequoia and Kings Canyon National Park includes hiking, biking, camping, horseback riding, and stargazing, many travelers have listed some of the common mistakes to avoid when visiting a National Park, to have the best experience of your lifetime.
Mistakes to Avoid When Visiting a National Park
These travel tips to avoid mistakes while visiting national parks are easy to achieve and will also help you with any travel nuisance you might face later.
So if you're planning a trip to a National Park soon, make sure you keep these points in mind:
1. Not Planning Before Hand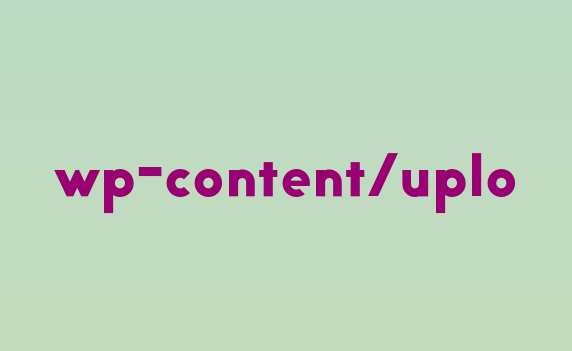 Not planning beforehand is one of the major traveling mistakes visitors make. Depending on what season you're planning to visit, you might face roadblocks caused due to huge crowds, park closures, and unpredictable climate conditions. The best way to avoid such situations last moment is by researching enough beforehand and making sure you have proper permits.
2. Sticking to Your Camera All the Time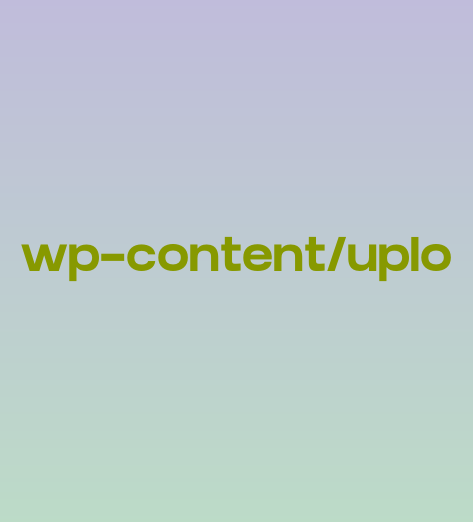 We get that Instagram pictures are important, but being glued to the camera all the time leads to missing out on so much. Keep clicking pictures and explore the gorgeous views live so that you don't miss out on the bliss you were looking for. Don't miss out on the scenic beauty in real!
3. Not Experiencing the Sunrise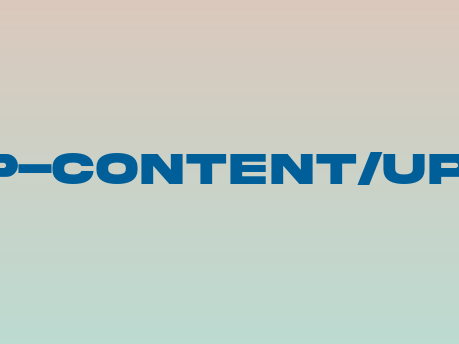 Experiencing sunrise and sunsets counts as a breathtaking experience one must not miss. Skipping the first and last hours of the day counts as memorable as many visitors travel around the world for such experiences and why not. One of the coolest ideas to save such memories is by making time-lapse videos of sunrise/sunsets and making them memorable.
4. Not Using Park Maps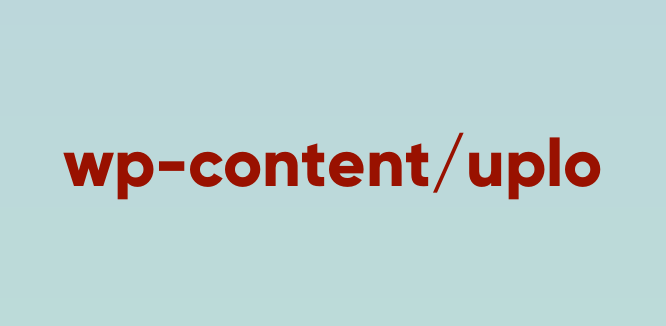 Sometimes relying on your phone's GPS is the worst you can do while traveling to remote places. As some parts of the park might have the weakest of signals guiding you to the wrong locations, it's better that you keep Park Maps handy. It will be of great help.
5. Visiting During Peak Seasons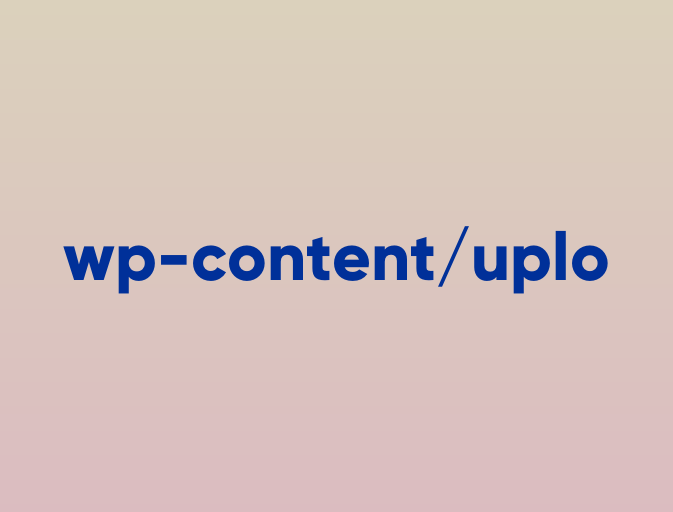 Of course, traveling to certain places at certain seasons helps to experience the best of the place but off-season traveling has its own perks. Not only that you save extra bucks which automatically get high during the peak season but less crowd makes your trip even better and less chaotic. In addition, you can also try out the underrated locations to have a blissful experience.
6. Missing out on Senior Discounts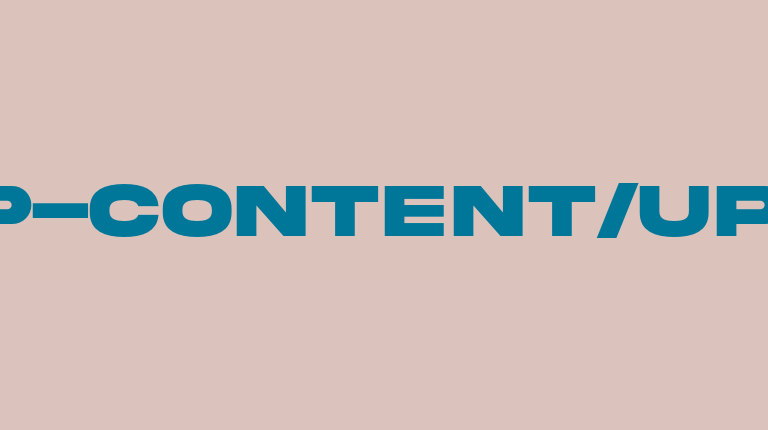 Being senior citizens in the US has a lot of benefits you still don't know. US citizens over the age of 60 and more can get an entry at a mere $20 or older and can purchase an annual Senior Pass to U.S. national parks. However, paying $80 can get you lifetime free passes to national parks, so make the most use of it!
7. Not Filling Up Your Gas Tank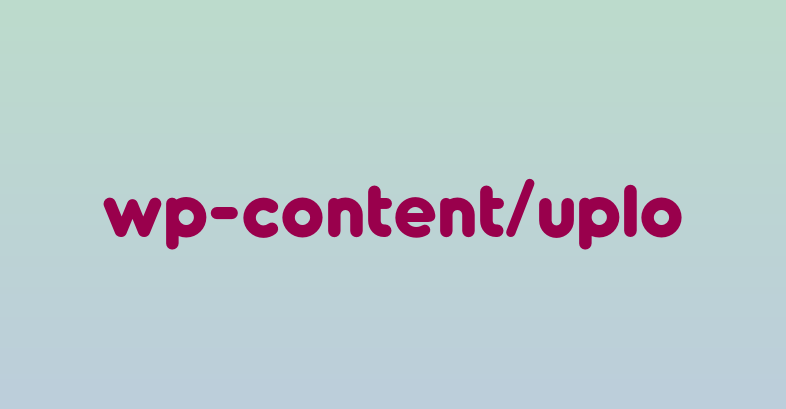 If you're planning to drive to the national park, it is ideal to fill your tanks full as you'll hardly find gas stations within the park boundaries. However, Jennifer Melroy, a national park online guide mentions that national parks like Yellowstone, Crater Lake, and Yosemite, have gas stations outside.
8. Skipping the Visitor Center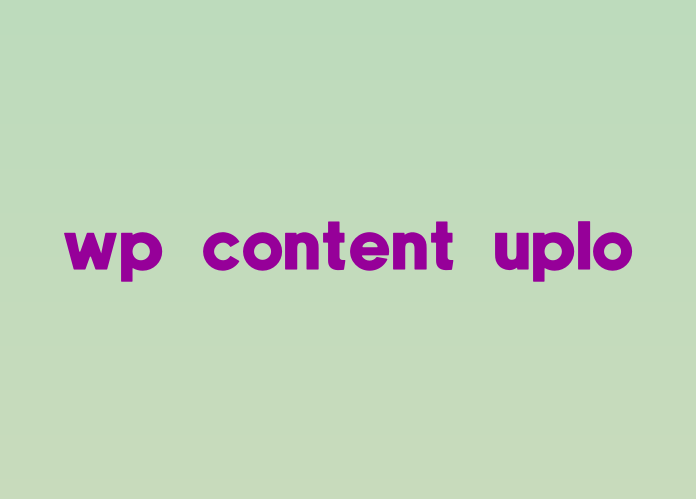 It can be tempting to just get out and go, visiting a visitor center where you can ask numerous questions, about the best spots to see, the latest news, tips, and grab a map. Known every single detail to the employees who are much more knowledgeable. They'll be of great help if you're new to the place.
9. Failing to Reserve Camping Area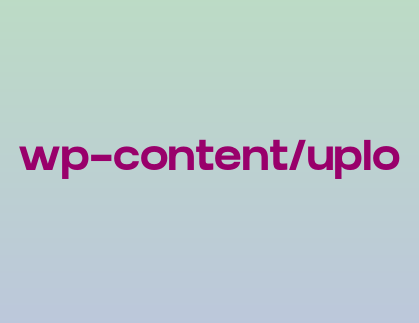 While you're planning a camping night, it is ideal to book/reserve your camping space initially as you might end up in trouble as you'll find a location to set your camp if you don't plan initially. If you're camping for the first time and you aren't a regular camper, it's better to book a camping site for ease.
10. Feeding Wildlife
"National parks are not petting zoos," Lankford said. Maybe throwing bread and pieces to pigeons and birds on your balcony may feel like you can feed the wildlife, while you aren't supposed to. The reason is you don't know how these animals are going to react to you feeding them and is risky to its core. It is ideal to play safe and stick to the rules.
11. Going to Bed too Early/ Getting up late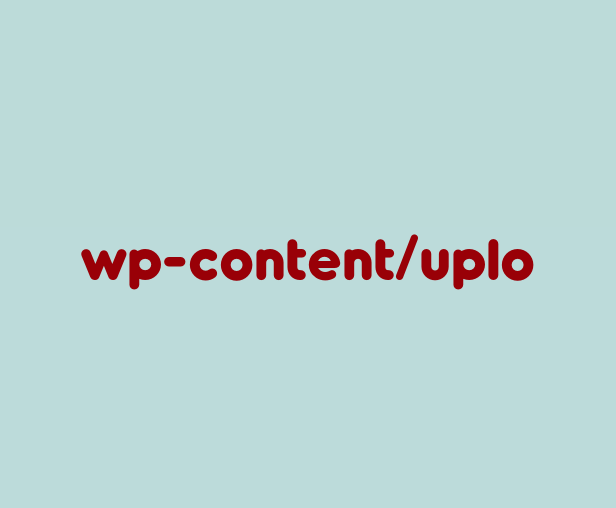 The most fun part of camping in a National Park is experiencing unmatchable views of nature, the sunrise and sunsets are the best of them all hence missing out on them is a major fail. At night, people end up sleeping early when they see a clear sky while they can simply stargaze or watch the Milky Way light up the sky, away from the pollution, the kind of experiences you'll never have in the city!
12. Taking Unauthorized Souvenirs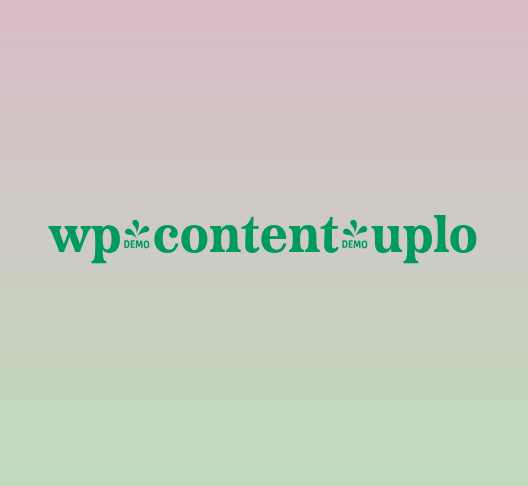 There are national gift shops and souvenir centers where you can shop memories and gorgeous pieces for friends and family. However, some people do the mistake of picking unauthorized pieces from the location around them, as the whole concept of national parks is to preserve a unique piece for the visitors to see and buy.
13. Disregaurding Safety
National Parks can be gorgeous places to visit but at the same place is a wild location too. It is noted that many people also die while camping because they don't focus on safety measures. These include checking the weather before heading towards the park, mistreating or messing with the wildlife, and risky high-altitude selfies which can be cautious.
While visiting a National Park, make sure to avoid the common mistakes mentioned above for a smoother and more memorable experience. Which of these national parks are you planning to visit?