Also called the Magic City, Miami is still the fast city with the best beaches, clubs, and velvet ropes, the city has everything a honeymoon couple can explore together and have fun with. 
When it comes to ideal honeymoon goals, Miami brings beaches that are inviting, divine cuisine, and hotels ready to offer the best services.
Welcoming you with open arms, here's why you should choose Miami as your ultimate honeymoon destination!
Why Honeymoon in the Miami? 
Miami makes the perfect destination for young couples with white sand beaches, and delicious food, and its Latin-American influences, gorgeous skylines, high-end hotels, and Art Deco architecture make it the best honeymoon destination to choose.
Everybody in Miami is very laid back and the people are warm and welcoming which makes exploring the city even easier.
The city of Miami grows like magic, it's amazing how the city only gets better every time you visit!
Is Miami good for a honeymoon? 
There are many pros to choosing Miami as the honeymoon plan as there are a lot of things to do as a couple: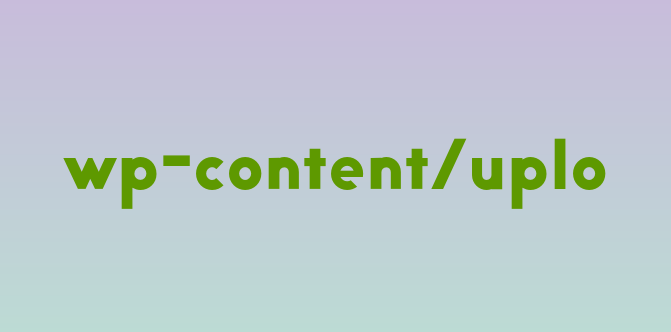 Pros:
Outdoor marketplaces, national parks, and professional sports, you name it, you have it. 
The nightlife is as vibrant and unbeatable as it can be. Also, Miami's 60% lower crime rate makes it even safe to explore a beautiful city like this. 
The best beaches South Beach, Surfside, North Beach Oceanside Park, and Bill Baggs Cape Florida State Park is all out there to explore!
Cons:
Heavy traffic might irritate you as a traveler.
Humidity and tropical storms.
High cost of living, preferred to travel a short duration trip.
Best Time to Visit the Miami
The best time to visit Miami is between March and May, with average temperatures being in the 70s making it comfortable for tourists to explore, June to November is the hurricane season which is anticipated to be the offseason. The time between mid-August through the end of September has the most landfalls so that is in mind.
How to Get to the Miami
Miami International Airport (MIA) is the main airport you need to fly to. It is also the hub for Latin American flights to and from the U.S. Miami Airport is the most convenient for European countries.
You can also choose Fort Lauderdale to land as the crowd is less. However, if you're traveling from the USA, Amtrak offers trains from New York to Miami and people love to pick this route as well.
Miami Honeymoon Cost
An average Honeymoon costs for a couple from $3200 to $4300. Hotels range from $50 to $250 per night, and food, travel, and sightseeing include $90 to $150 a day.
Where to stay in Miami 
Tripadvisor suggests the best beach hotel stays in Miami for the prices you'll love. Some of these hotels include:
The Marlin Hotel
The Goodtime Hotel
Riviera Suites South Beach
The Palms Hotel & Spa
Marriott Stanton South Beach
These Beach hotels range from $400 to $1000 per night. However, if you're looking for budget hotels, reviews also mention the below as recommendations:
EB Hotel Miami Airport
Cadillac Hotel & Beach Club, Autograph Collection
The Palms Hotel & Spa
How Many Days Should You Spend in the Miami? 
Ideally, southeast corner of the Florida peninsula, a Honeymoon trip to Miami should have 3-5 days for the minimum. 
Whether you're interested in sunbathing all day or exploring Latin culture including the museums and street art, consider a 3-day minimum stop to explore the city, for a relaxed sunbathing holiday!
Start your Days with Miami Beach, there is an Ocean drive next to it that involves Art Deco architecture so a lot of cool buildings act as a visual treat. Surfing and Kayaking are possible in South Beach! 
7 Romantic Things To Do In Miami On Honeymoon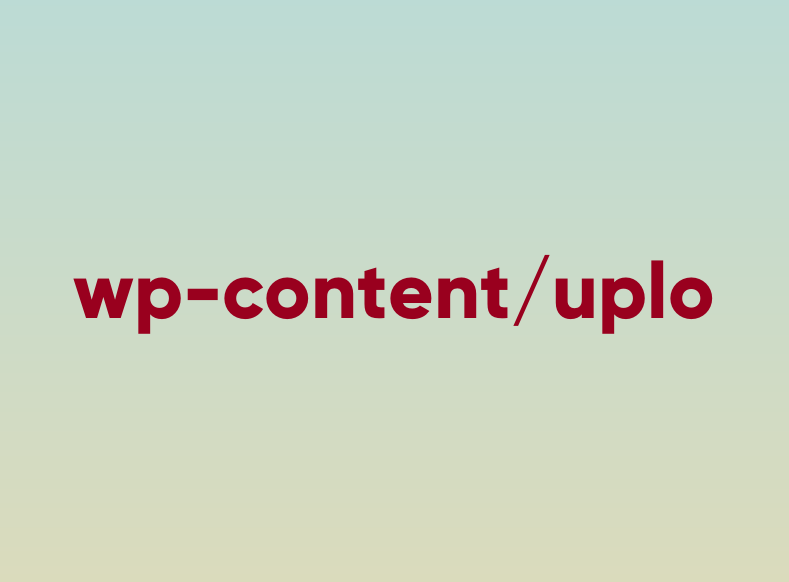 There are a lot of romantic things to do in Miami if you plan a Honeymoon trip. Beaches or restaurants are a thing, but there is a lot more than your special one deserves to explore are we're that, just here!
A Spa Relaxation day at The Standard Spa, Miami Beach with a Turkish-style hammam, aroma steam room, Roman waterfall hot tub, and Finnish sauna to put you into a relaxing trance with A Detox Special treat.
Plan the first Saturday in an act of heartbroken desperation, Latvian-American eccentric Edward Leedskalnin at Coral Castle Museum.
An Outdoor Screening at New World Center, SoundScape Park, where you can picnic with a glass of wine and blanket.
Schnebly Winery has the best passion fruit, lychee, coconut, and avocado, a great way to try Miami's local flavors.
Explore the rare tropical plants at Fairchild Botanical Garden with 83 acres of palms, cycads, flowering trees, vines, and whatnot!
Time Travel to the historic centuries-old European Villa, Vizcaya Museum and spend the whole day there!
Bill Baggs' is one of the most popular state parks, Shoreline fishing, ocean kayaking, windsurfing, cycling, and in-line skating is all possible here and the lighthouse is perfect to clock some gorgeous pictures!
Things To Avoid In Miami
This is the list of things you should totally avoid in Miami:
Assume that the localities party all the time.
The Miami people are more like going with the flow, so you'll find people being late.
Don't miss out on sunscreen before you step out.
Everglades National Park in the summer is nothing less than a mosquito inferno, be prepared or avoid that!
Don't drive if you're new to the city as the streets are nothing less than a GTA game!
Don't wander the graffiti-clad neighborhood of Wynwood and be very mindful if you do so.
Don't fill your itinerary with only museums as there's a lot to explore.
Localities to avoid in Miami
Even if Miami is considered to be a safe city in major aspects but surely some neighborhoods treat you otherwise. These societies are considered to be unsafe for tourists so make sure you don't book your accommodations in these places:
Liberty City
Overtown
Downtown
Allapattah
Little Havana