Are you looking for a budget-friendly location to spend your vacations? Well, India makes one of the best choices for a longer getaway as there are various destinations to explore while being extra affordable.
A Budget trip to India will be one hell of an experience, if you're a college student or an avid traveler, there's is something for you to fall in love with for sure.
A smaller amount like $2500 will last over a year for a gorgeous place like India!
If you're visiting India for the first time, you might feel disappointed by the crowded, noisy, chaotic, and messy as well but that's just a part of it, so don't be much bothered!
The Best Time to Visit India
The best time to visit India is from October to March when the weather is pleasant enough, not too hot and humid, there is a light breeze all over the country.
The north offers clear blue skies, a little chilly weather while the south will have pleasant summers! However, the Himalayas are much cooler and snow-covered so you can even witness that.
If you're an adventure lover, India provides the best reasons to visit with most of these trips for its affordability.
In a country that is full of dramatic landscapes and crazy experiences, you'll always find something new to cater to!
What to Do in India on a Budget Travel
From north to south, you will find ample places with scenic vistas, and tasty food also making sure of the adventure activities without burning a hole in your pocket.
A few things you can do as a part of a budget travel trip to India. Trip to Alleppey (The Venice Of The East), Gokarna (The Less Crowded Goa), Darjeeling (The Land Of Thunderbolt), Kanyakumari (The Southernmost Tip), Munnar (The Green Hill Town), Kasol (Getaway to Heaven), Jaisalmer (Land Of Rich Culture), Khajuraho (land of temples) and Kodaikanal known as the princess of hill stations, the list still goes on!
Read an elaborated list of best places to visit in India before you plan your Itinerary!
Public Transportation in India
With more than 36.5 million people, 18% of which use these transports on daily basis.
The most common public transports include bus, train, tempo, auto, taxi, water transport, that charge minimum.
It is said that Kerala and Tamil Nadu have the best transportation services. In addition, Mumbai has the largest rail network too!
Where Do I Stay in India on a Budget
Staying in a new country takes up most of your budget. However, India has many budget-friendly options that include Oyo rooms, hostels, and lodges. 
Couchsurfing allows you to experience fantastic hospitality exchange and social networking websites where you hosts and guests choose each other.
Temple towns like Haridwar, Rishikesh, Osian, Ranakpur, offer rooms at just Rs 100 to 300 per night with bhojanalaya that offer food too.
While camping at the hill stations you can also use tents and a sleeping bag, which applies best for adventure trips and trekkers.
What Are Famous Indian Cuisines in India?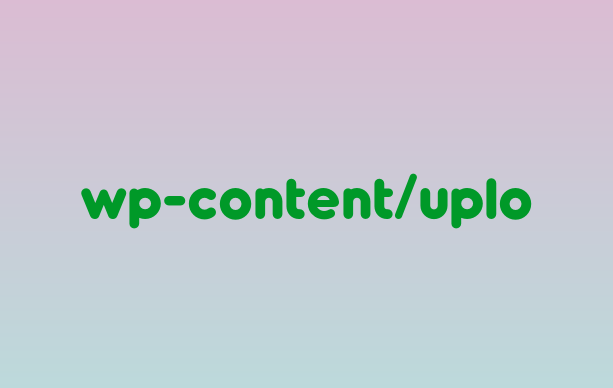 Indian food is something to try for sure. Subcontinent's best food is meat-free as most of them are vegetarians, but a lot of cultures have non-vegetarian people too. 
The local street foods in India are something not to miss out on while you're veg or not, you find a variety of authentic options.
There are plenty of Indian restaurants, cheap cafes, dhabas, and bhojanalaya, that are on the affordable end, the five-star hotels are expensive by Indian middle-class standards.
These are Famous Indian Cuisines:
Breakfast: Idli, VadaPav, Dosa, Uttapam, Pav Bhaji, Kachori, Momos, Bombay Sandwich, Bengali Luchi Aloo, Dahi Poori, etc.
Main Course: Rice, Dal, Sabzi (vegetables), Manchurian and noodles, Butter Chicken, Tikka and Biryani, Fish Curry, Chapatis and naans, etc.
Desserts: Gulab Jamun, Gajar Ka Halwa, Modak, Payasam, Shahi Tukda are a few authentic sweets to try.
What Are Popular States in India?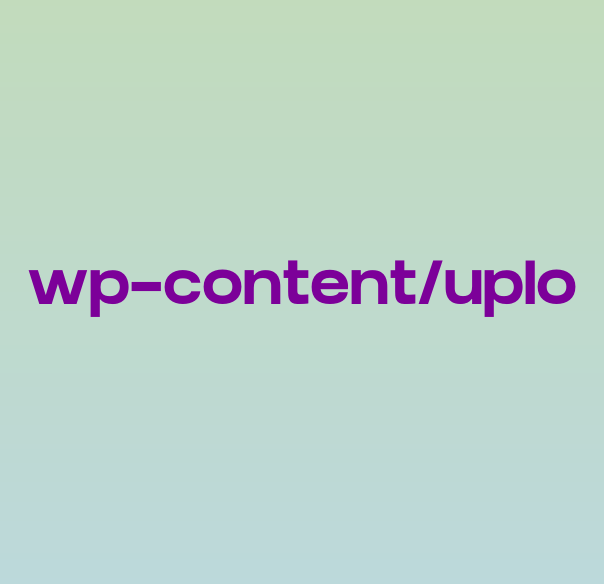 The most popular states of India include Kerala known as God's own country, Maharashtra, Rajasthan, West Bengal, Himachal Pradesh, Gujrat, Jammu, and Kashmir, New Delhi are a few of them!
There is something for every visitor to do things in India. If you're planning for sightseeing, places like Golden Temple shine, archaic beauty of Taj Mahal, Lotus Temple, Gateway of India, Palace of Mysore glows in the dark, lake palace of Tripura post-sunset is gorgeous.
You can also try Alleppey houseboats, a massive 900-kilometer ride in the Backwaters is an astonishing experience, Maha Aarti of Varanasi, a City view from Nahargarh Fort, and part from all yes, the cities like Delhi, Mumbai and Bangalore has the best nightclubs to dance the night away.
10 Intresting Facts About India
India is a land of unique things, these fun facts about India will actually blow your mind:
Cows are considered sacred!
India has over 2 million Hindu temples!
Rajasthan has a Temple of Rats, with all other temples!
The Ladakh road is the highest motorable road in the World!
The Glacial Lake in Roopkund has the most human skeletons in surrounding areas!
The board game Snakes and Ladders is originated from India.
India has 22 recognized languages.
Most Indians eat with their hands.
Shani Shingnapur is a village there's no lock-in in any house, which is still the safest in the country.
India has recorded more than 26 Official holidays. 
India Budget Travel Guide: Money-Saving Tips
This is how you can save extra bucks. Here we go!
Make sure you travel during low seasons, as the prices are comparatively less and you can explore more.
If you're a solo traveler, prefer hostels instead of hotels and Oyos.
Go backpacking, they are adventurous at the same time save a lot of bucks.
Always take an early or a late-night flight as you might find cheaper flight fares.
Take public transport than cabs, especially from airports and stations.
Choose holiday packages and consult travel agents for sure.
Use travel cards, it has rewards and vouchers which you can use to your benefit.
FAQs
How Much Does an Indian Tourist Visa Cost?
You need to pay e visa fee which includes the visa service fee and the Indian Government fee.
| | | |
| --- | --- | --- |
| 1 Applicant | $69 (Normal) | +$79 (Urgent) |
| 10 Applicant | $55 (Normal) | +$79 (Urgent) |
How Do I Get an Indian Tourist Visa?
There are different types of Visas available. These include E Tourist Visa ($35), e-Business Visa ($79), e-Medical Visa ($59), e-Medical Attendant Visa ($59).
Apply for Tourist E-Visa is here. 
How Much Should I Budget for a Trip to India?
An average price of a budget trip to India for a week takes around $1200 which includes accommodation, transportation, food, and everything else that's important. For a person, the daily cost of living in India is $150 of a person, counting up to $2500 for a family of 4.
How Much Does It Cost to Travel to India for 3 Months?
You can stay in India for $4000 for 3 months for 2 people. Hence, for one person, it can go half the price, $2000.
Accommodations: Oyos and hotels can be really affordable that cost around $12 to $20 for a person or two, take up to $1000 for 3 months. The most expensive cities in terms of accommodations are Mumbai, Delhi, and Kochi. The cheapest cities include Manali, Agra, Udaipur, etc.
Food: The food in India is comparatively cheaper, especially the local street food which you can get for $5 per person. Three meals a day, you can easily $1100, that's a deal!
Transporation: Using public transportation will max to max $500 for three months. You will spend $250 max on rickshaws, taxis, buses, etc. And flights might take $150 to $200, forth and back.
Is India Good for Backpacking?
India is one of the best and most popular locations for backpacking as there are numerous hostels and homestays where you'll find other backpackers exploring similar locations. You can also use a sleeping bag or camp while adventuring travels. An ideal 2 weeks for a trek is the best!
Is India Safe for Solo Travelers?
With more than 1.38 billion population and cultural history, it is an ideal destination for solo travelers.
However, if you are a female tourist, you might want to give a second thought to traveling alone at night. Many female travelers have mentioned their experience and that it has been amazing!
A few things that you can keep in mind are extensive research, wearing appropriate clothing according to the locations, being polite and grounded, make sure you choose the location of accommodations thoughtfully!