Have you ever spent countless hours scouring websites and search engines in search of the best airfare deals?
Finding affordable flights has become difficult due to the overwhelming number of websites to search through, the quick changes in price, and the abundance of possibilities.
Indulging in frequent bouts of wanderlust, a large portion of us far too frequently fail to turn our fantasies into reality.
Because most people think that to tour the world, you need a trust fund or a sizable savings account, this is true. 
Hence, finding cheaper flights can help you travel the world with some extra money saved and you'll love what I am going to share with you right now!
Ready?
How to Find Cheap Flights in 15 Easy Steps (2023)
Several inexpensive airline tricks make it simple enough to be your sneaky travel agent, from finding error fares to employing hidden-city ticketing.
Listing the best ones here:
Explore Search Tools Thoroughly
Use Incognito Mode
Grab Error Fares as Fast 
Price Alert
Be Flexible About Time and Locations
Go Local
Find the Best Time to Book
Befriend Budget Airlines
Mix and Match
Become a Travel Influencer
Travel Light
Take Advantage of Hidden City Ticketing
Use a Travel Credit Card
Take Advantage of Layovers
Use Vpn to Surf
1. Explore search tools thoroughly
You must be careful to use the less opportunistic search engines because all earn their revenue by adding a commission to the price of the ticket.
Furthermore, not every airline is listed on every search engine and comparison website, so it's usually a good idea to check a few.
Unfortunately, there isn't one search engine that can replace them all. Wouldn't that make things too simple for us travel enthusiasts?
However, I'm here to help you with a few options where you with search engines with cheaper flights:
Skyscanner
Trip.com
Google Flights
Kiwi
Momondo
Make sure to compare prices in these search engines regularly.
2. Use Incognito Mode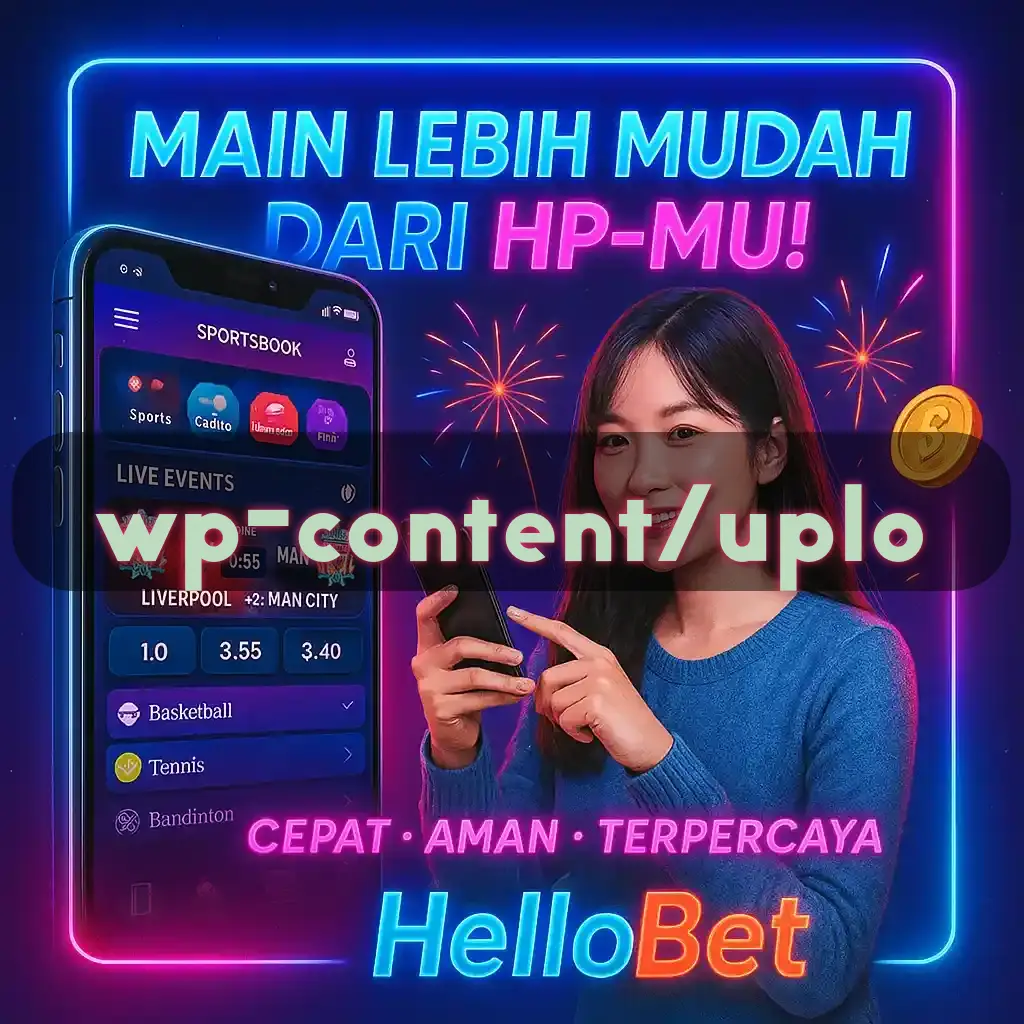 The more often you visit airline websites to check fares, the more they keep track of your visits (sneaky buggers). You should therefore do your search covertly and act as though it is your first time. 
Cheap airline tickets will still be available to you if you look for a flight in an anonymous window because they won't be aware that you are a repeat customer. 
Open a standard Chrome window, pick "File," and then "New Incognito Window" to open an incognito window in Chrome. Any online traces of your flight search will no longer exist. So simple.
3. Grab Error fares as fast 
Scott's Cheap Flights is perhaps the most well-known source to find error fares, which are a travel enthusiast's best friend. Considering that it provides some of the best flight discounts.
Before we do, though, you should understand what an error fare is exactly. It is just what it sounds like inaccurate.
As a result, you got a flight offer that wasn't originally meant to be a flight deal but is still generally valid. 
4. Price Alert
Keep an eye on the price notifications to obtain the greatest offer. Your reminders to be economical. Best of all, perform this for a few websites that offer plane tickets so you may be aware of when costs drop or rise across a range of websites. 
By doing so, you'll be able to check any price changes for the flights you want to book as well as compare costs among sellers. The choice to purchase tickets immediately should never be made.
5. Be Flexible About Time and Locations
You need to keep an open mind if you want to locate inexpensive flights (and schedule). Being adaptable about where you're going or when isn't always simple.
However, you can be flexible in your travel arrangements.
Tuesdays, Wednesdays, and Saturdays are often the cheapest days to fly for domestic flights within the United States avoid flying on Fridays and Sundays at all costs, says Rick Seaney, CEO of FareCompare (pun intended). Travel costs in Europe are often the lowest in June.
Compare flights and explore every combination of the destinations you intend to visit (such as Bangkok to Bali to Siem Reap or Bali to Siem Reap to Bangkok, etc.) 
6. Go local
Always verify the price in the destination currency when making an airline reservation from another nation. The changes might be closer to hundreds of dollars!
Use a VPN whenever you visit local websites. Tunnelbear is an excellent option available to you. An extension for Chrome and an app are available.
Every month, you get the first 500MB of data for free. If you tweet about Tunnel Bear, you'll get an additional 500MB (1GB of data).
7. Find the Best Time to Book
Avoid the busiest travel times if you want to discover inexpensive tickets. You need to remember two things:
Best time to go by air
When to book is best
Cheapest time to fly
Mid-January to mid-may
September till the beginning of December
The most costly period of the year to fly is:
peak season (mid-June through mid-August)
During Xmas and New Year's
8. Befriend Budget airlines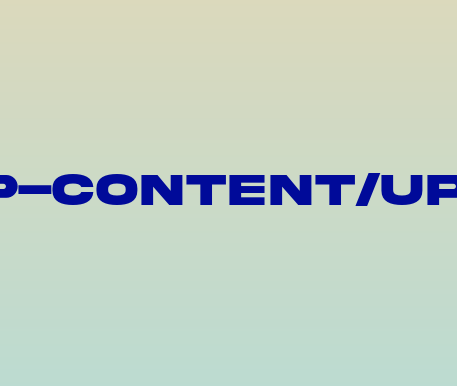 Budget airlines are what they are called for a reason! If you are serious about locating the least expensive form of transportation, you might need to forego some comfort. 
Normally you will have:
Less legroom
No free food and drinks
No baggage allowance
You should be aware of the following additional factors:
The cost of checked bags (and now charges for hand luggage too – see Ryanair)
Expenses associated with printing your boarding pass with a debit or credit card (again, thank you Ryanair!)
9. Mix and Match
The cheapest alternative might be to fly with various airlines (or to various locations!).
Only showing you a return ticket with the same airline is a feature of several of the more established flight search engines, like Expedia. However, by visiting sites like:
Skyscanner
Google Flights
Kiwi
When you put text to search, they automatically find you the cheapest option. even if it means booking your return with a different airline. We'll discuss these airfare search engines in a brief, so stay tuned!
10. Become a Travel influencer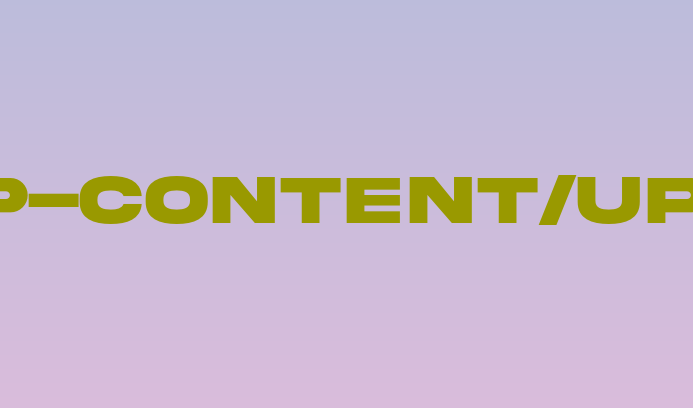 You might find some incredible offers if you follow airlines on Facebook, Twitter, and Instagram, didn't you know?
Being a member of local Facebook travel-focused groups in your area or following some of your favorite travel bloggers is another excellent method to be the first to learn about affordable airline tickets.
They always appear to be aware of the best deals on flights before everyone else.
In addition, being an influencer on Youtube and Instagram, you get funded by a lot of tourism programs which cost you for free!
Related: 25 Best Travel Influencers to Follow in 2023
11. Travel light
Only bringing a little amount of luggage with you makes moving it around easier (ever attempted to carry a heavy piece of luggage in the desert? Not enjoyable! but also enable you to significantly reduce the cost of your ticket.
The simplest approach to save money if you frequently travel is to only bring hand luggage! You need to avoid paying the check-in baggage fees, which vary by airline and cost $20 to $125.
12. Take Advantage of Hidden City Ticketing
With the help of the excellent website Skiplagged, you can make the most of your layovers by discovering cheaper routes where the stopover is your final destination.
You can really locate the first portion of the journey using Skiplagged, board it, and then skip the remaining leg. You wouldn't see these as individual flights on major site aggregators.
However, avoid doing it too frequently. Some airlines might notice that you consistently conveniently miss the second part of your flights, and they might punish you as a result.
13. Use a Travel Credit Card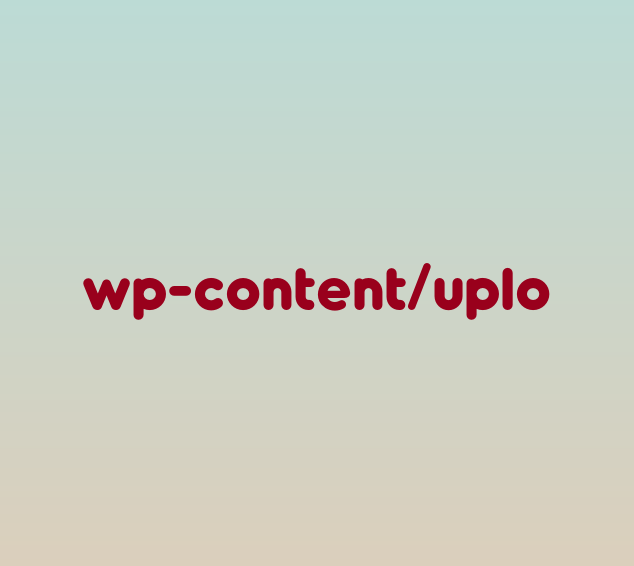 You might just get lucky with a travel credit card. A bonus of miles is frequently offered when you sign up for a credit card.
You're looking at some very low-cost airfare when you combine that with the points you accumulate by using that card for legitimate purchases.
The Chase Sapphire Preferred card will give you 50,000 bonus miles after spending $3,000 in the first four months after opening your account. As a result, you have a little bit of extra time.
And when you redeem through Chase Ultimate Rewards, that amounts to $625 toward travel.
14. Take Advantage of Layovers
Try to add layovers to your travel. These layovers allow enough time for sightseeing in those destinations; think of layovers as free transportation you can take to other places.
They not only offer cost-free access to travel to other places, but they are frequently more affordable than direct flights.
15. Use VPN to surf
When you use a VPN, you can connect to a distant network that will let you change your location and browse the internet as if you were in a different, more affordable city or nation.
You might uncover excellent deals on flights that might not normally be given to you, but it will require some searching.
What are the Best Airfare Sites?
While there are many savvy well-known websites, there are also some lesser-known flight aggregators that can be a great alternative for seasoned travelers.
Google Flights
Skyscanner
Momondo
Trip.com
1. Google Flights
Google Flights is a very dependable way to find flights. It will almost immediately present you with your selections after you enter your travel dates and the cities of departure and arrival.
One of the most complex pieces of software for locating cheap tickets is used by Google Flights: the OTA Matrix.
2. Skyscanner
Another metasearch tool for travel is Skyscanner, where you may book flights without paying any fees. Without a doubt, the most distinctive aspect of it is its flexible airfare search engine.
If you're not sure where you want to go but are willing to travel anywhere, you can search "anywhere" as your flight destination.
3. Momondo
You intend to visit several cities, right? Momondo finds the lowest routes available to you, you can switch destinations around with the multi-city option. Alternatively, you can use the "take me anywhere" search option if you're unsure of where to begin or end your journey.  
4. Trip.com
Trip.com is a one-stop destination travel app that books great deals on fights just like Skyscanner. Ideal for budget travelers who pack last minute, they have International and domestic flights at great rates with no booking fees which is great.
The Trip Finder area might assist you in focusing your search if you are unsure of your destination or departure date.