The Bahamas is one of the most loved honeymoon destinations young couples choose, hence also has a variety of honeymoon beach resorts to explore. The Bahamas group does offer a tropical paradise that looks like a dream to all beach lovers.
In the recent Readers' Choice Awards survey, 600,000 registered voters took part and ranked these hotels the best of all, listed below.
If you're looking for the best honeymoon resorts in the Bahamas for a honeymoon getaway, these are the hotels that will get you covered.
Best Honeymoon Resorts in the Bahamas for couples
These are the best Resorts in the Bahamas for Couples:
1. Sandyport Beach Resort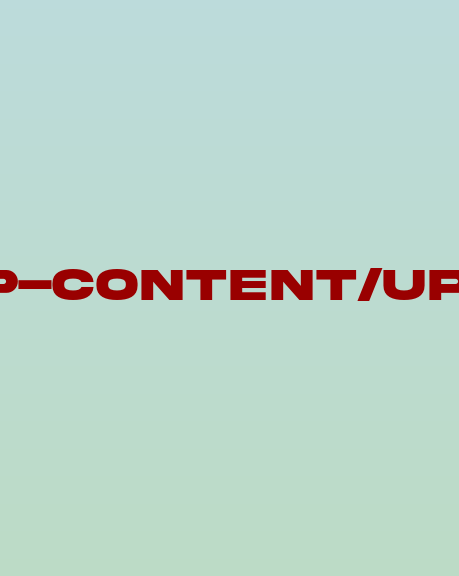 Sandyport Beach Resort is a location known for its tranquility and relaxation, brings you a tropical landscape with a blend of Georgian Colonial architecture of historic Bahamas with modern design to blow your mind. Very quiet, clean, picturesque, on the water, and has awesome services that make you revisit again and again.
2. SLS Baha Mar
SLS Hotels introduces the standards of style, luxury, and service to an exotic tourist who loves beaches! Expect world-class décor and unforgettable dining and nightlife experiences as they bring a lot of experiences and fun activities to try. The food is excellent and the staff is great!
3. Rosewood Baha Mar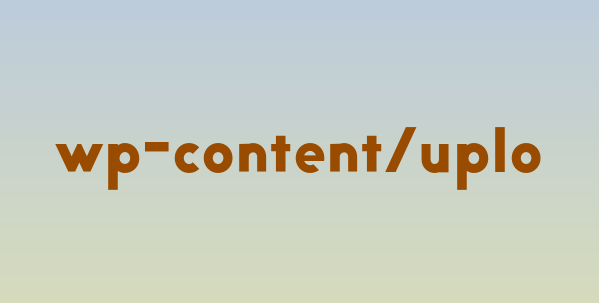 Rosewood Baha Mar brings you gorgeous white sands and excites discriminating travelers who crave exquisite experiences and delicious food. The customer service and the beach staff are absolutely helpful so you'll hardly have any problems.
4. Cape Santa Maria Beach Resort & Villas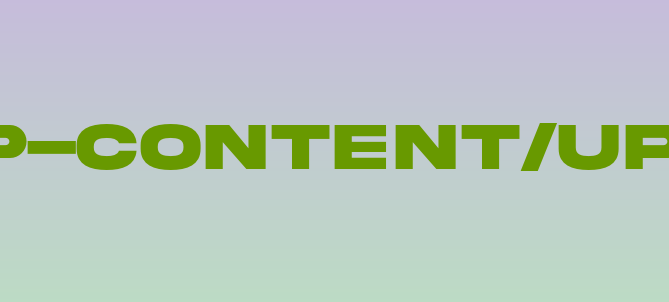 Cape Santa Maria is nothing less than a Caribbean paradise, silky-fine sandy beach melts into the warm turquoise water, and will give you the best honeymoon experience with your special one. The employees are super awesome and always willing to help, this Intimate beach resort has the best views and best hospitality.
5. La Bougainvillea
La Bougainvillea is a luxurious 5-star boutique hotel set in an infinity-edge pool while overlooking the crystal blue waters being the steal of the trip. The food is delicious, especially the dynamite shrimp and the sushi, don't miss out on the wood-fired pizza while going boating, spa treatments, visiting other restaurants off property, governors harbor, and stuff to make sure you explore.
6. Graycliff Hotel
Graycliff Hotel is an AAA Four-Diamond hotel that has ambiance rooms that are all individually decorated in various styles, and their rooms are all individually decorated in various styles for relatability and relaxation. The food is lovely, the staff is friendly, and has warm hospitality.
7. Rollezz Villas Beach Resort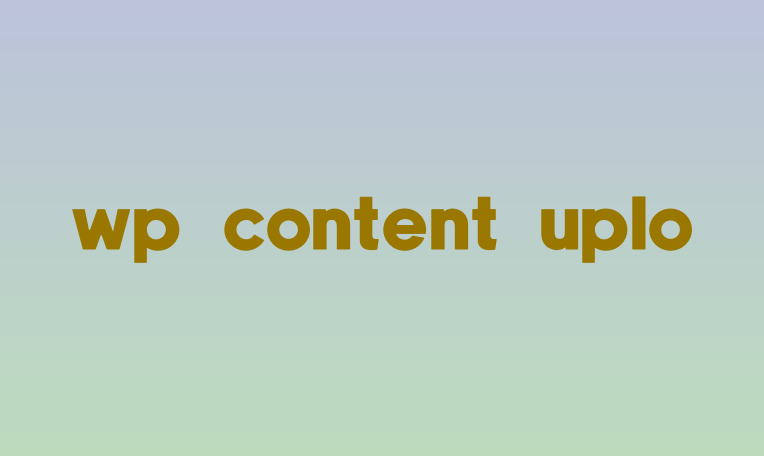 Rollezz Villas Beach Resort is an atmosphere with an authentic, Bahamian ambiance, the setting is gorgeous – a miles-long pristine white sand beach and the rooms are large, clean, and comfortable, and are sure a worth visit.
8. The Cove at Atlantis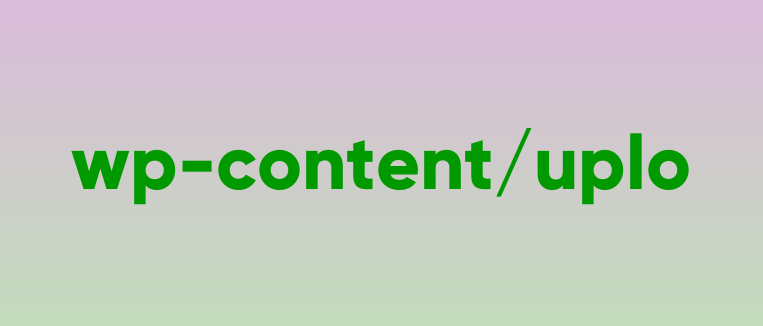 The Cove at Atlantis lies in between Cove and Paradise Beaches, designed by architect Jeffrey Beers to bring high design which is gorgeous to look at. The private beaches, stunning and sensual rooms, suites, and a collection of unparalleled dining will make your visit worth a while, as hospitality and customer service are at their best.
9. Grand Isle Resort & Residences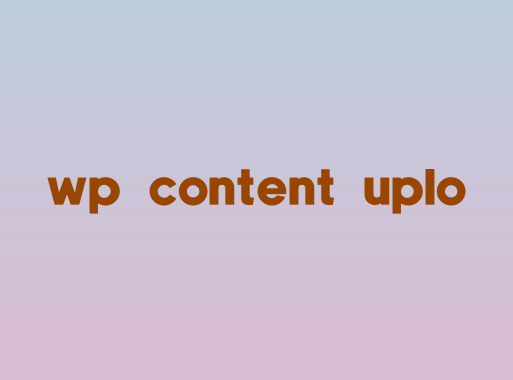 Located on Emerald Bay in Great Exuma, has a spacious living area, high-end amenities, and extraordinary views making it ideal for family holidays, romantic getaways, and destination weddings. Don't miss out on the hearty meals the resort has got!