Denmark, known for the numerous Vikings that came ashore, offers a wealth of fascinating historical landmarks strewn across its towns that highlight the nation's rich background.
Danish design, which combines the old and the contemporary, is constantly evident in the fashion stores available, ports, wonderful museums, historic cathedrals, and lovely architecture that highlights the nation's rich legacy.
I've also created a Denmark Honeymoon Guide that would help you to know everything you need to know from charges and costs to the best things to do, so check that out as well.
Best Honeymoon Destinations in Denmark 2024
Listing the Beautiful Honeymoon Destinations in Denmark for Couples to help you explore better and have a good time.
1. Helsingor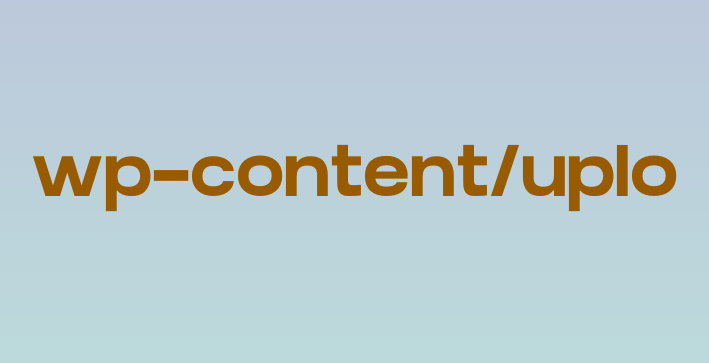 Helsingor is a gateway to Sweden because it is located on the Oresund Sea and faces Helsingborg. To purchase inexpensive booze, many Swedes travel to the city. It's fun to wander the charming lanes dotted with historic half-timbered homes; it feels like a world away from the bustling shopping districts. Without question, the city's top attraction is the enormous castle of Kronborg Slot. 
2. Odense
Odense is the place where Hans Christian Andersen, a writer enlightened the world with his works. The city is filled with tranquil parks, and there are many bustling bars and cafes to choose from. The rest of Funen, Denmark's third-largest island, is easily accessible from here.
3. Copenhagen
Copenhagen, the nation's capital, is among the world's most happy places to live in. The lush landscaping, spotless canals, and well-kept harbor which is so clean you can swim in it make this immediately clear. You can spend one minute engrossed in Islamic art at a neoclassical home and the next minute learning about Viking history or art collections in royal palaces thanks to the great variety of cultural attractions available. 
4. Svendborg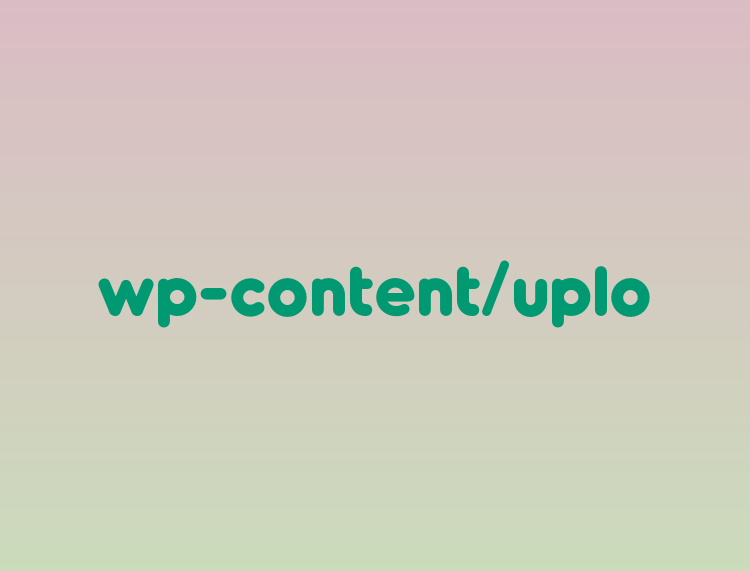 Svendborg, situated on a gorgeous fjord and serving as the entrance to the magnificent Funen archipelago, has a charming harbor full of elegant yachts and vintage fishing boats. There are charming cafes, good restaurants, and even tranquil bicycle trails dotted about the city's more contemporary areas.
Svendborg is a relaxed location to spend some time, with gorgeous beaches that are especially popular in the summer and frequent ferries to adjacent islands. 
5. Aalborg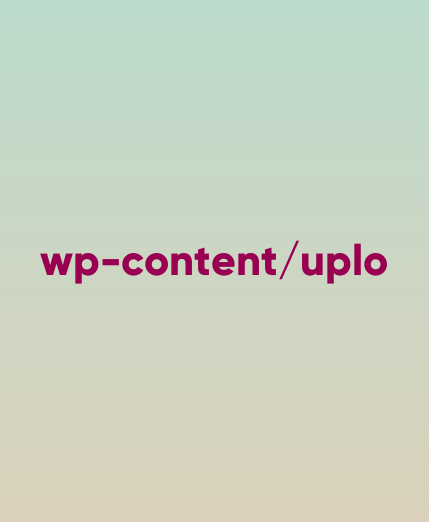 Aalborg is striving to revitalize and breathe new life into the industrial areas of the city that have long been neglected with its freshly renovated shoreline at the center of the city. Aalborg, known for its vibrant nightlife, makes a good home base from which to explore the area, you can also explore the 16th-century castle, a charming medieval old town.
6. Aarhus
Aarhus welcomes more and more tourists to its streets every year thanks to a wide variety of retail alternatives, numerous excellent dining establishments, and some trendy bars and cafes. The second-largest city in the nation was founded by the Vikings, and because of the abundance of things it has to offer has the most vibrant architecture to explore.
7. Herning
Herning, located in the heart of Jutland, has a thriving art and cultural scene with several exhibitions, conferences, and trade fairs conducted there all year round. Most visitors to Herning come to participate in a convention or event, but the cafes, bars, and restaurants are something not to miss out on.
8. Skagen
Skagen is home to artists and numerous locals and visitors flock to this area in the summer because of the festive atmosphere. The city, the northernmost point of Jutland, offers several charming neighborhoods that are interesting to explore. It also possesses a rich art heritage and popular dishes to try.
9. Frederiksberg
Frederiksberg is frequently seen for Grand houses and magnificent parks along its broad, leafy boulevards. Frederiksberg is a wealthy, upscale location where you can view royal gardens and mansions. Its wide, leafy boulevards are lined by grand mansions and lovely parks are perfect for spending time with your loved ones. 
10. Roskilde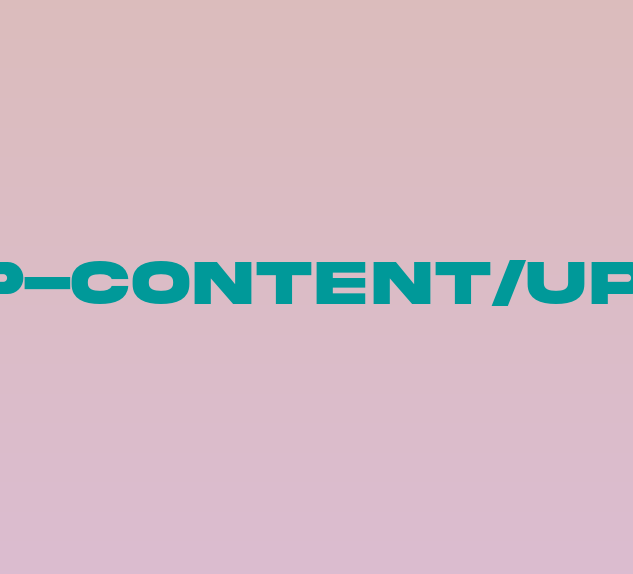 Roskilde, known for hosting one of Europe's biggest rock festivals, is home to much more than just excellent music. If you're a music lover, this place is for you. Roskilde, a historic city, is home to a beautiful museum of contemporary music that is situated in a fascinating post-industrial complex with skate parks and distinctive art and design studios. 
11. Sonderborg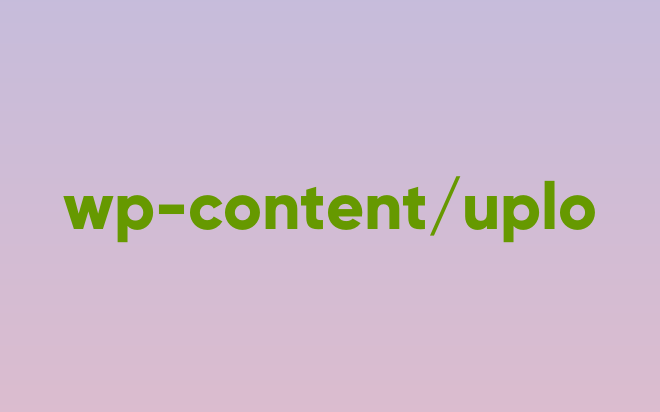 The historic city of Sonderborg sits on each side of the constricting Als Sund canal that passes through it. A visit to the entertaining and educational Danfoss Universe is highly recommended. There is also a lovely waterfront for you to stroll around. 
12. Esbjerg
While Esbjerg is not the prettiest place in the world, Esbjerg is a prosperous, relatively young city that is somewhat lifeless and dismal. It was founded on oil, fishing, and trade. A short ferry ride will take you to the charming Fano island, and Ribe's fairytale-like alleyways are a great area to explore. It takes an hour to get to Legoland.