Popular as having the most visited national parks in the United States, Hiking trails in Zion National Park is something to experience.
Whether you're a first-timer or an experienced traveler, these multi-day treks, are less than a half-mile so there's nothing to worry about if it's your first time too!
Before diving into the popular Zion National Park's hiking trails, these are the things to remember before you plan a trip to Zion!
A lightweight wind or Rain Jacket
Actual hiking shoes
Snacks for the day
Sunscreens and cap
Back Up Mobile Power
These last-minute add ons will actually help you last the day without any stress.
We're listing some of the most famous canyons around the world, which you'd absolutely love!
10 Hiking Trails in Zion National Park to visit once
These are the Best Hikes in Zion National parks and the experience is mind-blowing!
1. Riverside Walk
Following the virgin river, the Riverside hiking trail provides you with the perfect weeping walls, hanging gardens, and the Virgin River, with gorgeous looking birds and animals you'll fall in love with the scenic beauty it has to offer.
Walk down to see the primitive trails that lead you directly to the watersides to take a break and have fun. It's 2.2 miles which is easy for any traveler.
2. Canyon Overlook Trail
Off the Zion-Mount Carmel Highway, a simple one-mile hike that leads you to the high lookout point and spectacular views over the valley, very picturesque! The trail hike is fun and exceptional to experience as there are mind-blowing views that you witness in the hiking process as well.
The curves follow hugging the cliff wall, a wooden walkway suspended over a drop-off, there are long drops with railings. It is located in the east of the tunnel leading towards the exit.
3. Emerald Pools
Emerald Pool hike starts from The Kayenta Trail, and mostly these trails are done in a combination starting from The Grott trail ending from Zion Lodge shuttle bus stops. However, if you just want to Kayenta Trail 2 mile forth and back walk.
This trail surrounds the Canyon Wall and climbs up the pools which are quite interesting as you see the views of the Virgin River, also has numerous exposed sections with long drop-offs!
4. Kayenta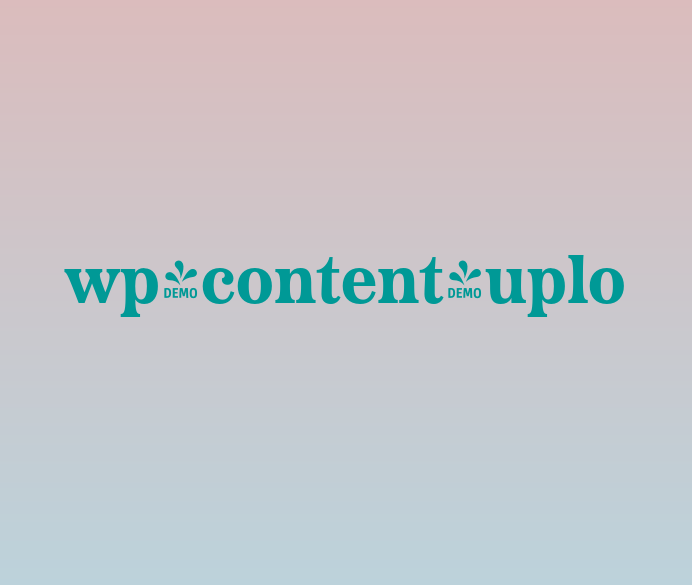 Kayenta Trail connects to the Emerald trail and is done in combination. Moderately trafficked in all seasons, is best for hiking, walking, and nature trips.
While you move towards the Upper Pool, don't miss out to stop to have a gorgeous view of the Canyon. This 2-mile hike also introduces you to the breathtaking views of the Virgin River.
5. Weeping Rock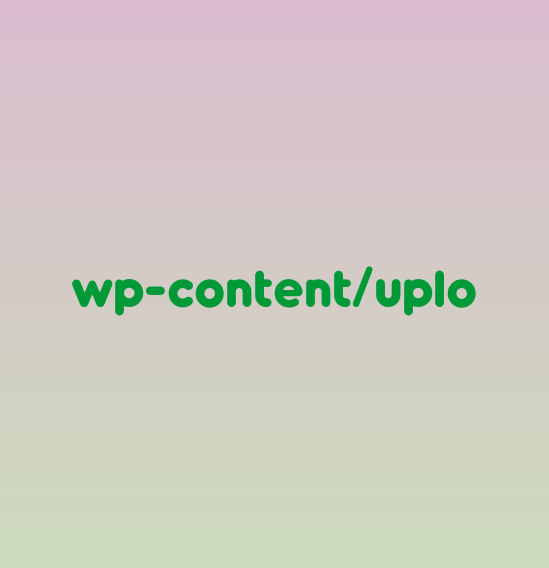 Weeping Rock introduces to Lush hanging gardens that are moist at all times of the year.
Formed when the ancient water reached Navajo Sandstone and encountered Kayenta Formation rock layer, the water flowed from the cracks hence creating this structure, its absolutely stunning hike here.
It's not long, expect to get a little wet while hiking under the overhang, and don't miss out on the hanging gardens!
6. Pa'Rus Trail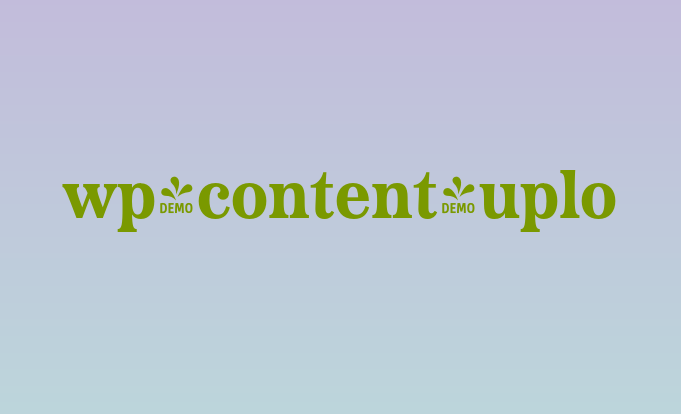 Pa'Rus Trail is more like a park so bringing your pet dogs is allowed but only leashed.
It's a 3.5-mile out-and-back trail with gorgeous views of West Temple, The Watchman, and Bee Hive that are a part of this trail.
Located near Springdale, it's a maximum 2-hour hike following the Virgin River through lower Zion Canyon, is definitely worth visiting with your family.
7. Observation Point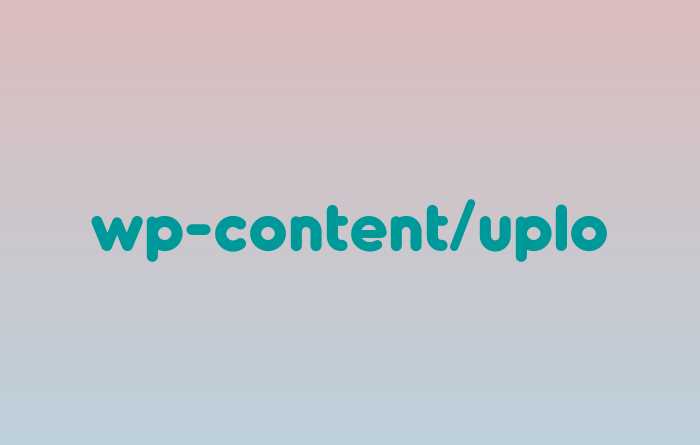 Observation Point is a 4-6 hour hike with gorgeous scenic locations to the view of the Zion Canyon is one of the best hike trails in Zion National Park.
It's an 8-mile long walk witnessing the best of Zion's picturesque Navajo sandstone and a few dramatic drop-offs.
Comparatively less crowded, the Observation point is an ideal hike to relax and walk with friends and family that involves gorgeous views.
8. The Narrows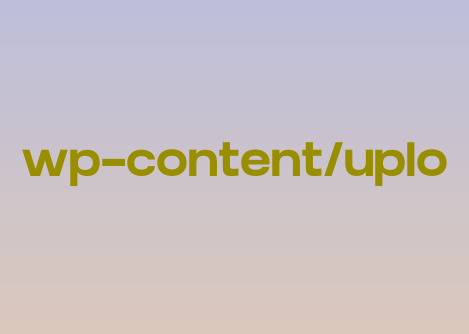 The Narrows is 6 hours long hike, 2.5 miles to hike to Temple of Sinawava to Orderville Canyon, is a slot canyon with a spectacular rock-cut that follows the Virgin River.
Begin this trail from the stop where Riverside Walk ends, and as you navigate through the rock you witness the best scenic beauty that is "The Wall Street" where sheer walls are the closest.
A round trip adds to 8 miles of a hike and you can get permission to do a top-down for a strenuous 16-mile trip!
9. Angels Landing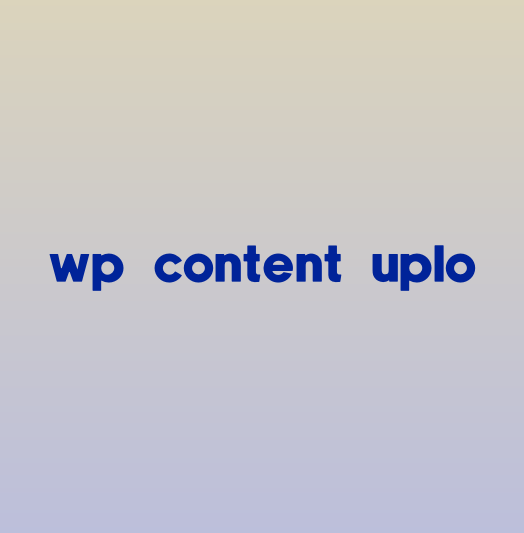 Angels Landing is gorgeous and breathtaking, with a 5.4-mile trip that takes over 2 hours to complete.
It is a dramatic steep hike that ends at a 1500 ft foot drop, hence be cautious with kids(though there are chains as handholds, it can be dangerous for kids).
One of the most famous hikes of the Zion,  Early spring to middle autumn is the best season to visit this location.
Hidden Canyon is the surprise you'll be stunned to look at, as the name suggests, it's one of the unknown gorgeous locations people look out for hikes.
The hiking trail starts from the Weeping Rock and leads you to the hanging canyon in the end having a few dramatic drop-offs that you must be careful of.
Ideal hiking for people who love a little adventure while hiking is anticipated to be one of the best hiking trails in the future.
Are Hiking Boots Necessary for Zion?
Adequate footwear is appreciated while walking in Zion National Park, so yes, it's ideal to wear hiking boots. However, keep in mind that they are not very heavy boots.
What is the best hike in Zion?
Hidden Canyon comes as a dose of surprise, adventure, and numerous scenic beauties making it one of the best hikes of Zion National Park.