20 years or 40, Harry Potter films are still the best series I've ever seen. Visiting the UK without the experience of the Iconic Happy Potter Filming Locations in London would remain incomplete hence, here's the list of everything you need to visit.
There are various locations countable for the success of Harry Potter, while the external shots were taken in Oxford, London, and Scotland, fictional locations like Diagon Alley were shot at Leavesden Film Studios!
Let's jump on our broomsticks and explore the magical world of Harry Potter by visiting the Happy Potter Filming Locations in London and checking out your bucket list!
Harry Potter Filming Locations in London (Must Visit)
Below listed filming locations of Harry Potter are the most famous ones. Let's dive right in because I can't wait!
1. Platform 9 3/4 at King's Cross Station
The Hogwarts Express departs from Platform 9 3/4 at King's Cross Station, enters through an arched wall between platforms 4 and 5, we saw the trolley disappearing into a magical realm! There's a shop that sells fun accessories to remind you of various memorable moments from the movie series.
The Harry Potter Ship costs you €20 (USD 22.80) to get a professional photograph in front of the VIP Photo Pass Lanyard.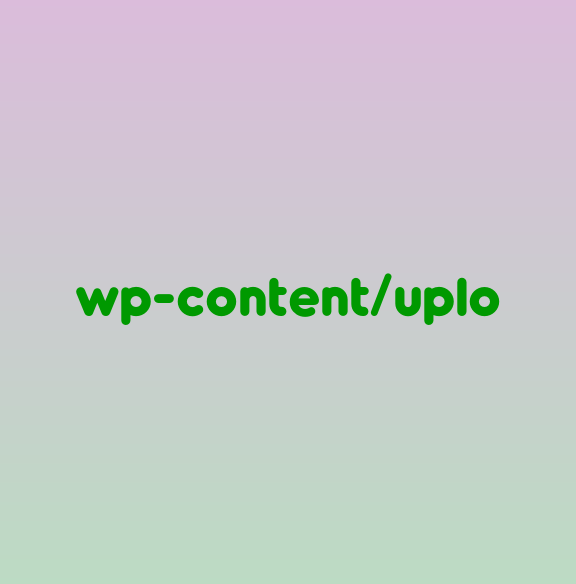 2. The Cauldron Bar
Add The Cauldron Bar to your itinerary if you're planning to grab a drink. This Harry Potter-Themed cocktail bar serves amazing drinks inspired by the movies. Guests in The Cauldron Bar allow you to wear a cloak, wield a working magic wand and concoct your own cocktails in "Portion Making Class". A 1 hr 45 min of interactive experience, involve with this fun activity.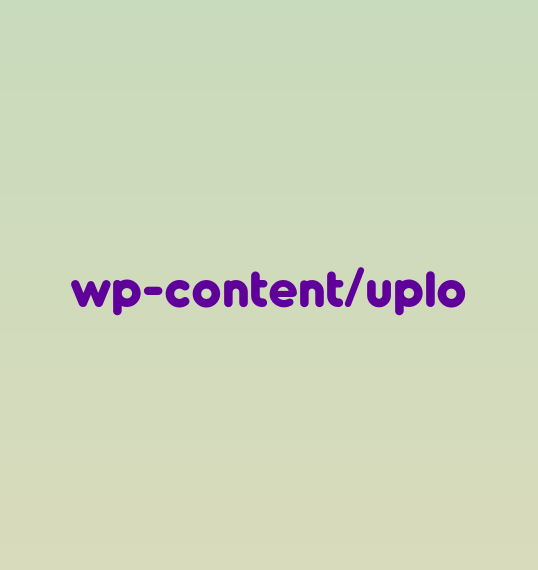 3. Great Scotland Yard
Rock the Ministry of Magic in real life and feel the real-life experience of it in Great Scotland Yard. This is where the external shots of Ministry of Magic shots were taken, just of Trafalgar Square. Book for a 2 hour guided ride to the BTS of the Harry Potter starting from $23.19 per person.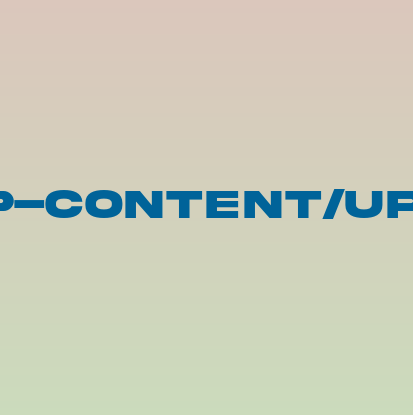 4. Borough Market
The theme of Harry Potter gets a little darker from the third movie, and the location has a lot to do with it. Introducing you Borough Market as the aesthetic turned rustic railway arches, is one of the old food markets of London.
The new entrance to the Leaky Cauldron seen in "Prisoner of Azkaban" was a flower shop, Chez Michele! An Art Deco-inspired food market is a thrilling experience for a Potterhead, they also run through exotic activities you might like.
5. Australia House
Australia House is known for its glitzy interiors of Gringotts Wizarding Bank that was filmed here, the High Commission of Australia. Although visiting a location like this doesn't require just walking in, you'll need to make an appointment. However, you can have a look inside the glass door to admire the marbled floors and crystal chandeliers of the Goblin bank. You can take up a tour to Gringotts Bank open from Monday to Friday.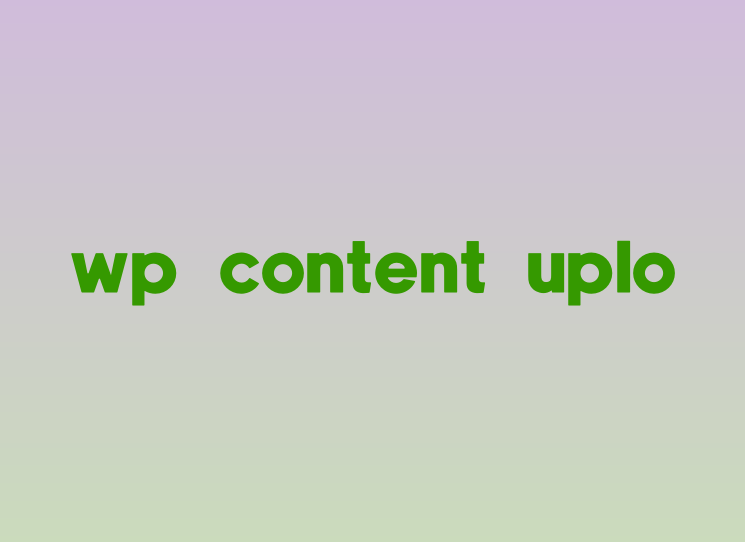 6. The Harry Potter Photographic Exhibition at The London Film Museum
The Harry Potter Photographic Exhibition at The London Film Museum is the best you can do after taking a guided tour to Harry Potter locations. This huge exhibition takes you through the behind-the-scenes photos from the iconic scenes you'll get reminded of. There is also only a bottled Butterbeer bar for guests par of the tour. This bottled butterbeer can be enjoyed in the location and also packed to enjoy at home.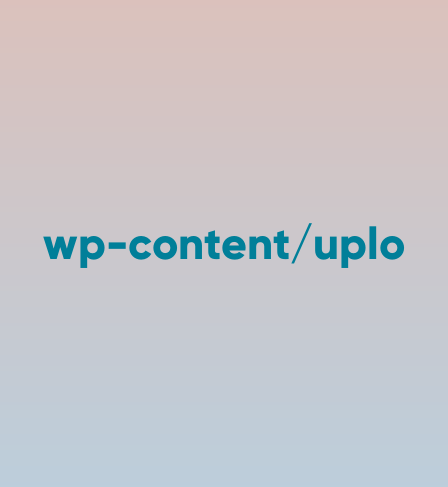 7. Warner Bros. Studio Tour London – The Making of Harry Potter
Warner Bros. Studio Tour London – The Making of Harry Potter is where all the Harry Potter films were produced. A must-visit location for Potterheads as you'll see the iconic costumes, props and a display of a 200-acre complex, and a peek-a-boo of the special effects and its processes. Stop by the store nearby and pick a Magical wand for yourself as a souvenir and other Harry Potter memorabilia, get your tickets now.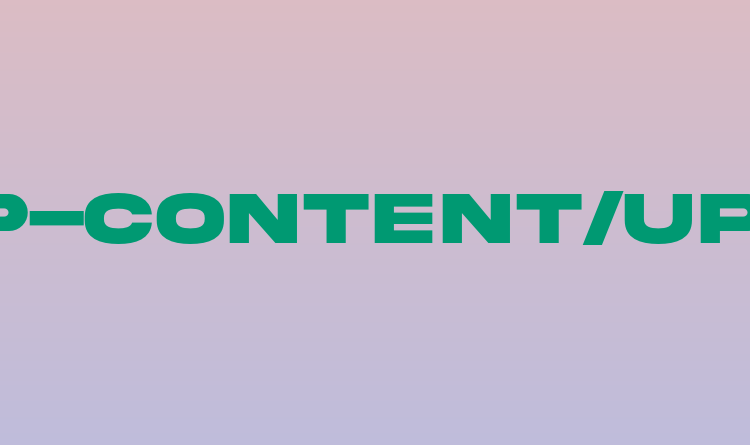 8. Leadenhall Market
Leadenhall Market is known for its gorgeous elegant Victorian architecture where the exterior of Diagon Alley, you'll see all colorful shops and emporiums were also filmed here. Also, you'll find some unique shops, restaurants, and bars, The Glass House, the optician shop, used as Leaky Cauldron in "The Philosopher's Stone".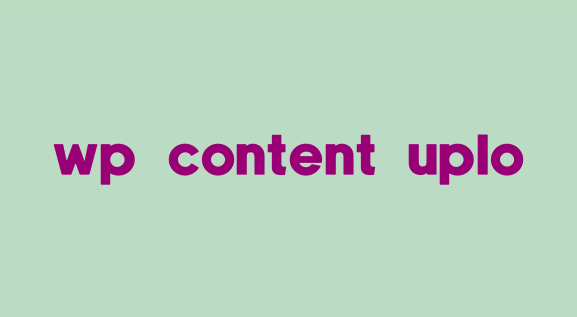 9. Harry Potter & The Cursed Child at the Palace Theatre
Harry Potter & The Cursed Child at the Palace Theatre is a two-part playset 19 years later of the Deathly Hallows part 2. The continuation of the story where Harry Potter's son Albus Potter is introduced and admitted to Hogwarts. Drive back to the Harry Potter Palace Theatre.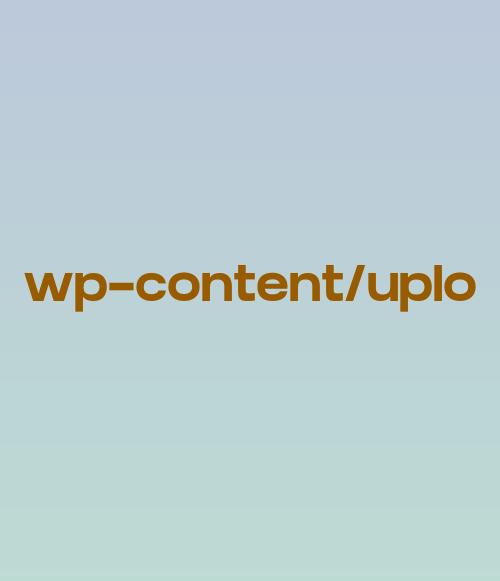 10. St. Pancras International Station
St. Pancras International Station was used to shoot the exteriors of Platform 9 3/4 at King's Cross Station, located just across the King Cross. The magnificent Gothic aesthetic of architecture is already so the thing to look forward to, you will remember the Weasley's car parking scene from the Chamber of secrets! There are some other filming locations nearby to check out.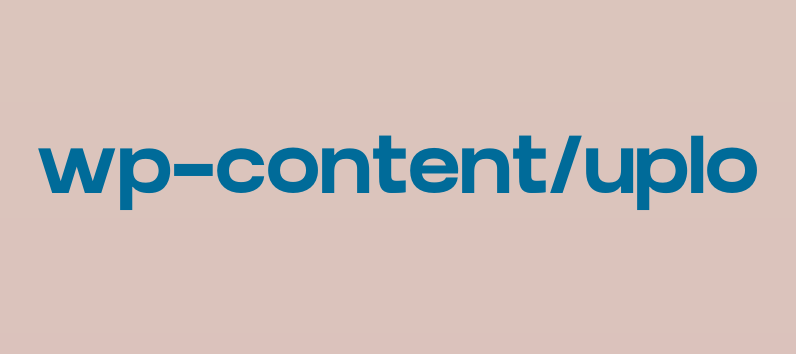 11. House of MinaLima
House of MinaLima is based in Soho where most of the graphic artwork was produced for Harry Potter and Fantastic Beast films so go there pick your favorite souvenirs and limited edition prints to add to your Harry Potter memorabilia collection. Please note that Book your slot 24 hours prior to visiting.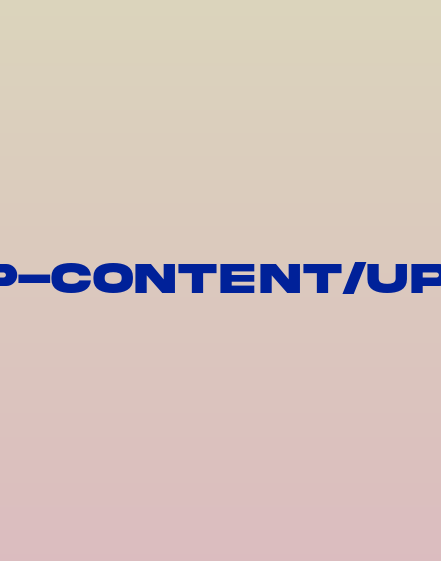 12. Millennium Bridge and St. Paul's Cathedral
12. Millennium Bridge and St. Paul's Cathedral are a few Postworthy locations that deserve a visit anyway if you're in London. These locations made tiny appearances, Millennium Bridge had a dramatic opening of the "Half-Blood Prince" while St. Paul's Cathedral was seen in "Prisoner of Azkaban". You can also visit these spots by booking a guided Harry Potter walking tour of London for an amazing experience.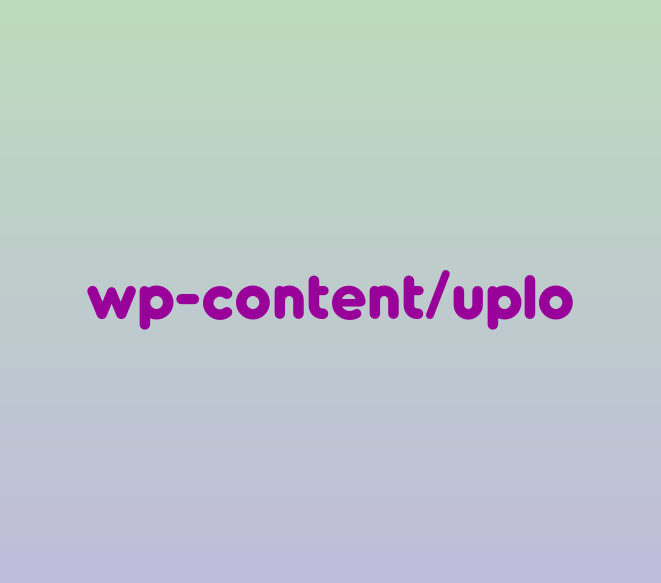 Where was Number 4 Privet Drive filmed?
The Dursley family home was shot in 12 Picket Post Close, Winkfield Row in Bracknell.
Where was The Hogwarts infirmary filmed?
The Hogwarts infirmary was filmed in Bodleian Library Divinity School in Oxford.
Where was Hagrid's Hut filmed?
Hagrid's beautiful hut was in Clachaig Gully in Glencoe, Argyl, Scotland which is no longer present. In addition, you can also choose to visit places like Lincoln's Inn Fields, the filming location of Grimmauld Place, Piccadilly Circus, London Zoo, etc if you have extra time to utilize.