Around the world, Slot Canyons have been one of the most gorgeous nature idiosyncrasies. The most famous ones count ones in the Southwestern United States, Spain, France, and Australia.
In this blog, we're listing some of the most famous canyons around the world, which you'd absolutely love!
A Slot Canyon is a narrow canyon that starts off as a tiny crack that grows bigger and spreads due to water gushing through the rocks that form beautiful rock types of Sandstone, Limestone, Granite, Basalt, etc.
Although these slot canyons are breathtaking to hike at, the danger of being caught by flash floods is still on so remember to check the weather before you plan to hike!
Also, Check out the best things you can do on a trip to Utah, the place is also known for its famous Canyons.
Best Famous Canyons Around the World
Here's a list of the Best Famous Canyons around the World you should definitely check out if you're planning to visit Canyons!
1. Subway Canyon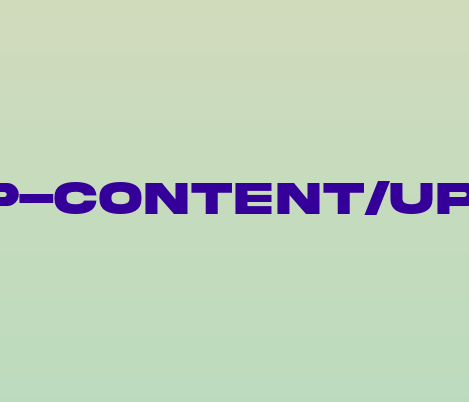 A hike to one of the narrow canyons gets only intense. You get to climb down waterfalls and scramble over boulders as it's a 9.5-mile through-hike, hikers might need a wetsuit as well, how fun! Also requires swimming through several deep pools of very cold debris-filled water. Set in Utan National Park, it's a day hike where you need an all-day plan. Also, permits will be required before you visit.
Best time to visit Subway Canyon?
The Subway is open for hiking during every season, though fall and summer are the best times to hike. Although summers are the ideal time to hike in the Subway Canyon, giving you plenty of time to complete the top-down hike in one day.
2. Oneonta Gorge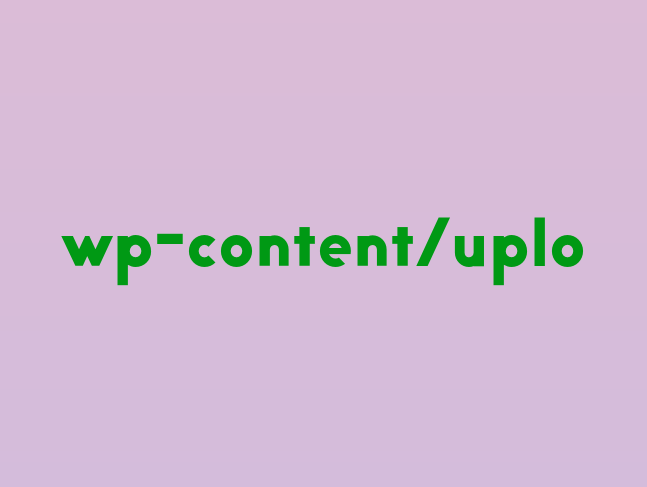 Set in Columbia River Gorge, which has gorgeous aquatic and woodland plants ad 4 series of waterfalls, this 25 million-old setup is home to ferns and mosses, with 50 species of wildflowers, flowering shrubs, and trees are one of the most charismatic experiences if you visit. Built-in 1914, Oneonta Gorge Creek Bridge has a half a mile tall waterfall which is an extravagant look.
Best time to visit Oneonta Gorge?
With an elevation of 1,633 ft, the best time to visit Oneonta Gorge is June to October, with the best weather conditions to explore, summers have lower water levers that make your route ideal to walk comfortably.
3. Buckskin Gulch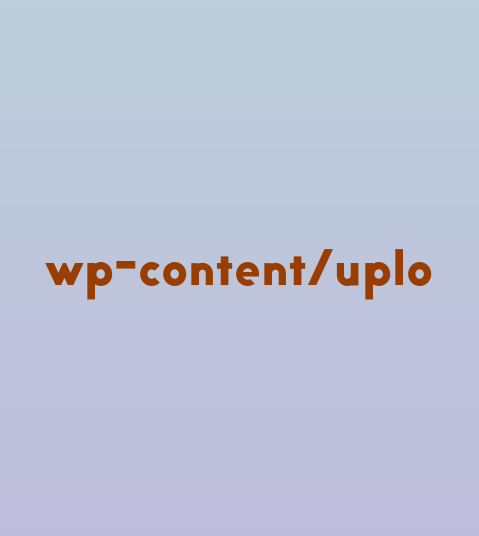 Based in Southern Utah, Buckskin Gulch is known to be the world's longest and deepest slot canyons making it one of the most visited by travelers and hikers. The Canyon is 34 km (21 miles) long and hardly 150 meters broad! Hiking to these places is not for the softer ones for sure, if you're ready to level up or hike, you might want to choose it. Travelers must check the weather before hiking in as flash floods are common.
Best time to visit Buckskin Gulch?
Buckskin Gulch is open the whole year but the best time to visit April-June and September-November, when the skies are clear there's less danger of flash floods. You need a permit that fees $6 a person a day.
4. Gorges du Fier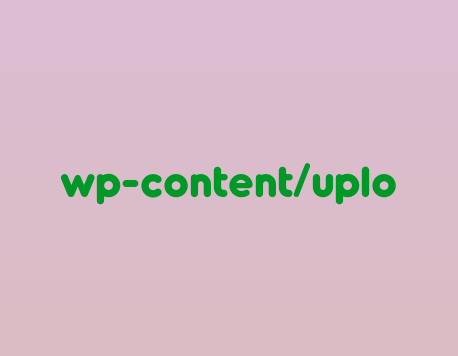 As far as 10 km away from France, Gorges du Fier is one of the easier hikes that you can opt for if you're just starting out. This canyon has railed walkways about 30 meters above a rushing river. There is signage that mentions how the canyon was made while the visitors have mentioned that it's not for the people who're afraid of heights. The slot canyon of Gorges du Fier is narrow so you can touch both sides while walking.
Best time to visit Gorges du Fier?
The best time to visit Gorges du Fier is during spring, although there's not much here to spend a lot of time ideal visiting hours can be during the early evening when there's less crowd and you can take awesome pictures.
5. Weano Gorge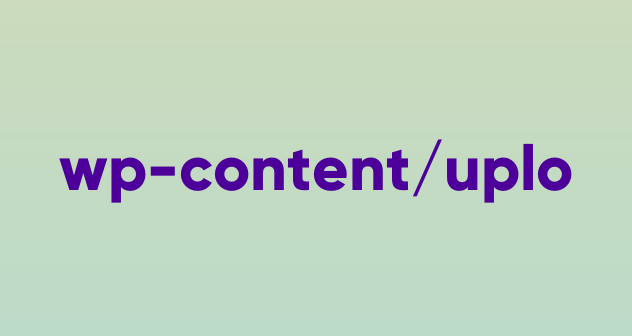 Based in Western Australia Karijini National Park has gorgeous sceneries and a fantastic location to hike as the wind flows through steep cliffs that translate into narrow walkways might be a challenge if you're looking forward to Handrail Pool and it involves climbing up and down of the canyons. Weano Gorge is one of the most colorful and exciting canyons you must not miss out on.
Best time to visit Weano Gorge?
The ideal time to visit Karijini is late autumn, winter, and early spring (May – September late) is the best to visit. The nights are often very cold in this location so avoid visiting during autumn winters.
6. Echidna Chasm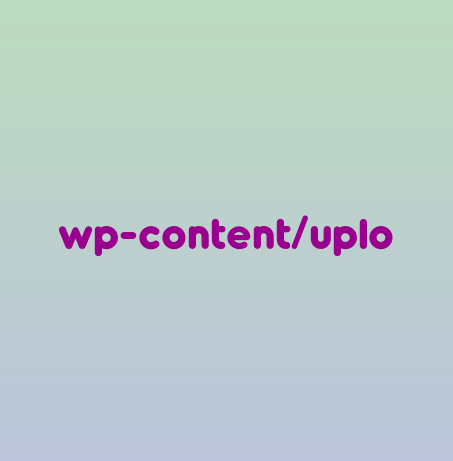 Based in Western Australia, Echidna Chasm is a 1.2 miles long, 200 meters deep slot canyon that is an attraction for people who visit Pumululu National Park that does include a few challenging climbs up and down. The walls of this canyon are quite colorful with Bungle Bungle Mountains, which the hikers absolutely love. 
Best time to visit Echidna Chasm?
The best time to visit Echidna Chasm is just before midday when the sun is vertically up and it brightens the walls of the chasm so gorgeously.
7. Spooky Gulch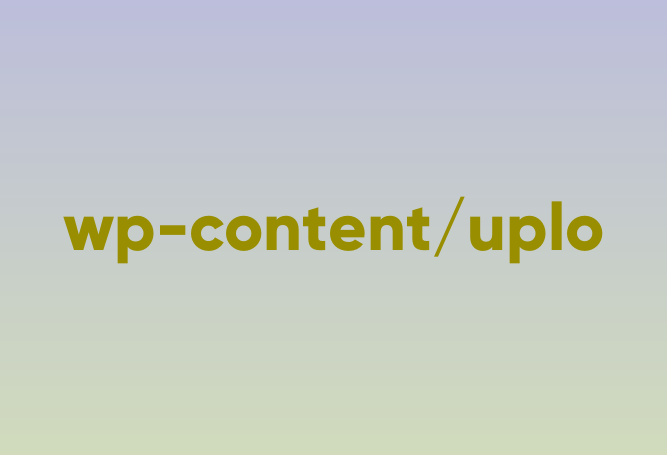 Spooky Glutch is one of the most gorgeous slot canyons you'll ever witness but is avoided by travelers who are claustrophobic as the routes are really narrow. These passages are narrow that in some places you'll have to squeeze your way out! The canyon bottom can also be dark so be prepared for that too. Located south of Escalante, Utah if you don't want to come back the same route, you can climb the canyon walls.
Best time to visit Spooky Glutch?
The best time to visit Spooky Glutch is the time between May and November, an average 3 hr long trek, ideal to visit during the day.
8. Coloured Canyon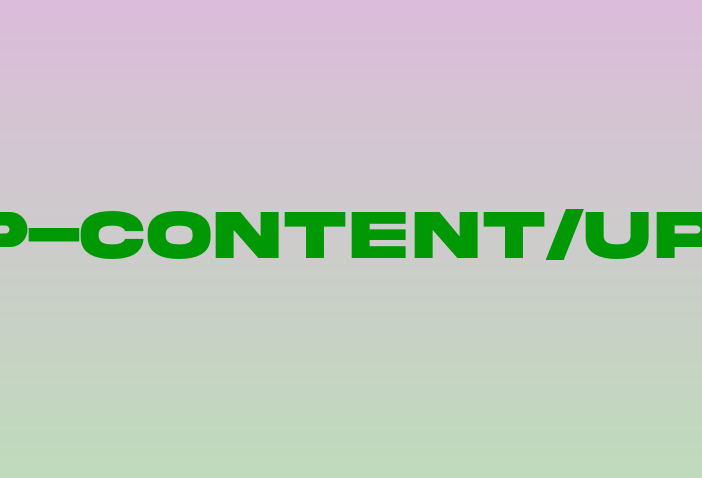 Set in Egypt's Sinai Peninsula, Colored Canyon has one of the gorgeous sets of walls reaching 20 stories into the sky. You can see beautiful rock formations made of sandstone, limestone, basalt, and granite, artistic and colorful that they will take your breath away! It's an easy hike though, there are a few spots where you'll have to slide down through narrow spaces or will need climbing over boulders.
Best time to visit Colored Canyon?
Egypt is worst if visit during summers as its very hot, the best time to visit Colored Canyon is May to October, which is a one day hike.
9. Antelope Canyon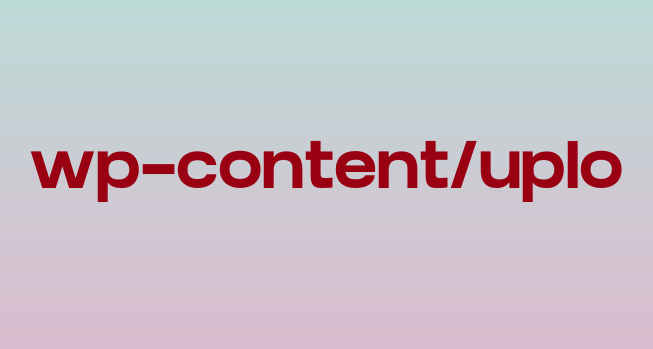 Based in northern Arizona, Antelope Slot Canyon is actually a combination of two slots, one is the "Crack" and the other is the "corkscrew." It has a gorgeous orangish-red sandstone formation which is a photographer and travel blogger's delight. Most of the trip involves walking and hiking, there's not much to climb making it an easier route. Beware of the weather as flash floods are a little normal.
Best time to visit Antelope Canyon?
March to October can be the best time to visit the Antelope Canyon, which is a popular time to visit.
10. Siq Canyon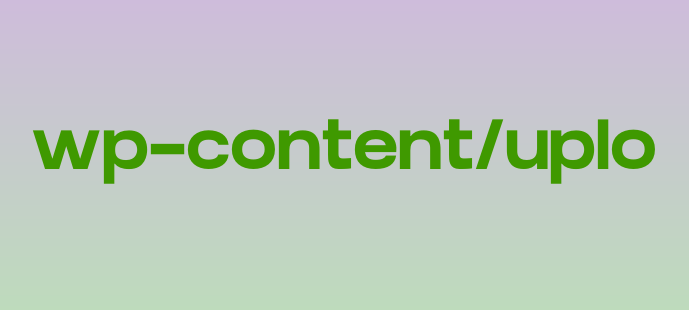 Siq Canyon in South Jordan has an ancient, history as it was the entrance to the city of Petra. It's a 3-4 mile long hike where you'll find Petra's most famous ruin, the Al Khazneh or the Treasury which is absolutely gorgeous. Formed by pushing water, al-Siq was formed by tectonic forces, 3 meters wide and 90 to 180 meters high.
Best time to visit Siq Canyon?
The best time to visit Siq Canyon is during Springs when the temperature is none of the extremes, hot or cold. April and May can breathe the best months to visit.
Best time to visit slot canyons
The best time to visit slot canyon is between May to October as extreme winters can make your hike a tough one. Also, you'd need enough daylight to be walking amidst narrow walkways so longer days are preferred.
What are two famous canyons?
Colca Canyon in Peru and Fish River Canyons are the most popular slot canyons after the ones listed above.
What's the biggest canyon on earth?
The Yarlung Tsangpo Grand Canyon, Yarlung Tsangpo River in Tibet is known to be the biggest canyon at 5,500 meters in depth.
Are slot canyons safe?
Even if the Canyons seem extremely gorgeous they are a little dangerous due to their narrow pathways and the risk of fast floods that kills hikers.
Difference Between a box canyon and a slot canyon?
A Box Canyon is a small canyon that is shorter and narrower, with steep walls on three sides, and entrances are fenced while Slot canyons have softer walls, deeper and higher.