As female travelers, you'll have some of the best memories and stories from solo journeys.
There is something about solo traveling, the kind of confidence and empowerment it feels can not be compared with any other feeling in the world.
Based on some of my experiences, I am listing down the 10 Experiences Solo Female travelers should never miss, as they have left a set of sweet and cherishable memories that I will rejoice in again and again.
What Experiences Solo Female Travelers Should Never Miss?
However, I have also listed some of the Best Destinations to try out as a Solo Women traveler, so check that out.
Let's get started.
Escape Retreat in South Africa
Walk Camino de Santiago
Trek the Inca Trail to Machu Picchu
Go On The Yacht Week
A European River Cruise
Backpack Europe
Explore Iceland
UK Road Trip
Southeast Asia
New Zealand
1.Escape Retreat in South Africa
South African desserts are one of kind experiences. If you're traveling alone, don't worry because you'll have so many solo travelers to vibe with. Hone your photography skills with your fellow female newfound friends.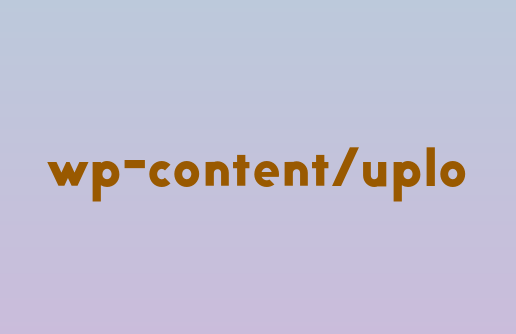 2.Walk Camino de Santiago
Spain is an ideal place for solo traveling irrespective of gender. Walkthrough the Camino de Santigo and explore the whole place like nobody else.
Known as the Way of Saint James there are various paths to follow which will make your trip an easier one!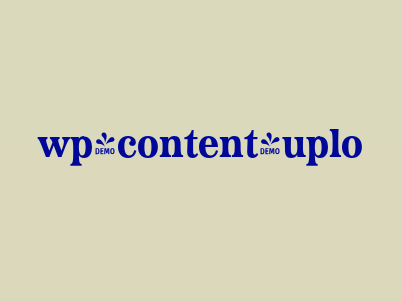 3.Trek the Inca Trail to Machu Picchu
If Trekking is your thing, the Inca trail to Machu Picchu will always remain in your heart if you wish to plan one. Curate a 4-day trek of intense hike and feel the fun of reaching Machu Picchu.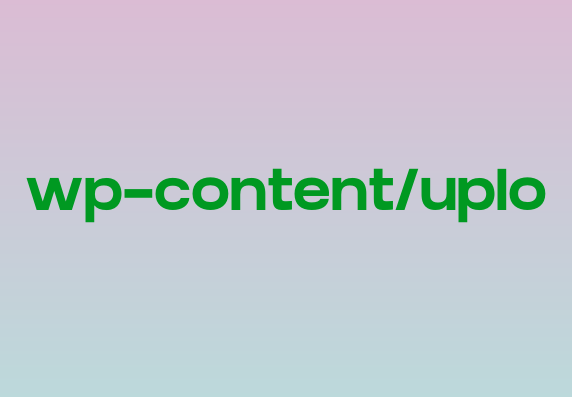 4.Go On The Yacht Week
Yacht Weeks can be a great way of connecting new travelers. The best of them I'd recommend you sign up for yacht week in Greece, one of the best I've experienced so far. You'll be paired with another solo traveler and parties will be conducted making it a memorable moment.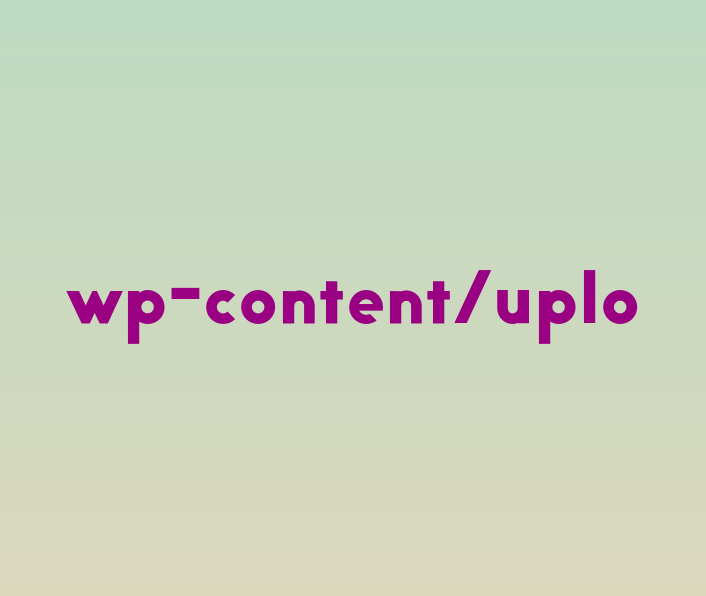 5.A European River Cruise
A European River Cruise explores the rivers of France, Germany, Austria, Slovakia, The Netherlands, and Hungary to name a few. A travel company named U by Uniworld helps Millenials achieve this as they organize trips to the best festivals in Europe.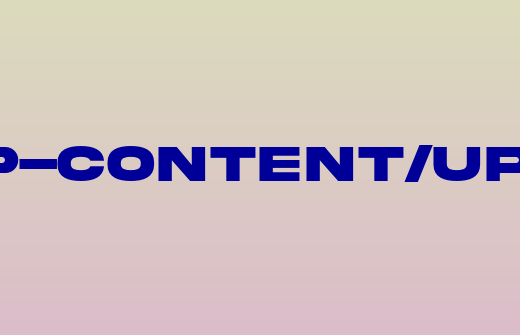 6.Backpack Europe
If backpacking your thing, here's is something I have for you. Backpacking to Europe is one of the common bucket lists solo travelers have. Get a Eurail Pass and get one hell of a ride in Europe.
Backpacking in Europe is made easy, check out the updated Guide to Europe Solo Travel tips and get going!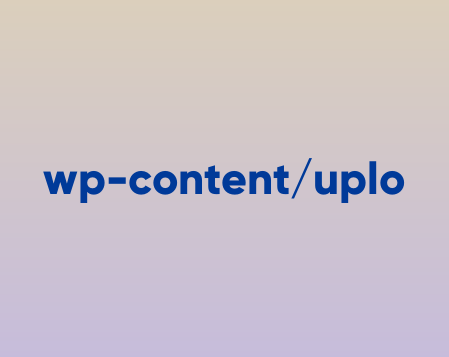 7.Explore Iceland
Iceland is one of the most beautiful destinations in the world. There is so much to see and experience. Countless guides and tours, budget-friendly hostels, diving destinations, they have everything you need as a solo traveler.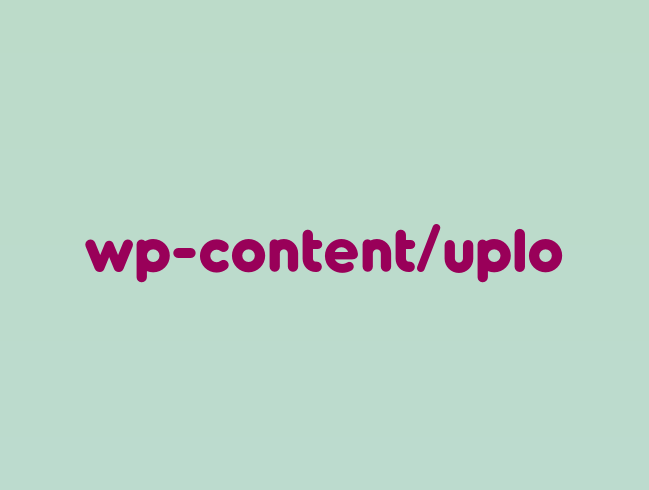 8.UK Road Trip
Like Roadtrips, well, the UK is one of the best destinations to try out. You can rent a car, self-drive yourself through the amazing roads, and witness the routes of fascinating places like London and Stratford-upon-Avon that can move further to Scotland where you can get a ferry to Ireland.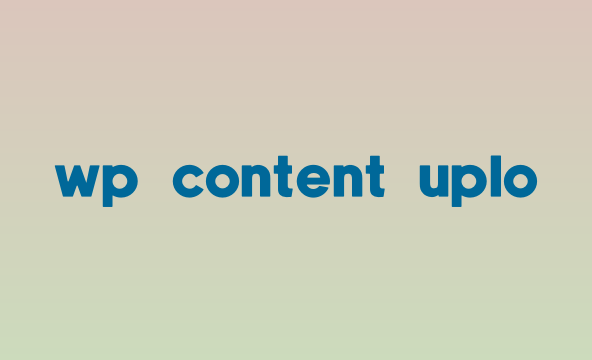 9.Southeast Asia
Southeast Asia is one of the safest locations to visit for female travelers. It includes locations like Thailand, Bali, Bangkok, etc. An ultimate backpacking location, affordable, safe, diverse, friendly, and beautiful, an ideal situation for solo travelers who're looking for a longer vacation.
Check out Budget Backpacking to Southasia if you're looking for Budget-Friendly ways to look forward.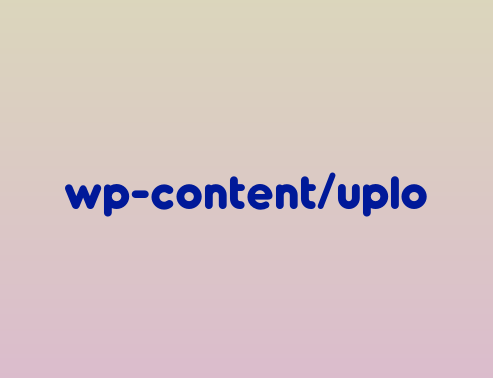 10.New Zealand
New Zealand is next to heaven for Solo female travelers, it's adventurous and safe! What else would you need to travel around a place like this?
Stay in a hostel and meet an enormous amount of solo travelers to vibe with, itinerary won't be a thing as you can easily plan out with people there.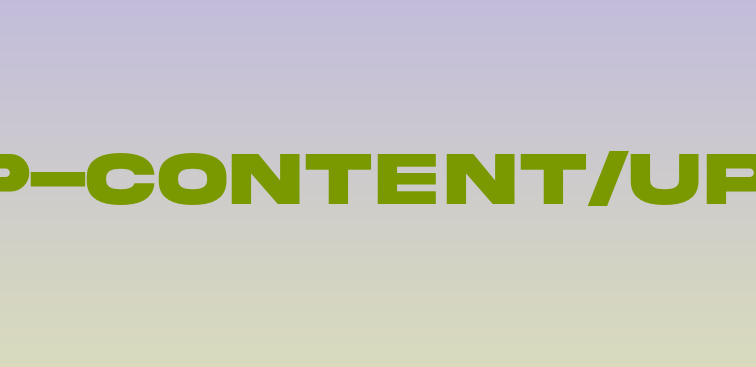 Check out my latest guide to Avoid traveling mistakes made by women travelers and get yourself started right now!
These were some of the best 10 Experiences for a solo female traveler you can consider. Trust me when I say this, these trips are super fun and engaging.
Even if you are a seasonal traveler, consider these experiences on your bucket list and you'll never regret this decision!