Are you looking for European Destinations With Cheapest 5-star Hotels to spend your summers this year? Many travelers traveling to Europe are finding themselves priced out as the summer months and peak travel season approaches.
As a result of the unprecedented demand from tourists around the world, airfare and lodging costs are greater than usual; according to some research, prices have increased by as much as 30%.  
As CCN Travel noted last month, there are still some airfare bargains to be had, but many tourists are searching for locations with inexpensive accommodation options.
Fortunately, a recent survey by the UK Post Office uncovered rates for typical travel expenses in 35 well-known destinations throughout Europe, including lodging, meals, and tourist attractions. Tourists will have more money in their pockets if they visit cities with less expensive lodging costs.
You were well aware that Warsaw is one of Europe's least expensive weekend getaway destinations. Therefore, it makes natural that it would also be the least expensive location on the continent to book a room at a five-star hotel, don't you think? 
Indeed, it is! At least that is what a recent study by Kayak, which determined the typical price of a night's stay at a premium hotel around Europe, claims.
The cost of a single night in a luxurious hotel in the Polish capital is merely $136. This is absurd given that a stay at the Hampton Inn Newark Airport costs more.
European Destinations with Cheapest 5-star Hotels 
There are numerous European Destinations with the Cheapest 5-star hotels this summer, the following cities have the most affordable lodging alternatives for visitors:
1. Lisbon, Portugal – $75 per night
Lisbon is not only the most affordable city to stay in, but it also leads the list of locations that offer the most for the money. The average price for a drink is $2.79, a cup of coffee is $1.67, and a three-course dinner with wine for two people only costs $48.
2. Vilnius, Lithuania – $79 per night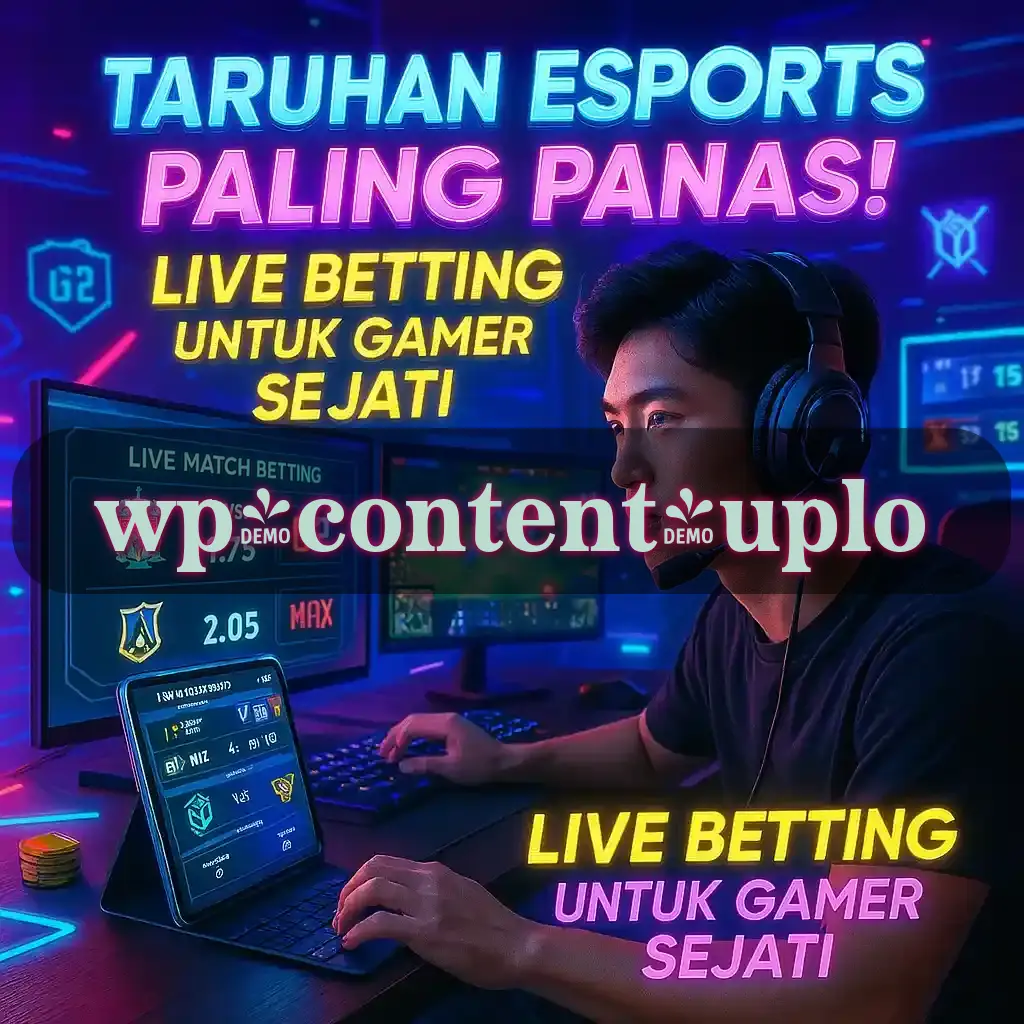 For those on a tight budget, Vilnius is a fantastic choice. The city not only has some of the most modest hotel rates in all of Europe, but it also ranks among the top 5 cities for the least expensive cuisine and cultural attractions. The cost of admission to the best museum in the city is only $10.60, and a 48-hour transport pass is less than $9.
3. Riga, Latvia – $91 per night
The city with the fifth-best total value is Riga. This summer, travelers can anticipate paying only $91 per night for a 3-star hotel stay.
The cost of a cup of coffee, which is normally slightly over $3 while a bottle of beer is more expensive at $5, is another factor that makes Riga a reasonable alternative. Conveniently, 2-day passes for Riga's public transport are available for only $8.90.
4. Athens, Greece – $79 per night
Visitors can anticipate inexpensive eating costs in Athens. For instance, a two-person, three-course dinner with wine costs $50. We all agree that Athens boasts some of the best cuisines in all of Europe.
5. Krakow, Poland – $80 per night
Krakow came in third place overall in the survey for value. Visitors may get a drink for $3.30, a cup of coffee for $3, and 2 days of unrestricted public transportation for only $8.80.
You can understand why this city in southern Poland is a terrific choice for an inexpensive holiday when you consider all of these factors, as well as the fact that entry to Krakow's best museum is only $7.
6. Warsaw, Poland – $136/night
If you don't mind appearing like a complete tourist, enjoy a horse-and-cart ride through the Old Town Square to see the area's distinctive Baroque and Gothic structures. Or, eat pierogi and drink a martini (or several, considering the cost of the room is only $1.36! ) at one of the Old Town's pubs.
7. Thessaloniki, Greece – $141/night
Learn about Greek history at the bloodstained White Tower, take in the old-world elegance of the Ano Poli district, which is where the Byzantine Walls are, and sip ouzo while on a drinking tour of Thermaikos Kolpas.
8. Bucharest, Romania – $159/night
Visit one of the many art museums in Bucharest to learn more, or explore the bullet-riddled structures on Piata Universitatii, the scene of the revolution in 1989. Visit Caru' cu Bere at night, the city's oldest pub, where Romanian beers are served by waitresses wearing traditional clothing.