Kenya is fascinating from a cultural standpoint because it is home to over 20 distinct ethnic groupings that are further divided into more than 40 distinct tribes.
The cultural environment is exceptionally complex but incredibly rewarding due to the vast differences in traditions and rituals between various regions. 
The Kenyan festival calendar is jam-packed with events and festivals, each of which highlights a different aspect of Kenyan society, as one might anticipate given the country's diverse ethnic and tribal past. 
What are The Cultural Festivals of Kenya?
1. Traditional Maasai Eunoto Ceremony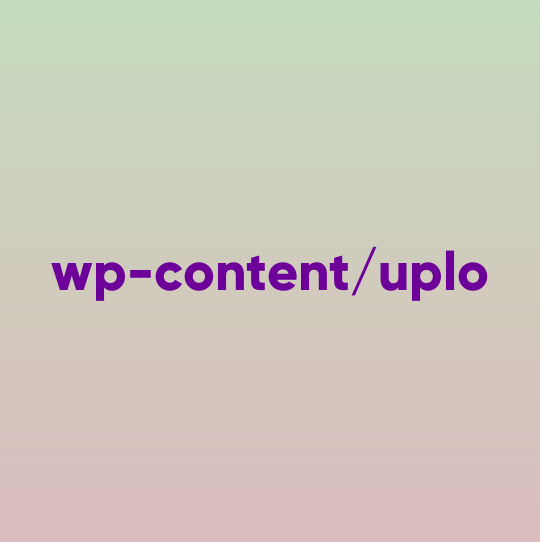 Boys advanced to becoming youthful fighters known as Morans Ilmurran after getting circumcised. Every 10–15 years, the ceremony is held. It denotes a new generation.
2. Maralal Camel Derby
The Kenyan tourist industry is attempting to promote cultural tourism as an alternative to the country's traditional staples, such as safari and beach vacations. To encourage visitor spending to flow into more rural regions, they are actively involved in growing and promoting events like the Maralal Camel Derby. 
The northern Samburu region is where the Camel Derby is held, and the surrounding hills and valleys provide a stunning background for the thrilling competitions that take place there.
3. Turkana Cultural Festival 
The three-day event held in June in Loiyangalani, Marsabit County, is one of Kenya's major tourist destinations. All Northern Kenyan nomadic communities are represented at this festival. In addition, Turkana County hosts the Tobong'ulore festival.
4. Lamu Cultural Festival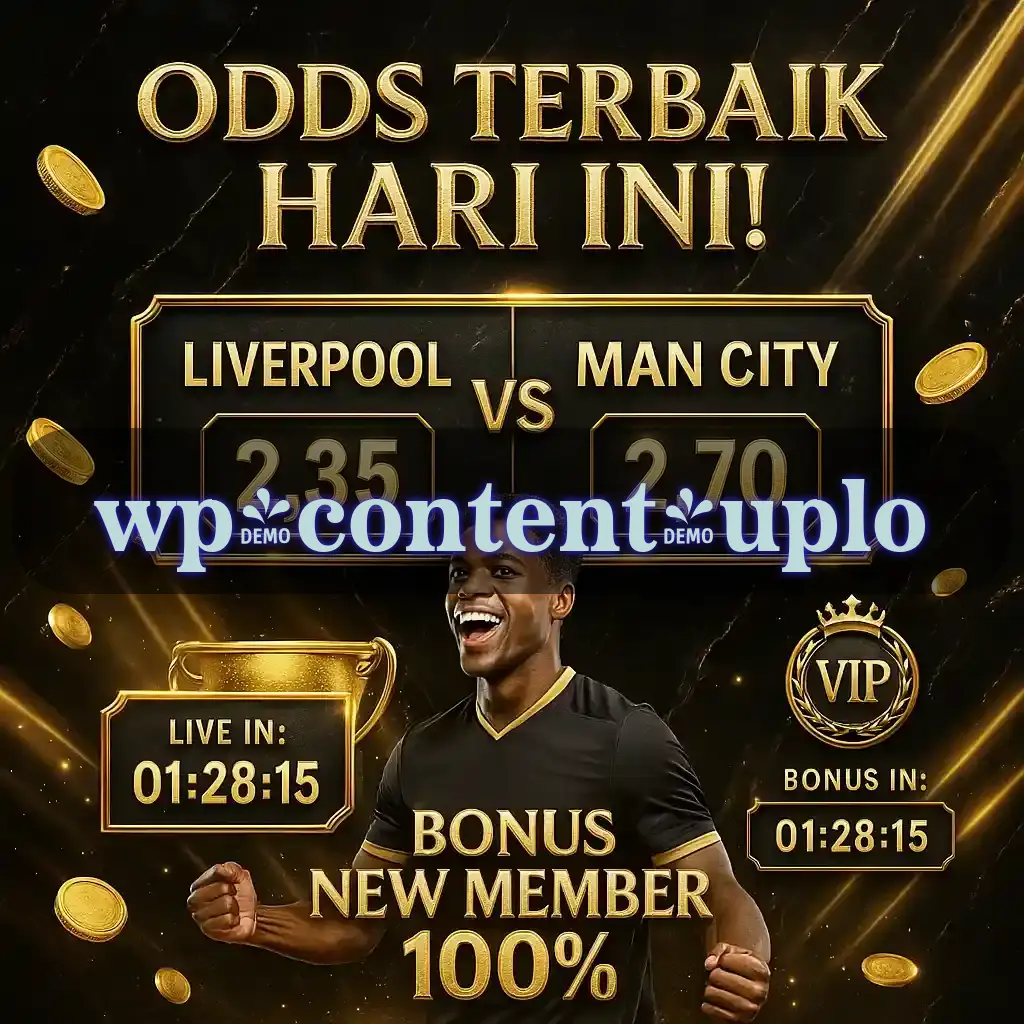 Lamu is an attractive and alluring island, and it's a wonderful place to spend a few days in November taking in the festival atmosphere. This friendly gathering is intended to unite the people of Lamu and the surrounding areas in a celebration of Swahili culture and tradition in this most famous and enigmatic of Swahili cities.
5. Rift Valley Music Festival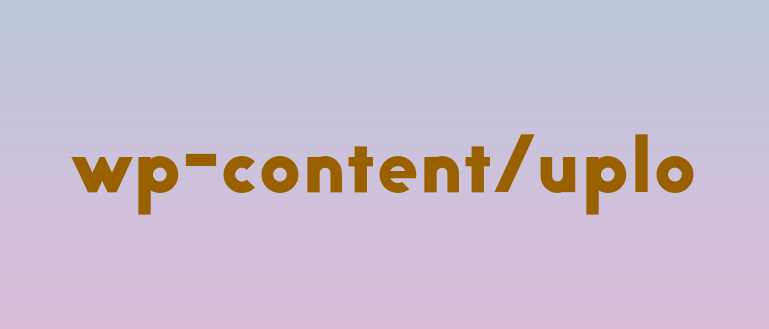 One of the many lakes in the Rift Valley is Lake Naivasha, surrounded by extensive vegetable and flower farms due to the region's plentiful freshwater supply, good soil, and favorable temperature. The Rift Valley Music Festival, Kenya's most contemporary and international musical event, is a great fit for Fisherman's Camp, which is located on the lake's edge. 
The festival was started in 2010, and it is now held in late August every year. It draws a diverse range of performers, mostly from Kenya and other East African countries, as well as rare bands or artists from elsewhere.
6. Maulidi Festival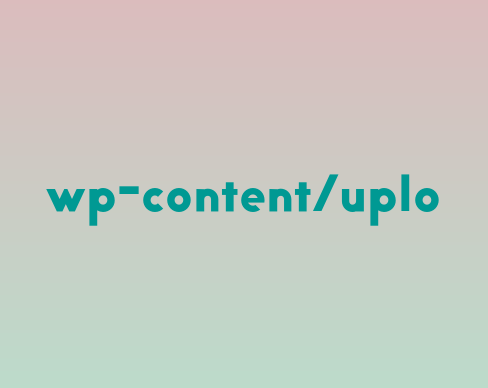 Maulidi is a seven-day festival honoring the birth of the prophet Mohammed. One of the greatest places to observe this happy memory festival is on Lamu, where thousands of Muslims flock to the island to pay their respects and take in the reverent yet friendly ambiance. several pilgrims travel from near and far to participate in the processions, dances, and prayers as well as receive several benefits. 
What are some popular cultural festivals in Kenya?
The colorful cultural festivals in Kenya are well-known. The Lamu Cultural Festival, Maasai Mara Cultural Festival, Turkana Cultural Festival, Mombasa Carnival, and Nairobi International Cultural Festival are just a few of the well-known ones.
When do these festivals take place?
These festivals have varying dates every year. However, the Maasai Mara Cultural Festival takes place in September, the Lamu Cultural Festival in November, the Mombasa Carnival in November, and the Nairobi International Cultural Festival in August.
What can I expect to see at these festivals?
In addition to storytelling, traditional music, dance performances, art and craft exhibitions, traditional food, and traditional sports, these festivals provide a rich display of Kenyan culture. Additionally, you can see traditional dress, vibrant parades, and a variety of cultural ceremonies.
Are there any entry fees for these festivals?
The amount of admission costs, if any, may vary based on the festival and the events taking place. While some festivals permit free access, others may demand the purchase of tickets or passes for particular performances or events.