Tempted by visions of a sunny getaway from the routine? Many of us frequently experience wanderlust (wander lost? ), but far too many of us rarely make those fantasies a reality. That's because the majority of people think that to tour the world, you need a trust fund or a sizable savings account.
The majority of us work hard to locate the cheapest airline deals, sometimes complemented with exclusive privileges if we're lucky. Think again, you might be missing out on the most expensive portion of the 
You might potentially save thousands of dollars if you play your cards well. For the price of the coffee you've been carelessly slurping while staring off into space and daydreaming about distant locales the entire time, you could tour the world. 
Want to find cheaper flights? Here's everything you need to know about finding cheaper flights easily.
Several inexpensive airline tricks make it simple enough to be your sneaky travel agent, from finding error fares to employing hidden-city ticketing.
Here are some Cheap Flight hacks for you to save on your next trip!
Here's how you can find cheaper flights, however, make sure to avoid any mistakes while booking flights.
1. Check for Error Fares First
Possibly the most popular source to find them. It provides some of the best flight discounts, which explains why. We'll get there, but let's start by clarifying what an error fare is—it's exactly what it sounds like inaccurate.
Some airlines won't carry out the agreement but will instead cancel your tickets and issue a refund. Others, on the other hand, will accept responsibility for their error and give you a full refund of the price you paid for your flight. This might lead to some extremely affordable international flights.
2. Advantage of Hidden City Ticketing
With the help of the excellent website Skiplagged, you can make the most of your layovers by discovering cheaper routes where the stopover is your final destination.
By using Skiplagged, you may locate the first leg of the journey, board it, and skip the next two. These flights wouldn't be available to you individually on major site aggregators.
3. Learn the Best Airfare Sites
While there are many savvy well-known websites, there are also some lesser-known flight aggregators that can be a great alternative for seasoned travelers. For instance, Momondo is a third-party travel search engine that analyses prices for flights, hotels, and rental cars online.
However, its "multiple cities" option is unquestionably its standout feature. Another travel metasearch engine where you can book flights for free is Skyscanner. 
4. Search in Incognito Browsing Mode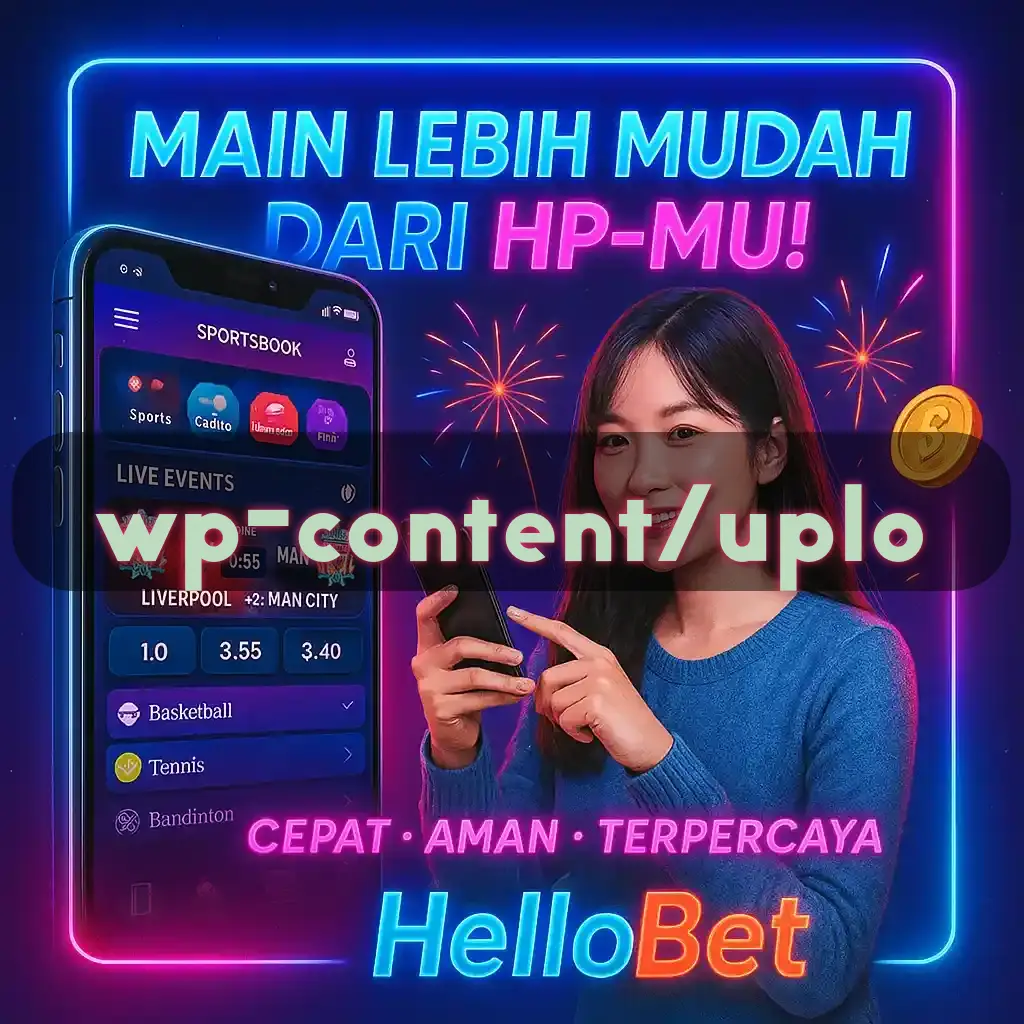 Actually keeping track of your visits, sly little crooks and airfare websites raise prices the more frequently you check them. You should therefore do your search covertly and act as though it is your first time. Cheap airline tickets will still be available to you if you look for a flight in an anonymous window because they won't be aware that you are a repeat customer.
5. Use a VPN to Connect to Another Network
Depending on where you live, some online sellers apply varying prices. The term is "dynamic pricing." It implies that if you reside in a zip code with a higher average income, shops may charge you more for the same service or good than they would someone who is in a zip code with a lower average income.
In various cities, airline tickets are occasionally offered at a discount. Therefore, a flight may cost twice as much to book for someone in New York City than it did for someone in Cleveland.
These erroneous tickets are discovered by Secret Flying, Dollar Flight Club, and Scott's Cheap Flights, who alert you via email or social media.
When you use a VPN, however, you can connect to a remote network that will allow you to change your location and surf the web as if you were in another, cheaper city or country.
6. Rome2Rio
Rome2Rio is a remarkable addition to this list even though you can't buy airfare through it. Instead, it will let you know if flying is the best and most affordable option.
Its user-friendly interface will help you find the cheapest or quickest ways to travel between two points using any of the more than 4,800 transport companies operating in 158 different countries, including flights, trains, buses, ferries, and drive-your-own options.
7. Stay Flexible
You need to keep an open mind (and timetable) if you want to successfully find cheap flights. Being adaptable about where you're going or when isn't always simple. However, you can be flexible in your travel arrangements.
For instance, if you want to save money, visit your destinations in the least expensive sequence. Compare flights and explore every combination of the destinations you intend to visit (such as Bangkok to Bali to Siem Reap or Bali to Siem Reap to Bangkok, etc.).
8. Google Flights
Perhaps not surprisingly, a highly dependable source for discovering airfare is Google Flights. Your alternatives will be displayed nearly immediately after entering your travel dates, as well as your departure and arrival cities.
Its straightforward user interface includes a calendar drop-down functionality. You can view the most affordable days to travel on most routes. Additionally, it is easy to utilize while purchasing airline tickets.
One of the most complex pieces of software for locating cheap tickets is used by Google Tickets: the OTA Matrix.
Previously, it was only available to travel experts who were familiar with specific codes and routes. However, Google has made it into a web tool that is genuinely enjoyable to use.
9. Use a Travel Credit Card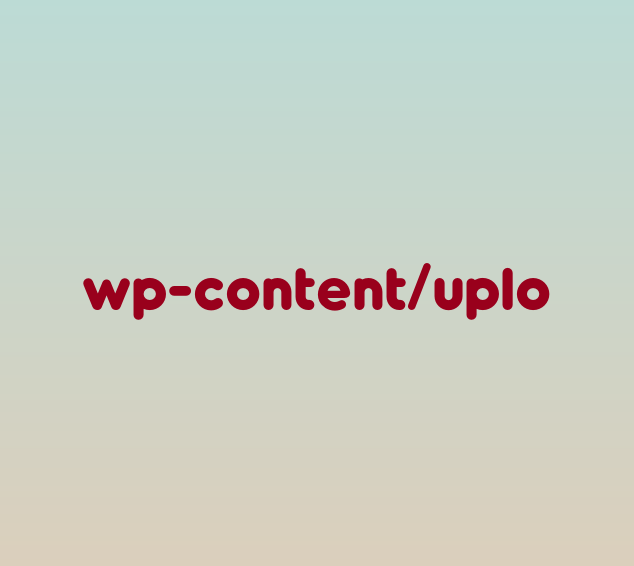 Your only hope may be a travel credit card. Frequently, you receive a bonus of miles when you sign up for a credit card. When you combine that with the points you obtain from using that card to make actual purchases, you can find some seriously affordable plane tickets.
Travelers have a few go-to credit cards that each offer unique benefits; if you use these cards (and, preferably, only these cards), you might avoid paying anything for your subsequent ticket.
10. Book early
Tickets are most affordable six to eight weeks before a vacation, according to surveys. You may view the price trend of tickets that match your search using tools like Skyscanner, Kayak, and Momondo, among others. 
11. Mix and Match Airlines
Travel companies and airlines are tracking your internet activity, so be careful. Have you ever observed that every time you return to check the cost of a flight, the cost has nigglingly increased? Travel websites are far too shrewd to use your search history to target your browsing habits and raise prices while keeping the difference in their pockets. So always remember to use an incognito or private surfing mode.
If you know where to look and how to find cheap flights and airfare offers that most people aren't even aware are available, you can travel the world for next to nothing.
FAQs
How far in advance should I book a flight to get the cheapest fare?
It's generally recommended to book flights at least 6-8 weeks in advance to secure the best fares. However, this can vary depending on the destination, time of year, and other factors. For popular routes or peak travel seasons, booking even earlier may be advisable.
Are there specific days of the week that offer cheaper flights?
Yes, flying on weekdays, particularly Tuesdays and Wednesdays, can often be cheaper compared to weekends. Midweek flights tend to have lower demand, resulting in potentially lower prices. However, it's always a good idea to compare prices for different days when searching for flights.
Is it cheaper to book directly with the airline or through a third-party website?
It can vary. Sometimes, booking directly with the airline can offer better deals or exclusive promotions. However, third-party websites and flight comparison platforms often have competitive prices and can provide a broader range of options across multiple airlines. Compare prices from both sources to find the best deal.
Can I save money by booking a flight with a layover?
Yes, flights with stops or on other routes can frequently be less expensive than direct flights. Nevertheless, take into account the overall length of the trip as well as any potential annoyance brought on by layovers. It might be a sensible decision in terms of cost if the savings are large and the layover time is appropriate.
Are budget airlines reliable for cheap flights?
Budget airlines can offer significantly lower fares, but it's important to research and understand their terms and conditions. Budget airlines often charge extra fees for services like baggage, seat selection, and meals. Be aware of these additional costs and any restrictions on changes or cancellations before booking.
Can I find cheap last-minute flights?
If airlines are attempting to fill empty seats, last-minute flights may occasionally be less expensive. Though unpredictable, this isn't a guarantee. Monitoring last-minute discounts or signing up for fare alert services might help you find cheaper airfare if you're adaptable with your travel plans and can manage the possible dangers.
How can I find error fares or mistake fares?
Error fares happen when carriers or tour operators unintentionally release prices that are sharply discounted. Such offers are found and shared on websites with specialized search engines like Secret Flying and The Flight Deal. Keep in mind that error fares are uncommon, have a limited supply, and may be rapidly adjusted by the airline.