While Amsterdam has got everything to tourist around from its museums to clubs, need to have the Best Breakfast & Brunch in Amsterdam to try dutch delicacies goes without saying. If you're planning to visit Amsterdam, check out the Best Things you can do in Amsterdam and enjoy the heck of the trip!
Since we all admit that Breakfast is one of the core meals one must have during traveling as it keeps you full most of the day and ends up being budget-friendly.
The breakfast in Ditch cuisine mostly consists of buttered bread topped with a variety of ingredients, that includes ham, cheese, or jam for breakfast, as well as store-bought cereal served with milk for breakfast.
Keeping that in mind, these are some of the Best Breakfast and Brunch in Amsterdam that you can try for authentic food that will keep you heavy all day.
1.Scandinavian Embassy
A Gorgeous blend of white and blond wood aesthetic giving a rustic vibe is based in a basement spot in De Pijp. Serving the classic dutch cuisines for breakfast with a Nordic twist, you'll get a Bear sausage, home-cured salmon, poached eggs, porridge, and soups that are all burst with flavors you'll love. Prices are budget-friendly.
Address: Sarphatipark 34, 1072 PB Amsterdam, Netherlands
Opening Hours: 8:00 am – 5:00 pm
2.Bakhuys Amsterdam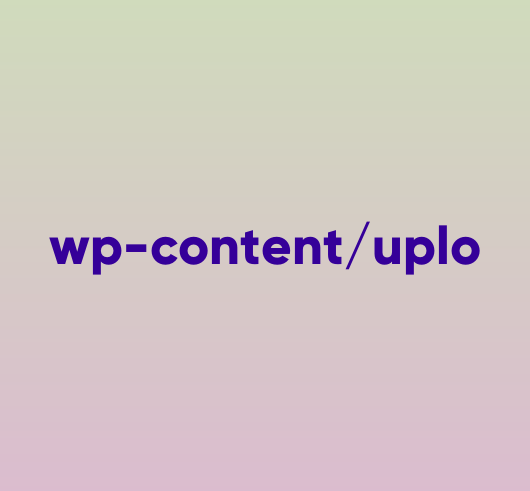 Bakhuys Amsterdam is an open-plan bakery and café next to Weesperplein metro, a huge variety of cakes, buns, loaves, and treats are baked daily alluring smell wafting opens at 7 am in the morning so you'll never fall short of options to eat. Savory goods are great with pizzas, fresh soups, and a range of hot and cold sandwiches, etc. The treat is budget-friendly and a little crowded at noons.
Address: Sarphatistraat 61, 1018 EX Amsterdam, Netherlands
Opening Hours: 7:00 am – 5:00 pm
3.Staring at Jacob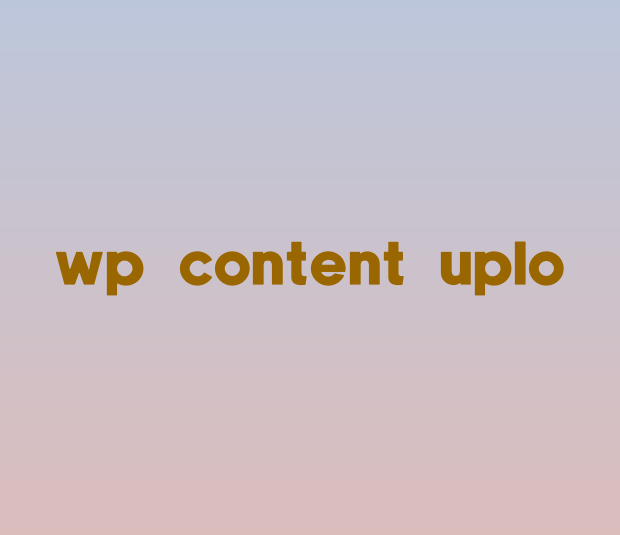 Inspired by the US aesthetic, you'll find buttermilk waffles and fried chicken, poached egg dishes, and mean banana bread which is famous and visitors love it. Head for the huge, hearty, hangover-friendly comfort food, this place has got the best meals and you must try. 
Address: Jacob Van Lennepkade 215, 1054 ZP Amsterdam, Netherlands
Opening Hours: 9:00 am – 4:00 pm
4.Omelegg
Called 'the Netherlands' first omelet, the specialty at this spot has all to do with every variation of omelet you'd ever imagine. Opens at 7 am, you can also try Farm Boy, complete with bacon, salam, and chipolatas which are the bestsellers of this restaurant while you can also try The Spicy Mariachi. For your sweet cravings, Banana Peanut, butter, with flavors that include honey and cinnamon.
Address: Ferdinand Bolstraat 143, 1072 LH Amsterdam, Netherlands
Opening Hours: 7:00 am – 4:00 pm
5.The Breakfast Club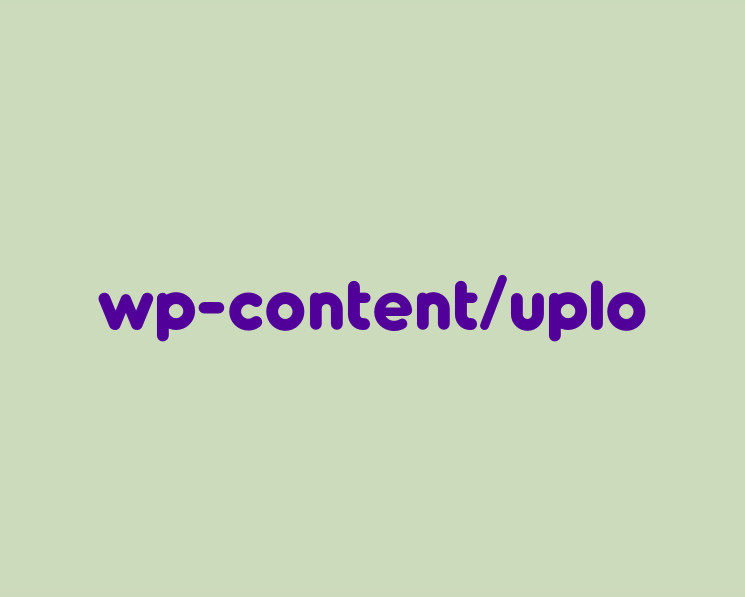 The Breakfast Club provides you with the perfect morning fuel as it serves from cereal to fish tacos to pancakes and pies, a variety of all-day menus can really have you covered all day. If you're sweet-toothed, try buttermilk pancakes with berries and honeycomb butter, which is an absolute delight to taste.
Address: Wibautstraat 56, 1091 GN Amsterdam
Opening Hours: 8:00 am – 6:00 pm
6.Betty Blue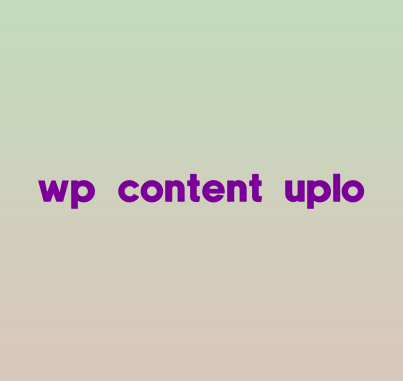 Betty Blue has got a huge variety of breakfasts that includes cakes, muffins, and pastries, heaven for the sweet-toothed again! The Cheesecake is the bestseller, is one of a kind so don't out on that one. You can also try breakfast pizzas, huge sandwiches, and plenty of bacon, everything provided there is fresh and budget-friendly.
Address: Snoekjessteeg 1-3, 1011 HA Amsterdam, Netherlands
Opening Hours: 9:00 am – 6:00 pm
7.CT Coffee & Coconuts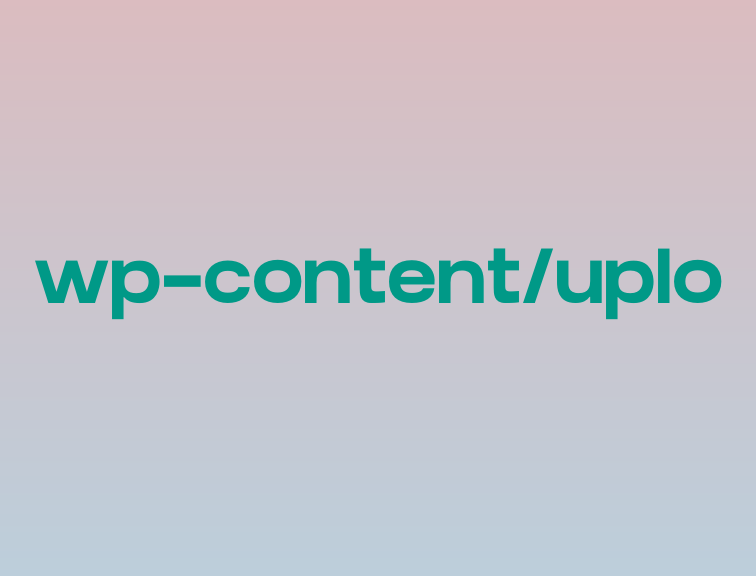 CT Coffee & Coconuts has a very Hawaiian vibe and art deco-inspired interiors, promising the food for the soul, you should try the fusion plates of Korean tacos, 'Tijuana deli' sandwiches, and coconut pancakes, plus eggs. In addition, there's a lot of variety of healthy serves that you can try.
Address: Ceintuurbaan 282-284, 1072 GK Amsterdam, Netherlands
Opening Hours: 7:00 am – 7:00 pm
8.Bakers & Roasters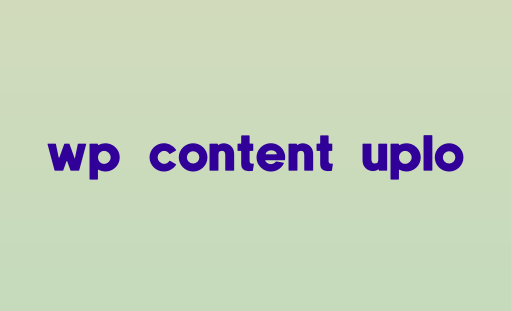 A beautiful blend of Central and South American flavors, you'll find it New Zealand version of a full English sit alongside Navajo eggs and huevos rancheros on their eclectic menu. Apart from fantastic coffee, there's a good range of homemade cakes and the place is pretty crowded due to its taste and is likes with locals.
Address: Eerste Jacob van Campenstraat 54, 1072 BH Amsterdam, Netherlands
Opening Hours: 8:30 am – 4:00 pm
9.Zoku
Zoku is voted as one of the best hotels that list in top 25, is a rooftop dining situation where you can order one of four warm brunch dishes, the classic dutch meal, you can get unlimited juice and coffee which is tasty! Enjoy the multiple terrace view once you're done with the breakfast which gives a little high-end vibe so definitely check out for an awesome experience.
Address: Weesperstraat 105 6th Floor, 1018 VN Amsterdam, Netherlands
Opening Hours: 7:00 am – 10:00 pm
10.G's Brunch Boat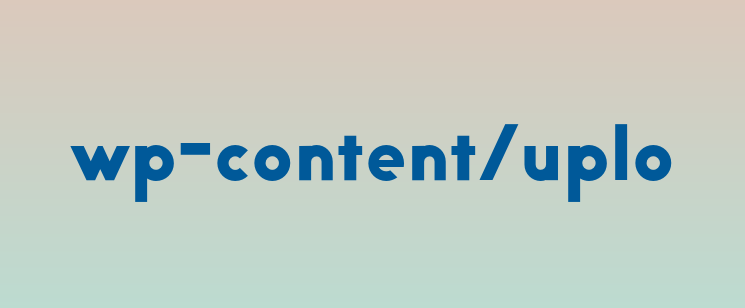 G's Brunch Boat is a gorgeous restaurant based on an open houseboat on the canal, an incredible experience you'd love. Enjoy a two-hour brunch cruise with an amazing view while eating, the menu is short and classic so it's a hassle-free choice. You can plan these brunches every weekend, the food is really excellent!
Address: Pick Up Point, Keizersgracht 177, 1016 DW Amsterdam
Opening Hours: 10:00 am – 4:00 pm
11.Little Collins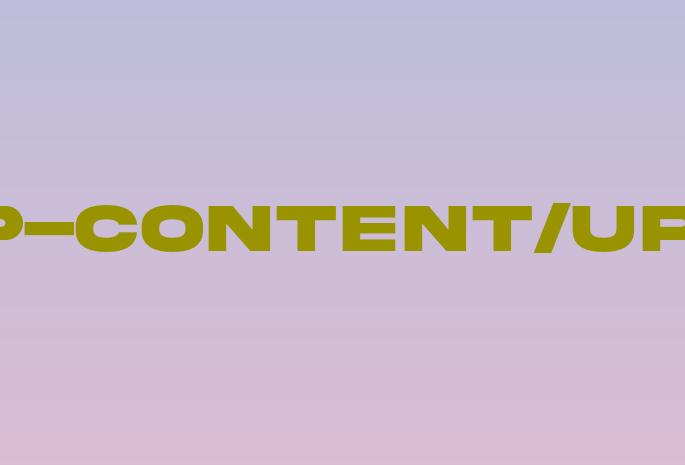 Little Collin's Bloody Mary is a perfect hangover bursting drink that you want so makes it ideal to have breakfast after a crazy night party! The breakfasts and brunches have quite a global food and cuisines so very ideal to explore various delicacies that you want.
Address: Eerste Sweelinckstraat 19F, 1073 CL Amsterdam, Netherlands
Opening Hours: 10:00 am – 5:00 pm
12.Dignita Vondelpark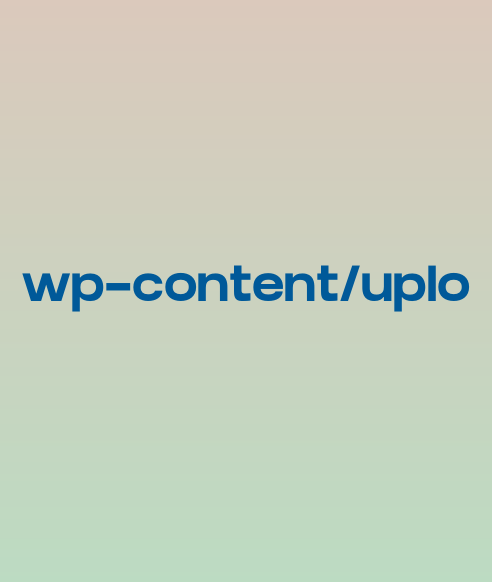 Dignita Vondelpark is a gorgeous aesthetic restaurant, set in the gardens of Hoftuin, behind the Hermitage Museum, is the chill spot you really need to visit. Quite high on heath and wellness everything served here is healthy, fresh and use fresh organic produce and vegetables from their own garden. 
Address: Koninginneweg 218, 1075 EL Amsterdam
Opening Hours: 8:30 am – 5:00 pm
Amsterdam has got some interesting clubs that also provide dining, since the city is known for its crazy nightlife, you can also check out 10 Best Amsterdam Nightclubs Will Not Let You Get Bored