Underwater Hotels can be a perfect getaway as beachside hotels can get monotonous and boring! They give you the best underwater views of the world inside them which is so fascinating to experience, making it right on top for the perfect honeymoon and family vacation plans.
This blog lists the best Underwater hotels listed for one-of-a-kind experiences you'll always cherish. These underwater hotel destinations make the perfect honeymoon destinations for an experience that will remain special for both of you.
You can also check out different tropical honeymoon destinations if that suits you.
Did you know that World's first-ever underwater hotel residence was The Conrad Maldives Rangali Island which ranging $50,000 per room and currently serves the best of experiences for every guest?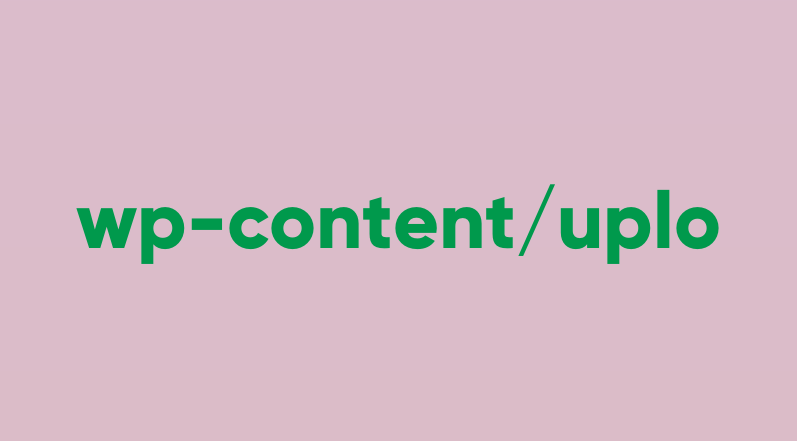 7 Best Underwater Hotels that will blow your mind
Check out the list of Best Underwater Hotels for an experience you'll cherish for life.
1. Utter Inn Hotel, Västerås, Sweden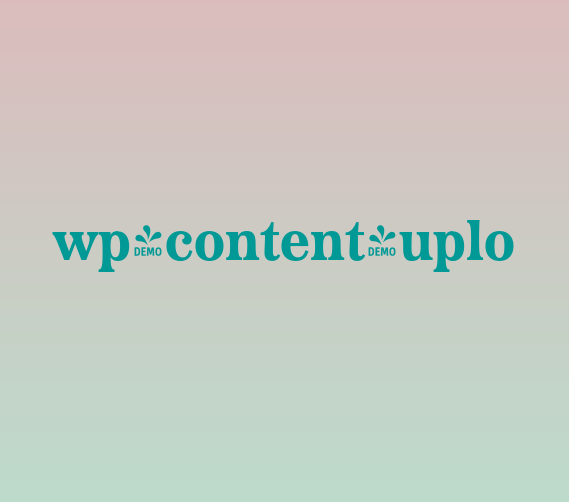 Utter Inn Hotel in Sweden is a hotel with tiny bedrooms located on the shore of Lake Mälaren, the setup includes twin beds, cabin rooms, and windows facing the deep blue water is an absolute getaway. Get ready for a perfect candlelight dinner as there's no electric connection, while breakfast is served in cooler bags! Sign up for the deluxe version to get your dinner delivered. The hotel is only open for the summer months.
2. The Muraka, Conrad Maldives Rangali Island, Maldives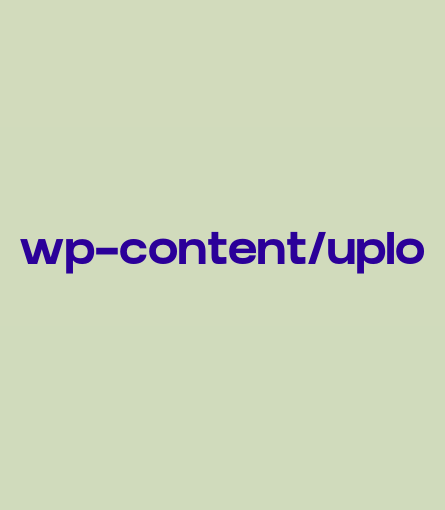 A Hilton underwater hotel, The Muraka is a part of Conrad Maldives Rangali Island, one of the oldest underwater hotels we know. At sea level witness an outdoor deck with an infinity pool, 24-hour butler service, bed and bath, and a private chef. Not only this but you can also have access to spa and fitness training! For kids, you get to experience the kids' club and Junior Diving Course within the hotel.
3. Atlantis, The Palm, Dubai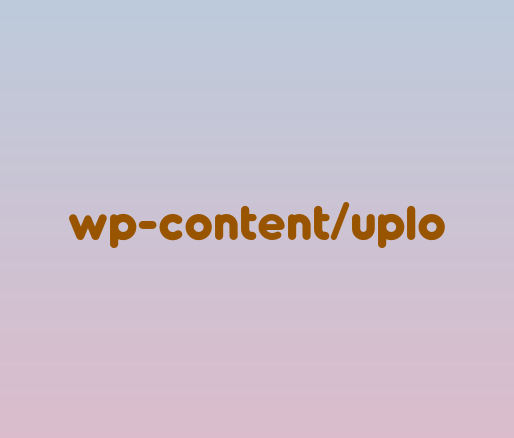 Atlantis, The Palm, Dubai serves you with the most luxurious accommodation underwater is a manmade palm-shaped, underwater hotel's aquarium that houses more than 65,000 creatures, including rays and sharks, swimming across the property. The guests can also choose watersports like Scuba diving during the vacation.
4. The Manta Resort, Pemba Island, Tanzania
The Manta Resort, Pemba Island, a gorgeous location is based on the east coast of Tanzania. A perfect honeymoon destination with a quick wooden boat ride, includes a master bedroom, living area, dining space, a bath, and a sundeck crafted from local hardwood. The crystal-clear views of the reef submerged in the Indian Ocean will showcase the sea turtles and reef sharks as the lights lit in the evening.
5. InterContinental Shanghai Wonderland, China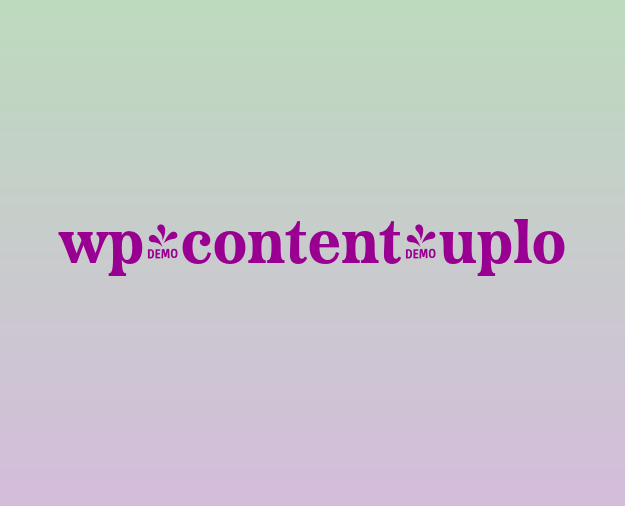 InterContinental Shanghai is a 5-star hotel designed by British firm Atkins and's also behind Dubai's Burj Al Arab Hotel. The flagship hotel boasts 2 floors, the master bedroom is attached to the water while the living room sits inside a saltwater aquarium. There's a light and water show for an amazing experience, for the day you can get opt for rock climbing, kayaking, and bungee jumping. 
6. Resorts World Sentosa, Singapore
Located on the island of Sentosa on the southern edge of Singapore, Resorts World Sentosa has 11 two-story suites with access to the property's massive aquarium, consisting of more than 40,000 fish. The guests also enjoy private butler service, kids can explore Adventure Cove Waterpark, S.E.A. Aquarium, known to have the world's second-largest oceanarium.
7. Planet Ocean Underwater Hotel, Florida, USA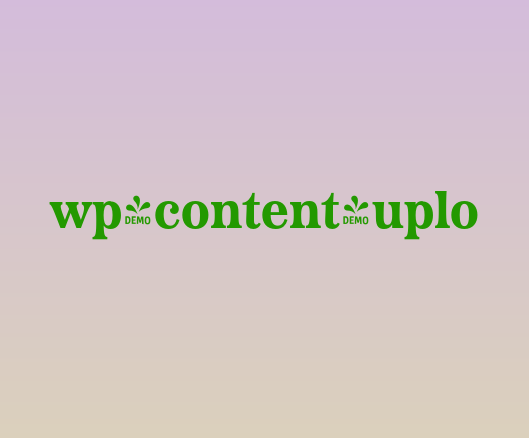 The gorgeous Planet Ocean Underwater Hotel is a work in process as they cater to make underwater vacation experiences reasonable. You get to enjoy a master bedroom, private bath, lounge area, and dining space with crystal-clear acrylic walls that take you to the direct underwater view which is absolutely gorgeous.
How much does a budget underwater hotel cost?
Budget-friendly underwater hotel prices range from $360 per couple/night to $500 per couple/night. If you're a marine-loving guest looking for pocket-friendly picks, check out  Utter Inn Hotel, Jules' Undersea Lodge, Manta Resort, Poseidon Undersea Resort, and  Lovers Deep to name a few.
Which is the deepest underwater hotel?
Hydropolis Underwater Resort in Dubai is 20 meters (66 ft) underwater off the coast of Jumeirah Beach, a wave-shaped architecture spread across 30,000 square meters and is the deepest underwater hotel in the world.