Spain has the top-rated tourist attractions that travelers drool over around the world.
Sun-drenched Mediterranean beaches, bio-geographical courtyard gardens, a series of cathedrals, vibrant energy, and enchanting scenic beauty will keep you coming back for more, every time.
Plan your sightseeing points and visiting places as we list the best tourist attractions in Spain to check out!
Also Read: Barcelona Budget Travel Guide & Tips 2022
1. Sagrada Familia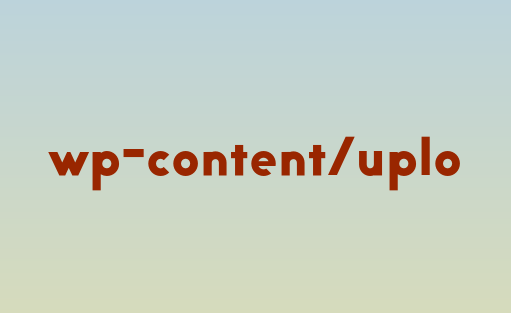 A UNESCO World Heritage site Sagrada Familia and Antoni Gaudi are the most iconic structures in Barcelona that visitors love to visit. Older than 135 years, the surreal structure, with its rainbow-hued stained glass windows, remained one of the most tourist spots in Spain.
2. Park Güell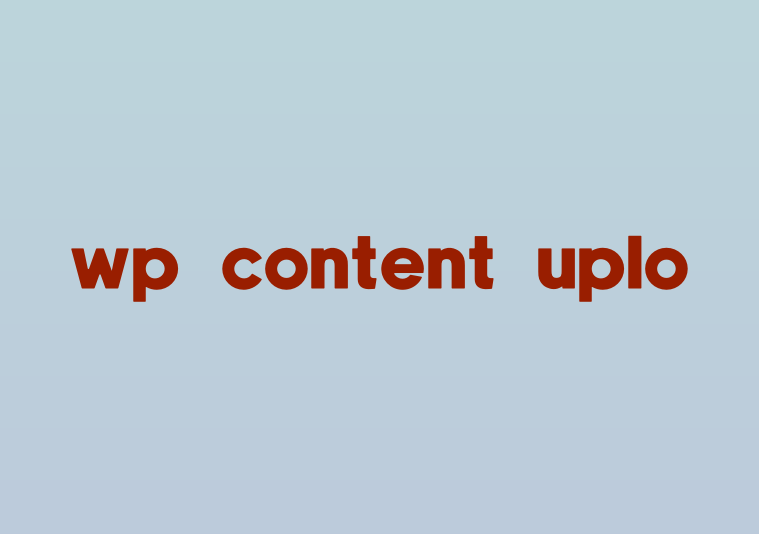 A gorgeous architecture Park Guel built spent 15 years designing and building the whimsical fountains, mosaic benches, and pedestrian walkways are also considered a heritage site. It is at the top of Barcelona's must-see list as it is a gorgeous city.
3. Royal Palace of Madrid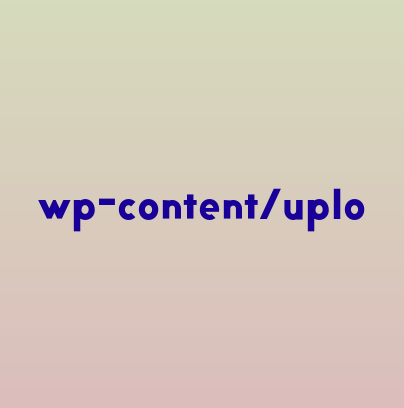 Royal Palace of Madrid also known as the Palacio Real or Palacio de Oriente) is a beautiful baroque structure with some 3,000 rooms, it's one of Europe's largest castles. If you're into history and culture, it will be the best.
4. Teide National Park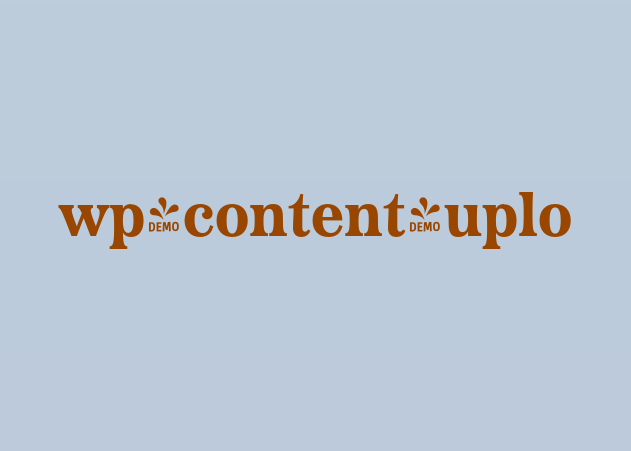 Named the oldest and largest national park, Teide National Park (Parque Nacional del Teide) in the Canary Islands. Teide National Park (Parque Nacional del Teide) is one of the top attractions in Tenerife, a magnificent UNESCO World Heritage Site, hence do not miss out on a beautiful hike. 
5. Prado Museum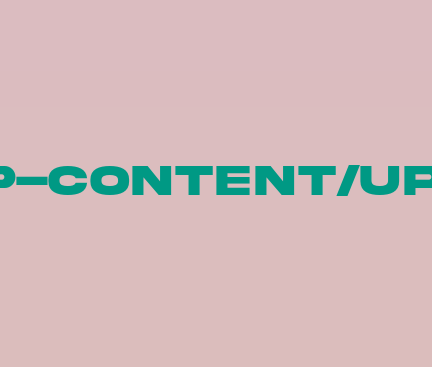 The Prado Museum is known as the finest art collection in the world, specializing in European art from the 12th to 19th centuries, you will find many sculptures and paintings, art is not just art but magic! Highlights include works by Francisco Goya, Diego Velázquez, and many more such artists!
6. Royal Alcázar of Seville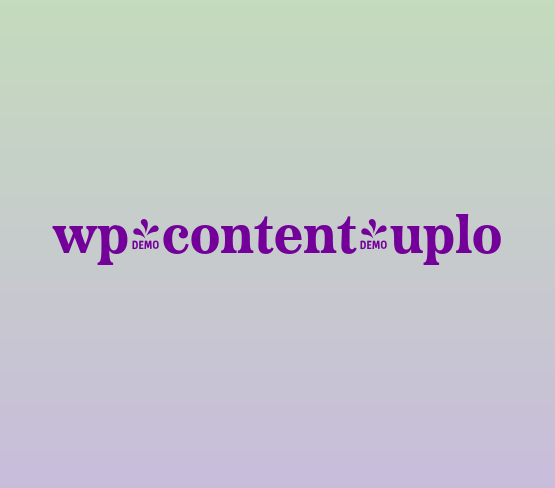 Royal Alcázar of Seville is known for sights across the entire Spanish that have seen centuries of Moorish and Catholic influence, the gorgeous sprawling complex has many features the most picturesque is arguably the Patio de las Doncellas, intricate mudéjar plasterwork in the palace will blow an artist's mind!
7. Plaza Mayor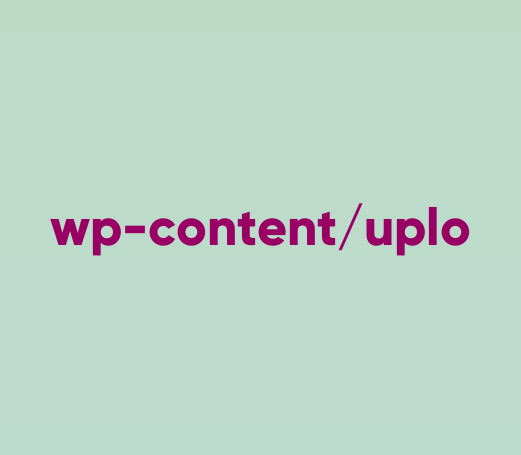 The central square of Plaza Mayor is a popular hangout place for tourists and locals. Plaza Mayor's history goes back to the early 17th century during King Felipe III's reign, you can see the statue being placed in the center as a to tribute the king. It a gorgeous architecture to visit in Spain.
8. Masca Valley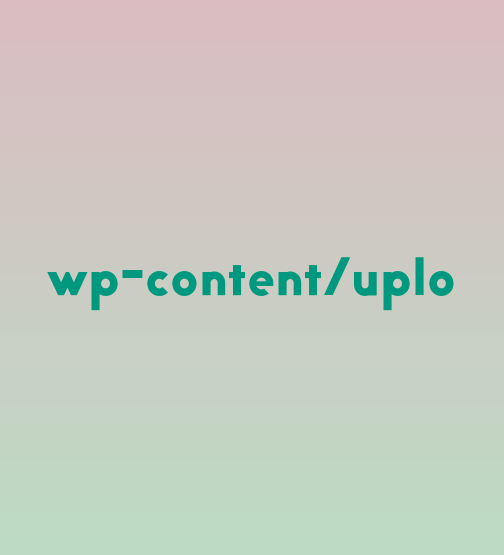 Masca Valley is famous for rugged cliffs, forested trails, and waterfalls, the wild landscapes known to be Tenerife's most beautiful. It has a thrilling backdrop for a hiking trail. The trail winds down through the gorge and finishes at a black-sand beach making it one of the most exciting trails.
9. Alhambra
Built on a hill overlooking Granada, Alhambra is set against a backdrop of the Sierra Nevada which is famous for its complex of intricately decorated palaces, pristine gardens, and a once-mighty fortress. Listed as UNESCO World Heritage is as old as the Nasrid Dynasty and is a famous tourist spot!
10. San Sebastian Old Town
Known as Sebastian's medieval Old Town, the maze of Sab Sebastian's Old town is known for alleys serving the city's world-famous pintxos and wine, which is also the home to the Church of San Vicente, (fish market), the San Telmo Municipal Museum, Church of San Vicente, and the Basilica of Saint, etc.
11. Montserrat Mountain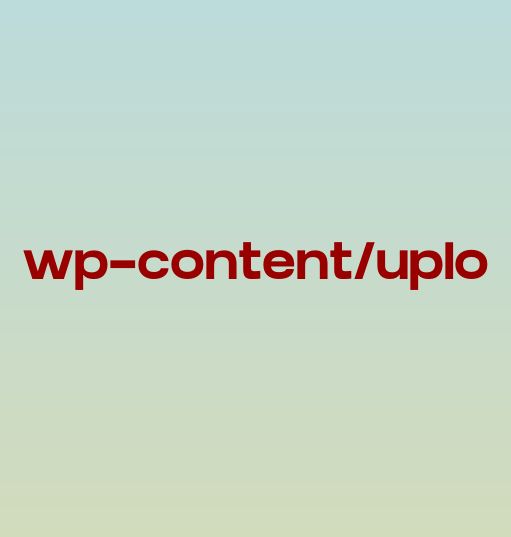 The island of Montserrat's highly volcanic terrain, numerous eruptions, and related natural disasters that took place there throughout the 1990s and 2000s have always kept Montserrat in the news. Making one of the best day trip destinations, simple to reach and offers a chance to see the Spanish countryside with breathtaking views.
12. Roque Nublo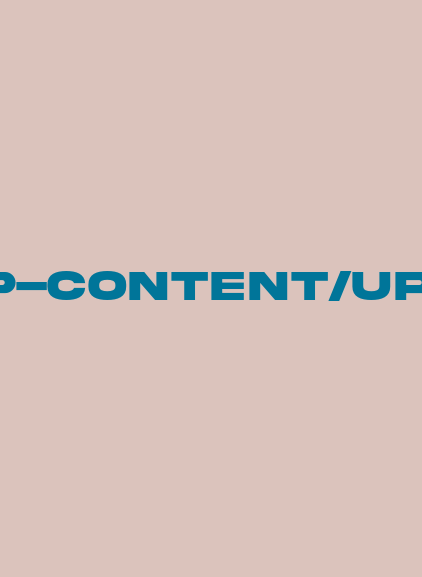 A volcanic rock on the island of Gran Canaria, Canary Islands, Nublo is considered one of the biggest natural crags in the world. The caldera is bordered to the northeast by the Gran Canaria central highland, a plateau-like plain with abrupt drops of several hundred meters on all sides. Hence a lot of mountaineering and climbing routes are possible here, which is the main attraction the place holds.