On the edge of its sparkling name-brand lake, Switzerland's largest city is located. With a liveability score that tops almost every other city in the world, Zürich is a financial powerhouse. 
So if you're planning an exciting weekend, here are the best things to do in Zurich!
The city's rivers and that lovely lake offer excellent swimming water quality, and it only takes a few minutes to board a train from the Hauptbahnhof to be on a peak breathing in sparkling air.
These open-air swimming areas, or "badis," have evolved into popular nightclubs in the city's core.
The Altstadt, a historic district split in two by the Limmat river that emerges from the lake, is home to Zürich's attractions, eye-wateringly expensive stores, and effortlessly stylish nightclubs.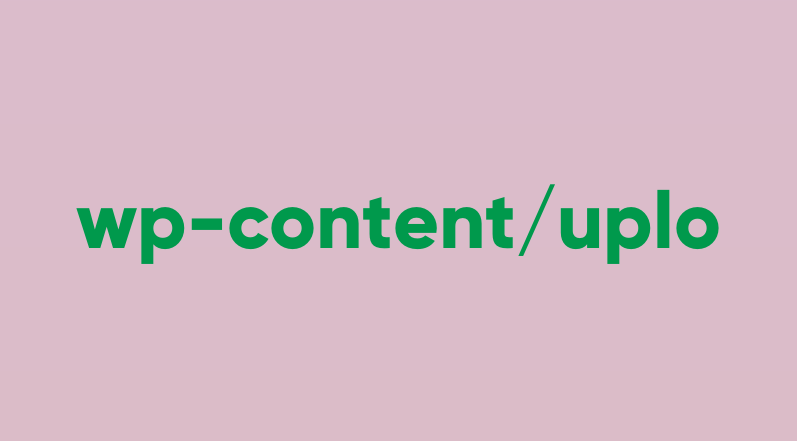 These are the best things to do in Zurich, we've also mentioned some couple friendly ideas to explore in Switzerland so check out now!
1. Swiss Alps Day Trip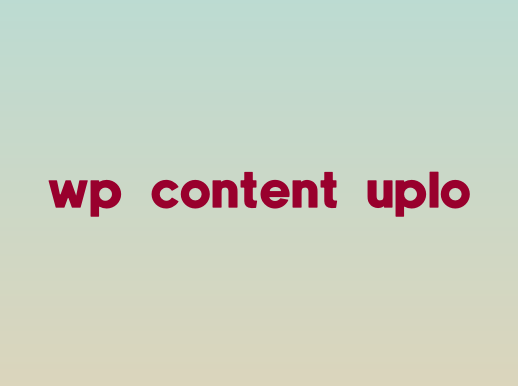 Leaving Zurich, travel for a full day to the stunning alpine region of Jungfrau, where you can ascend to one of Europe's highest peaks. Travel by opulent coach with an informed guide through the Bernese Oberland region's stunning grandeur to the quaint settlement of Grindelwald. Ascend the Jungfraujoch mountain pass, a UNESCO World Heritage Site, in the gondola Eiger Express of the recently completed V-Cableway.
2. Mount Titlis and Lucerne Day Tour
On a full-day tour leaving from Zurich, see Mount Titlis' impressive top. Take a quick orientation tour of the city before exploring on your own in Old Town Lucerne. Visit the town of Engelberg, which is surrounded by the Swiss Alps, and climb Mount Titlis for stunning Alpine views. Using a chairlift, you may travel across Europe's highest suspension bridge and get up close to freezing crevasses.
Also Read: Best Things to Do in Palau in 2023
3. Mount Rigi Winter Day Trip
Enjoy a full-day trip to the "Queen of the Swiss Mountains" from Zurich and marvel at Mount Rigi's ice allure. Experience an aerial cable car trip to the peak of Switzerland's most stunning natural landmark as well as a well-balanced mix of individual and guided exploration.
4. Swiss Chocolate Walking Tour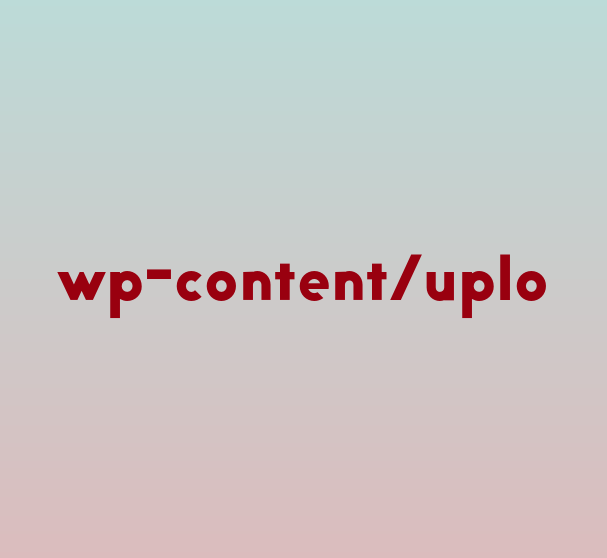 Take a walking chocolate tour of Zurich and follow your sweet tooth as it takes you through the city's artisan candy makers and chocolatiers. With a guide by your side, you'll enjoy pralines, Champagne truffles, and Luxemburgerli, a Zurich specialty.  Visit some of the city's landmarks, like the Grossmünster Church and Lindenhof, and learn about Swiss chocolate while you're there.
5. Day Trip to Grindelwald & Interlaken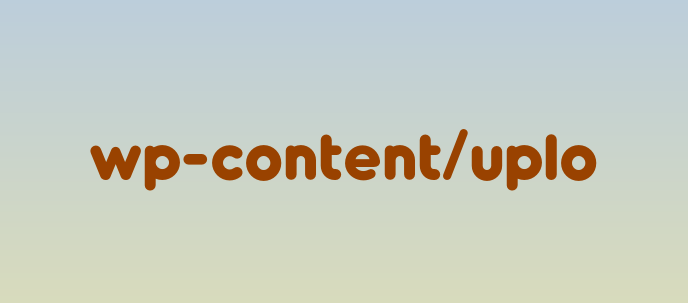 On a full-day tour leaving from Zurich, explore the picturesque Bernese Oberland and spectacular Jungfrau mountain range. The day is free to visit the well-known alpine resorts of Grindelwald and Interlaken, which are situated between 2 lakes. Travel to Interlaken in the Bernese Oberland through the countryside. Continue to Grindelwald, commonly known as "Glacier Village," after orientation.
6. Lindt Home of Chocolate Museum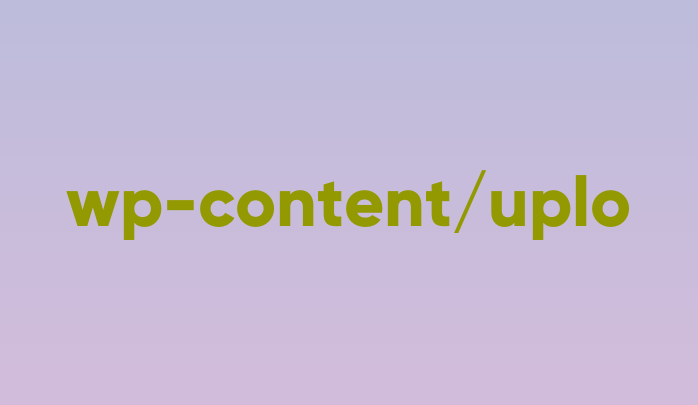 Constructed next to the illustrious Lindt & Sprüngli factory, the interactive Lindt Home of Chocolate Museum welcomes visitors. An audio-guided tour will show you the extensive route that chocolate follows from bean to bar. View the almost 9-meter-tall, spectacular chocolate fountain in the foyer. Through multimedia exhibitions, discover how chocolate conquered the world and explore each stage of manufacturing.
7. Roman-Irish Spa Ritual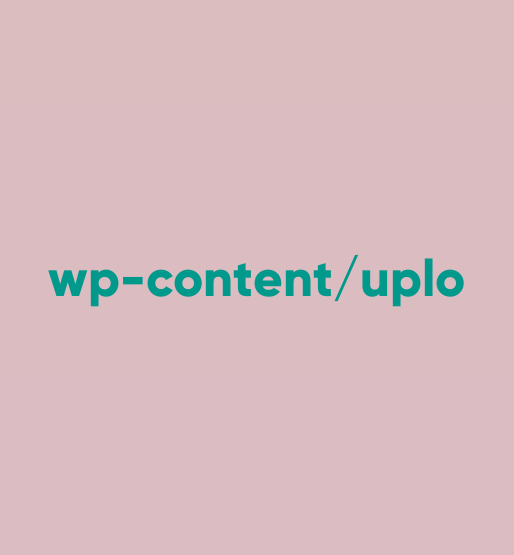 At a spa housed in the cellars of a former brewery, treat yourself to a little luxury while you unwind above Zurich's rooftops. Follow a 3-hour spa circuit that combines the greatest elements of the two cultures for a singular and individualized experience. Bathe beneath century-old vaulted ceilings in enormous wooden barrels reminiscent of the barrels used at the previous brewery and make use of Zurich's famed thermal water in a variety of ways.
8. Titlis Snow Experience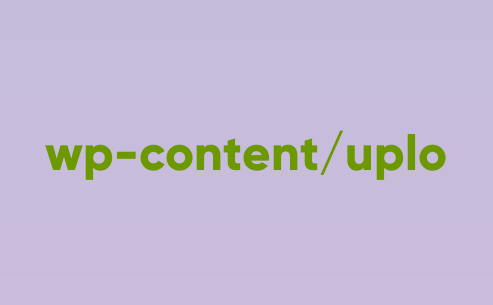 With this day excursion from Zurich, you may trade the city's streets for the snow-capped summits of Mt. Titlis. You'll begin with a tour of Lucerne and a photo stop at the Lion Monument or Lake Lucerne, and then you'll go on to Engelberg to take a gondola ride up the mountain. Your time is thereafter entirely your own to relax in the snow at the Trübsee midway station.
9. Glacier and Bernina Express
With reservations on the Glacier and Bernina Express trains, travel on some of Switzerland's most breathtaking alpine rail lines throughout this 3-night excursion. The train routes are popular for their scenery, with sweeping mountain views, tracks that span old viaducts, and routes that go around lakes. However, if you are unfamiliar with the area, it can be challenging to figure out the journeys.