Utah is one of the most visited locations that tourists don't miss out on, and you're spoilt for choices. Utah is famously known for acres of wilderness great for biking and walking, and natural wonders lined to keep your eyeballs hooked, Utah has the best outdoor activities to experience!
If you're confused about the variety of options and things to do in Utah, we've got you covered!
Cliffs and mountains for hiking, ski options, motorcycle riding, off-road thrills, and camping, we list the best things to do in Utah while you plan a solo trip, a couple of trips, or a group trip with friends!
Also, we're listing some of the most famous canyons around the world, which you'd absolutely love!
Best Things to do in Utah and Places to visit
These are the best things you can do on a trip to Utah, the place is also known for its famous Canyons.
1. East Zion Crimson Canyon Hike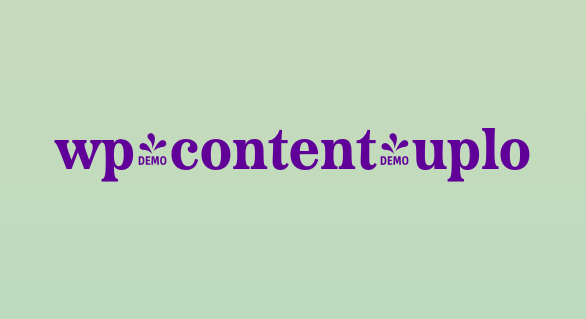 A gorgeous beauty slot canyon in this small group tour in an off-roading UTV Car at Zion National Park. Experience the rugged backcountry, historic ancient Native American writings, and private access area. Make sure to keep add-ons of overcoats and gloves to keep you warm. Guides will also be available if it's your first time.
2. Hell's Revenge Off-Roading Tour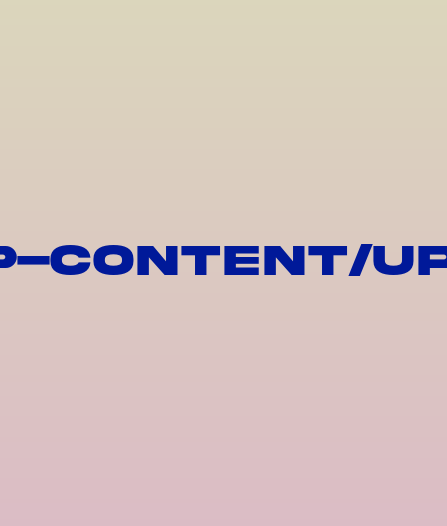 Explore an experience of sandstone domes and Slickrock ledges on this off-road adventure. The UTV trip has an experienced guide who drives you through difficult terrain, full of steep climbs and descents while you follow him in a 4-passenger Kawasaki Teryx 4. This includes Negro Bill Canyon, Abyss Canyon, La Sal Mountains, and a lot to explore.
3. Sand Hollow Flyboard Adventure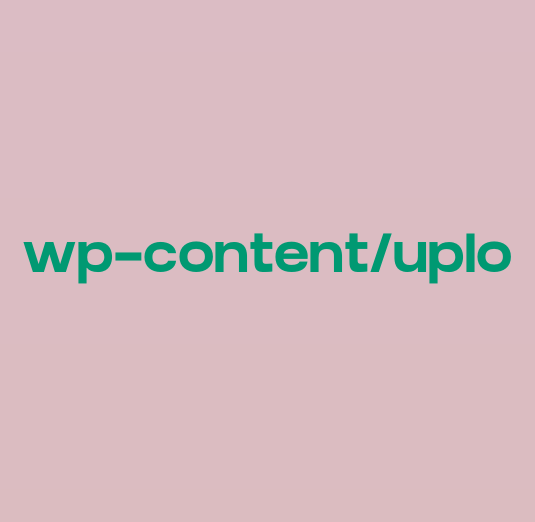 Sand Hollow Flyboard tour when you plan your trip to St George, is ideal for short or large groups, whatever feels good. It's a fun water sport for people who are water babies! The best part is safety gear is included ideal for people who are new to the sport as well. 
4. Moab Rafting Half-Day trip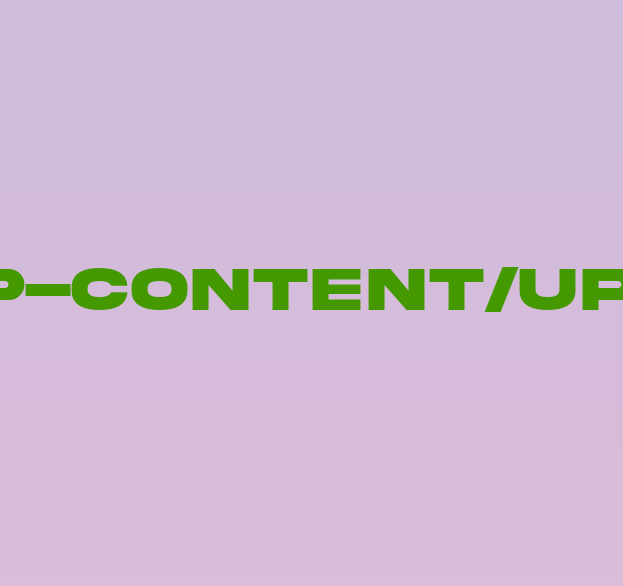 Eastern Utah gives you the best afternoon rafting down the Colorado River in the Moab kind of experience, the best views of desert landscapes, paddling through red rock canyons, Castle Valley, and Fisher Towers, and gorgeous views to encounter on the way. You will have the best time if you're planning a budget-friendly family experience!
5. East Zion Experiences Canyon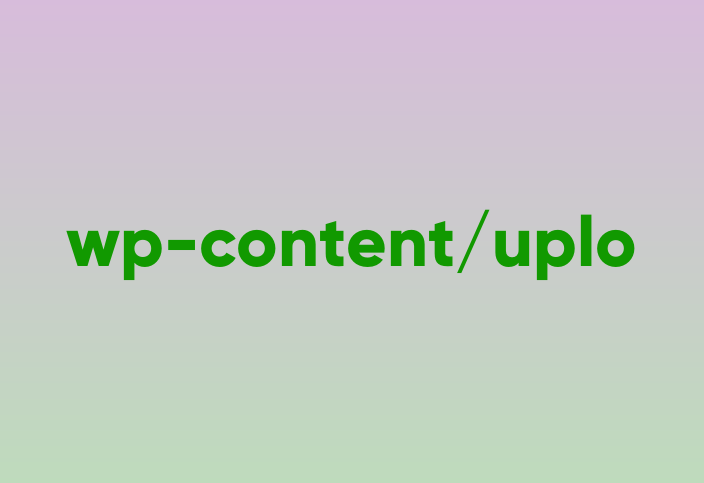 A treat for adventure lovers as East Zion hike, canyoneer, rappel, and travel in a UTV the options are endless. All gears will be provided and you can have a very personable, experienced, and fun experience. You will also have guides to get a deep knowledge of it.
6. Sunrise Tour of Monument Valley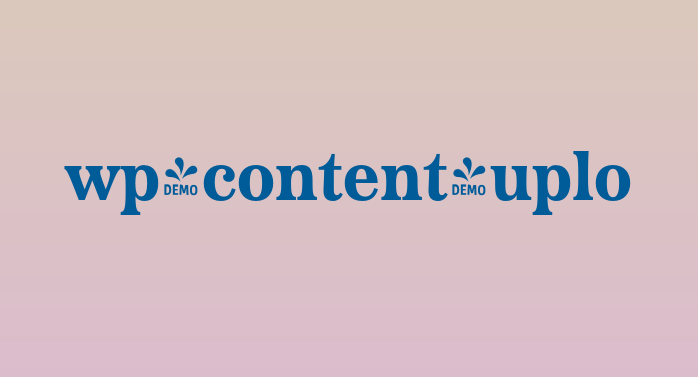 This Sunrise tour is quite an iconic tour to try. Explore Monument Valley during the sunrise valley's towering sandstone masterpieces followed by indigenous culture through music and handicrafts. You will have at least 8-10 stops to witness including back-country sites that are not much explored.
7. River Tubing down the Virgin River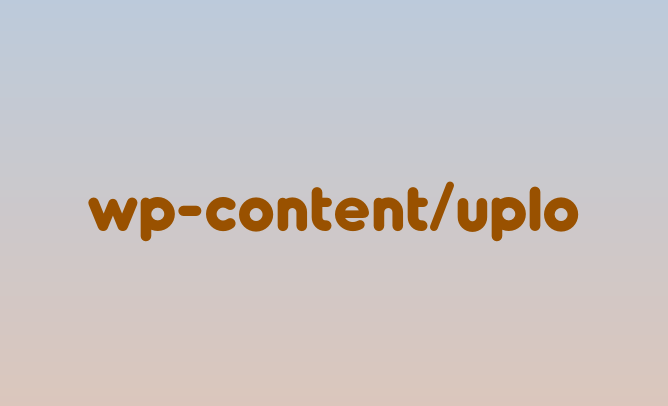 River Tubing down could be an easy adventure for first-timers and people who are generally looking for a good time with their loved ones. Virgin River Tubing Experience takes you to Utah as you tube down the Virgin River enjoying the scenery around. Tubers get to cool off from the summer heat amidst water and it's so fun!
8. Moab Half-Day Rock Climbing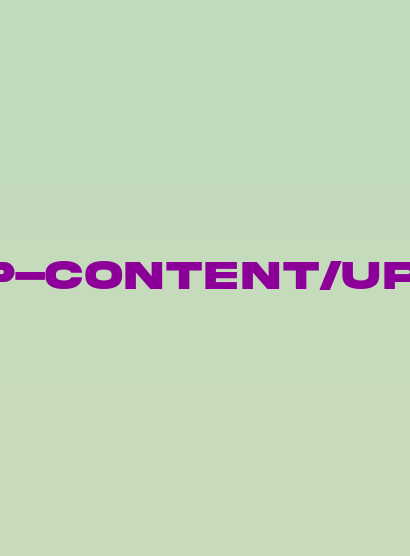 Moab rock climbing is one of the most popular things to attempt in Utah. There are interesting family activities you can have together and spend time with, you will get an exceptional rock climbing guide who will make sure you have the best experience with help of their assistance.
Explore More Utah Tours & Activities