The Maldives is the land of sandy beaches, turquoise waters, and luxurious treatments, people fall in love with. The Maldives is the ideal vacation destination if you want to enjoy some sun, sand, and various water sports including diving, snorkeling, parasailing, and surfing. 
It's also renowned as a great vacation spot for those looking to unwind completely, whether that means sunbathing at a luxurious resort or on one of the area's stunning beaches for a trip that is leisurely, sunny, and chill. The Maldives has the best things to offer for people who love outdoor activities!
At CCN Travels, we're determined to get you the best solo and couple travel guides that you can explore. Check our latest guides here!
Best Things to do in the Maldives
We've compiled a list of our top recommendations for the Maldives' must-see locations and the best things to do in the Maldives you can partake in while visiting for all travel enthusiasts. 
Being a gorgeous island that makes a perfect honeymoon destination, we've got a whole set of recommendations and guides if you're considering the Maldives for your honeymoon. Check our latest updated Maldive Travel recommendations here!
1. Maafushi: Gulhi Island Full-Day Tour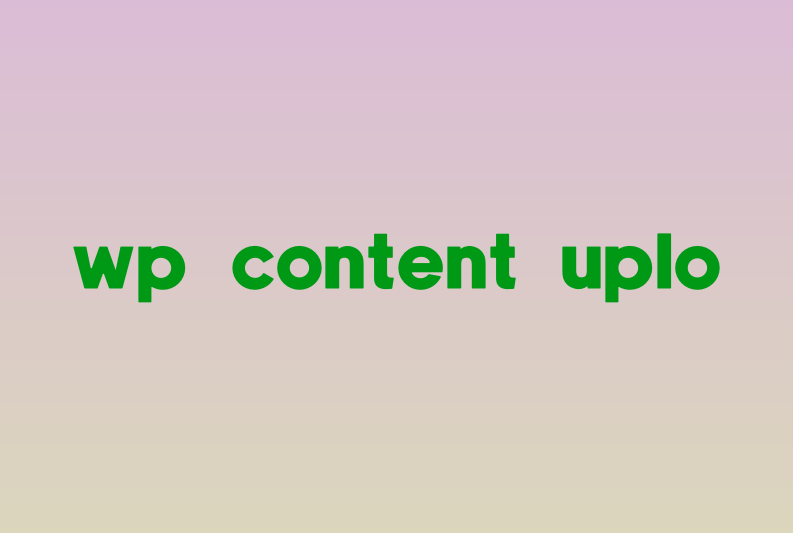 One of the prettiest and smallest paradise islands in the Maldives is Gulhi, where you can enjoy the white sand beaches and shallow water that is perfect for swimming, snorkeling, and beach lounging. It's a tiny, quiet island where you can feel very at ease so definitely try it!
2. Discover Scuba Diving in the Maldives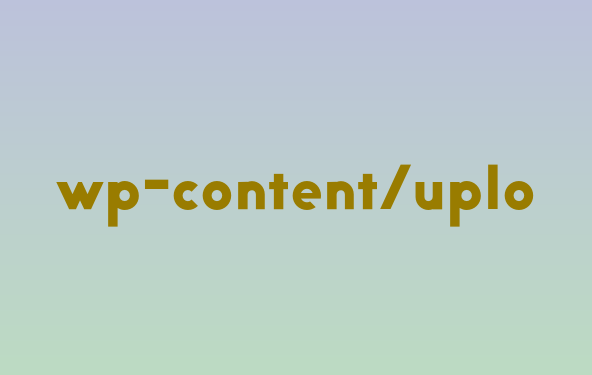 As a total newbie, Discover Scuba Diving is a Quick & Simple approach to exploring the underwater world. The entire event will be run in a safe and secure setting by experienced specialists. More importantly, this is an experience for everyone (participants must be physically active, but not overly so), and there are no prerequisites in terms of training or credentials.
3. Gulhi Island Full-Day Tour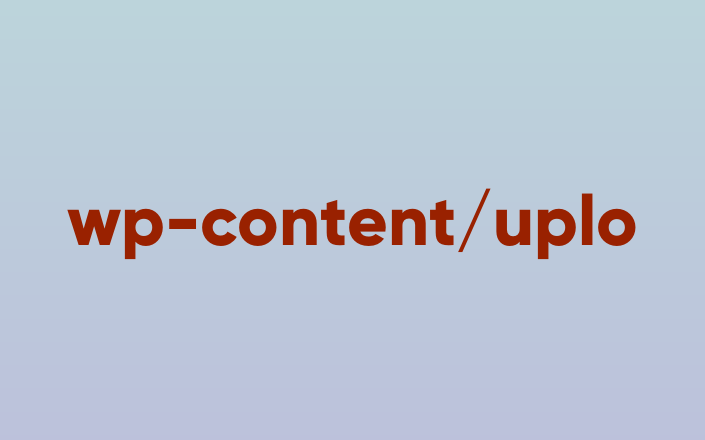 Gulhi is one of the prettiest and tiny paradise islands in the Maldives, where you can take advantage of the white sand beaches and shallow water that are perfect for swimming, snorkeling, and beach relaxation. You might feel completely at ease on this small, quiet island (500 meters long island where you can reach everywhere within 5 minutes walking distance). 
4. Nurse shark snorkeling with Dolphin watching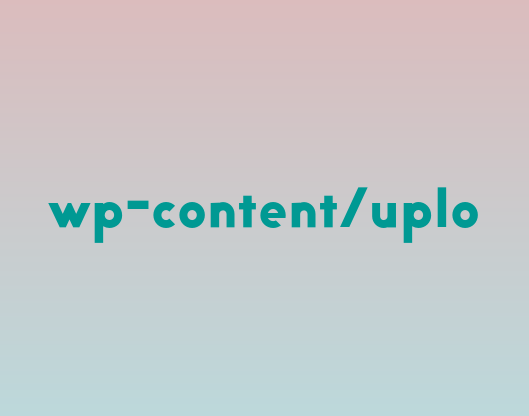 The experience includes Snorkeling in Shipwreck near Keyodhoo island (Vaavu atoll), Snorkeling with Nurse Sharks, and Giant Trevallies Snorkeling, with Dolphins in the bay BBQ Lunch at Sandbank, Underwater photos, and videos Snorkeling equipment, and beach towel included so definitely include this in your itinerary.
5. Explore Vaavu Atoll Maldives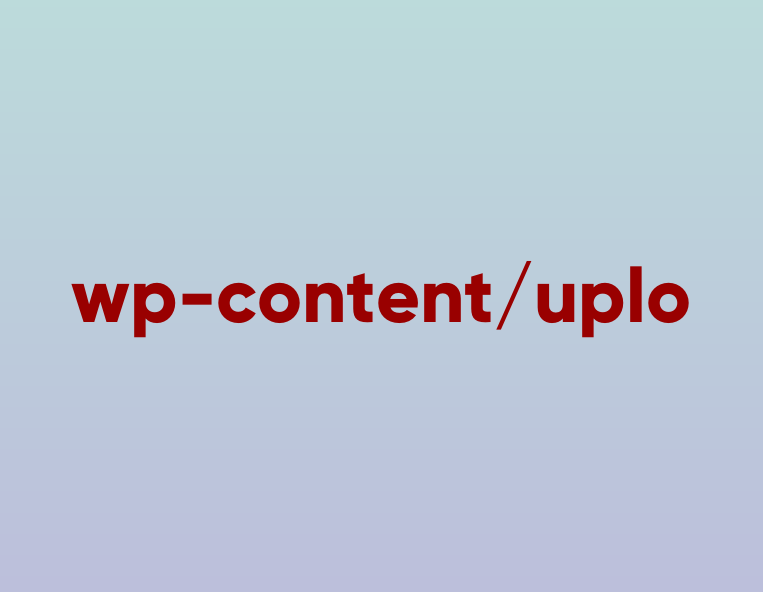 The opportunity to snorkel with nurse sharks and other marine life in the Maldives is one that nature lovers won't want to pass up. You'll enter the water in the company of a guide for an amazing adventure. Enjoy a full day surrounded by Vaavu Atoll's beauty, a serene region of the archipelago that you might not otherwise see.
6. Manta rays snorkeling with Dolphin watching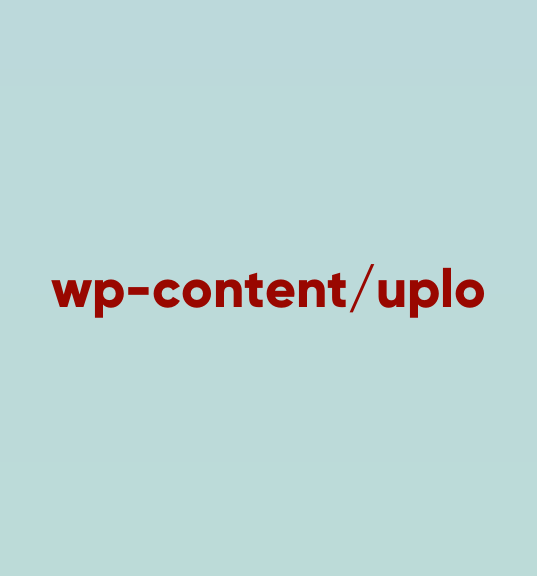 Finding the best marine life in the Maldives might be challenging without local knowledge. With this tour, you'll be given professional direction and taken snorkeling in a location that is home to manta rays and whale sharks. Picnic lunch at Sandbank Island and the chance to see dolphins are also included in the trip.
7. Sunset Fishing With Bbq Dinner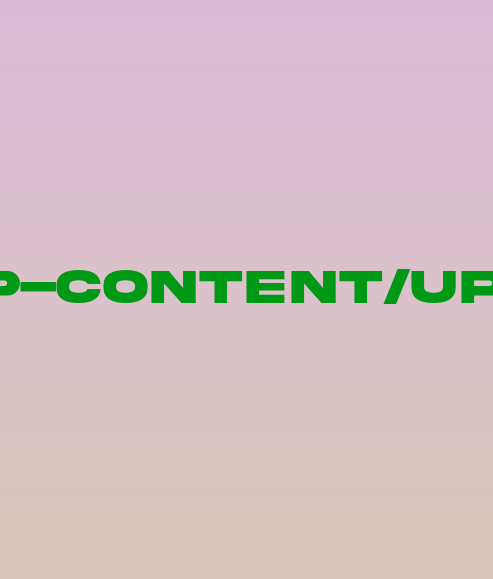 During this sunset adventure in Maafushi, feel the excitement of catching your meal. Join a small group, and during the golden hour, set sail while taking in the lovely vistas of the Maldives. Utilize the handline fishing method to catch some fish, which your guide will then barbeque and serve with rice and salad for a great evening.
8. Water Sports Combo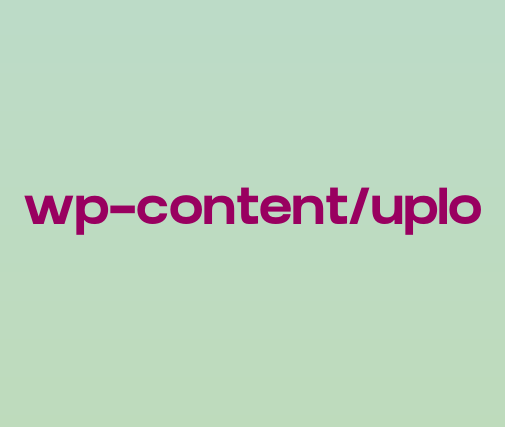 The key highlights of this package are 03 unique watersports on the famous Maafushi beach Jet-ski (15 mins), Canoeing (1 hour) and Tube ride (10 mins) on the shallow seawater around Maafushi island We do flexible time slots, you may enjoy this experience anytime between 8 AM to 6 PM, daily.
Explore More tours and activities in The Maldives