Norway is a perfect blend of cultural and contemporary art and architecture that travelers absolutely love. This capital city of Oslo has the best snowy mountains and stunning gorges. 
Amongst of all the best things to do in Norway, most famous for being called the Land of the Midnight Sun, is one of the best things to do or experience as you see the sun is permanently in the sky or spot the northern light, it is totally worth it.
Norway is more about experiences, the train journeys, Mount Floyen, Cathedrals, Churches, and ferry rides to name a few of them. If you're wondering what things to do in Norway as a first-time traveler, we've got you covered!
Did you know Norway has the best islands to explore? Check out the most beautiful Islands to explore in the world if you haven't yet!
Best things to do in Norway
Here's a list of the best things to do in Norway with your family & friends!
1. Northern Lights Adventure with Greenlander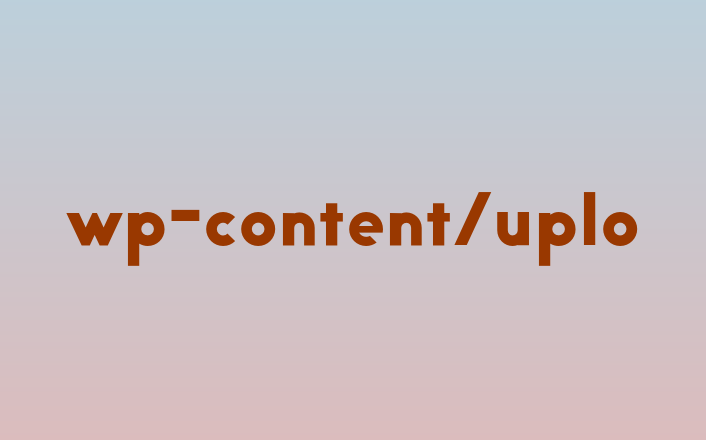 Chase the Northern Lights in Northern Norway aboard, and you get a professional photographer as a guide, you'll get plenty of attention and tips from them to make the trip insightful and fun. There is an off-road vehicle that allows access to off-beat experiences as well.
2. Solstrand – Baroniet Rosendal fjordcruise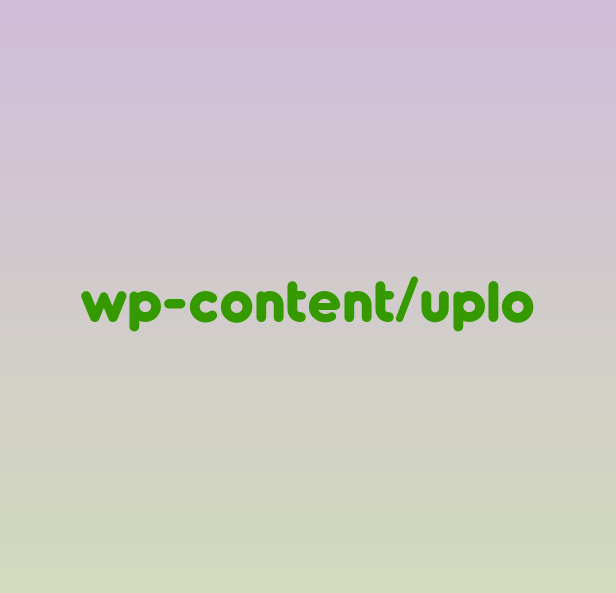 They will pick you up with our yacht at the Solstrand hotel, you get to cruise Rosendal village, and the Baronet which is a nice 15-minute walk and includes tea, coffee, and beverages will be served. There are also two hotels Baroniet Rosendal and Hardanger Fjord, two hotels that serve the most delicious meals on the way.
3. Arctic Roadtrip
Arctic Roadtrip to Norway's scenic landscapes with a group of travelers as you explore the rural routes of the ever-changing sceneries of Norway. You get regular food breaks and lunch, snacks, and hot drinks will be served as well, guides will be assisting you on the trip!
4. Reindeer Experience
You get to explore the Norwegian traditions with a Sami culture experience and a Half-day reindeer sledding trip. You get to Feed a herd of reindeer, get a sleigh ride between the picturesque frozen landscapes and eat classic Sami dishes inside a 'lava'!
5. Oslo Highlights Bike Tour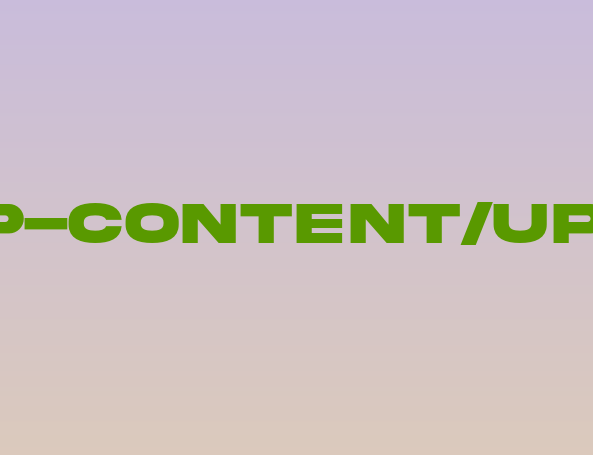 Enjoy a 3-hour afternoon bike tour covering city highlights, cruise between the charming city streets that blows your mind, and Stop for a break at Akershus Castle, Aker Brygge, Karl Johan's gate, and Oslo City Hall, the architecture is just jaw-dropping!
6. Reindeer visit
Immense yourself in Sami culture Reindeer visit, feed them, and travel approximately 25 minutes from Tromso to the Sami camp with Sami guides. Learn about the Sami people with a cultural tour at Tromsø, which includes history, traditions, and folklore. Have a meal of typical Sami food and come back as it's a round trip.
7. Lysefjord RIB Safari from Stavenger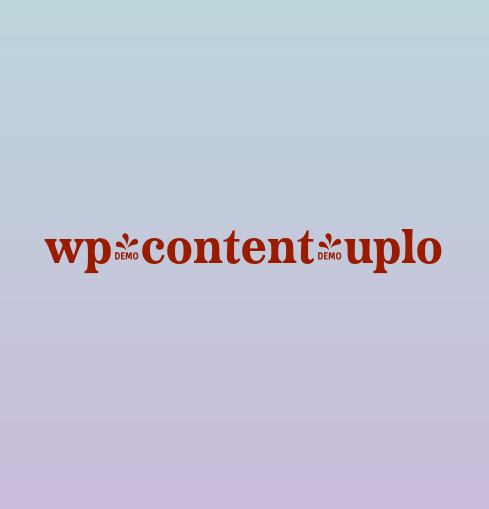 Lysefjord landscape with the rigid inflatable boat from Stavanger passes through rock formations and other striking Norwegian scenery with guides talking about the flora and fauna in the area on the way. Extra-warm marine suits and dry bags will be given to you for safety! It's a perfect group or family trip.
8. Trolltunga Classic Overnight Hike
Norway's most recognizable landmarks are the Trolltunga Classic hike, you get to enjoy sunset and sunrise in the high mountains of Hardangervidda National Park, and visit scenic spots that are offbeat which also include Includes breakfast, lunch, and dinner, all three courses!
9. Northern Lights Sailing
Northern Lights is one of the most popular experiences for travelers, Maximize your chances of witnessing the gorgeous Northern Lights. You are a part of a small group of people and enjoy provided snacks and drinks while keeping an eye out for the dancing lights!
10. Olden Shore Excursion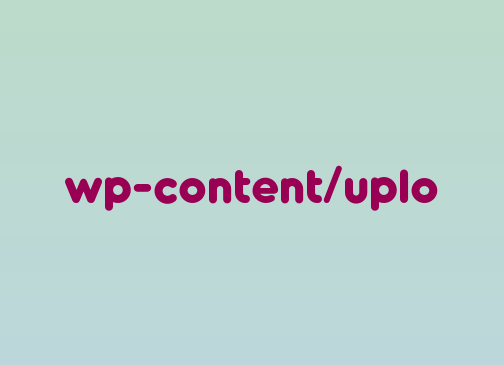 One of the famous glaciers of Norway's stunning glaciers on this 4-hour shore excursion from Olden, the views of the glacier, mountains, and waterfalls will have your heart. Includes Norway Excursions Olden and Olden Old Church on the way. 
11. Whale & Arctic Wildlife Safari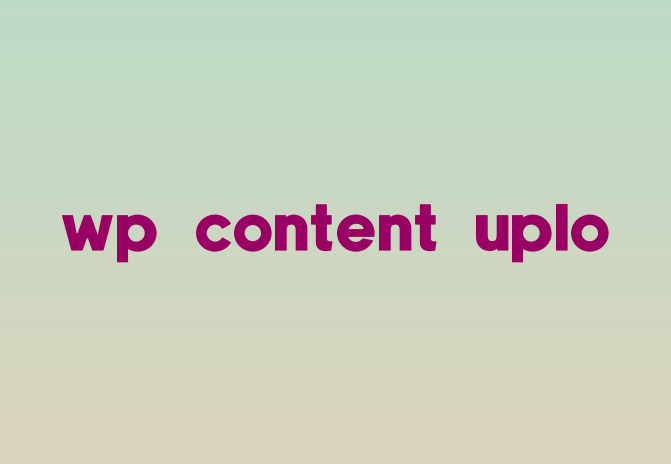 Have the best views of the Humpback Whales and Orcas, they organize Whale & Arctic Wildlife Safari from Tromsø by boat during winters, cruise between islands and pass-through vast fjords with excellent mountain views, and fall in love with the best views and wildlife of Norway.
12. Guided Cross Country Skiing in the Arctic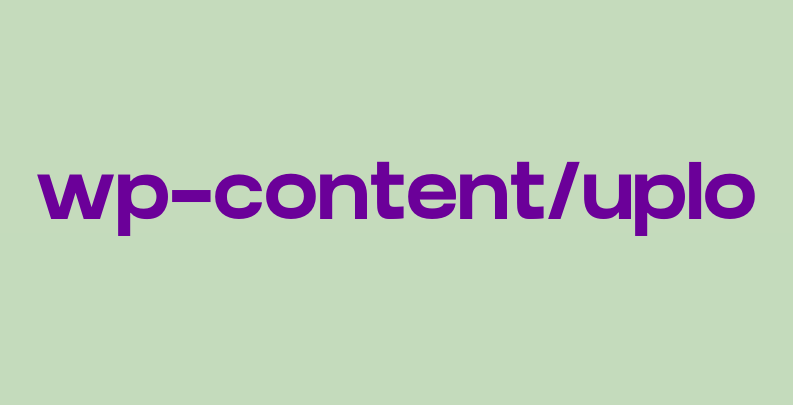 Norway's Arctic Circle gives you an opportunity to Ski in the glaciers, the beginner-friendly excursion includes hands-on training, and all gear, skis, poles, and transport, will be provided including beverages. 
13. Ice Fishing On The Fjord
Get an opportunity to ice fishing in their crystalline fjords for millennia, and Convenient round-trip transportation from Tromsø to Ullsfjord, a unique glimpse into a Norwegian tradition, walk down to the frozen sea, catch your fish and cook and eat.
14. Food and Culture walk
Known for mountain views, colorful wharf, and delicious fresh fish, get a food and culture walk, and discover culinary specialties with a guided walking tour including traditional Norwegian dishes to make your taste buds happy!
15. White Water Rafting in Sjoa
White water rafting at Sjoa River swirls includes a 15- to 18-kilometer journey led by professional guides. You get back to a hot shower and lunch, and Raft Norway's Sjoa River, morning coffee, and tea, will be included.