The beautiful city of New York has all the best things to experience. You could spend four lifetimes in New York and still not see everything the city has to offer since it is a location that is so large and diversified. It can be not easy to even decide where to begin your NYC trip!
While you'll be You will be astounded by the city's thriving arts, cuisine, fashion, and nightlife scenes, not to mention the city's towering skyscrapers and monuments, you can also choose offbeat options.
Also Read: New York Budget Travel Guide & Tips
You can spend your morning perusing the designer racks on Fifth Avenue and your afternoon taking in the magnificent cityscapes from the Top of the Rock Observation Deck or a helicopter.
Alternatively, if you enjoy art, you may peruse the magnificent pieces on show at the Met and the Guggenheim before indulging in ethnic cuisine in Little Italy or Chinatown.
Still, deciding what to do when you reach New York? We've got you covered. Listing the best things to do in New York recommendations for your easy and fun getaway!
1. Memorial Museum 9/11
9/11 Memorial Museum in lower Manhattan serves as a repository for information about the 2001 World Trade Center terrorist attacks. First-person stories of what transpired on that September morning in 2001, as well as historical exhibits and multimedia displays that pay tribute to the almost 3,000 victims of the attacks, are among the museum objects.
2. Statue of Liberty & Ellis Island Tour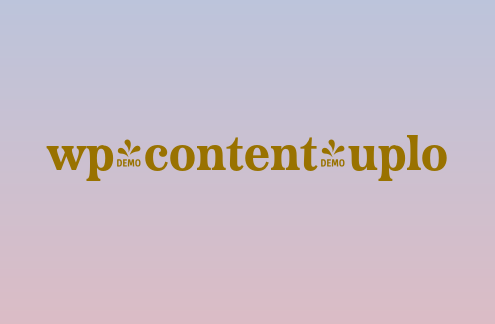 The Statue of Liberty, one of the country's most recognizable images, rises from New York Harbor to greet the former immigrants who came to the country via Ellis Island, which sits nearby. With this easy and adaptable trip that allows you to decide how much time you want to spend at each sight, you may see Lady Liberty and discover the stories of individuals who passed through Ellis Island.
3. Sex and the City Hotspots Tour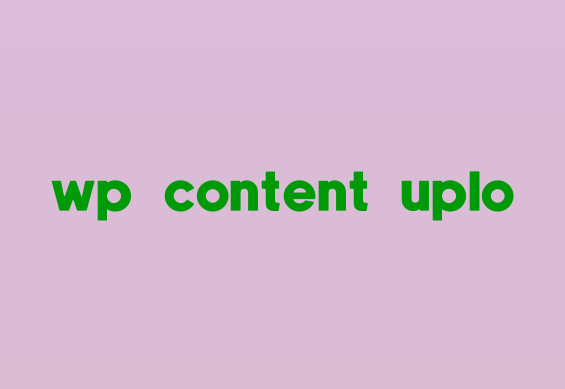 One of the most recognizable TV shows to include New York City is Sex and the City, and this trip allows you to walk in the footsteps of your favorite characters. Visit famous film and television locations; go to the bars where Charlotte, Carrie, Miranda, and Samantha drank Cosmos and spoke about males; see the stores where they bought cupcakes and sex toys, and go to the stores they frequented in the shows and movies.
4. Chinatown and Little Italy Food Fest
On this food tour of Chinatown and Little Italy, savor the flavors and customs of two of New York City's best gourmet areas. While touring these areas on your own can be intimidating, doing so with a guide allows you to concentrate on the food rather than stressing about getting lost. Additionally, the guide leads you to off-the-beaten-path eateries where you may try dishes like homemade mozzarella and dim food.
5. NYC Helicopter Tour
A helicopter tour is the best way to see New York, yet they don't have to be extremely expensive. On this brief but perfectly customized journey that takes you face to face with the renowned Statue of Liberty, feel the history as you soar above Ellis Island, Wall Street, the Brooklyn Bridge, and more. Select from several daily departures, with a limit of six passengers for each trip.
6. Manhattan Adventure Boat Ride
Both photographers and tourists will enjoy this private Hudson River sightseeing cruise. View more than 40 renowned landmarks, including the New York City skyline, from one-of-a-kind viewing points while traveling on the same media boat that news photographers use to cover breaking developments. The captain gives a thorough overview of New York Harbor, including up-close views of famous sights like the Brooklyn Bridge and the Statue of Liberty.
7. Circle Line Speedboat Ride
Experience New York City's wild side on this 30-minute speedboat excursion. Take The Beast for a ride, and enjoy yourself. This fast boat tour of New York Harbor, which includes loud, rocking music and lighthearted narration, functions like a roller coaster on the water. For thrill-seekers, it's a must-try activity.
8. SUMMIT One Vanderbilt Experience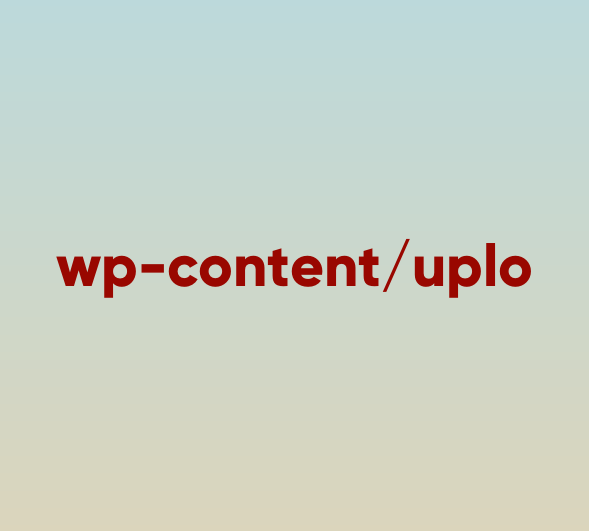 The "viewing deck" concept is elevated to new levels with SUMMIT One Vanderbilt's innovative fusion of art and technology. On top of Midtown Manhattan's tallest commercial building, explore three floors of immersive, multi-sensory activities that will blow your mind. On all three levels of SUMMIT, take in the breathtaking 360-degree views of New York City and beyond, including up-close views of the Chrysler and Empire State Buildings.
9. Edge Observation Deck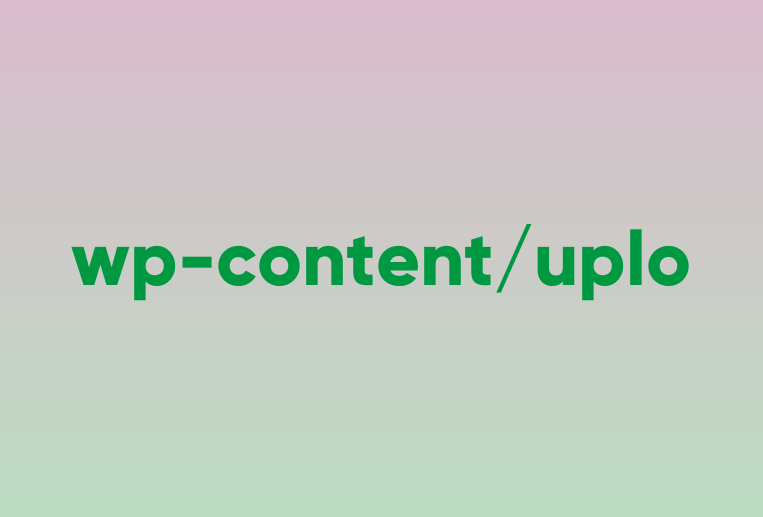 Visit the Edge Viewing Deck to take in the cityscape from the tallest outdoor observation platform in the whole Western Hemisphere, despite fierce competition for the best views of New York City. To reserve your time slot, get this pre-booked entrance ticket. Then, go to the West Side to visit New York's newest, tallest attraction. Simply cross a suspended glass floor to take in the entire scene.
10. Empire State Building Sunrise Experience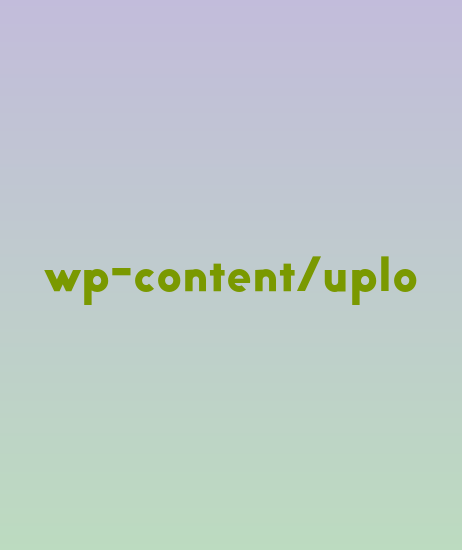 Get up early with the City That Never Sleeps and visit the Empire State Building's Observation Deck before it opens to the public. Start your day off well with a 100-person maximum experience that offers 360-degree panoramic views of the sunrise illuminating New York City below.
11. NYC: Museum of Modern Art (MoMA)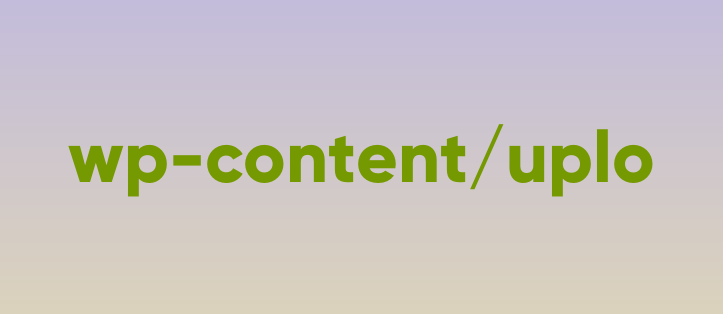 A location that stimulates imagination expands thinking, and inspires is the Museum of Modern Art. MoMA is committed to fostering dialogue between the established and the experimental, the past and the present, through outstanding exhibitions and the finest collection of modern and contemporary art in the world. 
A broad overview of modern and contemporary art is provided at MoMA, ranging from the avant-garde European painting and sculpture of the 1880s to modern film, design, and performance art.
12. Times Square Tours
One of the most recognizable landmarks in New York City is the neon signs and video billboards of Times Square. The New Year's Eve ball drop, a must-do Manhattan tradition, and the renowned theatres of the Big Apple are located at this triangle intersection of Broadway, 42nd Street, and Seventh Avenue.
13. Niagara Falls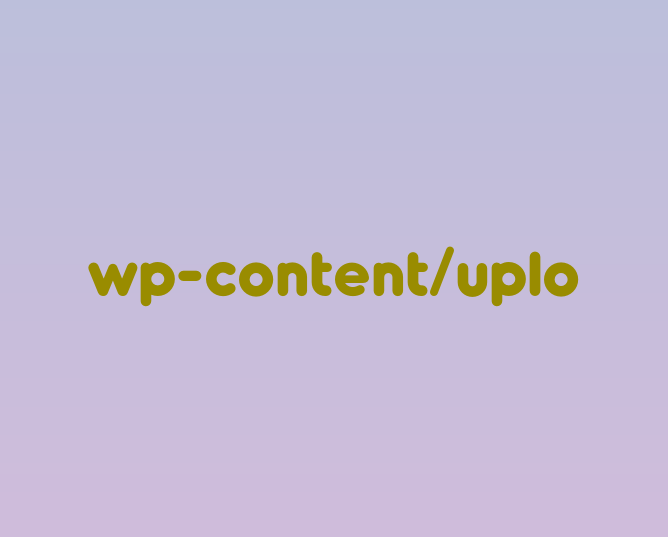 On your getaway to one of the most amazing natural wonders in the world, go as close to Niagara Falls as you can. From the Prospect Point Observation Tower, which looks out over the American falls, you can feel the rapid flow of the falls. Go on an expedition to the edge of the raging water aboard the Maid of the Mist or foot through the Cave of the Winds.
14. Wall Street Insider Tour
The most comparable walking tours do not provide an intimate glimpse into the area's history with someone who worked on Wall Street. The eight blocks that makeup Wall Street is rich in stories from the past and present. This trip, which is led by insiders from Wall Street, brings you to famous sites including the New York Stock Exchange and Goldman Sachs. You'll also learn more about what it's like to be a Wall Street trader.