Maui is one of the popular vacation spots in Hawaii, known as "The Valley Isle," which is the second-largest Hawaiian island with a variety of unique and entertaining attractions, migrating humpback whales, farm-to-table cuisine, farm tours, and outdoor activities to explore, the list goes never-ending!
We're listing the most popular options on things to do in Maui which is the perfect blend of historic, cultural, and contemporary vibe.
If you're looking for Budget-Friendly Locations Honeymoon Destinations in the USA? I've got you covered. Check out the list of Best Honeymoon Destinations in the USA.
12 Best Things to do in Maui
These are the best things to do in Maui perfect for solo, family, and friends trips you should definitely check out:
1. Te Au Moana Luau at The Wailea Beach
It's a traditional Hawaiian luau and learn about the Polynesian ancestry of Wailea Beach, you'll witness the history of fishing, gathering, and voyaging in "Te Au Moana: The Ocean Tide" with added Hawain 3-course dinner! Perfect outfits for a fun experience with delicious food and drink.
2. Jungle Zipline Tour
Maui Zipline course through the jungle environment of Haiku is a perfect way to spend a whole day with the love of your life, taking a day trip on Maui's Hana Highway and visiting nearby scenic beauties. The thrill of 8-line ziplining and exploring the gorgeous unspoiled tropical landscapes all the way!
3. Molokini Snorkeling Adventure Aboard Calypso
Witness the different species of fish that inhabit Molokini Crater in Ma'alaea Harbor, the ancient volcanic caldera rising up the sea, witness face with Hawaiian Green sea turtles, breakfast and lunch while cruising the coast, and snorkeling! There's a lot to explore.
4. West Maui and Molokai Helicopter Tour
A mini helicopter ride includes the rugged West Maui mountains, sea cliffs at the height of 4,000 feet, tropical rainforests, and deep valleys, you will view the best valleys, ridgelines, and waterfalls from a bird's eye view of Molokai like never before.
5. Lahaina ATV Adventure
An off-roading scene, this rugged UTV tour of Lahaina is a perfect family trip or a couple of trips such as the beachside East Side trail or the West Side Adventure, you get a coastal or wetland itinerary you can choose any. The first two hours are an absolute thrill to experience.
6. Maui Atlantis Submarine Adventure
You get to explore a submarine tour in Maui, in search of reef sharks and fish and so much to see, experiencing the sights, sounds, and scenes that will blow your mind! With the underwater reef and marine creatures, Seasonal whale watching, and wildlife spotting the search goes endless.
7. Maui Sunset Dinner and Dance Cruise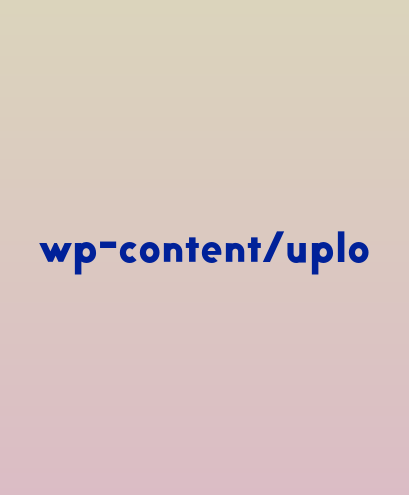 A perfect spot for Party goers, the romantic Maui dinner cruise at the Maui shoreline, enjoying views of the West Maui Mountain and a fiery Maui sunset, best served with food and drinks accompanied by music to blow your mind.
8. Dolphin Adventure & Lanai Snorkel
A perfect boat tour that includes snorkeling stops and seeing tropical fish, turtles, octopus, manta rays, and dolphins, the boat can hold up to 22 people. It includes breakfast, snacks, soft drinks, marine research and wildlife conservation efforts, etc.
9. Road to Hana Day Trip
A picturesque Road to Hāna, view beautiful beaches, quiet coastline, towering waterfalls, Piilani Highway, black sand beach, and eucalyptus trees, can do a full day out of Hawaii's most-scenic roadways, including food and drinks. 
10. Maui Pineapple Tour
You are coming from a rich history of pineapple farming pineapple growing cycles and cultivation from your guide and see view fruits at different stages. Explore pineapples and Hawaiian culture with a guide giving insightful facts about the place.
11. Turtle Gardens West Maui Snorkel Tour
A day go snorkeling snorkel Turtle Gardens and experience sea turtles, seals, dolphins, fish, and colorful lively reefs, grab your GoPro and get going! Your HANDS-FREE kayak experience, snacks, and drinks are included.
12. Private Charter Around Lanai Island
Visit Hawaiin Island and snorkeling, from Maui to Lanai, you get to see dolphins and other marine life, and view the best of Lanai's coastline of cliffs, beaches, and caves to have an amazing experience. Breakfast and lunch will be included.