Malta is a perfect blend of vintage heritage and art and culture, witnessing its eerie underwater caves, stunning temples, and medieval architecture will be a mind-blowing experience.
With so many options available, you might get confused by the variety of outdoor activities to explore in Malta.
We have listed the Best Things to Do in Malta to explore to run your entire trip smoothly yet utilize most of the time.
Before we dive into the details, there's a little thing for you to know. Malta consists of three islands, Malta proper, Gozo, and Comino, you see museums, fishing trips, and diving opportunities, options are endless!
Do check out the best Honeymoon destinations to visit in Malta in our latest article!
Best Outdoor Activities in Malta to Explore
These are the Best 10 Outdoor Activities to explore in Malta.
1. Private Parasailing Excursion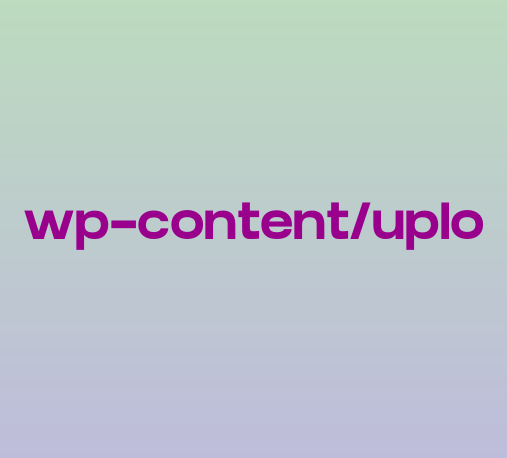 Private Parasailing Excursion is ideal for couples or even solo travelers who love outdoor adventures. Soak up coastal panoramas very much like a cruise, as you see great views, the hospitality being friendly and professional, it's the most recommended with Claudio and team as there are accommodating and helping. They can also provide pick-up services if you provide contact details.
2. Gozo Full-Day Quad Tour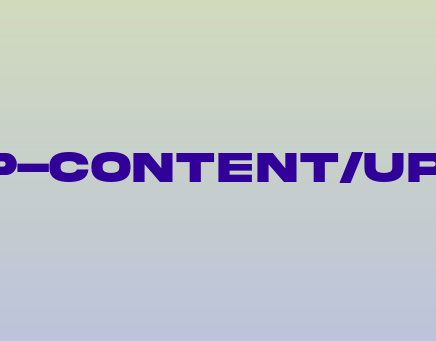 The Gozo Day Quad 7-hour quad bike adventure, explore Calypso Cave, Inland Sea, and Fungus Rock with a 3-course lunch where you can enjoy food-tasting, and fun photo sessions. You get to return powerboat ride to Malta via Comino's sea caves, the overall experience is amazing as it's very immersive and fun.
3. Blue Lagoon Cruise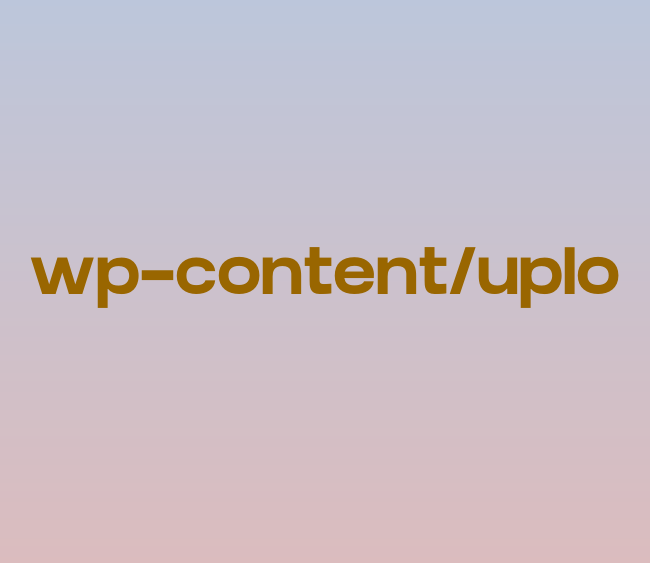 A cruise that experiences the islands of Gozo and Comino, involves a sail from Sliema and visits both islands in one day, you get a sightseeing experience of Fungus Rock, the Azure Window, and the Inland Sea, and the magnificent views. Everything is smoothly managed and set punctual with time, the staff is polite and friendly.
4. Gozo Tuk Tuk Chauffered Tour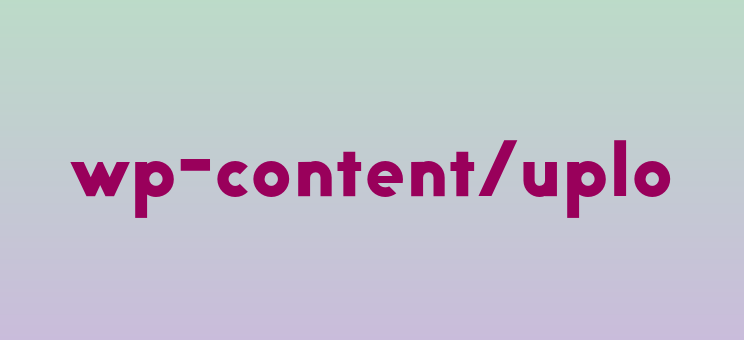 A full-day tour to Gozo Chauffered Tour involves exploration of various Sannap Cliffs, Xlendi Bay, Fungus Rock, the island's capital of Victoria, Calypso Cave, and experience the rich history and heritage in just one day! You can also take a famous Blue Lagoon and around Comino Island while enjoying the gorgeous views.
5. Gozo Island Jeep Tour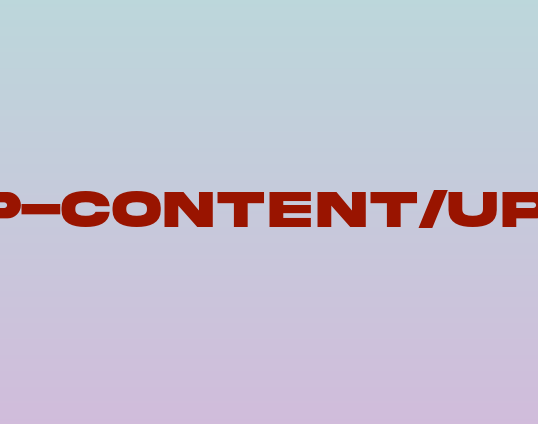 A day-long jeep tour involves off-road tracking, Calypso Cave and the Gordon Lighthouse, Marsalforn Bay, and Gozo Cathedral mark the key landscapes accompanied by a heavy buffet and wine. It includes Hotel pickup and drop-off, a driver guide for ease, and additional drinks of your preference.
6. One-day Guided Tour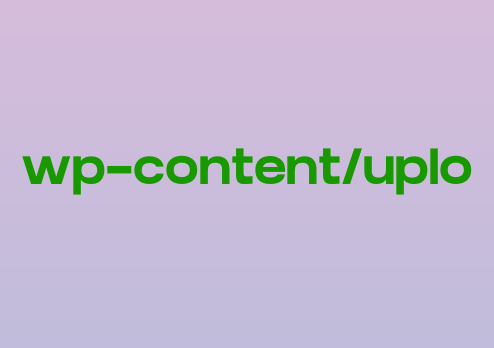 A combined tour of cultural and natural locations of Malta that includes the medieval-era city of Mdina by foot, the Christian catacombs of Rabat, a scenic stroll through the San Anton botanical gardens, and the cliffs of Dingli, and a sneak peek at the dome of Mosta. A great day to understand history and culture served with the best cuisines and experiences.
7. Archaeological Site Tour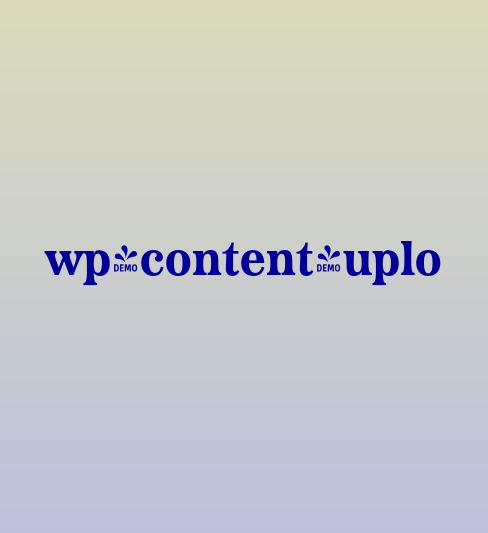 A private tour to monuments that predate the Pyramids and Stonehenge, this one is for the people who are spiritual by nature, you're going to love the vibe of it. the Tarxien Temples, Mnajdra Temples, and Hagar Qim—on this self-guided tour, Wied Iz-Zurrieq fishing villages you can also have lunch there, a boat ride to Blue Grotto (at your own expense) are all worth experiencing once a lifetime.
8. Snorkelling and swimming tour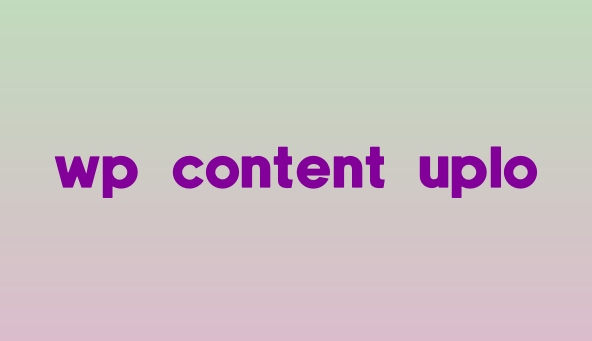 For the water babies, this tour is ideal for first-time snorkelers to underwater aficionados who both get a glimpse of life beneath the Mediterranean waves. You have a guide to give the best of the experiences, Equipment hire and live-action shots come included, afternoon slots are the best. 
9. Flyboard Teaser Flight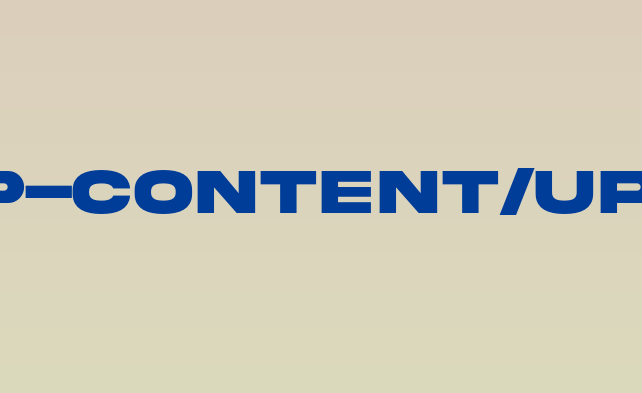 A Flyboard session in Malta is a memorable experience to try at least once, you get qualified instructors, however, it is ideal only if you're a little experienced in it. If you're new, it is still safe and easier than you think, things also get better as instructors are assisting you. Remember you can only be eligible for such sports if you're weight bracket of 30kg – 100kg.
10. Lazy Pirate Party Boat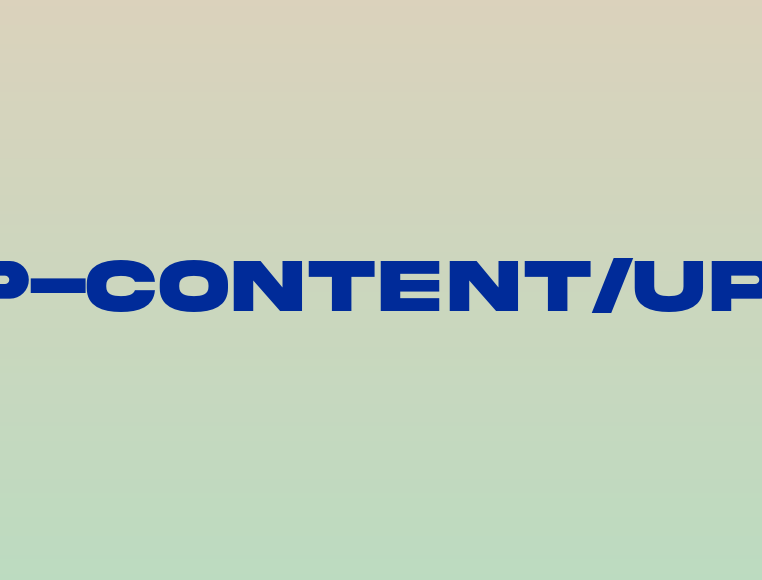 A fun boat party setup especially built for party lovers, an attractive and comfortable Turkish gulet with 200 other travelers of the same fashion, united to the party here. The best music by the DJs on board, open bar, and snack on good treats, a moonlight swim. Unlimited drinks and food will eventually make everything else worth a while.