Looking for the top activities to explore in Los Angeles? With the best that Los Angeles has to offer, we have got you covered. 
Whether you're an outdoorsy type, a culture vulture, or just a fan of our lovely city, there's more than enough here to keep you occupied.
The entertainment options in Los Angeles are endless. Adding the Vintage Hollywood for a movie enthusiast, The Hollywood Walk of Fame, the TCL Chinese Theater, and Paramount Pictures Studios—the only remaining television and film studio in Hollywood—are some of the area's iconic attractions. 
You can also Shop along Rodeo Drive or stroll Sunset Boulevard to experience a taste of fame. Venice Beach, Zuma Beach, and the Santa Monica Pier and Beach are just a few of the several coastlines available.
Well, before you dive in, we're here to mention that CCN Travels, does the best travel guides for solo and couples.
11 Best things to do in Los Angeles 
Here go the best things to do in Los Angeles that you shouldn't be missing out on!
1. Warner Bros. Studio Tour Hollywood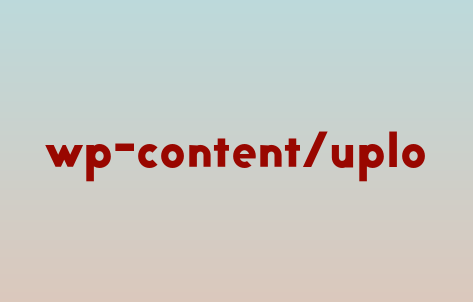 This guided tour of the Warner Bros. Studio allows you to experience the magic of Hollywood and explore the locations where your favorite movies were produced. Explore back-lot sets and sound stages with your tour guide and a small group as you discover green-screen technology and visit the renowned Central Perk cafe from "Friends." In big conclusion, take part in the settings from your favorite Harry Potter and DC Universe films.
2. Hollywood Sightseeing and Celebrity Homes Tour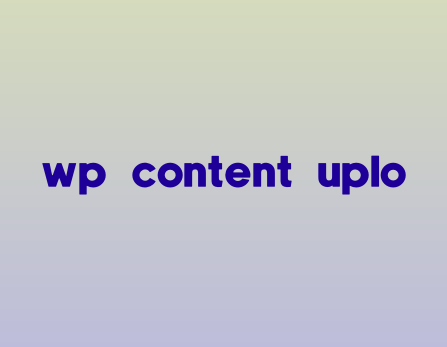 On this tour, you'll see the wonders of Hollywood while riding in an open-top Mercedes minibus with unrestricted views. You'll pass sights like the Dolby Theatre, the Hollywood Sign, Rodeo Drive, and film studios while traveling with an onboard tour. View some of the mansions where former and current celebrities have resided.
3. Aquarium of the Pacific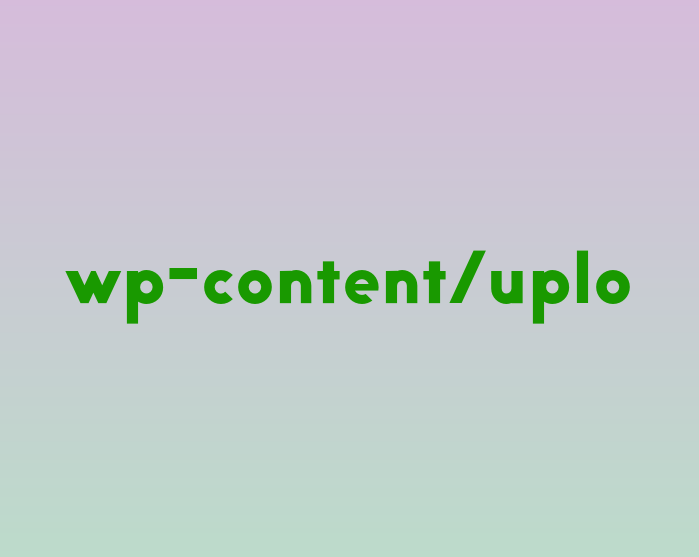 Visit sharks, penguins, and puffins at the Aquarium of the Pacific in Long Beach, California, and discover 19 different wildlife habitats from all across the world's largest ocean. Catch the attention of a fearsome leopard shark by diving beneath a blue whale model that is fully scaled. 
Travel from the kelp forests of the Sea of Cortez to the ice-crusted waters off Northern Japan; observe sea horses playing in a tropical lagoon touch a shark in a kid-friendly touch tank,
and take in the unsettling tones of an underwater whale song. Our first aim is to keep both our visitors and staff safe.
4. Catalina Express Round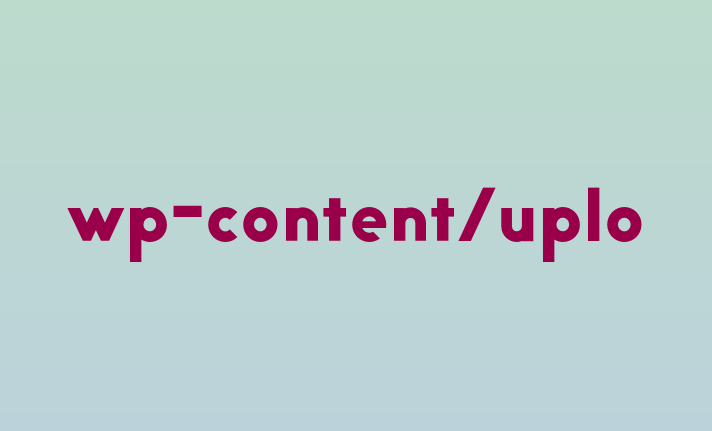 Take the 'Catalina Express round-trip ferry service from Long Beach or San Pedro to Catalina Island in Southern California. Take in the Pacific views while you travel, and then spend the day at your leisure touring Catalina. 
The ferry drops you off in Avalon, the island's largest town, and the location of numerous stores, eateries, lodging options, and other amenities. When booking, choose between Long Beach and San Pedro as your departure city.
5. Griffith Observatory Hike

Ascend one of Griffith Park's highest hills for a 3.5-mile (5.6-kilometer) climb and take in the expansive vistas of the Los Angeles cityscape. Follow your knowledgeable guide as they tell engrossing Hollywood history tales.
Take a few pictures of the Hollywood Sign before concluding your journey at the renowned Griffith Observatory. Every day at ten in the morning and one hour before dusk!
6. Downtown Los Angeles Food Tour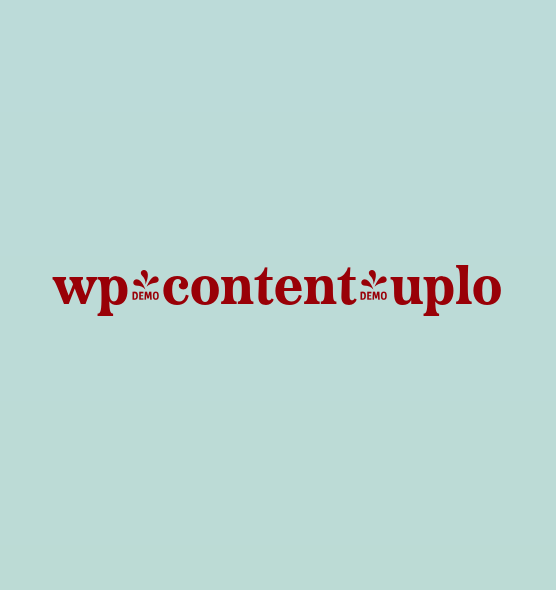 Learning about the vibrant culinary culture that is developing in Downtown Los Angeles is just as important as eating some of the best meals in the city. On this strolling culinary tour, you sample dishes from a few noteworthy downtown restaurants. 
As you explore on foot from Pershing Square, listen to your guide's live narrative about the history of Los Angeles and Hollywood as well as information about the regional cuisine scene.
7. Surf Lesson at Venice Beach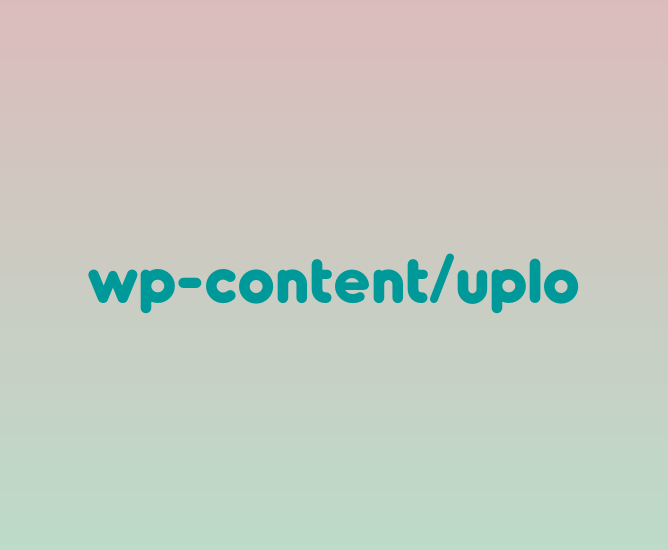 This basic surfing course at Venice Beach teaches you how to surf at one of California's most well-known beaches. Whether you've never surfed before or are looking to improve, this class is appropriate for you. Train on the beach for a while, jump in the Pacific Ocean for a lesson and then put your new skills to the test.
8. Whale Watching Tour: Newport Beach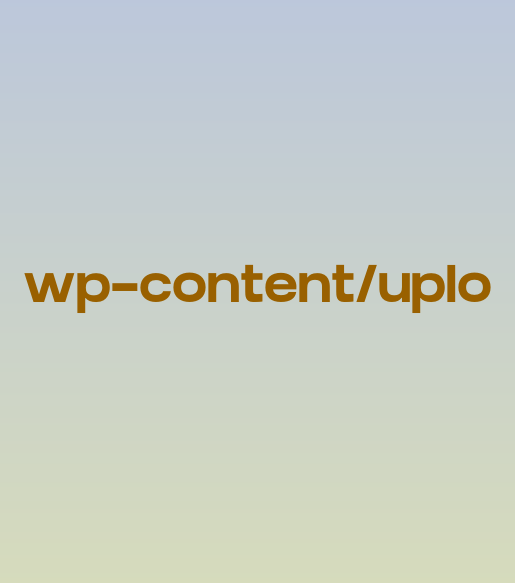 Go whale watching off Newport Beach, California, and keep an eye out for a variety of whales, such as humpback whales and blue whales. Admire the Newport-Laguna shoreline while observing marine life in its natural habitat.
Numerous whale species are frequently spotted on these year-round tours near Newport Beach, including gigantic blue whales (summer and fall), finback whales, grey whales (winter and spring), minke whales, and humpback whales. On the excursions, it's common to see many kinds of dolphins, seals, and other marine animals.
9. Beverly Hills and Hollywood: Helicopter Tour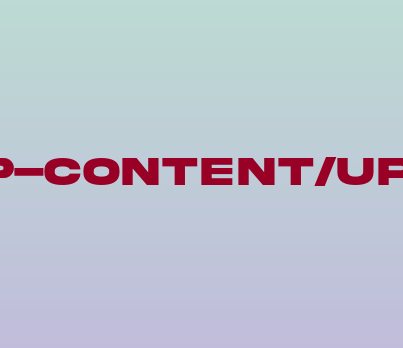 Take a thrilling ride in a private helicopter over Hollywood and Beverly Hills. As your buddy pilot shares true tales, you'll get a close-up look at the celebrity lives on this tour.
Start your tour at the top-notch Burbank Airport, which is close to Universal and Warner Bros. Studios.
All visitors are kindly requested to arrive at least 30 minutes before the start of their tour to check in with the flying team and prepare for their private sightseeing experience!
10. Hollywood Walk of Fame Tours and Tickets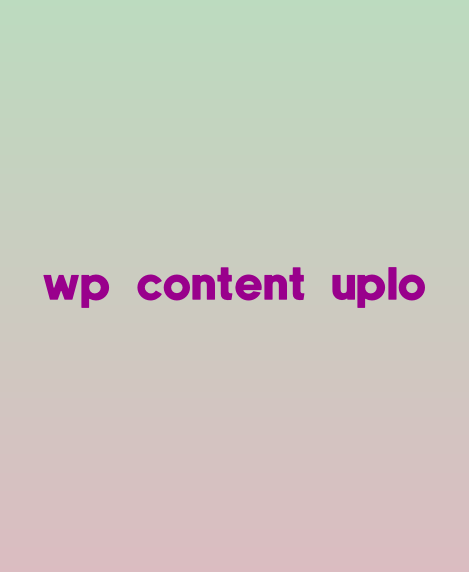 Stars are only so prevalent in Los Angeles that they can even be seen on the pavement. The Hollywood Walk of Fame is an 18-block stretch of pavement covered in more than 2,600 brass stars that bear the names of famous people. Find the stars of your favorite movies, TV shows, live performances, and more.
11. Disneyland® Park Tours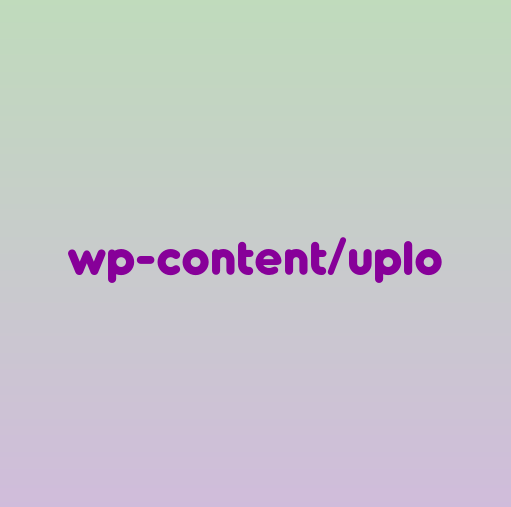 Disneyland® Park, the first Disney® destination created in 1955 by Walt Disney, continues to be popular with both children and adults. The Sleeping Beauty Castle, Space Mountain, and Pirates of the Caribbean are just a few of the iconic Disney attractions that can be found at this theme park, which is famous for its nine lands and includes Main Street, U.S.A., Adventureland, and the newest addition, Star WarsTM: Galaxy's Edge.
Explore More tours and activities in Los Angeles