With iconic locations and contemporary architectural marvels, historic monuments, high-end shops, and award-winning theaters, no doubt London has the best destinations to visit at any time of the year.
Of course, you have heard about locations like Buckingham Palace, Westminster Abbey, and St. Paul's Cathedral people go head over heels for clicking pictures, and rightly so. 
In this blog, I am listing some of the best locations in London you must consider.
Well, traveling in London is easy and Budget-friendly.
I have covered an Essential guide to Travel in London if you're traveling solo if you want to.
Which Are the Best Things to Do in London in 2023?
So Here's a list of the top 15 tourist attractions in London that you should include in your bucket list when you visit London.
1. Buckingham Palace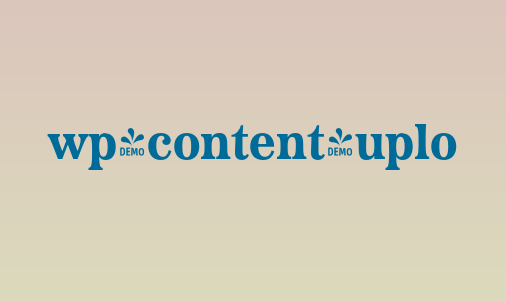 Buckingham Palace is one of the most iconic buildings known for its display of pomp and changing of the guard. The crowd gathers by 11:30 am where you can see these marching to St. James's Palace, where you can follow the band and have a look at them.
Historic Reference: Built-in 1837, Buckingham Palace was known to be the London residence of the Royal Family since Queen Victoria's accession. To know whether the queen is in, you can see royal standards flying on the top, which means the queen is inside. When she's not there, visitors can buy tickets, and tourists inside for hours. 
2. Tower of London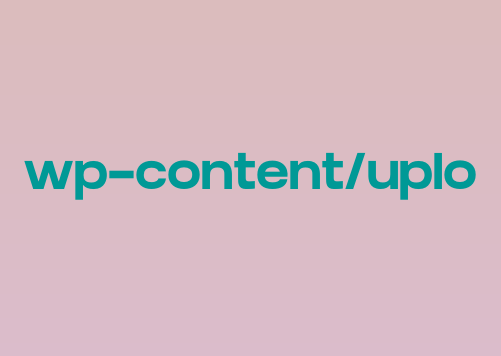 The Tower of London has been serving in many forms from prison to a palace, treasure vault to a private zoo over the centuries. One of the most iconic buildings in British, the site is dedicated to showcasing the country's rich history to its tourists.
Historic Reference: Built-in 1078, there's a massive White Tower inside, made by William the Conqueror, that also talks about the royalties of other kings and conquerors. Some highlights include the Crown Jewels exhibition and Bloody Tower where you'll know the history of two princes who disappeared.
3. British Museum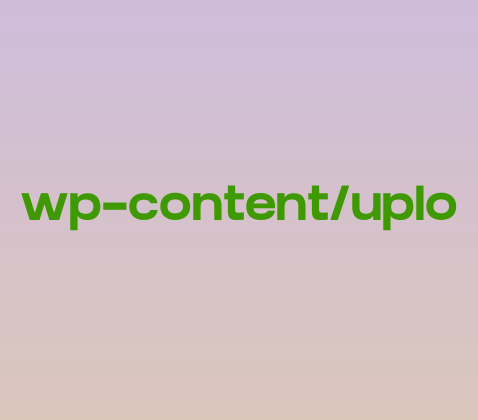 If you like antiquities, British Museum will make you fall in love with the place as it has more than 13 million artifacts from the ancient world including China, Assyria, Babylonia, and Europe as it's a massive expansion of historical objects.
Historic Reference: Built in 1753, you'll find the Rosetta Stone, the colossal bust of Ramesses II, Roman silver known as the Mildenhall Treasure of the 4th century, Egyptian mummies, etc.
4. Big Ben and Parliament

Known as the time signal of the BBC, there's a long stretching along the Thames, are the Houses of Parliament, which has been the seat of the British Parliament for ages and was also the site of Westminster Palace occupied by William the Conqueror.
Historic Reference: Made in 1843, you can also see SEA LIFE London Aquarium (a fun spot to take kids), Parliament Square, and Whitehall which lie across the same lane to name a few.
5. National Gallery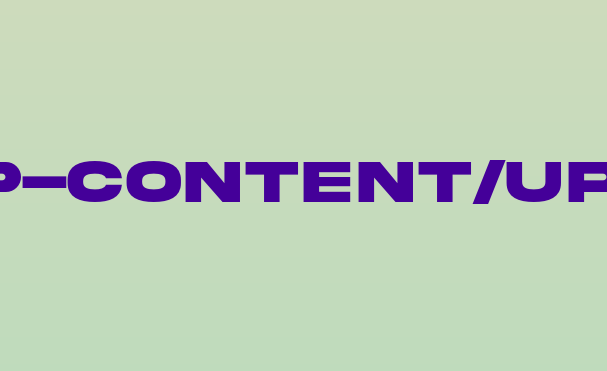 If you love art or you are an artist, the National Gallery will blow your mind. The columned museum is set at the edge of Trafalgar Square, has a strong artistic and historic reference to the past, and hence is ranked among the best museums around the world.
Historic Reference: London's National Gallery has all the series of art from 1260 until 1920. Its strength calls out collections of Dutch Masters and Italian Schools of the 15th and 16th centuries. Madonna and Child by Leonardo da Vinci, Michelangelo's The Entombment, and many other famous artists.
6. Piccadilly Circus and Trafalgar Square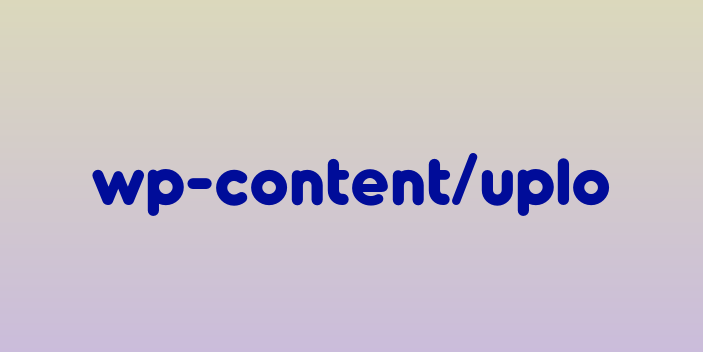 Piccadilly Circus and Trafalgar Square are two prominent locations set nearby, that one must not miss. These are lined with eclectic boutiques, tasty cafés, ice-cream shops, and winding laneways evoking a bygone era is a fun tribute to the historic streets of London.
Historic Reference:  Built as a tribute to Lord Horatio Nelson's victory over the French and Spanish, there's Nelson's Column, a 183-foot granite, Admiralty Arch, St. Martin-in-the-Fields, and the National Gallery, and the square is also included.
7. Tower Bridge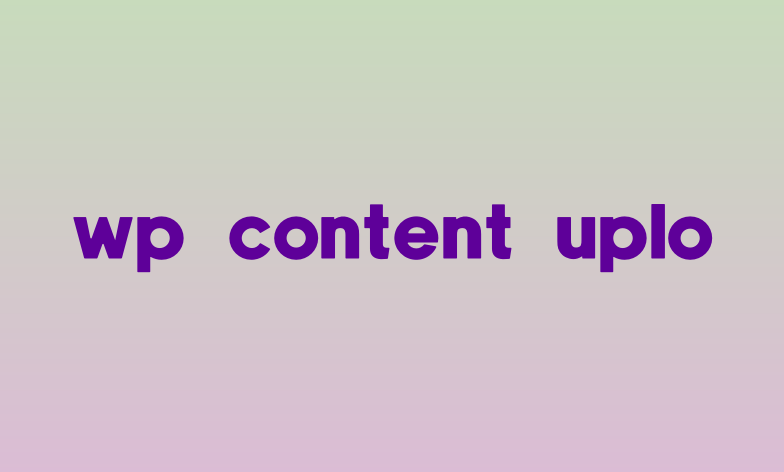 Get the best tower views from Tower Bridge with two huge towers that rise to 200 feet each River Thames in the background is one of the most iconic landscapes of London. You can also catch a glimpse of London Bridge from there which is a bonus.
Historic Reference: You can easily make the best use of your time, get yourself the Tower of London Entrance Ticket that involves Including Crown Jewels and Beefeater Tour in advance, to bypass the ticket office lines which will help you with low price and saves time and crowd.
8. London Shard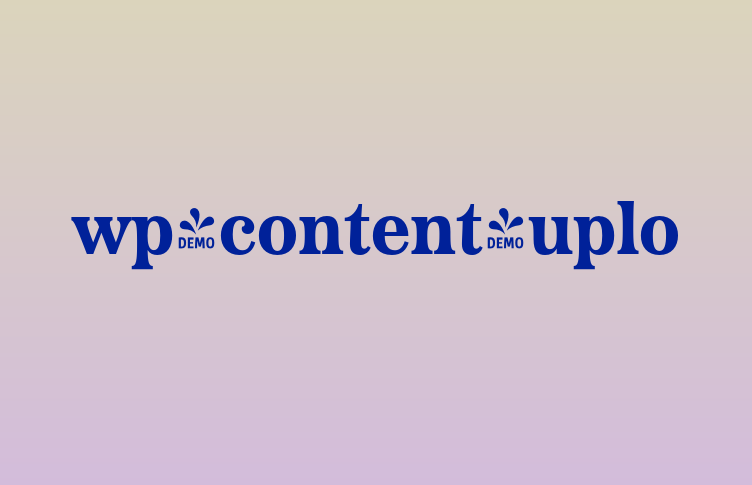 Standing as tall as 1,016 feet tall and encompassing some 95 stories. The Shard resembling the Shard of glass is a massive structure that dominates the skyline and the design is so beautiful that doesn't look out of place.
Historic Reference: Home to Shangri La, and three superb restaurants, with some amazing views of London you'll go head over heels!
9. Westminster Abbey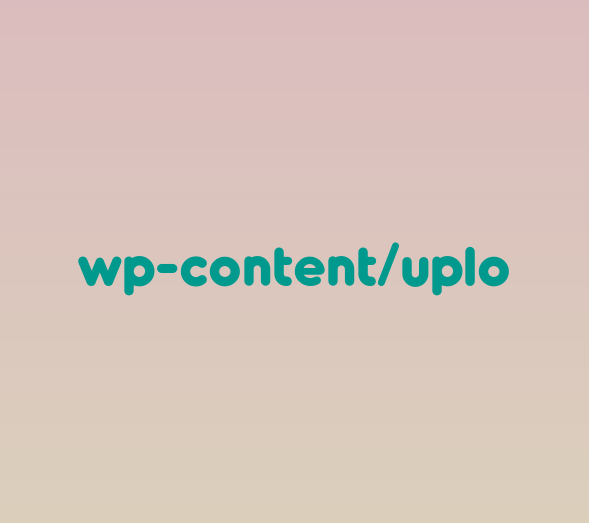 Westminster Abbey is one of the historic monuments we have in London. Associated with Christianity since the early 7th century, it is known as the Collegiate Church of St. Peter in Westminster and was built in 1065.
Historic Reference: It is one of the massive abbeys with gothic architecture all over, you'll also find 600 memorials in the Nave, including the Tomb of the Unknown Warrior; Poet's Corner in the Transepts, likes of Shakespeare, Chaucer, and Dickens; the Westminster Abbey Museum, etc.
10. Hyde Park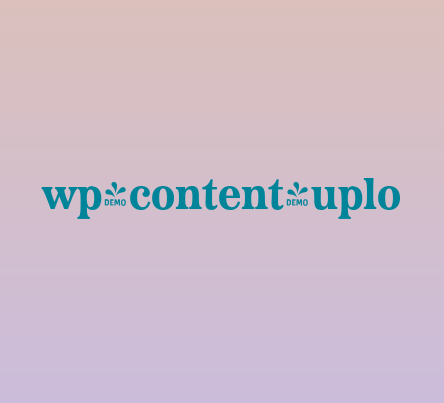 An open space with a lush green viewscape, Hyde Park is one of the best gardens to visit. Serpentine is one of its highlights 18th-century man-made lakes popular for swimming and boating and has been a destination to visit since 1635.
Historic Reference:  You'll find Apsley House, which has elázquez's The Waterseller of Sevill, paintings from the first Duke of Wellington, and Regent's Park as top highlights. There's also London Zoo, very apt for kids if you're traveling with them.
11. Harry Potter Tour of Warner Bros. Studio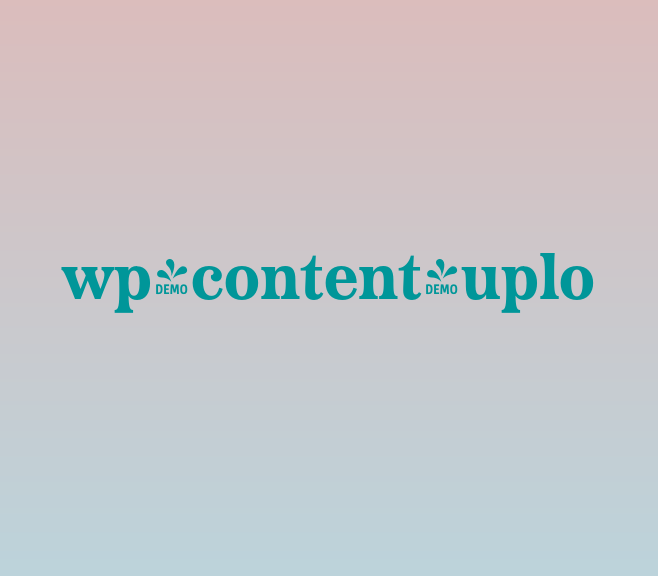 On your visit to the Warner Bros. Studio Tour London, immerse yourself in the captivating Harry PotterTM world. Discover the behind-the-scenes details of the on-screen wizardry of the movies as you gaze upon authentic sets like Platform 9 34 and Diagon Alley, ride a broomstick-like cast, view the Hogwarts Express steam train, and admire Platform 9 34 and Diagon Alley.
12. London Eye
Millions of people visit the Lastminute.com London Eye each year, one of London's most popular and iconic attractions. When you purchase your tickets in advance, you avoid any hassle with sightseeing and guarantee your admission. Upon arriving, enter a spacious, air-conditioned capsule, and fly away.
With a height of 443 feet (135 meters), the Lastminute.com London Eye provides spectacular views of Big Ben, St. Paul's Cathedral, Buckingham Palace, and other famous sites. Hence don't miss out on it!
13. Stonehenge
Discover how the monument was likely created and utilized by strolling around the monument's circumference, admiring the stones, and viewing the audio-visual exhibits and archaeological exhibitions by visiting the gorgeous location of Stonehenge.
On this autonomous day excursion from London to Stonehenge, you'll go back 4,500 years and reflect on one of Europe's grandest prehistoric structures bliss for art lovers.
14. SEA LIFE London Aquarium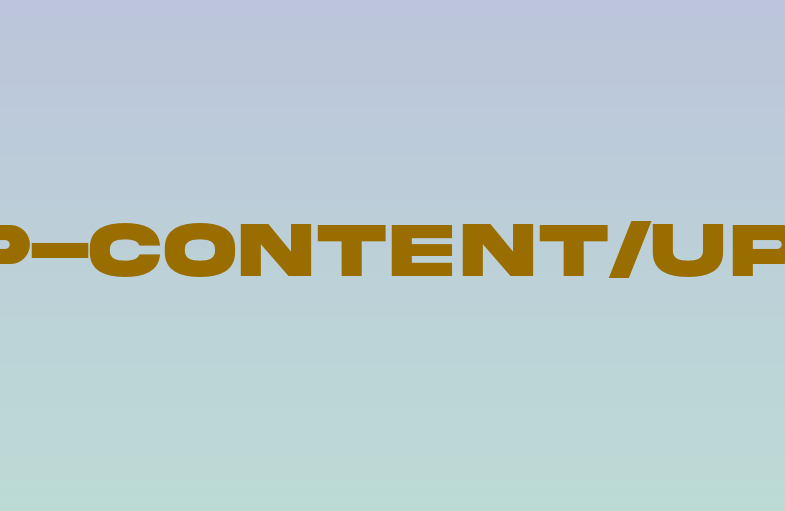 Catch a thrilling live feeding and visit the brand-new Rainforest Adventure exhibit, which features the piranha, one of the most remarkable carnivorous fish in the Amazon.
Get lost in the fascinating world of marine life right in the heart of London. Make your way to Sea Life London Aquarium. Discover the 50 vibrant exhibits, which are home to more than 400 species of sea life, including penguins, eels, sharks, and clownfish.
15. Platform 9 3/4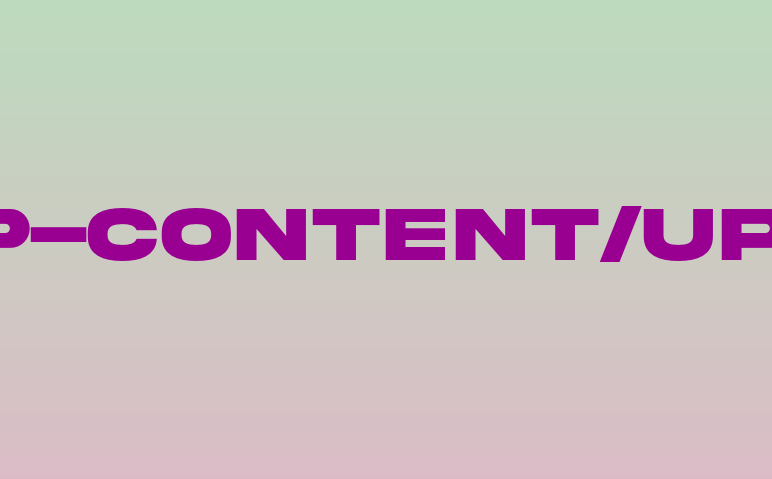 Platform 9 3/4 will be recognized by Harry Potter devotees. The Hogwarts Express can be boarded on the made-up platform, which is situated between platforms 9 and 10, at the very real King's Cross railway station in London. To do so, one must run directly up against what appears to be a solid wall barrier.
These were the Best Places To Visit In London in 2022. In case you're looking for options to travel around the world, check out "Best travel destinations around the World" and do let us know what you thought.