French Polynesia is a beautiful ensemble of 118 beautiful islands based in the South Pacific Ocean, known for its exotic atmosphere, turquoise waters, and relaxed vibe, and is one of the most romantic spots to experience.
For a traveler who loves mountains and beaches both, French Polynesia and you will get Instagram-worthy tropical destinations!
With authentic culture and untouched nature blend, these are the things to do in French Polynesia if you're traveling for the first time.
If you're into beachy vibes that are relaxing, we have curated tropical honeymoon destinations to make your honeymoon planning much easier.
Best Things to do in French Polynesia for the first-timer!
These are the major things to do in French Polynesia if you're traveling for the first time. Check out the various travel guides that will help you explore the various places in the world.
1. Eco Sea Scooter Snorkeling Tour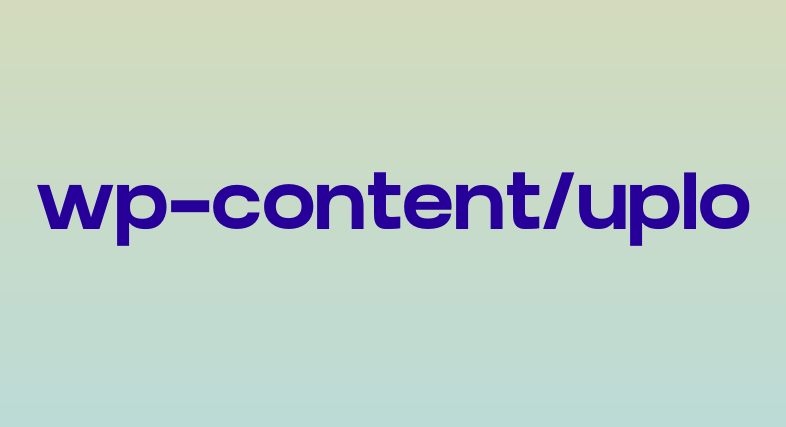 An experience with a sea scooter while snorkeling shows you the best of marine life, your guide will assist you to explore some of the best underwater sites in Moorea. The fish and coral gardens, dolphins, stingrays, and sea turtles you will find it all, the hospitality of guides will be helpful and informative.
2. Sunset Cruise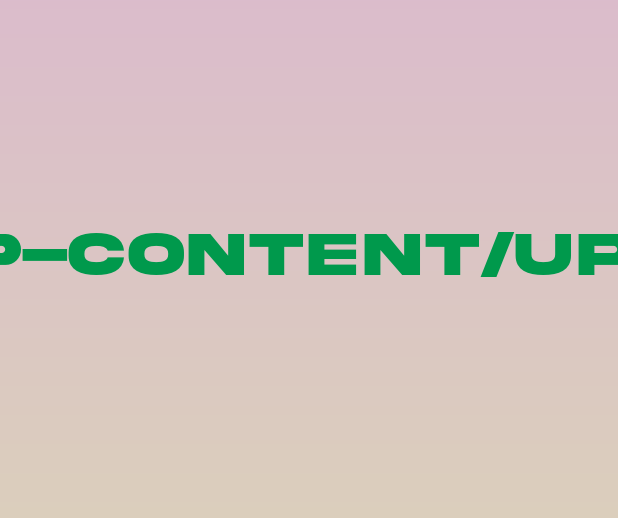 You get to sail across the northern coast of Moorea, including the Marketo Public Beach, and head out toward Cook's Bay, you can eat the best Cocktails and fruit juices here! You will see a beautiful sunset and a more relaxed cruise with a perfect suite captain as you will get the best hospitality.
3. Bora Bora Atv-Quad Tours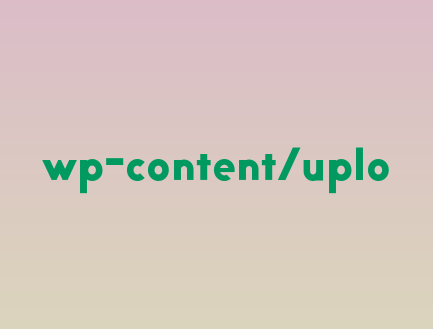 Explore the beautiful lagoon waters surrounding Moorea on the ATV Quad Tour, swimming and snorkeling with all sorts of tropical fish, blacktip sharks, and stingrays the best part is Round-trip transfers from your Moorea hotel, Fruit juices, and Mai Tai will be served on a half-day trip.
4. Moorea Snorkeling & Sailing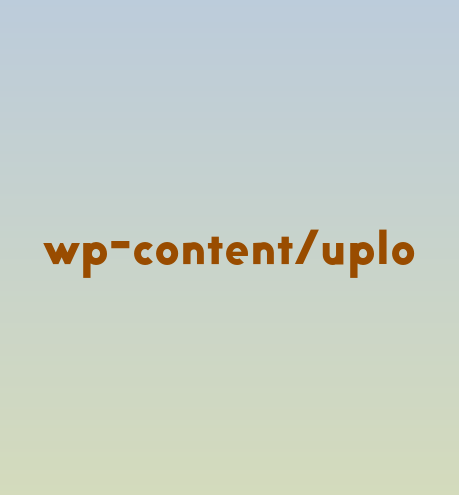 Moorea Snorkeling is a half-day trip where you get the chance to snorkel near marine animals such as sharks, stingrays, and whales, you get to see. Small-group half-day boat tour with wildlife snorkeling, you will experience the best views on this trip, with insightful guides that will blow your mind.
5. Swim With Whales
Explore the gorgeous waves of Moore, blacktip reef sharks, grey reef sharks, pink whip rays, leopard rays, and dolphins, there's nothing you will lack. With the marine animals, beverages, fresh fruit, and snorkeling equipment, you will find everything with the best of hospitality from the guides. 
6. Tahiti Island Crossing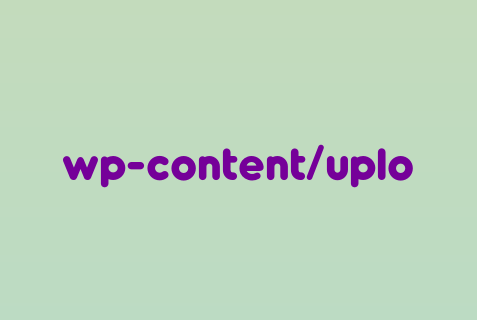 A full-day trip to Tahiti Island Crossing trip includes Tahitian paradise, visiting Mount Marau with an informative local guide giving insightful facts! Experience lush rainforest, waterfalls and archeological sites, black hillsides, jagged peaks, and gravel roads, you will have it all! 
7. Bora Bora Jet Ski Tour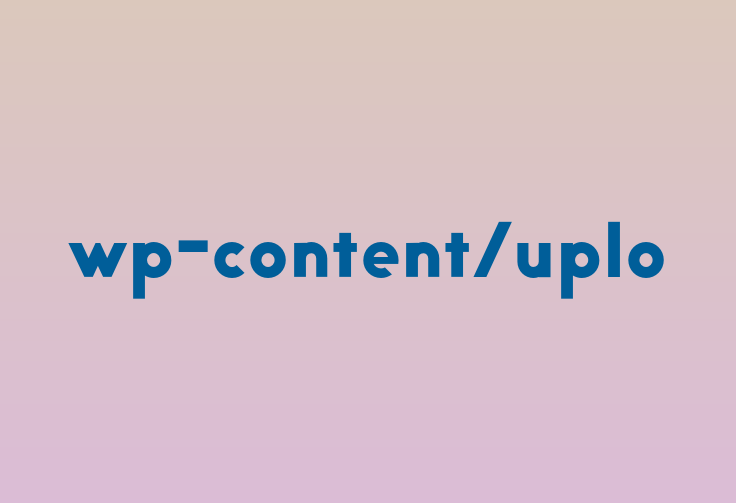 Bora Bora Jet Ski Tour gives you a glimpse of water bungalows, sailboats, and the lush green slopes of Mt. Otemanu, including swimming and a coconut husking demonstration, and get the best photos of the Polynesian paradise, you will love!
8. Sunset Cruise and Dinner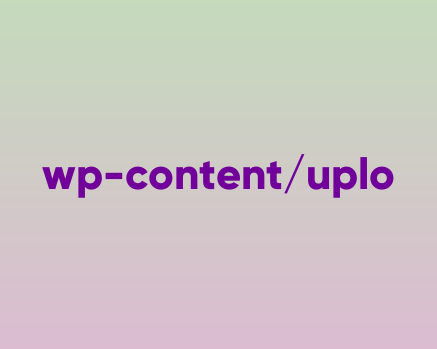 A gorgeous sunset cruise set on a traditional Polynesian outrigger canoe accompanied by a dinner experience at, Private table for dinner at St. James restaurant! Champagne and fruits while watching the sunset, will be an enjoyable, relaxing, and lots of fun kind of experience.
9. Moorea food tour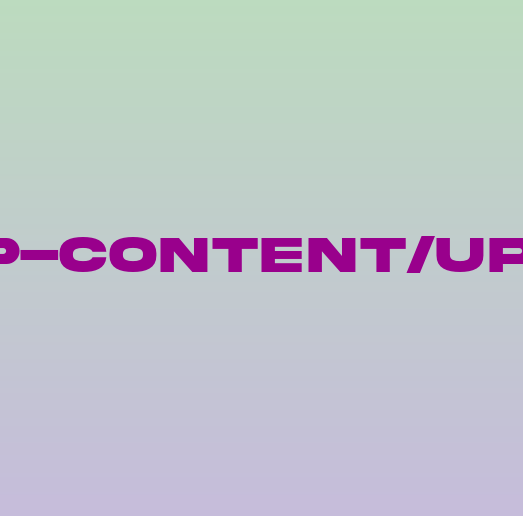 This half-day food tour of Moorea will let you explore like a local, as you get the best food joints to explore French, Chinese, and Polynesian cuisines to try out is perfect for foodies. There will be a guide to assist you and get you the best pictures.
10. Underwater Scooter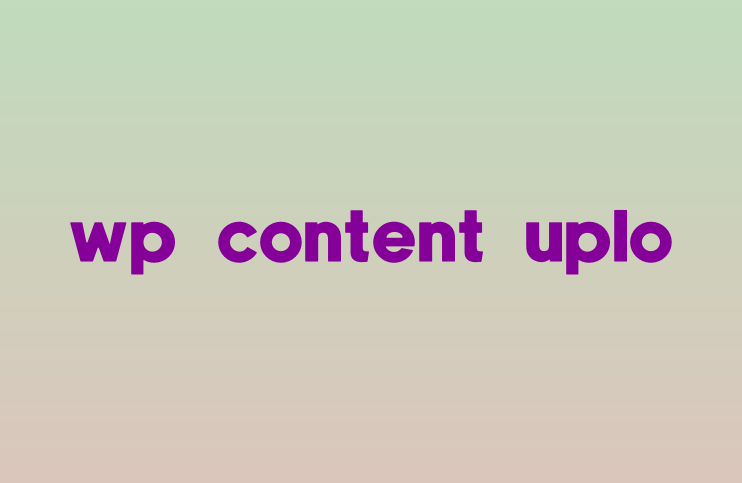 The underwater scooter excursion is a perfect alternative if you don't want to involve in snorkeling. Travel by speed boat to the diving spot, Towels, soft drinks, and fruit are provided and pictures will be provided if you get them clicked, hence the best activity for family trips.
11. Scuba Diving Experience in Bora Bora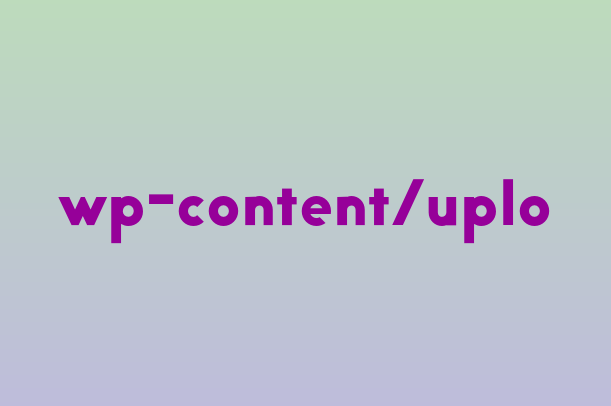 If you love Scuba Diving is the best activity for you, you can get an introductory course where no certification is required. You will be assisted b guides who'll help you get the most extremely attentive and knowledgeable experience that you will thoroughly enjoy!
12. Moorea Parasailing experience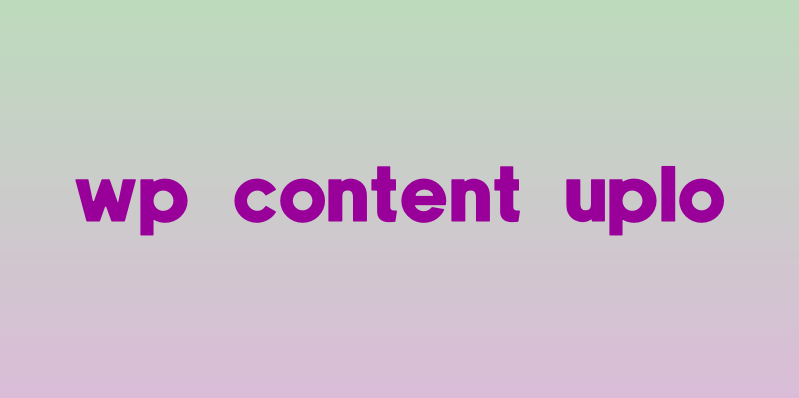 Moorea Parasailing experience will give you gorgeous blue hues of the sea, sparkling white sandy beaches, vibrant red coral, and brilliant greens, you will feel very peaceful in the air. Take-offs and landings are smooth so even as a newbie you will have fun.
13. Private Flyboarding Experience in Bora Bora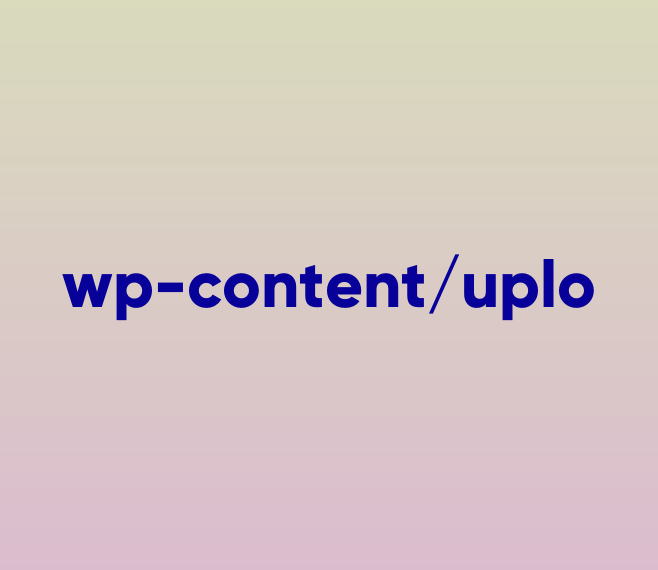 Private Flyboarding Experience helps you to see the best of Bora Bora, get ready for safety instructions from your private guide, and feel the thrill of flying over water added with refresh with coconut water and drinks served. The safety measures and best practices will be taken care of.