Dubai is one of the famous destinations meant for shopping, futuristic architecture, and memorable experiences that there are a lot of things you can do while visiting Dubai.
A perfect blend of old-world culture and over-the-top attractions, street shopping at old town's ancient souks or shopping luxury at 1200 store, Dubai will give you one heck of an experience.
If you're a solo traveler looking for travel guides, we've also listed a Solo Travel Guide to Dubai which you can check out after following this one!
18 Things to do in Dubai
These are the 18 best things to do in Dubai that are marked as fun outdoor activities to explore.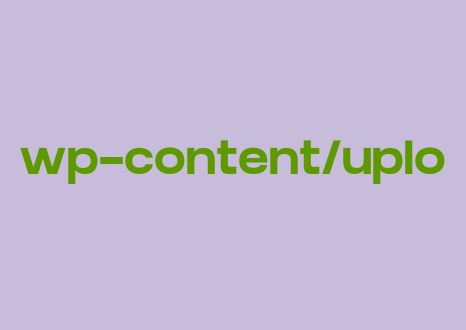 Sky Views Edge Walk is nothing less than a dare! Walk along the ledge of the 53rd level that encircles the Address Sky View from the exteriors and gets a bird's eye view of the city & Burj Khalifa under your feet. This includes pick-up and drop-off services for your ease.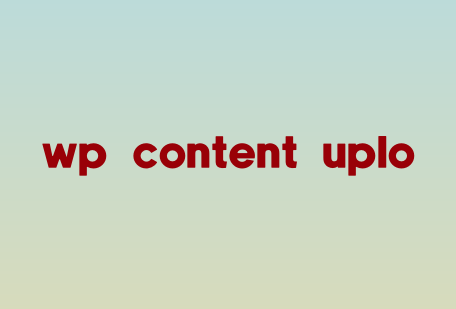 An ultimate outdoor experience to not miss out on as it has Multi-Day Mountain and Desert Safari. It is the most customizable and personalized experience, drive your boat, explore the mountains and wadis on a safari in the Classic Land Rover, Dubai's pristine desert conservation through wildlife drive, its a three days and two nights luxury stay to experience the best of Dubai.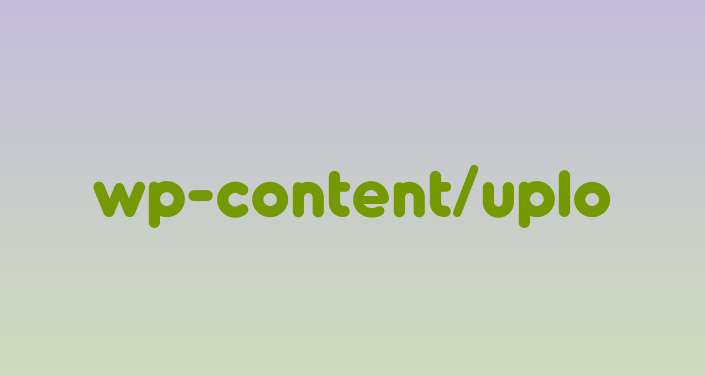 Involve yourself in action and adventure in an entrance-only, all-day ticket water park. Corkscrew chutes, ride through shark tunnels, Splasher's Island area, chill on lazy rivers with an Atlantis-themed aquarium containing 65,000 marine animals, it's so gorgeous! Known as 'Best Waterpark in the Middle East by Tripadvisor, Dubai's trip without this experience is incomplete.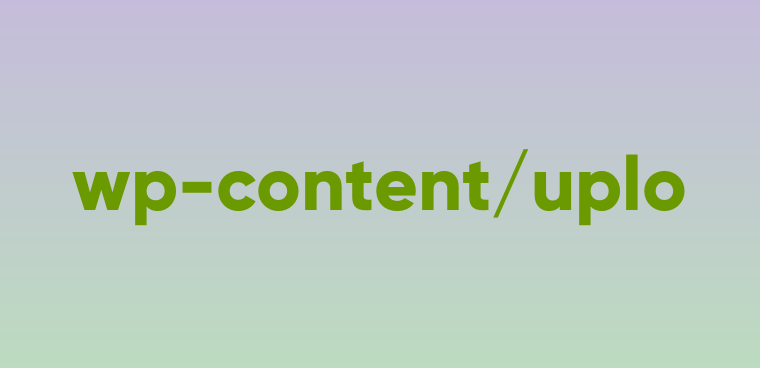 Get out the adventure lover inside of you and get going with an exhilarating tandem skydive over Dubai's desert, and feel the thrill of a tandem freefall before parachuting gently down to earth which will give thrills to the core. The services also include Pick and Drop at the location of your choice, trainers will help you skydive over Arabian soil.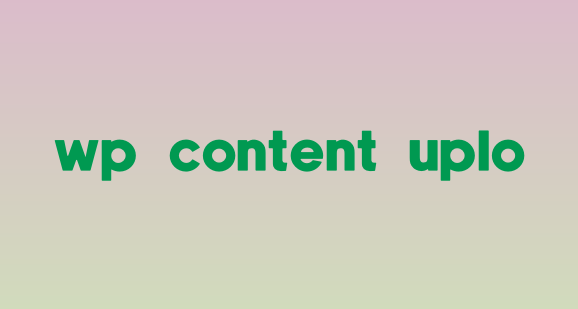 The Speedboat Tour consists of landmarks and beautiful coastline including desert heat, get views of the Palm Jumeirah, the Dubai Marina, and the Burj Al Arab starts in the morning and continues to the evening. Get your camera to click as many pictures of the stunning beauties around with thrilling speeds of up to 30 knots.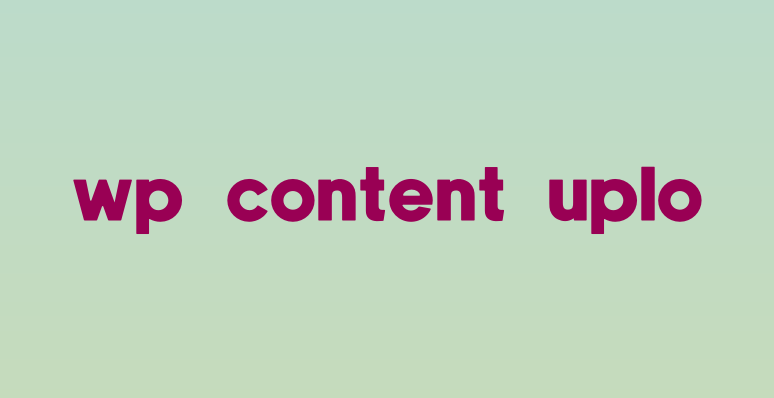 The Quad Bike trip includes riding quad bikes, sandboarding, riding a camel-like a Bedouin, and a camel ride with barbecue dinner to make the best combo. They also serve hotel pick up and drop services, experienced instructors, "Ladies Khaliji Dance", Al Khayma Desert Camp visit, Henna painting for ladies " Tattoo and so much more.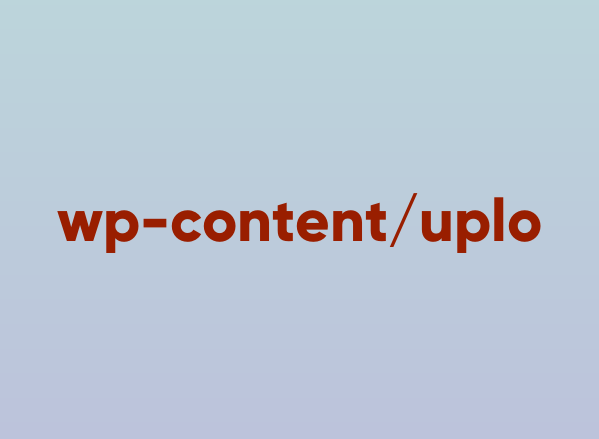 The Miracle Garden has 45 million blooming flowers, with the best designs, awesome shapes, and structures, you will see n eye-catching color combinations with the extravagant outdoor recreational destination you will be mind blown.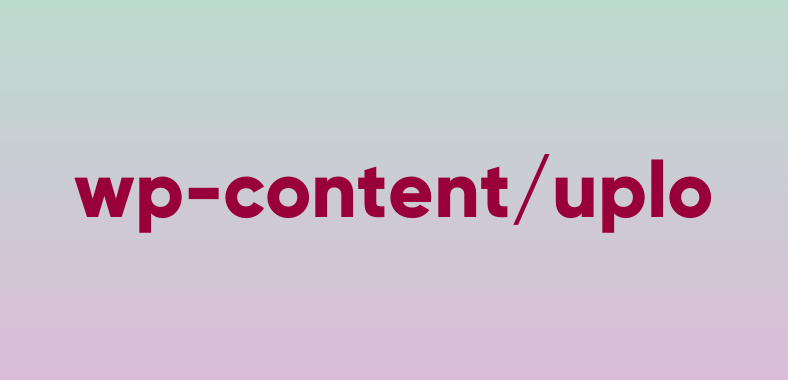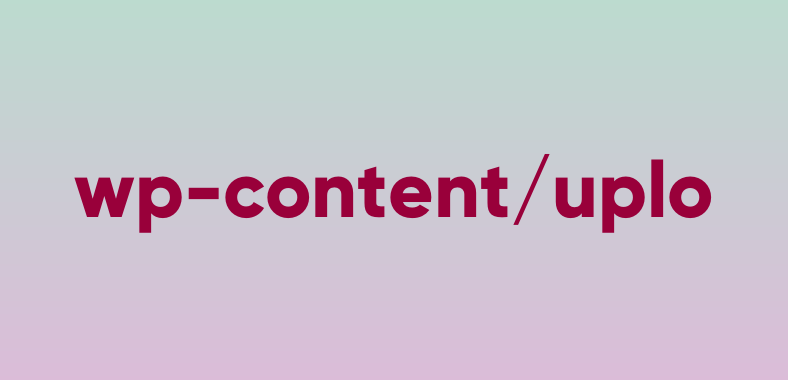 Explore the gorgeous in the world's largest suspended aquarium, Dubai Miracle Garden Ticket you get at The Dubai Mall, Downtown Dubai which is home to 140 species of sea life, Dubai Aquarium, and Underwater Zoo contains more than 33,000 aquatic animals, is an inspirational, absorbing, experience.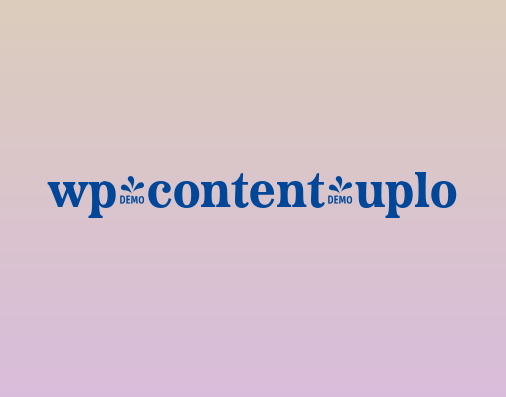 A private boat or yacht cruise, view the incredible sky and coastline canal cruise through the heart of the Emirates, Sir Baniyas, Royal Yachts, being the leading yacht charter companies help you explore open waters of the Arabian Sea, passing by The Burj Al Arab and Palm Jumeirah.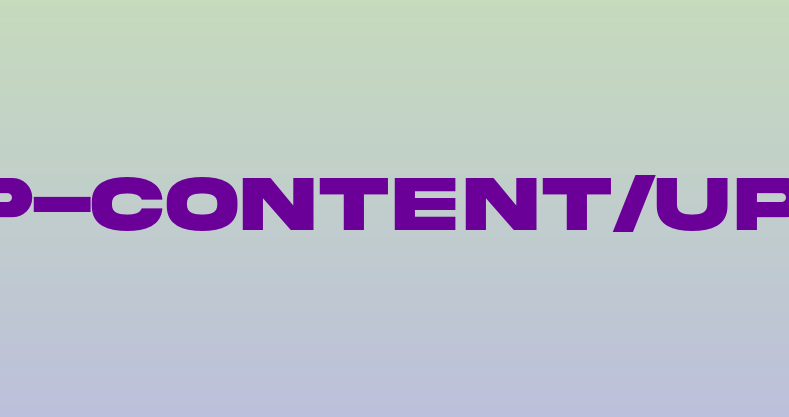 An exotic experience this Safari Guide of a Four Wheel drive over dunes through the Red Desert Of Dubai, witness the orange sunset with the crest of a high dune, the Desert Camp that has a camel ride accompanied by delicious Arabian brew – Coffee and Dates and Live Entertainment Shows to blow your mind.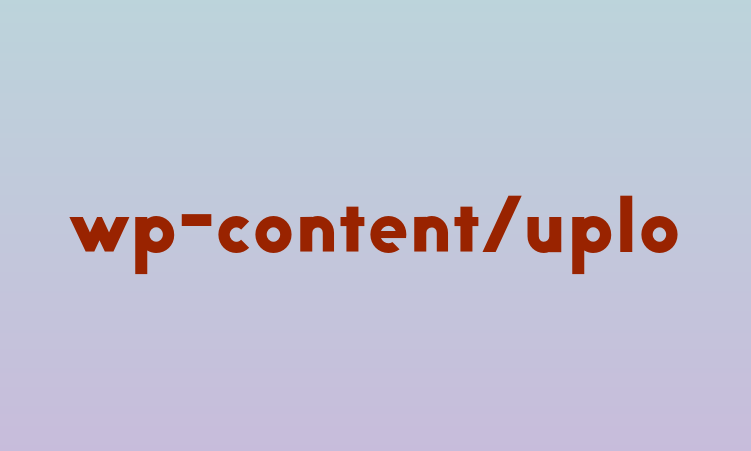 Best for First-time divers, a hands-on diving excursion under the waters of scenic Jumeirah Beach is a one-of-a-kind experience. You can go as a solo traveler, as a couple or a group of friends can also opt for such experiences. Provided Pickup & Drop Off To Your Location, they are Accredited courses by PADI so very safe!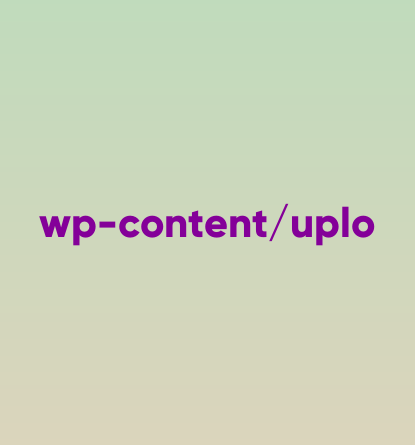 If you're fond of sunsets, kindly do not miss out on this one. The world's biggest and tallest Ferris wheel is based on Bluewaters Island near Dubai Marina. You will find the tallest observation wheel in the world with unique sunset views to make your heart skip a beat.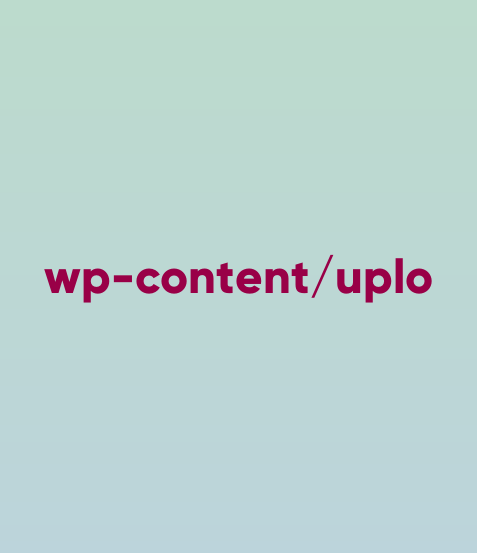 A nice evening out consists of low cushions savoring sips of the delicious Arabian with Coffee and dates added with Tanura Dance Show, Fire Show, Arab music, and Belly Dance Show will be the star of the trip. Pick-up services from the hotel are available.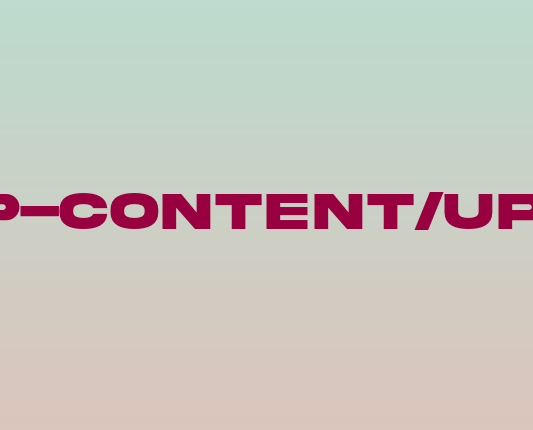 A sightseeing tour of the most popular sites and attractions of Abu Dhabi, including Sheikh Zayed Grand Mosque, Emirates Palace, Heritage Village, and the Louvre Abu Dhabi, to be a few of them. It is a perfect blend of a modern and cultural sightseeing trip, note that Pick-Up is Between – 09:00 am to 09:30 am and Drop-Off – from 06:00 pm to 06:30 pm.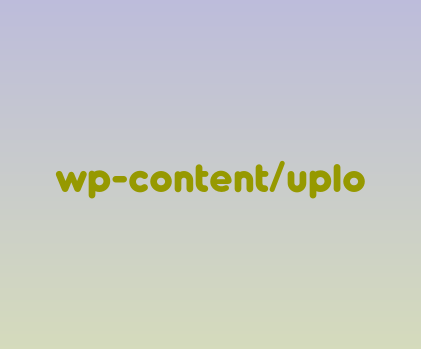 View the breathtaking sunrise in this famous hot air balloon ride started by air-conditioned minibus to the launch site, once you reach watch falcons fly up to 4,000 feet and see the sunrise over the Hajar Mountains and enjoy a gourmet breakfast post landing.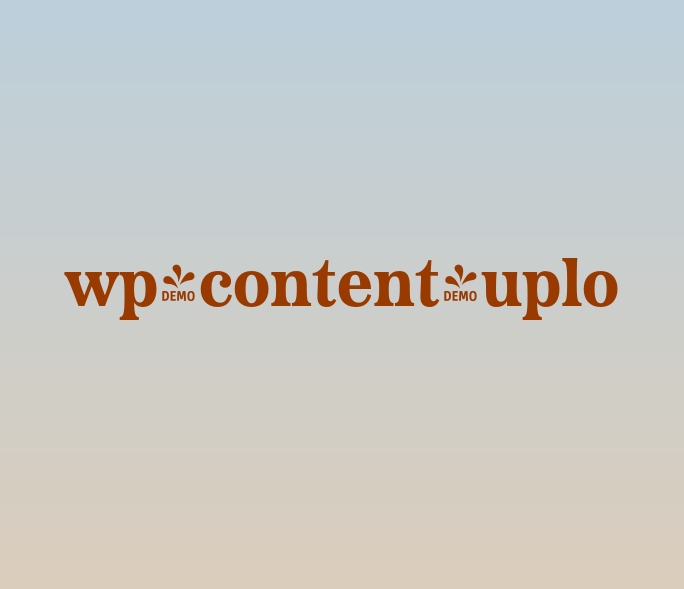 The sky dining experience at Dubai Marina, a dining experience like no other, offers 2 lunch sessions, 1-afternoon tea session, and 3 dinner sessions, is well known for its hospitality as Forbes magazine mentions as one of the most unusual dining experiences around the world.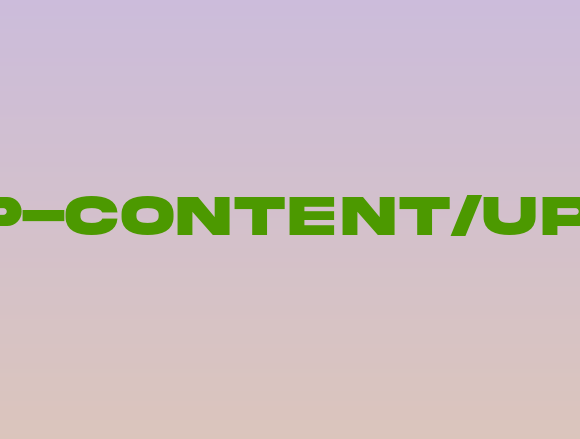 Experience one of the best tour experiences with Golden Care Tourism, the Best Tourism Company in UAE and it's affordable as well. Pick up services, professional guides in all languages, Dune Bashing By Safari License Professional Driver, FREE Sand Boarding, FREE Henna Painting with Unlimited Water, Tea, Coffee & Soft Drinks.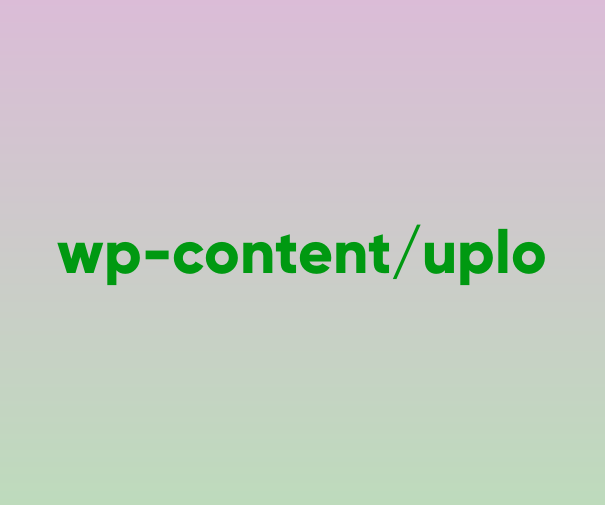 Get gorgeous views from the top of the bridge, you can check the panoramic elevator views, and walking on the illuminated glass walkway from both ways is an enormous experience to have with a hanging hierarchical interactive screen.