Colombia has numerous visit-worthy locations for every traveler. The country's tourism industrious Colombians and ex-pats are consistently introducing new guides in bringing tourism of all kinds to Colombia. 
The Lost City of Popayán, the blue waters of Tayrona National Park, the sweeping views of the Cocora Valley, and the ruins of San Agustín the options are endless, and there's a lot to explore for solo, couple, and group travelers.
However, be aware that street theft is highly popular with tourists, read out the blog on safety tips for travelers to get started with a safer trip!
For starters, plan at least a week's trip to explore the best of Colombia.
9 Best Things to do in Colombia which is a Must!
These are the 9 best things to do in Colombia that you must visit if you're looking for some serious fun!
1. Paragliding Over Giant Waterfalls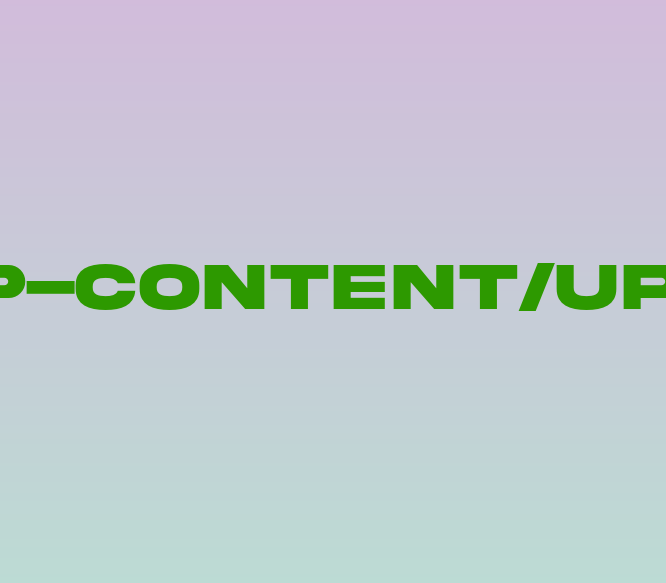 A relaxed driver-guide shuttle from your Medellín offers a professional pilot on a 25-minute paragliding flight and gets to see the crashing waterfalls and vast canyons from a birds-eye view. There's an optional mountain-top lunch which you can choose as well. Even if you're afraid of heights, this one won't scare you at all.
2. Comuna 13 Graffiti Tour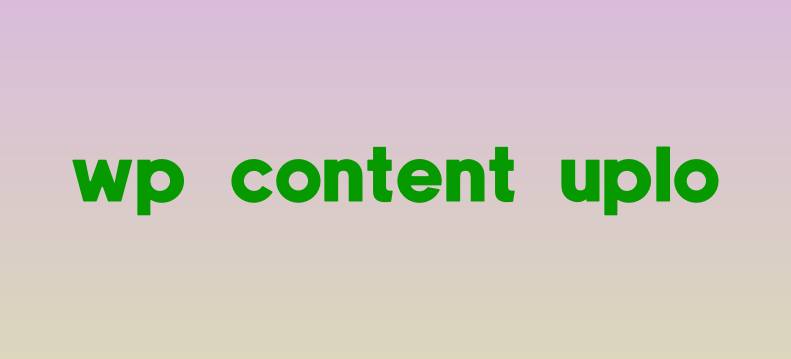 The gorgeous Comuna 13 is a Graffiti tour that includes a Local guide in Spanish or English, food and beverages will be included, and Round trip transportation from San Javier station while watching the wall art on the way. The trip includes Comuna 13 Graffiti Tour and Escaleras Electricas De La Comuna 13 Learn about the history of the largest Common Grave which is so fun.
3. Salt Cathedral Zipaquira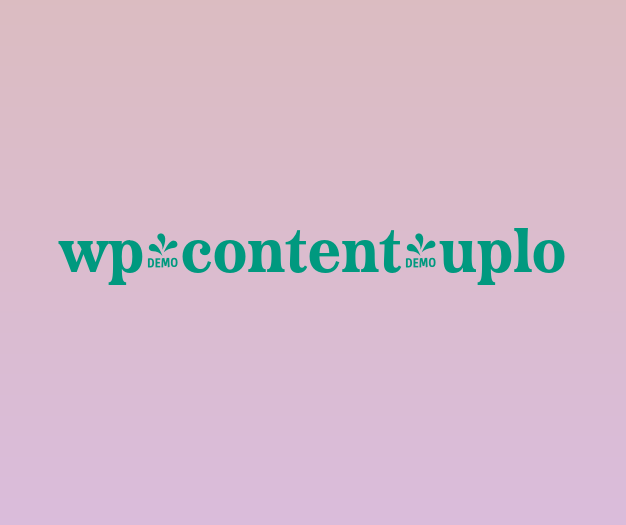 Colombia's most unique architectural art, this half-day tour to Zipaquirá from Bogota, visit the vast salt mines of Zipaquirá and its history, admire the grand Salt Cathedral of Zipaquirá, in this tour of 10 people. Well organized, good price, plenty of time to see everything the guides will make your trip easier and more insightful.
4. The Mud Volcano
Discover the discover a mud volcano that has a dead sea, this mud has healing properties that help your skin stop the aging process, it includes two major things Volcan de Lodo El Totumo (Mud Volcano) and Salinas de Galerazamba, you can stop to eat in between!
5. Bogotá Bike Tour
Half-day sightseeing has the city's historical center, known as La Candelaria, plus a traditional fruit market and coffee factory is a leisurely, flat bike route to explore too. Social, historical, and political stories. Graffiti and street art, will blow your mind, and guides will help you have a better experience.
6. The Lost City, Santa Marta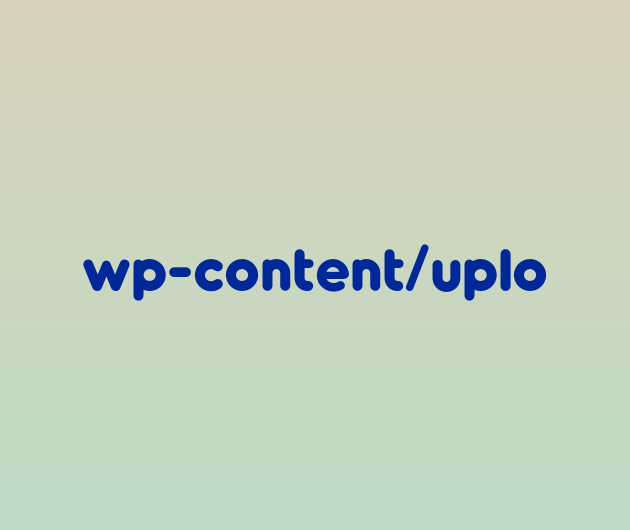 A region instructed by SENA will accompany you, you get to hike to the lost city for 4 days, and you get pickup services for the historic center of Santa Marta, Trocadero, and Taganga. The food and snacks will be served and you get to stay overnight. 
7. Museum of Pablo Escobar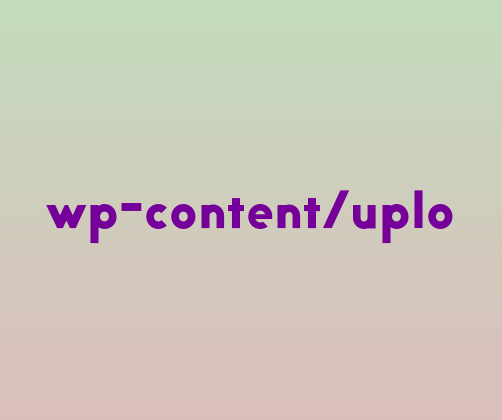 Museum Pablo Escobar has a beautiful set of Furniture with hideouts, James bond's wetbike, the Lambretta scooter, the history of the neighborhood, historical aircraft of the Hacienda Napoles, a bilingual guide, and see the Crashed aircraft and helicopter parts. 
8. Old Town Cartagena
Old Town Cartagena consists of brightly-colored buildings, colonial landmarks, and bougainvillea-covered balconies, it's a UNESCO Heritage site leafy Plaza de Bolivar, and the striking Clock Tower (Torre del Reloj), and the Gold Museum, which will be fun for history lovers.
9. Gold Museum
Gold Museum is one of the city's oldest and most popular attractions with more than 55,000 priceless archaeological and artistic treasures. You get to see the pre-Colombian mining, manufacturing, and metallurgy of pre-Hispanic Colombians taled by professional guides!