Arizona lies in the southwest corner of the United States and has a lot to offer to tourists. We have your back if you're wondering what things to do in Arizona. Just like any gorgeous the cities of United States, Arizona has something for every traveler.
Be it outdoor activities, sports, adventures, museums, or research centers, you have a variety of options to choose from.
Also, check out the Best Small Towns in Arizona for Cheaper stays that will help you plan your trip the next time!
Best Arizona Tour & Activities for Solo Travelers
These are the famous fun things to do in Arizona that you must try out!
1. Monument Valley Air and Ground Tour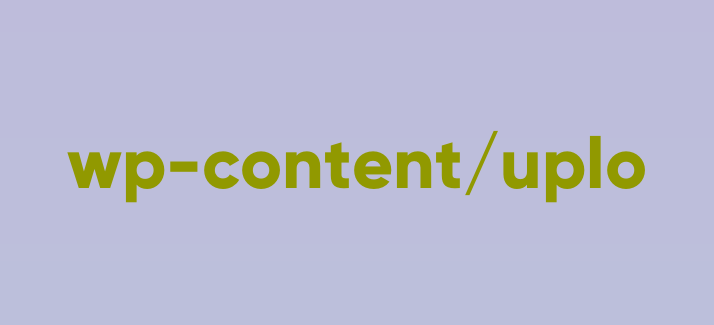 View the stunning beauty of a Monument Valley Tour and take a Pheonix flight over Tonto National Forest, Sedona, San Francisco Peaks, the Grand Canyon, and Lake Powell, followed by the Navajo guide to explore Monument Valley and tribe. You will also witness a dramatic rock formation in the four-wheeler drive.
2. Kayak Emerald Cave Express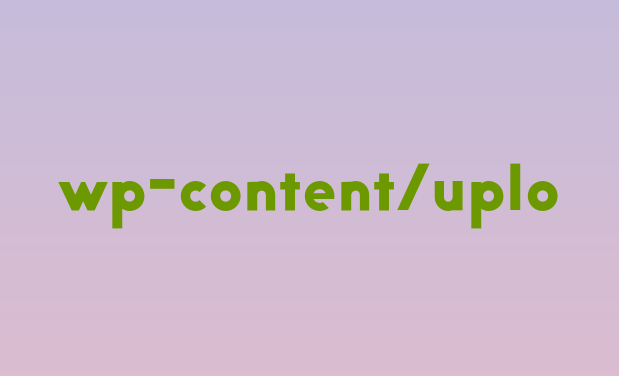 The spectacular wonder of the Emerald Cave on this kayaking adventure is a lifetime experience to have. It will include Emerald Cave and the Black Canyon kayak, involving Willow Beach Marina, and paddle along the Colorado River. You will have an experienced guide to accompany you who will be very helpful, and knowledgeable, and add a personal touch.
3. Lower Antelope Canyon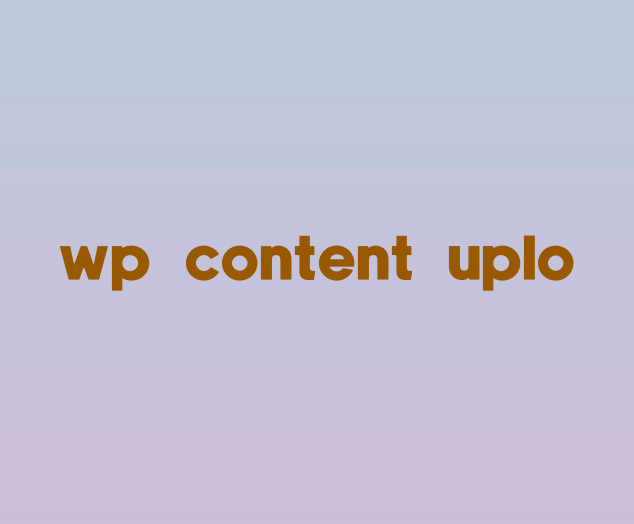 The gorgeous beauty of Lower Antelope Canyon based in northern Arizona in Lake Powell Navajo Tribal Park awesome experience and absolutely magnificent photos should be taken here. You will be assisted by guides who will make sure to have an informative, insightful, and fun trip altogether.
4. Helicopter Flight Over the Grand Canyon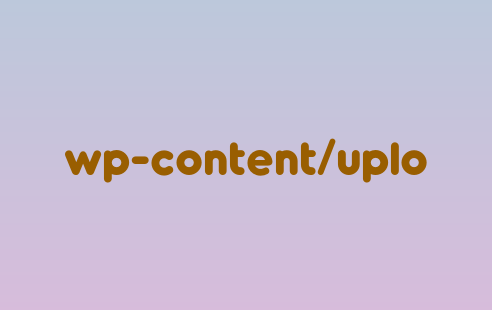 An exhilarating helicopter flight experience over Grand Canyon will give you goosebumps. You will view Painted Desert, Desert View Watchtower, Marble Canyon, and Point Imperial, don't forget to click the pictures. You will get an experience of a State-of-the-art ECO-Star helicopter, the Dragon Corridor takes you through the widest and deepest section of the Grand Canyon which is so fun.
5. Machine Gun Shooting Experience General Package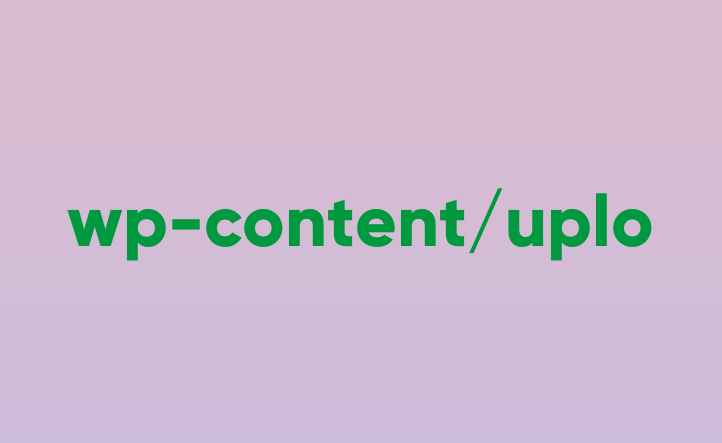 A shoot day at a military-themed range set in trenched-in shooting bays that has many targets you get to choose from. You'll explore exploding targets, bowling pins, and steel targets with over 50 different firearms to choose from and you'll be assisted by a range officer so don't worry!
6. Arizona Wildlife Adventure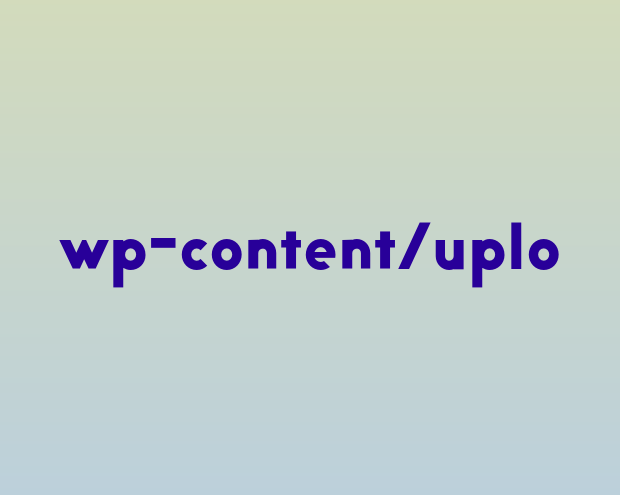 Arizona's top wildlife attractions are must-try spots. A perfect destination for friends and family, 2-3 animal-themed destinations, including Out of Africa Wildlife Park, Bearizona, OdySea Aquarium, and Sonora Desert Museum will make it quite a trip worth enjoying.
7. Centipede Tour Arizona Desert
Centipede Arizona Desert Tour is a thrilling tour in the Sonoran Desert where you can have an ATV tour, including plenty of riding time, wildlife, plant life, history, and everything on one plate. Remember Helmets, goggles, gloves, and bottled water are provided which will also include safety training.
8. Verde Canyon Railroad Adventure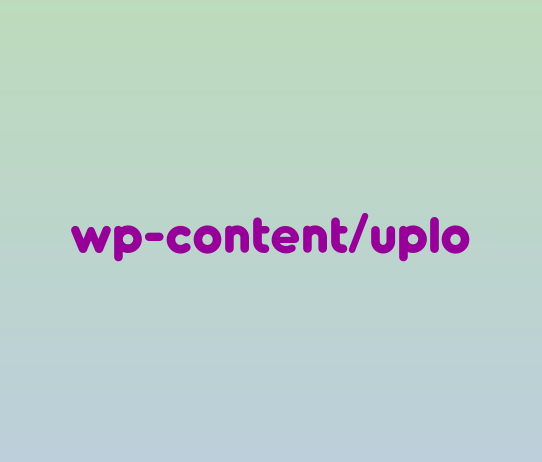 A visit to Arizona's Verde Valley includes a fun excursion where you can enjoy a relaxing ride through the mountains, and ranches filled with horses, cows, and sheep, you can also look for horseriding experiences where trainers will be there so don't stress if you're a new person.
9. Sunrise Hot Air Balloon Ride

A view of the Sonoran Desert through a hot air balloon with sunrise over the desert wildlife and the unique Sonoran plant life and click amazing photos included with Driver/guide and Breakfast included. Explore your pilot with hand-crafted, oversized wicker baskets with this 45-minute ride.
10. Scenic Horseback Adventure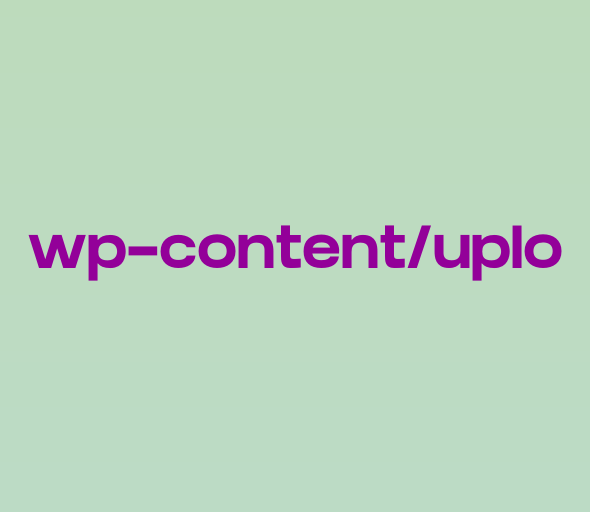 Arizona's Verde Valley's horseback adventure includes a fun excursion a relaxing ride through the mountains, and ranches filled with horses, cows, and sheep, horse riding starts after a free riding demo (helmets provided if desired), and after the ride you get know insightful details about the space.
11. The Dead Men's Tales Walking Ghost Tour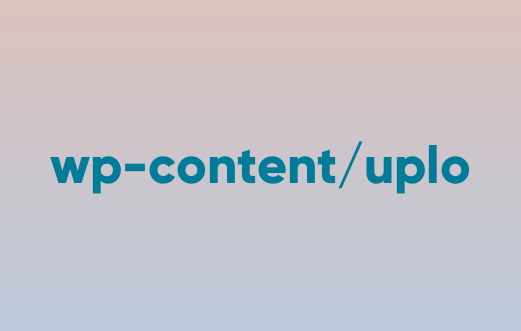 Discover a different side to the city of Tombstone with this guided family-friendly walking tour that specializes in stories of cowboy and gunslinger ghosts, and folklores that will blow your mind. This includes O.K. Corral and Tombstone Courthouse State Historic Park as well.
12. Pandora's Box Ghost Adventure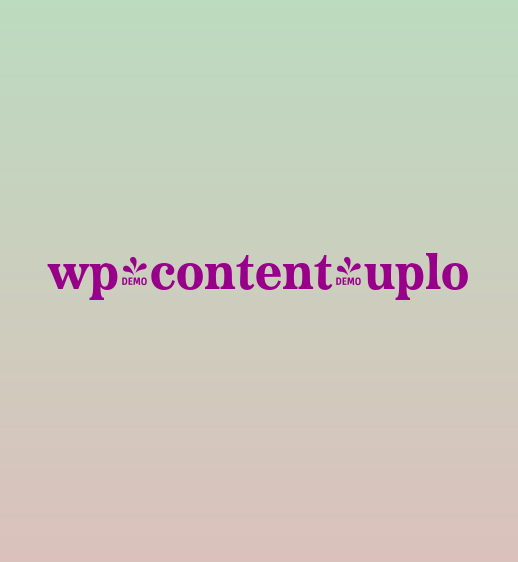 Explore Haskins House, Old Jerome High School Auditorium, and the Jerome Cemetery which brings so many new stories about murder, lust, revenge and so much more. You might also get a chance to encounter spirits with specialized paranormal pieces of equipment!