Traveling to a new for the first time might involve a lot of questions arising, our Amsterdam Travel Guide is going to help you with all your doubts for sure. Visiting the Dutch Capital of The Netherlands, Amsterdam is a tourist attraction that is a thrilling experience for anybody.
Known as Europe's ultimate eclectic rabbit hole, Amsterdam tourist attractions is known for its museums, fascinating ferry rides across the IJ, and world-famous nightlife which is something to take note of!
It is ideal to start as a 3-day itinerary to Amsterdam that can cover the top tourist attractions and explore the vibe of the city.
You can prefer to take Walking tours, Ferry Rides, and Bicycle rides which are affordable for every traveler, even travel passes can make a lot of these visits for free so do research on that too.
Best Things to Do in Amsterdam in 2023
This is the list of the 13 best things to do in Amsterdam that you shouldn't miss out on. Check out the best breakfast and dinner spots of Amsterdam that we've listed for you! Explore, explore, explore!!!
1. Red Light Secrets Amsterdam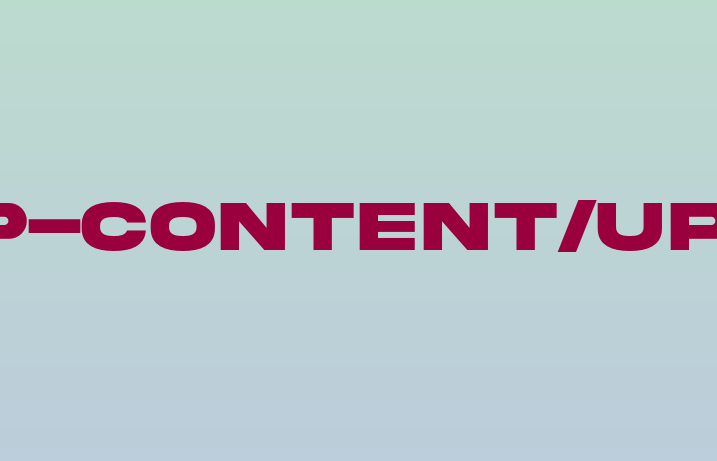 Explore the world of prostitution at the Red Light Secrets Museum which was a former brothel that includes Entrance tickets, Inga's personal audio stories, and booklets. It can also be an insightful tour, with guides telling stories that are rare and interesting. Taking pictures is not allowed, guides are available in different languages.
2. The Ultimate 5D Flight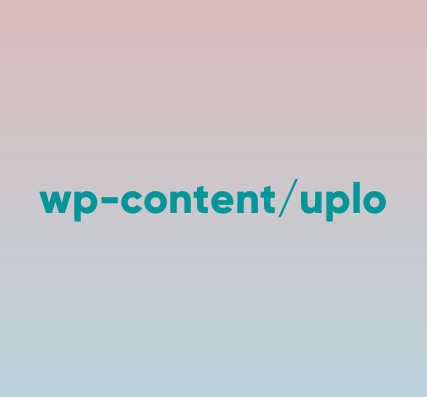 A multi-sensory experience away from the crow of Amsterdam, where you get an aerial view of the city and discover views of Holland's rural highlights. Holland's hills, dikes, and mills are all included. Very realistic and exciting and tells the history of Amsterdam and fun way to explore with the family.
3. Amsterdam Canal Cruise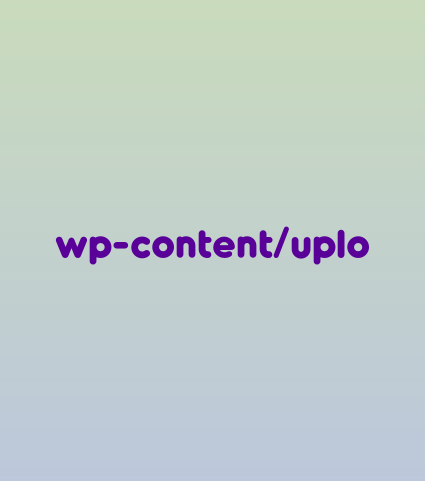 Cruise to the famous canals of Amsterdam, sit back, and enjoy the beautiful city passing you by covering the major landmarks. Admire the beautiful city served with Gouda cheese and unlimited drinks. Great tour guides, it is a good way to see the city in a relaxed format.
4. Anne Frank Museum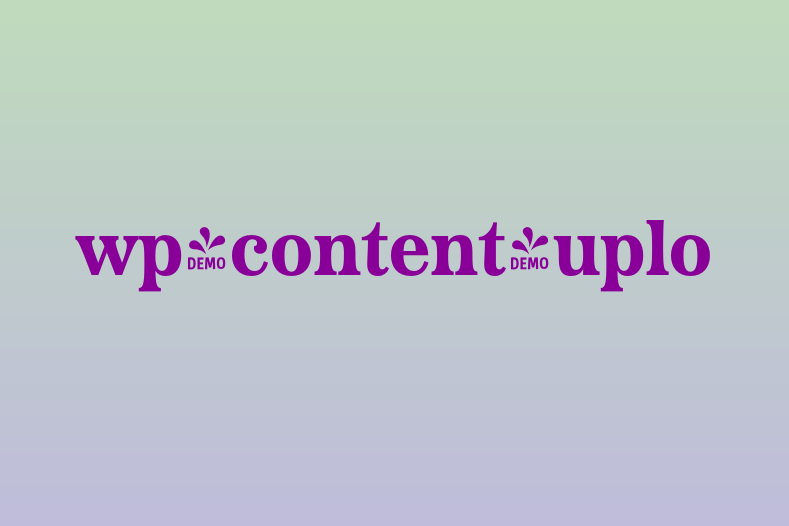 Explore the Jewish streets of Annie Frank's quarters Jewish Historical Museum, the Portuguese Synagogue, and the Auschwitz Monument, and learn the stories of the era and the struggles as it gets insightful. WWII and the Nazi occupations are the most crucial ones in the most cost-effective ways.
5. Van Gogh Museum Amsterdam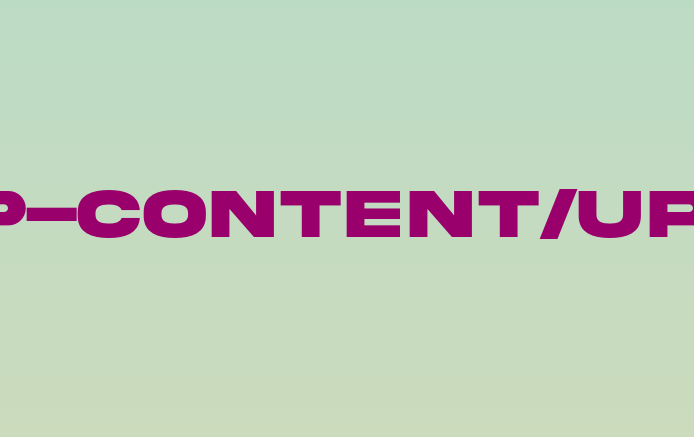 Van Gogh Museum is a heaven for art lovers, admire van Gogh's works with your very own private guide. Gain priority access and explore the highlights of the museum, as it's the home to the best art ever made by the most famous artist. Sail past the main entrance lines, and study iconic van Gogh works while also listening to his troubled life. 
6. Private Countryside tour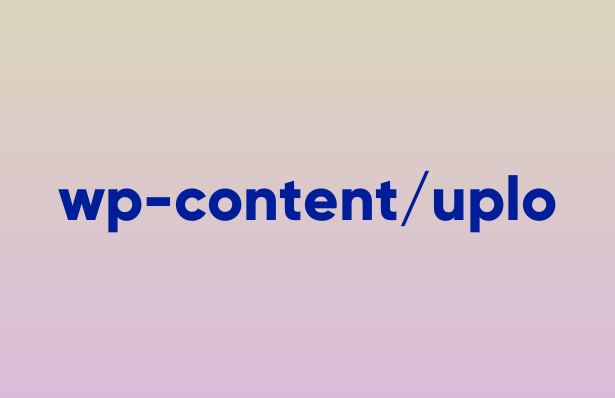 Get the best of Dutch culture, history, and cuisine in this private tour, the tour highlights include Zaanse Schans, the fishing village of Marken, and Volendam to name a few. All-inclusive private transportation makes this experience a relaxed and insightful one!
7. Light‌ ‌Festival‌ ‌Boat‌ ‌Tour‌ ‌
This light festival with boat experience is one of a kind, with iconic canal houses, and bridges to see with your loved one, this can be a romantic outing for you two! You can view artworks, 20 light installations are scattered across the canals with guides explaining the importance of the place.
8. The Rembrandt Experience
Revisit the era of 1663 and visit Rembrandt's last (reconstructed) studio, receive a complimentary coffee/tea, and experience a fascinating journey through the painter's life. You will also get a goodie bag at the end. There are guides available in multiple languages. 
9. Youseum Museum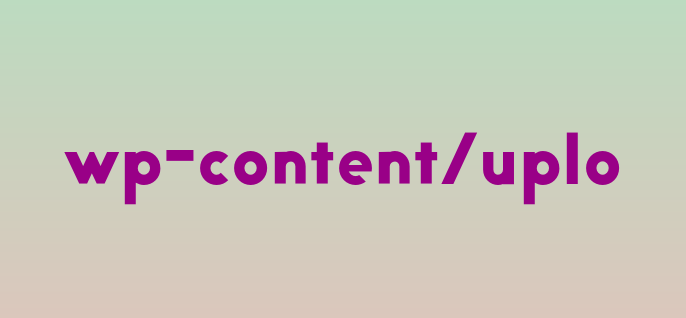 One of the most affordable museums to explore Youseum Museum like never before. A fully guided tour with professional pictures, as many pictures as you want! Photo opportunities, interactive games, and creativity will keep you hooked the whole time. 
10. Secret Food Tours Amsterdam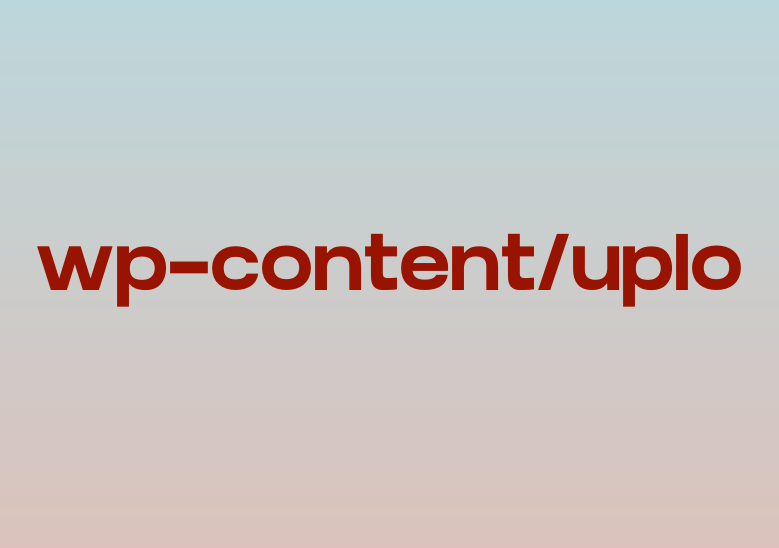 Foor tours of Amsterdam are the best. The guide ensures you hear little-known anecdotes about the core landscapes while exploring the hidden gem eateries made and loved by locals. It includes tea, coffee, alcoholic drinks, and local cuisines. The personal insight, education, and history of Amsterdam with delicacies, what else do you need.
11. Private Amsterdam Walking Tour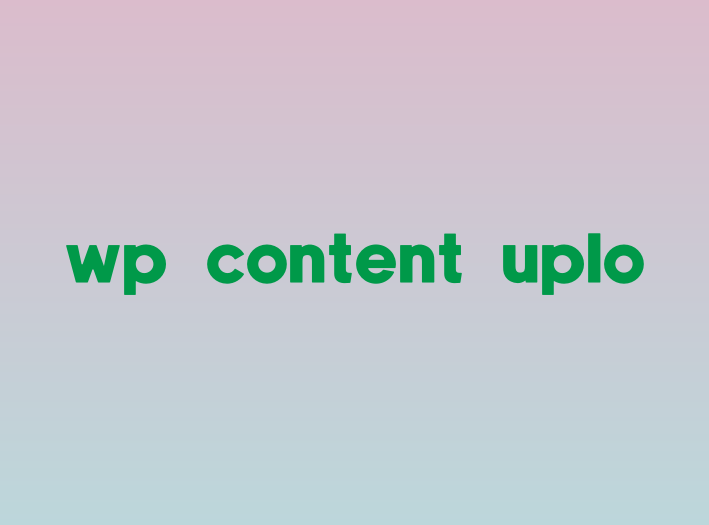 A private walking tour of Amsterdam includes a small-group walking tour with experienced guides and Gaining an insider's perspective of Amsterdam. You also get to see Oude Kerk and Royal Palace and enjoy this personalized service of a small-group tour.
12. House of Bols Entrance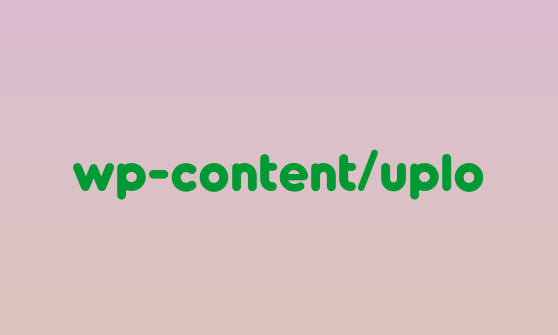 Amsterdam House of Bols Cocktail & Genever Experience is an interactive exhibit about Holland's oldest spirit brands: Bols and Genever, where you can take a self-guided tour through the Hall of Taste, the World of Cocktails, and the Bols Genever Room. It is fun to learn the history of liquors while tasting some!
13. Giethoorn & Enclosing Dike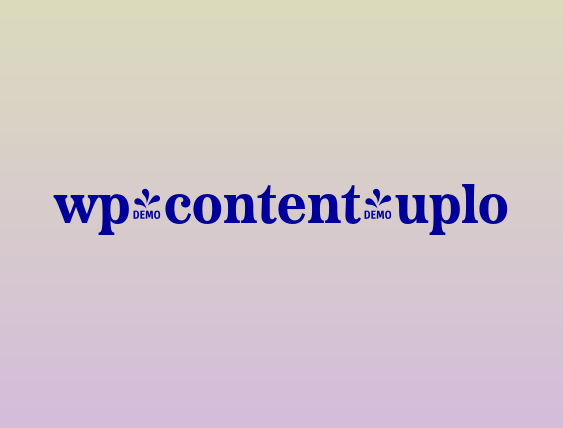 This gorgeous land of Giethoorn, a full day trip to Amsterdam a boat ride through 'Dutch Venice', of lakes and polders, Enclosing Dike (Afsluitdijk) while enjoying lunch at your own expense. Photo stop at the Enclosing dike so you can click pictures, you'll also pass Tours & Tickets Amsterdam Central Station.