Cape Town is known to be one of the best budget-friendly honeymoon destinations due to many reasons.
Majestic cliffs, warm beaches, beautiful vineyards, be it backpacking solo or going out for a Honeymoon on a Budget, Cape Town has it all.
The weather of Cape Town is just a synonym for romantic.
You'll experience the dry and warm weather of the coast from October to April while the Winters are just a little cozy! There is something for every traveler out there.
Here are a few reasons why Cape Town is best for Budget Honeymoon trips:
Best of viewpoints and locations.
It's a photographer's paradise.
Romantic Beaches.
Experience in Cage diving.
Most romantic fine dining experiences.
Beautiful Walkways that will spend you, Zero Bucks.
Cruises.
If you're planning a Honeymoon trip on a Budget, refer to different Ways to go on a budget-friendly honeymoon trip in one of my recent articles.
While you can choose to stay by the beach, in the town, or Vinelands, these are a few best-listed hotels in Cape Town for you to check out.
8 Best Romantic Hotels in Cape Town for Honeymoon
MannaBay
Belmond Mount Nelson Hotel
Kensington Place 
The Thatch House
Dorp
Babylonstoren
Compass House
Birkenhead House
1. MannaBay
Spacious rooms with beautiful scenic views with 24-hour food and services facilities, set at the slopes of Table Mountains will give you a one-of-a-kind experience.
It's a very house-like experience with an open-plan kitchen and on-tap butler service.
Price: €165/ Night
Address: 8 Bridle Road, Cape Town, 8001, South Africa.
2. Belmond Mount Nelson Hotel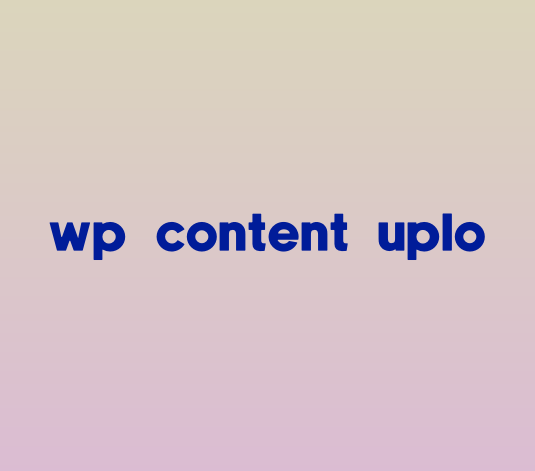 Set in 1899, has attracted a huge set of loyal customers for themselves with glamorous interiors, gardens, with a beautiful location set in the window, landscapes can be seen from the bed, and interiors inspired by colonial decor gives you an authentic experience.
Price: €245/ Night
Address: 76 Orange Street, Cape Town, 8001, South Africa.
3. Kensington Place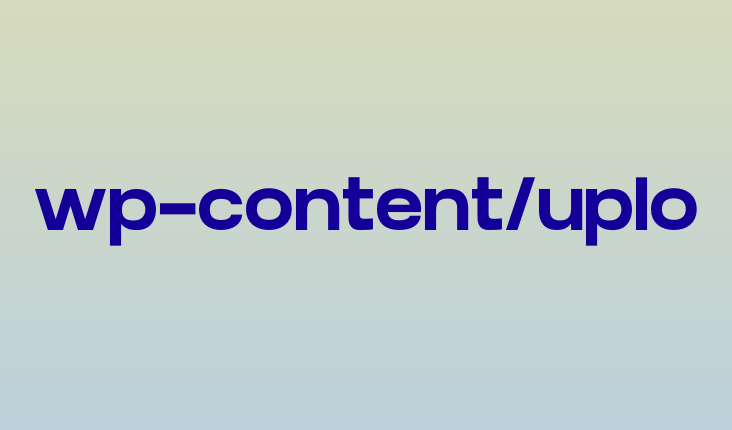 Known to be one of the top boutique hotels opened since 1997, defines understated luxury with its style. It's textured dark walls and a timbered oak floor, the service is very warm and personal.
A value for money with luxury at its best, and its food available 24 hours.
Price: €180/ Night
Address: 38 Kensington Crescent, Cape Town, 8001, South Africa.
4. The Thatch House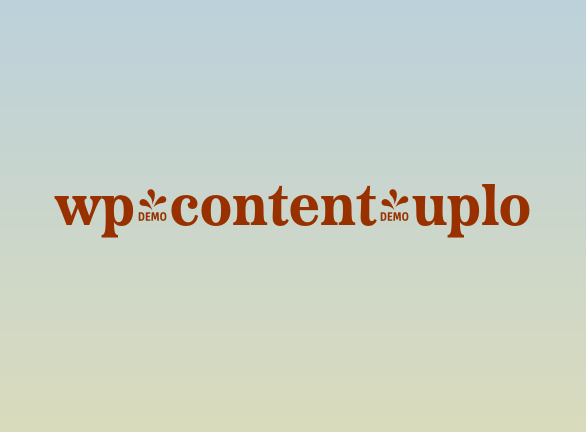 Known to be the whale-watching town of Hermanus, is one of the best hotels peace seekers will breathe a great big sigh.
Styled by Sumari Krige, their monochromatic central lounge dining room. One of the key aspects is the wine collection is something to try.
Price: €225/ Night
Address: R43, Hermanus, 7200, South Africa.
5. Dorp
With unparalleled Table Mountain Views, with a fairytale garden which is quite magical.
Wombs rather rooms, an artful mix of patterned fabrics, Nespresso with a milk frother with a typical English aesthetic. 
Price: €195 / Night
Address: 273 Longmarket Street, Schotsche Kloof, Cape Town, 8001, South Africa.
6. Babylonstoren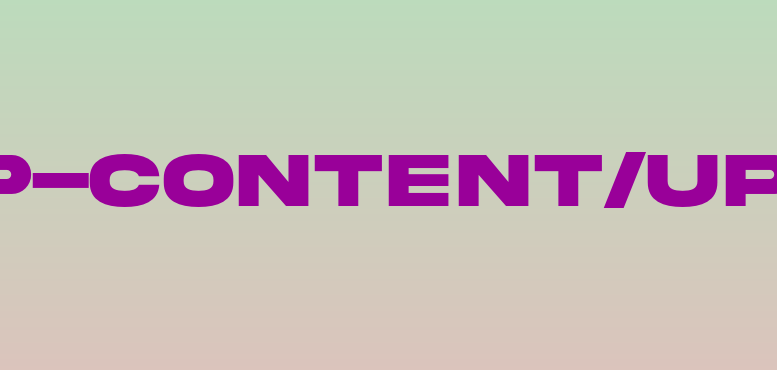 Into the vineyards, a contemporary detailing with Cape Dutch architecture created by a local designer Karen Roos has beautifully juxtaposed the historic with 18th-century farm aesthetic RHS-partnered garden which is also a great location for families.
Price: €419 / Night
Address: 273 Longmarket Street, Schotsche Kloof, Cape Town, 8001, South Africa.
7. Compass House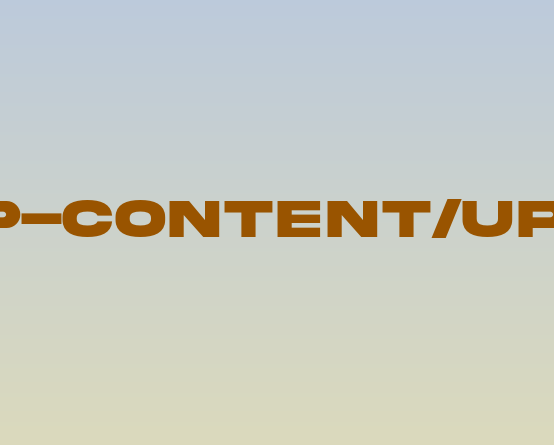 A beautiful 5-star boutique with a perfect intimate ambiance and personalized service with mesmerizing views you'd fall for.
Creates a perfect contrast with the blue hues of the viewpoints. Perfectly set of romance and is a chill retreat, the food is great making it an ideal choice for a honeymoon.
Price: € 268 / Night
Address: 154 Kloof Street, Bantry Bay, Cape Town, South Africa.
8. Birkenhead House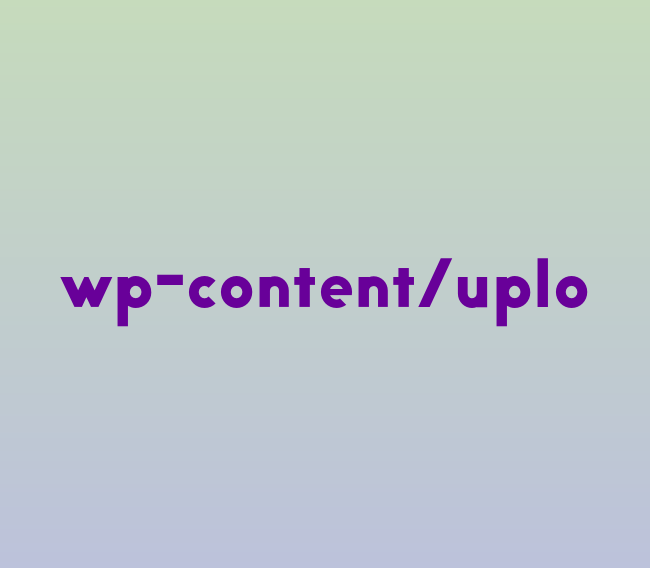 Being one of the best of Africa's beachfront 5-star hotels makes it an ideal getaway for honeymooners. With a full-frontal sea view, the walkways are just the prettiest where you'll also view Hermanus cliff path. The services and facilities are just impeccable, must be paid a visit for sure.
Price: € 407 / Night
Address: 119 11th Street, Hermanus 7200, South Africa.
Also If you wish to check our different Honeymoon locations in the USA.
Capetown is a perfect blend of stunning landscapes, mountains, and beaches all brought together with an immense resting and relaxed romantic honeymoon getaway. 
These were a few of my recommended Best Romantic Hotels in Cape Town under $500 for a budget-friendly getaway with your special one.