One of the attractions of any trip to Morocco, in the eyes of many tourists, is staying in a riad, a large medina residence built around a central courtyard.
The most popular places to experience a riad stay are Marrakech and Fes, which also provide the largest selection of riads for tourists. Many of these once-traditional old homes have been transformed into boutique hotels.
However, riad hotels may be found in numerous other Moroccan cities that include medina (ancient walled city) areas, from Taraudant in the south to Tangier in the north.
What is a Riad in Morocco?
A traditional Moroccan home or castle with an internal courtyard is known as a riad. Numerous Riads have been transformed into boutique hotels or guesthouses to provide travelers with a distinctive and genuine Moroccan experience.
Hence, We List the 11 Best Riads in Morocco You Must Visit!!
1. Blanco Riad Hotel & Restaurant, Tetouan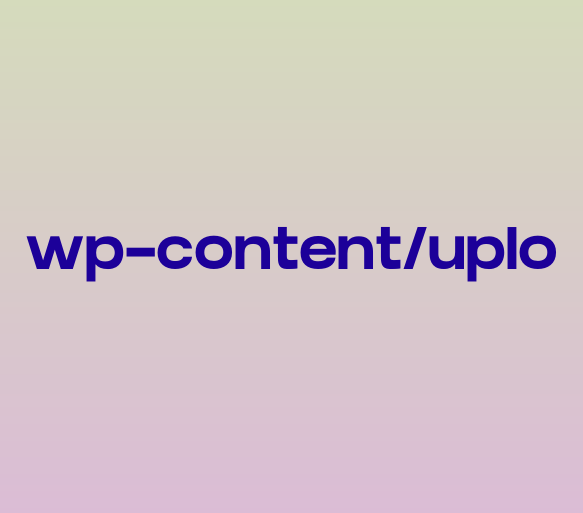 The intricate mashrabiya wood-panel windows, keyhole-style archways, and zellige tile work décor, which flows from the colonnaded central courtyard and into the common areas, are highlighted by the white-on-white pattern (as befits the riad's name).
With their abundance of traditional Moroccan craftsmanship set against more of that white, the five suites and three rooms have a light and stylish modern-glam feel. All of them bear the names of influential Arab women.
With their abundance of traditional Moroccan craftsmanship set against more of that white, the five suites and three rooms have a light and stylish modern-glam feel. All of them bear the names of influential Arab women.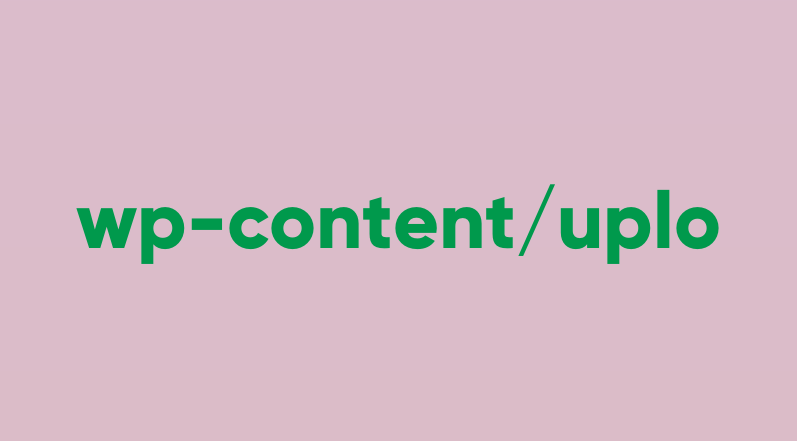 2. Riad Chbanate, Essaouira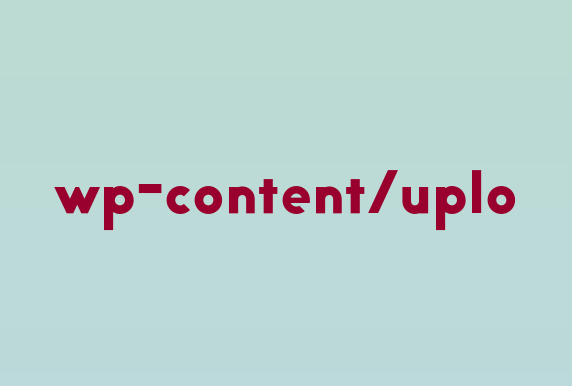 This 18th-century riad, located on the southeastern outskirts of Essaouira's medina, historically served as the Cad's (local ruler) residence.
The eight suites, which are arranged around a central courtyard with palm trees, are each uniquely designed. They all feature large, eye-catching fireplaces and liberal amounts of buttery-hued tadelakt on the walls.
With its cool neutral color scheme, tadelakt alcoves, and hammock dangling from its tataoui (crossed-wood pattern) ceiling, the Tyfina Suite appeals to us for its effortless fusion of modern-glam with traditional features.
3. Riad Fes Maya Suites & Spa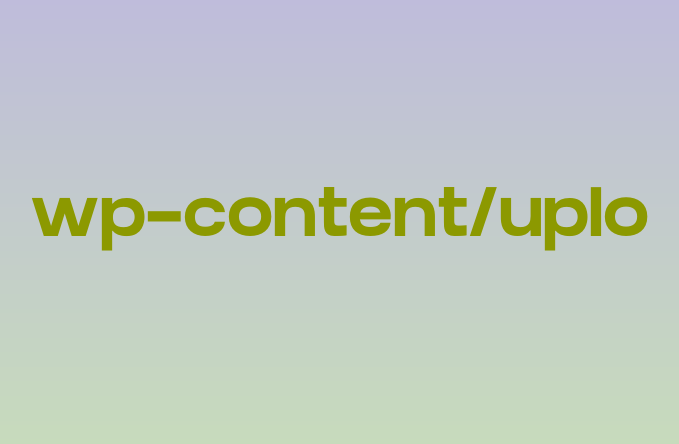 From its courtyard, which is brilliant with delicate plasterwork and zellige (mosaic) tilework running along walls, to its majestic cedar wood entrances carved with muqarnas (ornamental vaulting), the interiors here luxuriate in top-to-bottom Moroccan craftsmanship.
The enormous nine rooms and suites maintain the opulent ambiance with additional brilliant zellige, stained glass, carved and painted wood ceilings, and fine inlaid furnishings. They are all filled with loads of grand style.
Amazing panoramic views of the Fes Medina may be seen from the rooftop patio. The Riad's restaurant, which is accessible to non-guests and is located on the terrace, is renowned for its authentic Moroccan fare.
4. Riad Laaroussa Hotel & Spa, Fes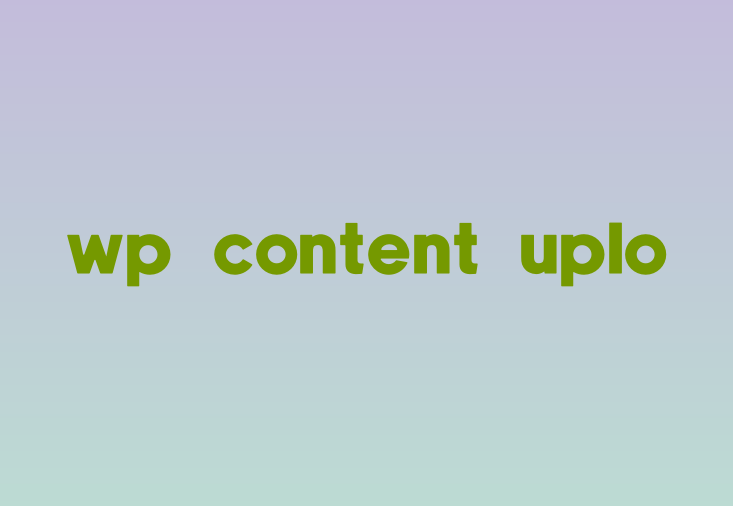 What makes this riad unique and a big lure during the hot summer months is the beautiful, high-walled garden area with its sundeck and heated swimming pool (rather than a plunge pool). If you feel like you need more relaxation than just lying by the pool, visit the Laaroussa Spa's charming, marble-encased hammam for steam, soak, and scrub.
On the rooftop, Bistro Laaroussa (which is open to non-guests) offers views of the medina while serving a menu that combines traditional Moroccan dishes with other Mediterranean cuisines. The hotel's eight rooms and suites deftly combine contemporary elegance with classic splendor. 
5. Dar Chams Tanja, Tangier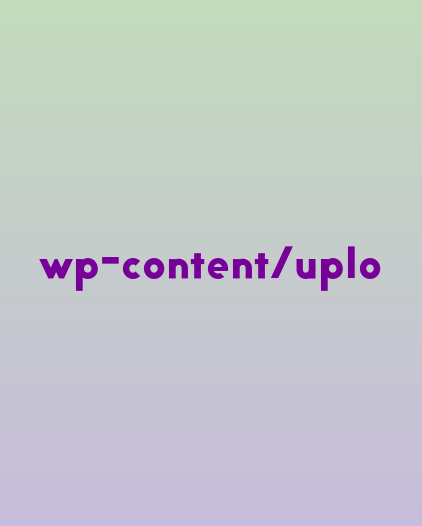 The Moroccan-Andalusian elements, such as the large keyhole-shaped arches and the zellige tile work flooring, are subdued by the use of warm wood and natural fibers in the furniture as well as lots of white.
With allusions to Moroccan creativity supplied by a carved headboard or hand-painted furniture, the five spacious suites and two rooms are designed in a traditional European style and complemented by a warm palette of soft corals, buttery yellows, or fluffy blues.
Dinner on the terrace can be arranged upon request, and breakfast is provided without charge. After a long day of travel or sightseeing in Tangier, guests can unwind in the small traditional hammam nearby with steam, soak, scrub, and massage.
6. Riad l'Orangeraie, Marrakech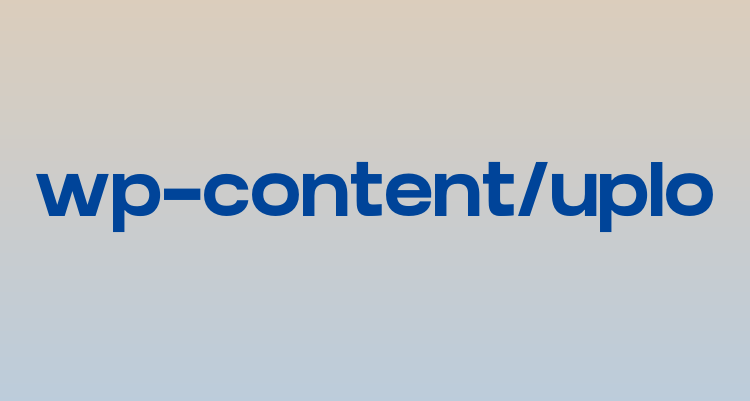 In the center of the Moussinine medina area, Riad l'Orangeraie is one of Marrakech's finest riad experiences. With a concierge service that can schedule Marrakech activities and assist with any issues, this place is all about meticulous attention to detail and personalized service, making for a comfortable arrival in the medina. 
As a result, it's an excellent option for first-time Marrakech visitors. 
There is a lot of room set aside for unwinding, with a peaceful rooftop garden and a courtyard with a sizable plunge pool. Ten rooms—including three suites—are all furnished with tadelakt in muted shades of rose, lavender, and grey.
7. La Maison Arabe, Marrakech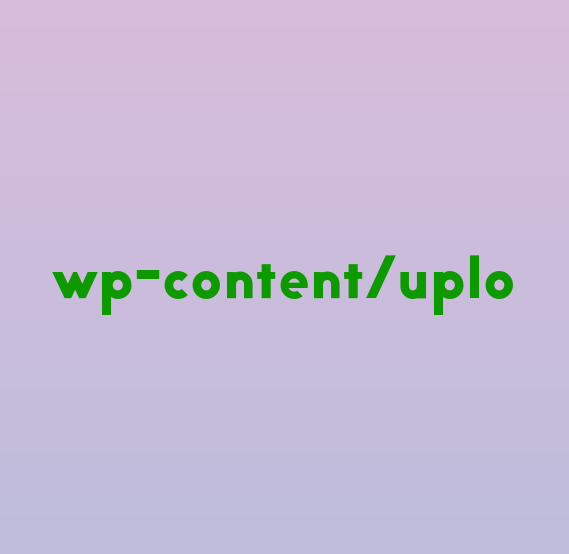 This riad's dining establishments are renowned among foodies. One of the most well-known restaurants in the medina is Le Restaurant (accessible to non-guests), which is noted for its elegant traditional Moroccan food.
A variety of Moroccan crafts are displayed throughout the 37 rooms and suites, with ornate hand-carved and inlaid wood accents on the furniture, doors, and alcove wall features, all of which are juxtaposed against grand-European design elements. Fireplaces and private balconies are features of certain accommodations.
There are numerous courtyards, including one with a sizable plunge pool, and patio spaces. Additionally, there is a spa that provides both modern beauty and body treatments in addition to a traditional hammam experience.
8. Ryad Watier, Essaouira
Ryad Watier is well situated in Essaouira's medina and just a short distance from the sea walls, and it exudes plenty of easygoing beach elegance. This indicates that views of the Atlantic Ocean can be seen from its two sizable terraces as they extend across the rooftops of the medina.
The riad is bursting with eccentric character, full of creative flourishes, splashes of vivid color, and coziness, such as the well-stocked library area set against stained glass, painted wood beams, and brilliant Moroccan rugs.
9. Hotel & Spa Riad Dar Bensouda, Fes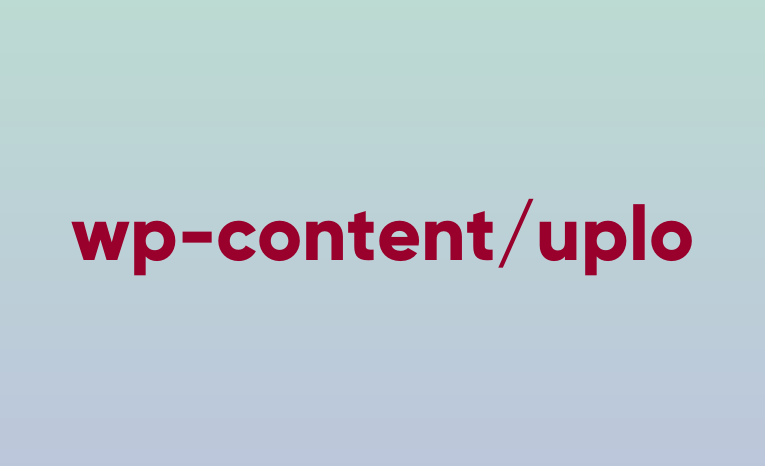 With its stucco-detailed columns and carved wood-panel doors, the central courtyard is a masterclass in traditional architecture. The sophisticated modern craftwork design of Morocco is referenced in a separate lounging courtyard with sun loungers, a sizable plunge pool, and a contemporary zellige tile floor that leads to a casual dining patio.
A classic tadelakt (polished lime plaster) walled hammam, various salons, and a rooftop terrace with views of the medina are all features of this roomy riad.
The 18 spacious rooms and suites, each with a high ceiling, are individually decorated and exude a simple elegance that combines elaborate interior details like zellige tiles and carved wood with contemporary minimalism.
10. Riad Cherifa, Chefchaouen
There are many unique elements at Riad Cherifa, but its intricately carved and hand-painted ceilings with chandeliers stand out above the rest.
There are nine rooms and three suites, all of which are designed in a traditional European style with the addition of hand-painted wooden furniture and modern Moroccan textiles as accents. Hand-carved wood panel accents, majestic archway elements, and tadelakt wall accents can be found in some areas.
A serene garden area with a sundeck and plunge pool is available, and the spa at the nearby Riad Cherifa offers traditional hammam rituals and massage therapies.
11. Riad Zyo, Rabat
Riad Zyo is a very modern riad remodeled in the structure that originally housed the neighborhood post office. It is located close to Bab Laalou (the major ancient gate) in Rabat's little medina.
A lot of white is used, and it is complemented by eye-catching modern art, lush palm gardens, and floors made of preserved zellige tile and doors with elaborate carvings.
The seven rooms are styled in a traditional-contemporary manner, kept uncomplicated and fuss-free, with more whites and gentle neutrals offset with a burst of copper orange or sky blue. Statement aesthetic embellishments such as original elaborate plasterwork ceilings or delicately engraved Moroccan silver serving plates hanging on.
What makes Riads special and unique to stay in?
The majestic architecture, dexterous tilework, and exquisitely embellished interiors of riads are well-known. Guests can fully immerse themselves in Moroccan culture while staying in a riad, as well as enjoy warm hospitality and a tranquil haven amid the busy city.
What amenities can I expect in a Riad?
The majority of riads offer pleasant rooms with private bathrooms, free Wi-Fi, and air conditioning, though facilities can vary from riad to riad. Other amenities found in some riads include rooftop patios, spas, and traditional Moroccan hammams (bathrooms).