A honeymoon trip to Jamaica will welcome you with numerous experiences that will captivate your mind, body, and soul. Whether you want to relax during your honeymoon days with your partner or go for adventures that overwhelm you, Jamaica has the best of all.
This blog consists of the list of best honeymoon resorts in Jamaica, the data is based on the surveys mentioned by Tripadvisor, several bookings, and customer reviews who've traveled to the city!
Pleasant weather all year and easy-to-get flights make Jamaica a location for many tropical and beach lovers. Having that said. let's dive into the list of Best Resorts in Jamaica For A Romantic Vacation.
These are the best Resorts in jamaica for Beach and Tropical lovers.
1. Westender Inn
The ultimate Jamaican experience serving the customers since 1983, is a perfect blend of island charm with laidback luxury. There is access to the beach and the best part is the food and hospitality that you will be impressed by. Although they provide multiple cuisines, Jamaican food is worth a try. There's a great bird population to fill natural musical backgrounds, which is an absolute relief for nature lovers.
2. Grand Palladium Lady Hamilton Resort & Spa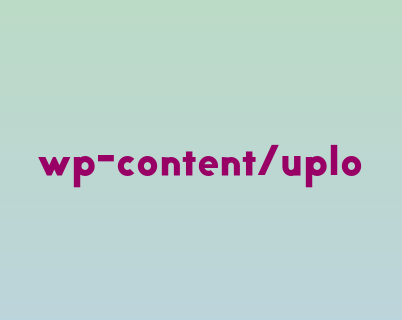 The resort Grand Palladium Lady Hamilton Resort & Spa introduces the calm turquoise waters of Jamaica's north coast, the interior design of ultra-modern vibe, hence giving you everything in a budget you like. Its friendly and relaxed manner; cleanliness, music, and entertainment bring the best cuisines for you to try.
3. Jewel Grande Montego Bay Resort & Spa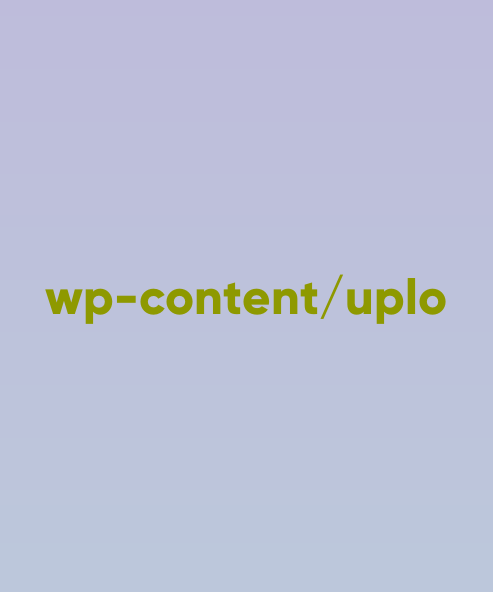 The best three-room suites and stunning villas, most include designer kitchens and butler service, the two oceanfront pools steal the show! Since championship golf courses, shopping, and island attractions are all nearby, you'll be spoilt to explore everything the resort has got and the surroundings. The restaurant has a lot to offer, the Jerk Chicken is still the best, and also has the best hospitality that will take your comfort top-notch. 
4. Hyatt Ziva Rose Hall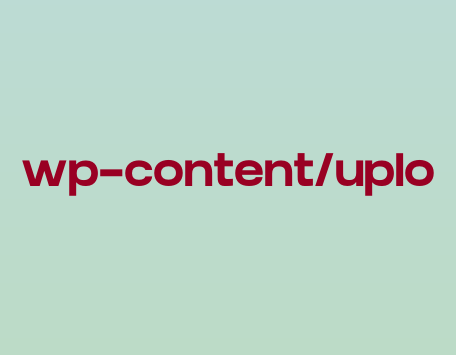 Brings the Moroccan-themed rooftop lounge, Hyatt Ziva Rose Hall, it's a resort that makes you visit the location again and again. Spacious rooms, good hospitality, and views you'll love to wake up to. The service and food are top-notch. It has, awesome beaches, delicious foods, and welcoming staff, it's all that you want!
5. Azul Beach Resort Negril by Karisma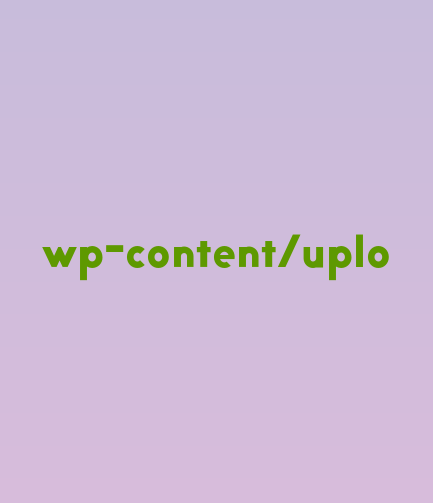 Located near Negril, brings dramatic sunsets and tranquil waters, blue skies, and tropical sunshine is all infused in Azul Beach. The resort is very clean, the hospitality is warm, and you wake up to an ocean view with artfully presented International cuisine is an overwhelming experience. 
6. Royalton White Sands Montego Bay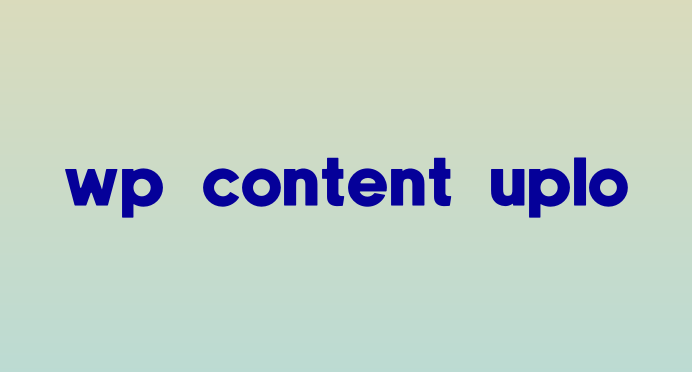 If you're dreaming of a luxurious experience, Royalton White gives you the Caribbean's most idyllic settings, Luxury Rooms to Diamond Club(R) Luxury Presidential Oceanview One Bedroom Suites the glam is high! Great helpful staff, delicious food, and good activities will keep you involved the whole day, without a minute!
7. Grand Palladium Jamaica Resort & Spa
Grand Palladium resort offers a romantic environment alongside The variety of food was good, pools and beaches being the great USP, Spa features room service is something to look forward to and if you're a seafood lover, Grand Palladium is the way to go.
8. Secrets Wild Orchid Montego Bay
Secrets Wild Orchid Montego Bay brings you popular landmarks, such as Harbour Street (2.0 mi) and Blessed Sacrament Cathedral (2.1 mi), well-known attractions are just a walk away. Resort grounds, beach, and views are breathtaking, a portion of food is something to die for.
9. Iberostar Grand Rose Hall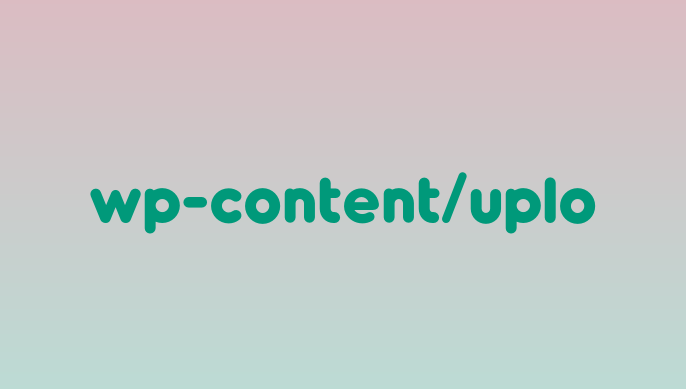 Grand Rose Hall serves an ideal romantic getaway situation perfectly. With swim-up suites, a flat-screen television, air conditioning, and butler services on point, you get the best Jamaican food by the beach and restaurants are endless, so if you love to explore, this is it!
10. Jewel Paradise Cove Beach Resort & Spa
Jewel Paradise is an adult-only resort perfect for a honeymoon to spend special time with your partner. It promises relaxation and rejuvenation with 225 rooms and butler-serviced junior suites with contemporary modern interiors that will blow your mind. It is friendly, welcoming, spotlessly clean, organized, fun-filled, and extremely accommodating, and do not miss out on Jamaican food.
11. Royalton Blue Waters Montego Bay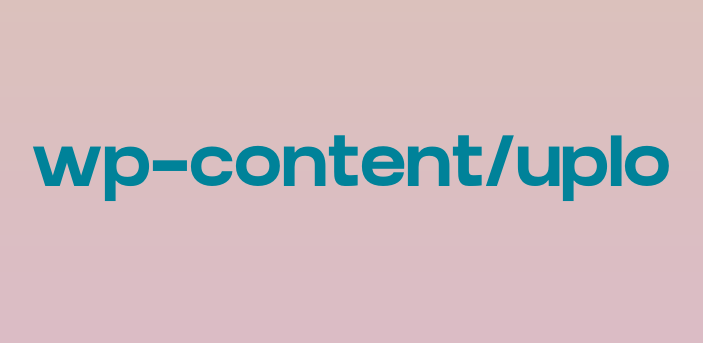 Royalton Blue Water brings stylish architecture and decor with well-organized services you will love to be a part of. Super friendly and informative butlers who're always ready to help, a variety of cuisines to choose from, delicious food, and friendly chefs, will make sure you have a warm and comfortable experience.
12. Bahia Principe Grand Jamaica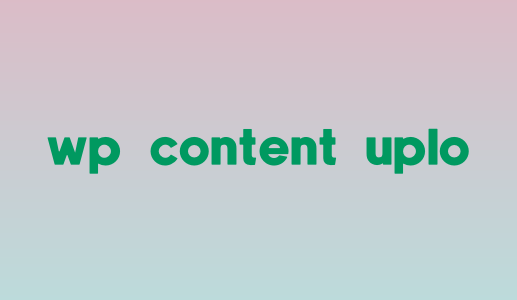 Bahia Principe is a gorgeous-looking resort perfect for a honeymoon to spend a special time with your partner. It promises relaxation and rejuvenation with 3 lake-style connecting pools, sunbath areas, and a Snack bar Entertainment amphitheater that steals the show. You get an excellent atmosphere, great staff, good food, and the best hospitality to make this trip a memorable one.
These are the best Jamaican hotels that provide you with the best offers top-notch hospitality and staff that you'd want to revisit again and again. Which of these budget-friendly hotels in Jamaica are you planning for your special trip?