Africa may not always be on the radar of the typical traveler, but those who visit have the opportunity to experience the perfect blend of ancient and modern, wild and urban, and East and West.
Africa is a big and diverse continent with breathtaking natural beauty, a rich cultural legacy, and numerous attractions.
From the coastal splendor of Cape Town to the game reserves of Tanzania, deciding where to go in the world's second-largest continent can be tricky. 
When seeing the home of civilization, you can't help but feel the spirit of the continent. Each country has its distinct energy and culture.
To help you get started, we selected the best places to visit in Africa based on accessibility, affordability, and the diversity of things to do, as well as user votes and expert comments. You can also check out our latest blog on the things you can do in Africa for an adventurous trip so check that out too!
15 Best Places to Visit in Africa in 2023
These are the Best Places to visit in Africa in 2023. Experience Africa your way on our award-winning tours and safaris. A bucket list destination for safari searchers, wildlife-wanderers and have fun!
1. Victoria Falls
Outdoor enthusiasts flock from all over the world to see this stunning UNESCO World Heritage Site. Victoria Falls, which straddles the boundary between Zambia and Zimbabwe in Mosi Oa Tunya National Park, is about twice as deep and wide as Niagara Falls, making it one of the world's most spectacular waterfalls.
Visit in April or May, when the region's rainy season has ended, to experience this natural wonder at its best. 
The Knife-Edge Bridge, Livingstone Island, and Devil's Pool are also popular viewing sites. When you're not admiring the falls from above, go whitewater rafting on the Zambezi River.
2. Tanzania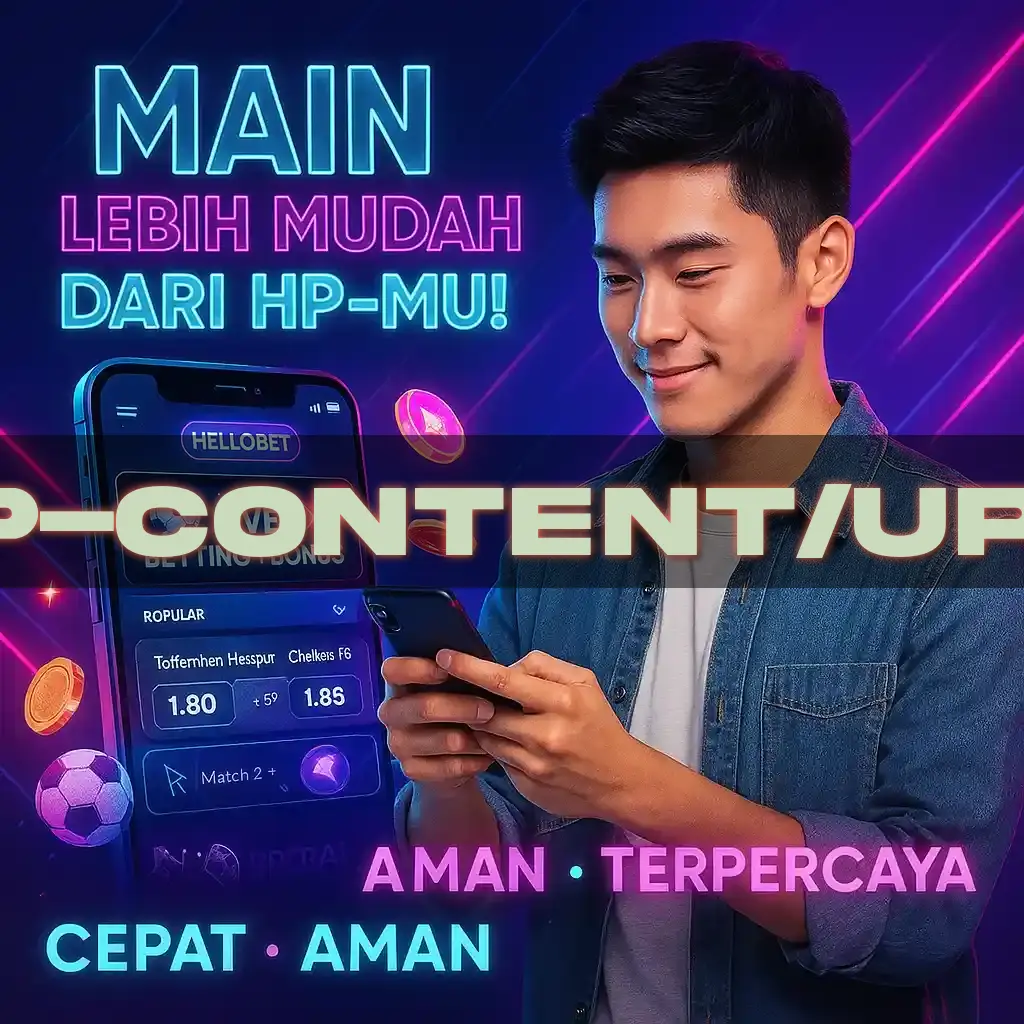 Most tourists visit Tanzania to go on safari, but you'd be negligent if you didn't also take in the country's other must-see attractions.
Tanzania has extraordinary natural wonders, such as red-hued Lake Natron, the huge crater of Ngorongoro Conservation Area, and Mount Kilimanjaro, Africa's tallest mountain (and the largest free-standing mountain on Earth). 
Book a climbing adventure up the continent's famed peak with a local tour operator for the ultimate adrenaline thrill.
3. Kruger National Park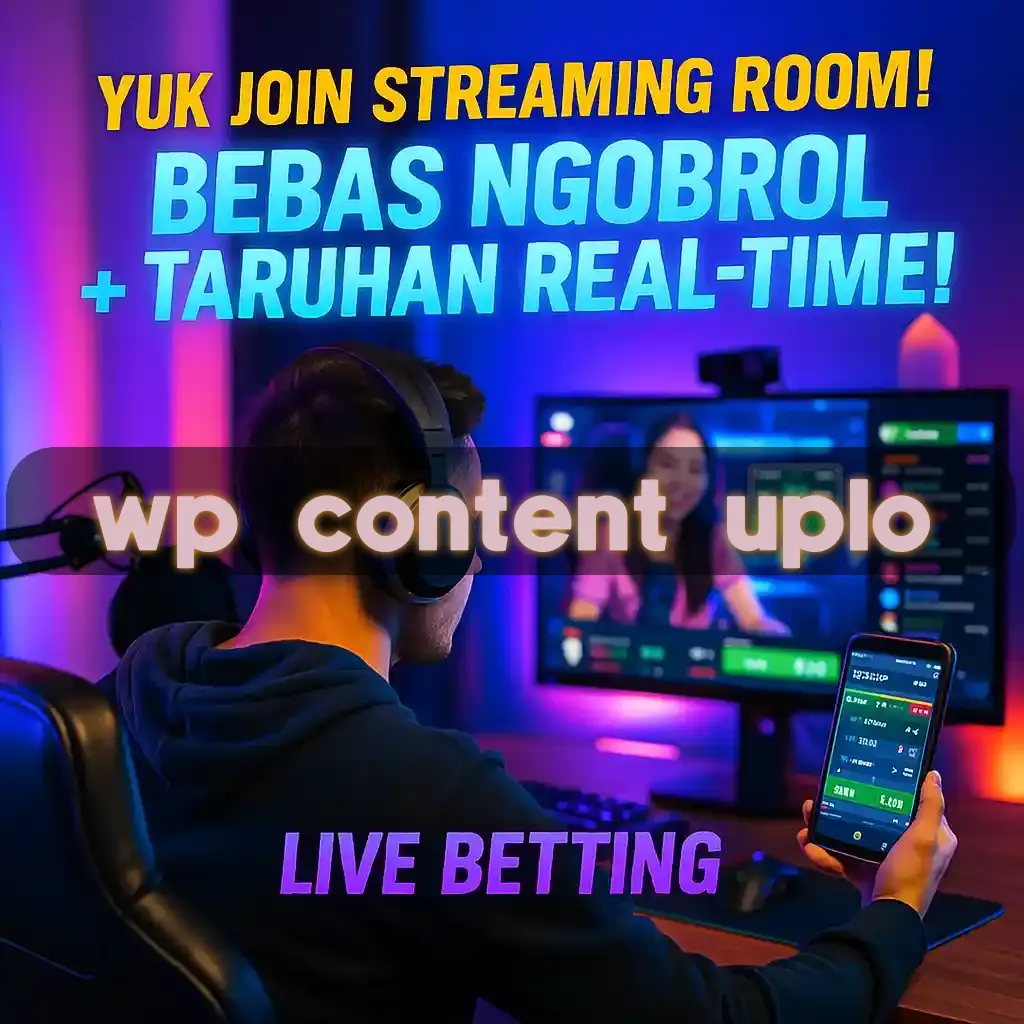 In this vast South African game reserve, you'll see a variety of species, including lions, rhinos, elephants, and giraffes. The network of paved roads in Kruger National Park makes it easier to explore than the Serengeti, and it is generally less expensive to visit.
However, because of its popularity (especially from May to October, when the prime months for wildlife watching), game drives are more likely to be crowded. 
Consider visiting one of the park's private game reserves for a more exclusive experience, and plan your trip at least a year in advance to assure housing, flight, and tour availability.
4. Marrakech
Marrakech, like other medieval Moroccan cities, buzzes with life: performers battle for your attention in Jemaa El Fna (an open-air square in the center of Marrakech's Medina), while sellers hawk aromatic spices, handmade fabrics, elaborate lanterns, and more at the bazaars along the alleyways. 
When you need a break from the rush and bustle of the city, rest in a hammam, explore the Jardin Majorelle, or unwind at a rooftop bar before retiring to your riad. During your tour, keep an ear out for the stunning tones of the adjacent mosques' calls to prayer. 
5. Mauritius
Mauritius caters to travelers looking for a little bit of everything. Though it's pristine sands and luxury beach resorts are its main lures, this little island nation east of Madagascar also entices travelers with its blend of cultures, friendly residents, lively festivals, and delectable teas and rums.
After a day of visiting the island's nature reserves and basking in the sun, retire to one of the island's top villas to savor fresh seafood while watching a traditional Sega dance performance or the sunset over the Indian Ocean.
6. Serengeti National Park
A safari tour in Tanzania's Serengeti National Park is the bucket-list excursion for you if you want to see elephants, giraffes, zebras, and wildebeests up close. The cost will be high, but the trip will provide an unparalleled African savanna experience.
To save money, stay at one of the park's campgrounds rather than a high-end safari resort or luxury tented camp. 
Arrive in January or February (calving season) or between June and October (dry season and prime migration time) for the best game-viewing conditions.
7. Cairo
Cairo can be overwhelming because there is so much to see and do everywhere you turn. From the busy Khan El-Khalili bazaar in Islamic Cairo to the ancient Pyramids of Giza and the gorgeous Nile River, you'll soon be immersed in the history and culture of this Egyptian city. 
Though winter has the most comfortable weather (daytime temperatures in the 60s and 70s), it is also the busiest season, so consider visiting in spring or autumn when lodging rates are lower, temperatures are bearable, and people lessen.
8. Seychelles
Seychelles, a group of 115 islands in the Indian Ocean, has long drawn visitors looking for a tranquil, off-the-beaten-path holiday. Spend your days relaxing on pristine, crowd-free beaches like Anse Lazio and Anse Source D'Argent, two of the world's most gorgeous beaches.
Alternatively, explore the UNESCO World Heritage-listed Vallée de Mai nature reserve to admire its distinctive flora and fauna. 
Keep in mind that lodging in this area is pricey (particularly at the premium resorts), so it's better to save up and reserve ahead of time.
9. Zanzibar
Zanzibar has something for everyone, whether you're looking for gorgeous white sand beaches or an incredible adventure. After hiking to these Indian Ocean islands off the coast of East Africa, you'll immediately feel at peace as you relax on calm beaches like Matemwe and Kiwengwa.
Then, head to UNESCO World Heritage-listed Stone Town, where you'll see the ruins of a 19th-century palace and a graveyard with ties to Zanzibar's old Arab royals. 
No trip would be complete without taking a spice tour in the countryside and exploring Jozani Chwaka Bay National Park. As an extra benefit, this is a surprisingly inexpensive tropical destination.
10. Cape Town
This South Africa center appeals to both adventurous and laid-back travelers, with various hiking paths, kilometers of dramatic landscape, and magnificent beaches (including one with wild penguins).
Traveling to Cape Town will not be inexpensive, but your money will stretch far once there. Visit Nelson Mandela's detention cell on Robben Island and the world-renowned Constantia Valley wine region. 
You should also make time to visit the Cape of Good Hope, which is 40 miles south of Cape Town on Africa's southern tip.
11. Madagascar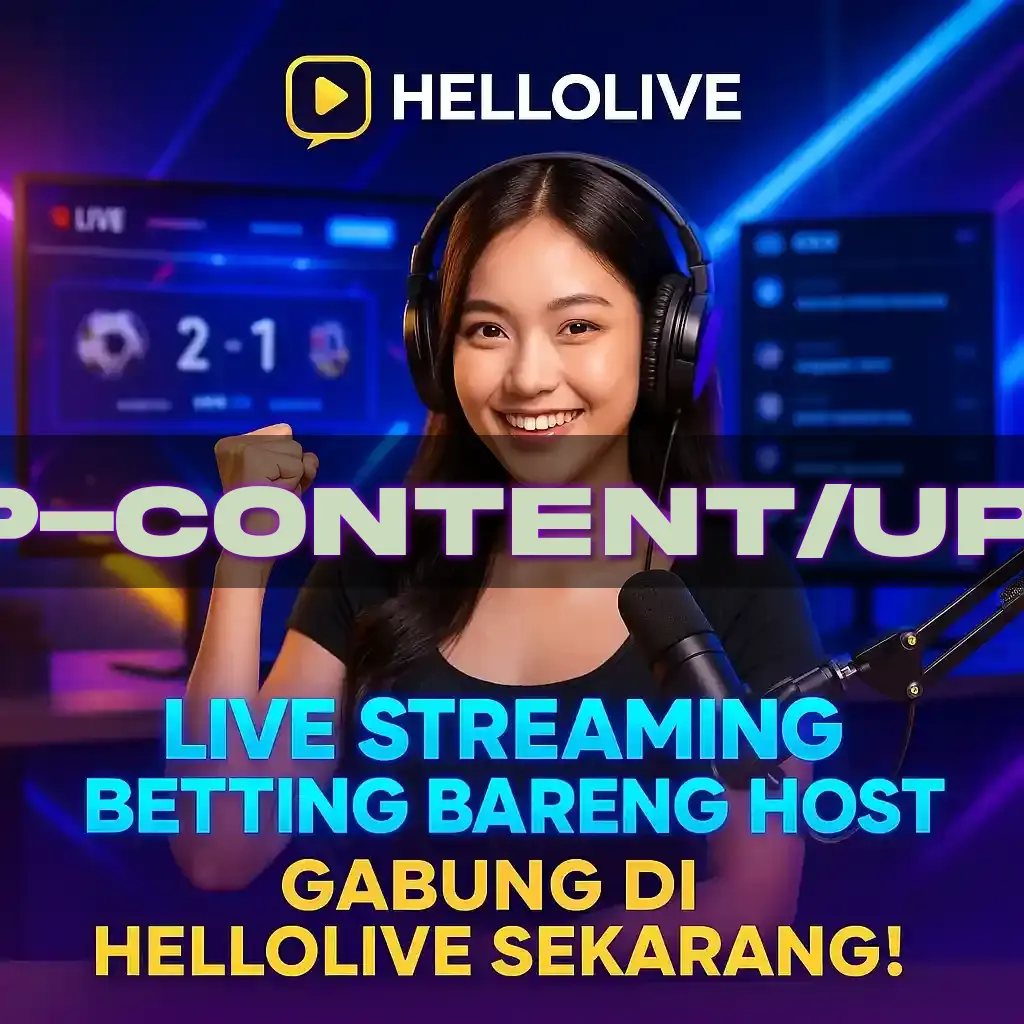 The habitat on the island of Madagascar is unlike any other in the world: most of the landscape is unspoiled, allowing tourists to witness creatures in their natural surroundings. Visitors should keep an eye out for the country's emblematic species, the lemur.
Madagascar is home to about 100 kinds of these critters, as well as over 11,000 plant species, including the spectacular baobab trees. 
Isalo National Park and Tsingy de Bemaraha Strict Nature Reserve are two of the best places to explore wildlife and geological wonders in Madagascar. Make time to visit Nosy Be, which has world-class beaches. 
12. Botswana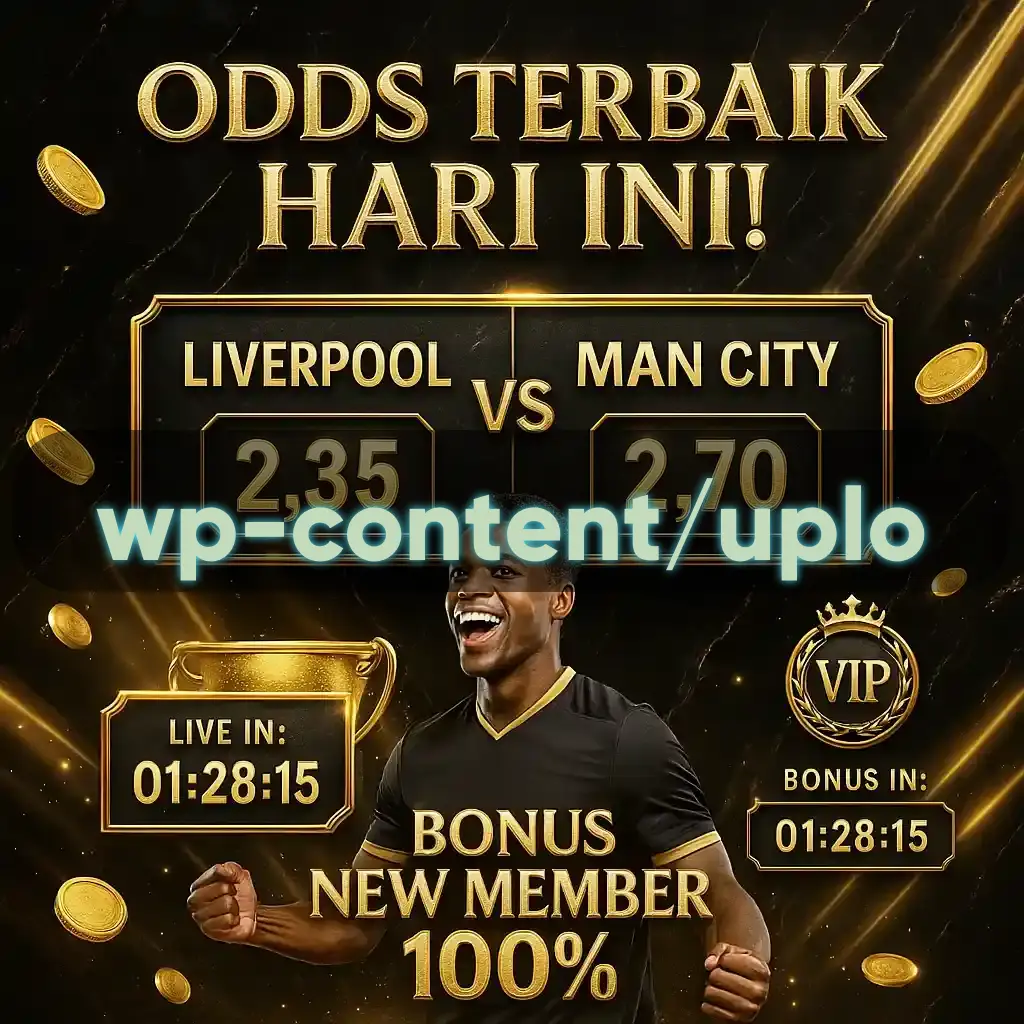 Botswana is ideal for adventurous travelers who want to spend their vacation surrounded by nature. Botswana, a less crowded alternative to nearby safari destinations like South Africa and Tanzania, has a strong conservation focus and offers ample opportunities to spot rhinos, elephants, and other wildlife in protected areas like Khama Rhino Sanctuary, Chobe National Park, and Moremi Game Reserve, the Okavango Delta's oldest reserve. 
Adrenaline addicts can also participate in a variety of heart-pounding sports, like quad biking, mokoro (canoe) safaris, and helicopter tours.
13. Nairobi
Kenya's capital city has the ideal combination of urban activities and natural beauty. Nairobi is a cultural hotspot, with museums exhibiting its pre- and post-colonial traditions, lively street markets, and a booming nightlife scene. Nairobi, however, is distinguished by its proximity to (and preservation of) wildlife. 
Nairobi National Park, whose grassy plains are home to more than 100 mammal species, including black rhinos, as well as wildlife conservation sites such as the Giraffe Centre and Sheldrick Wildlife Trust, are located in the city.